Since our wedding photographs are cherished for a lifetime, photographers put their heart and soul to ensure the photos are nothing but stunning. 
But sometimes, wedding photos need a little help from some absolutely-adorable animals to make them even more memorable. Take for instance, Wedding Photography Select, who've curated the best wedding photos from around the world and all of them include  animals photo-bombing the shots!
Here are 24 of their most adorable selection of images that'll give you major wedding photography goals:   
1.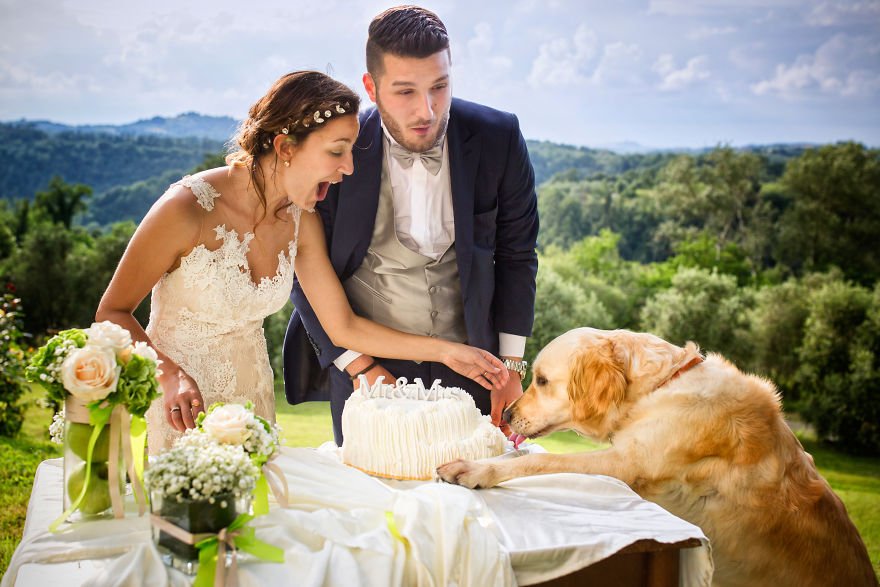 2.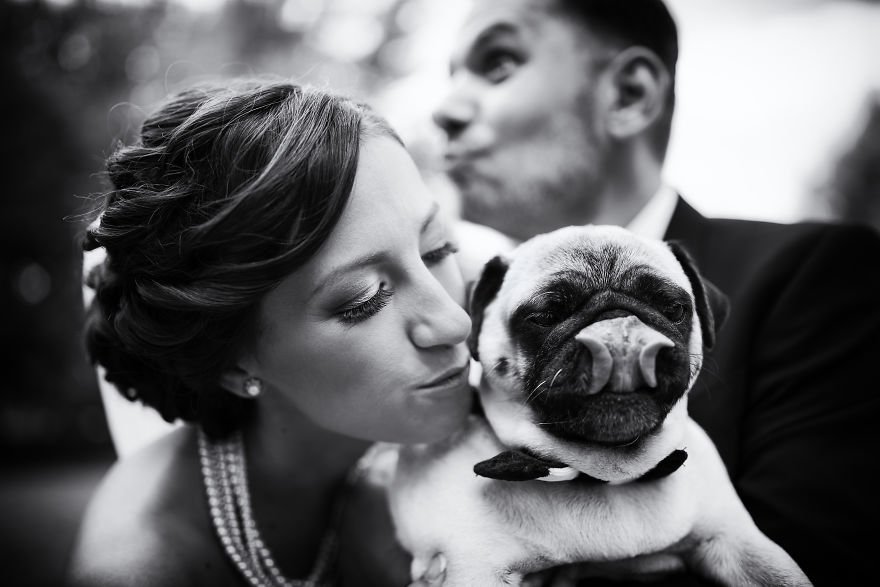 3.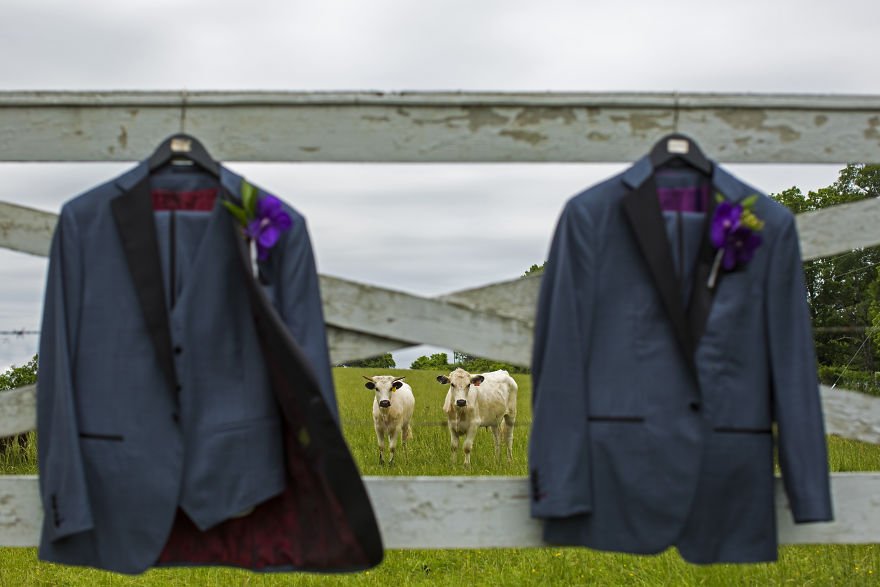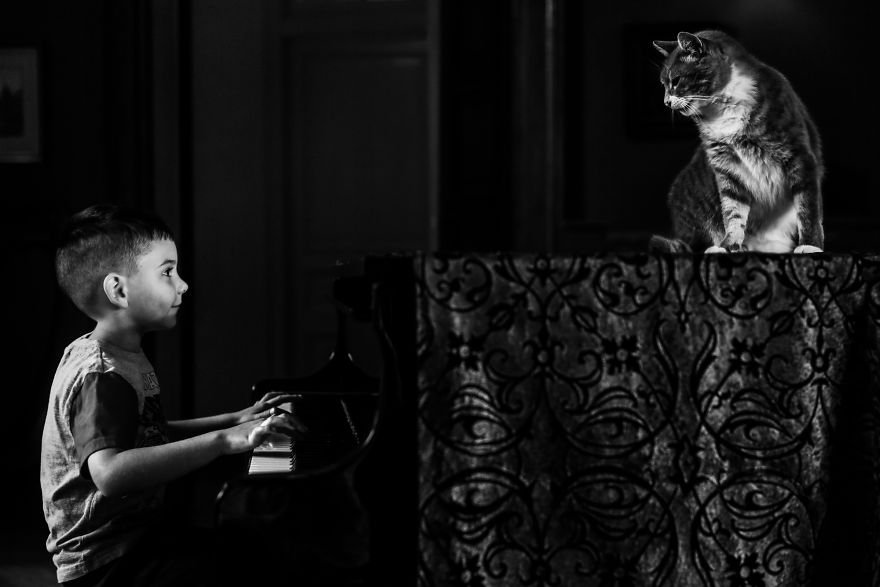 5.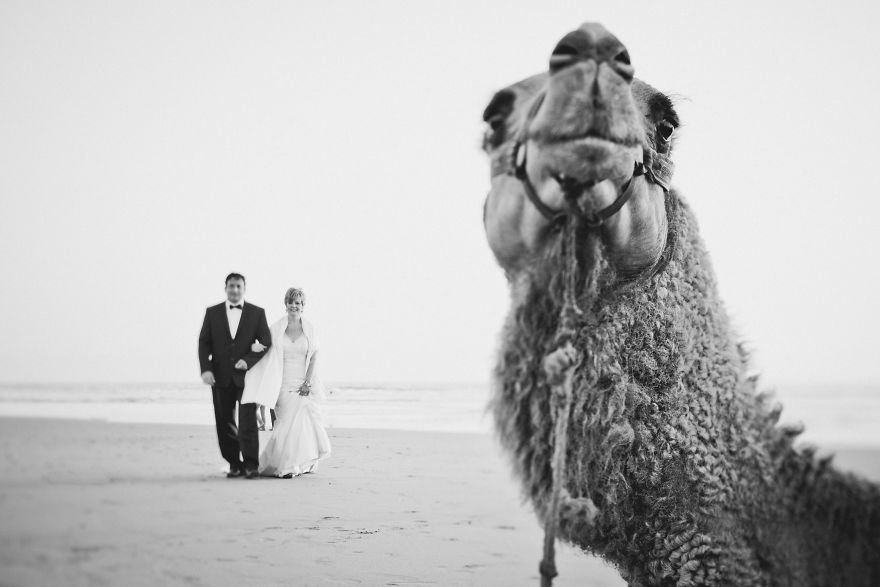 6.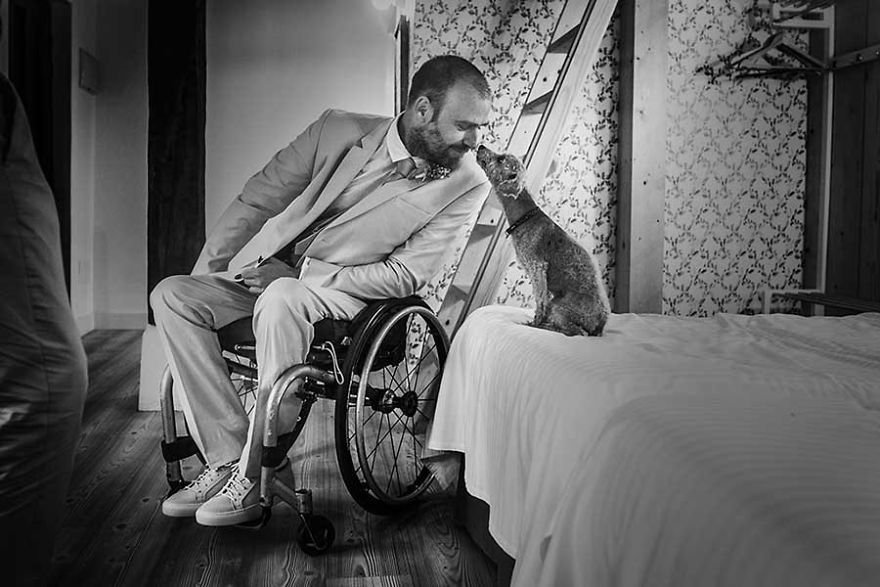 7.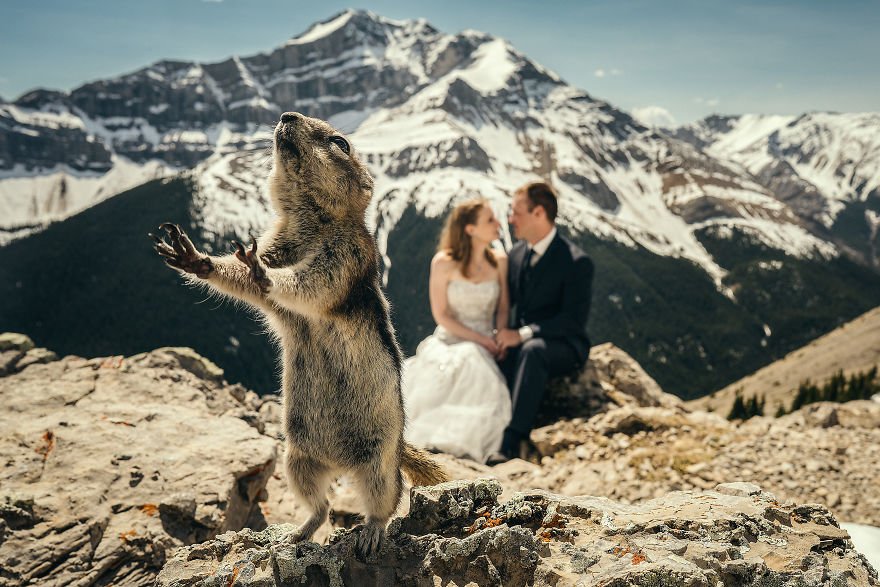 8.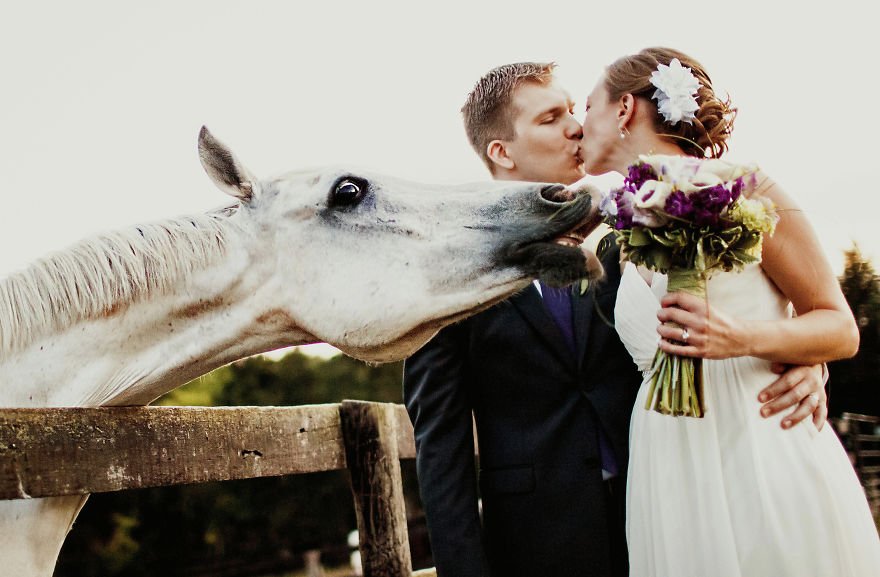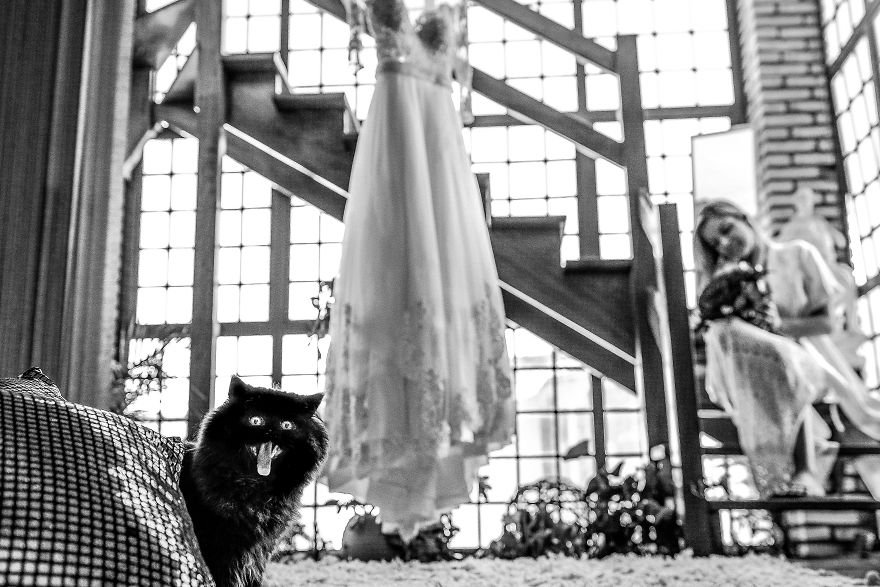 10.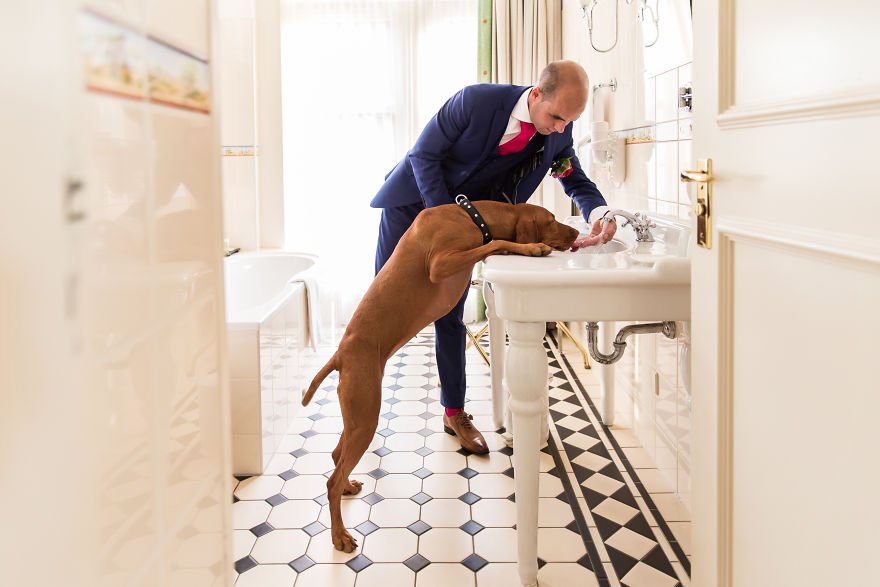 11.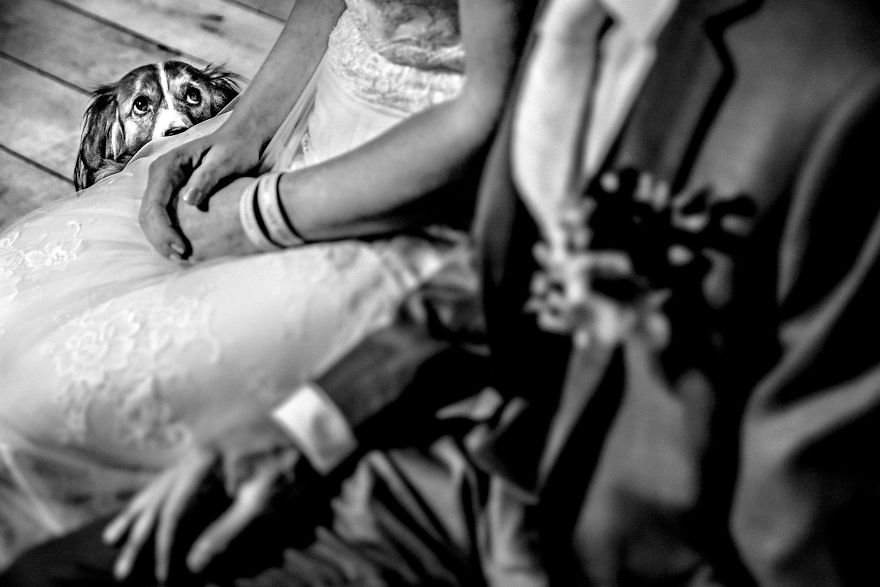 12.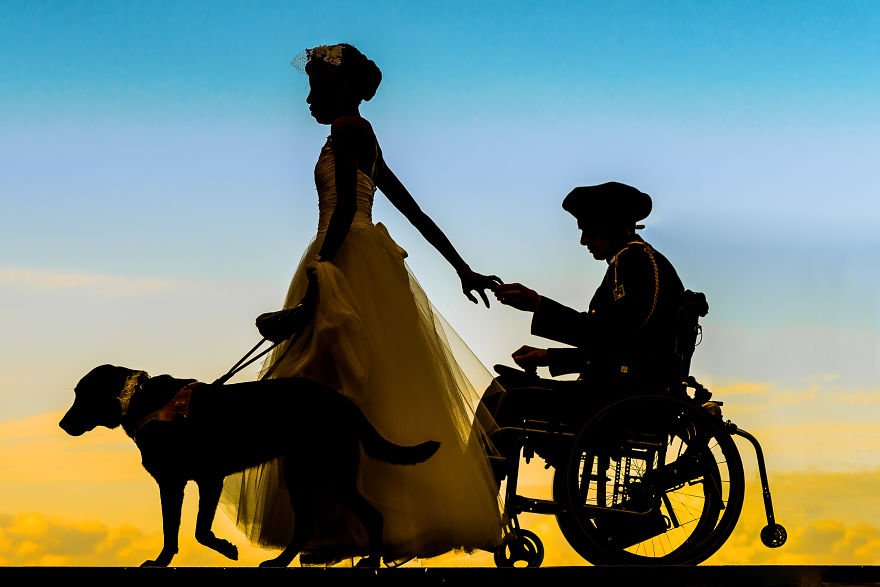 13.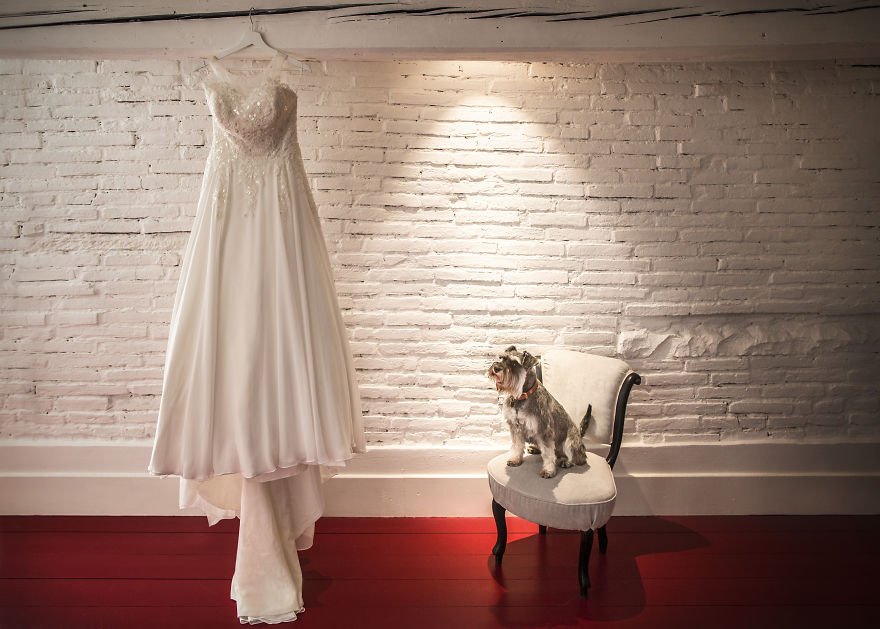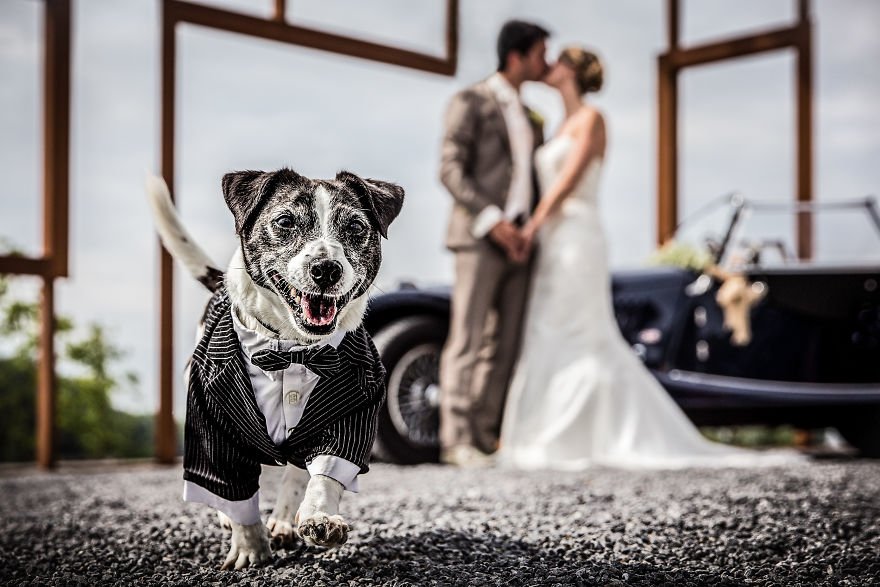 15.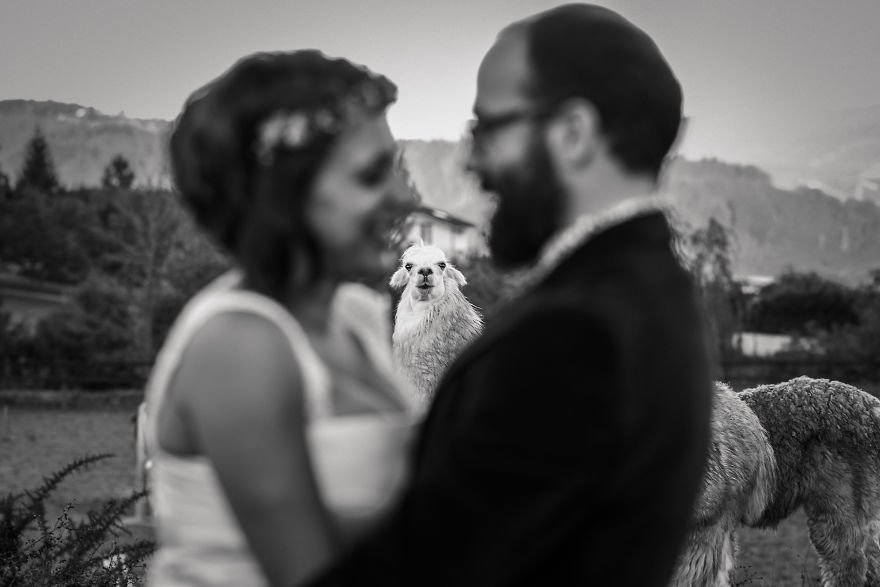 16.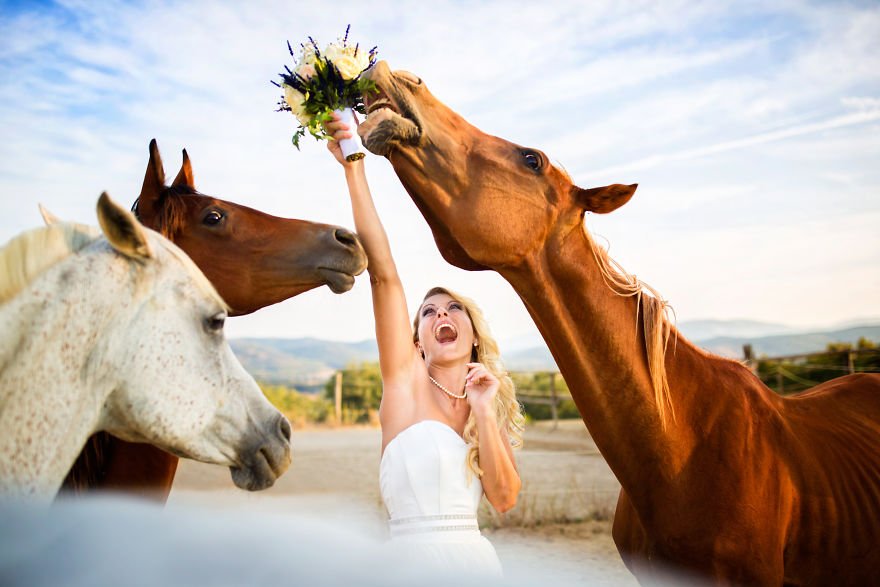 17.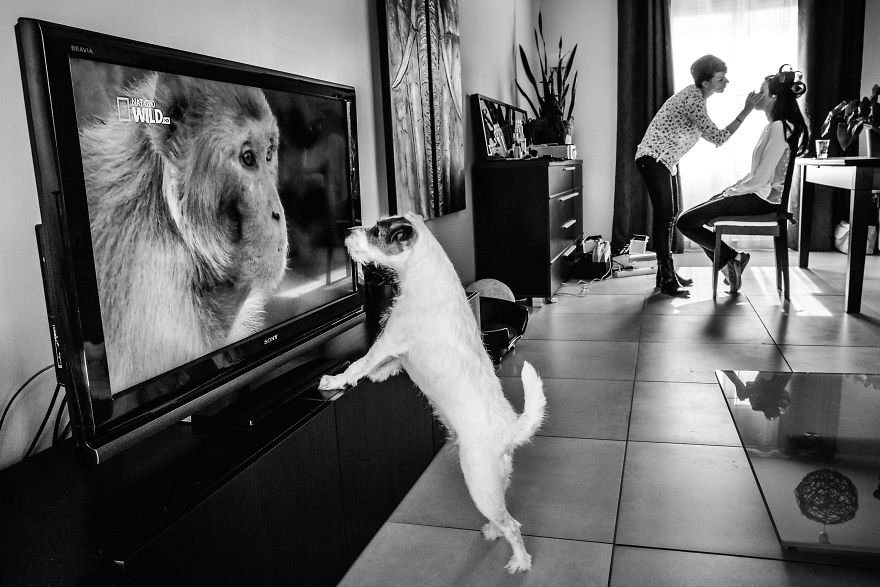 18.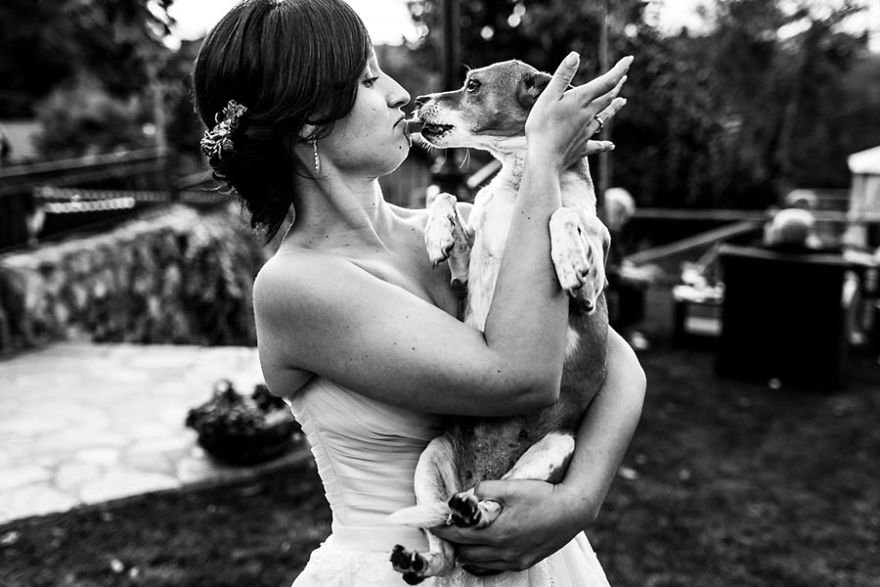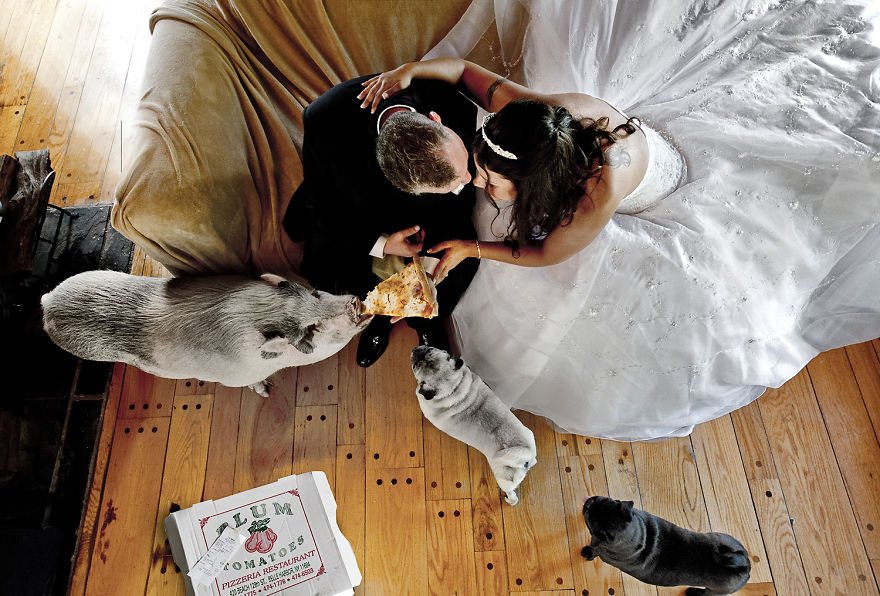 20.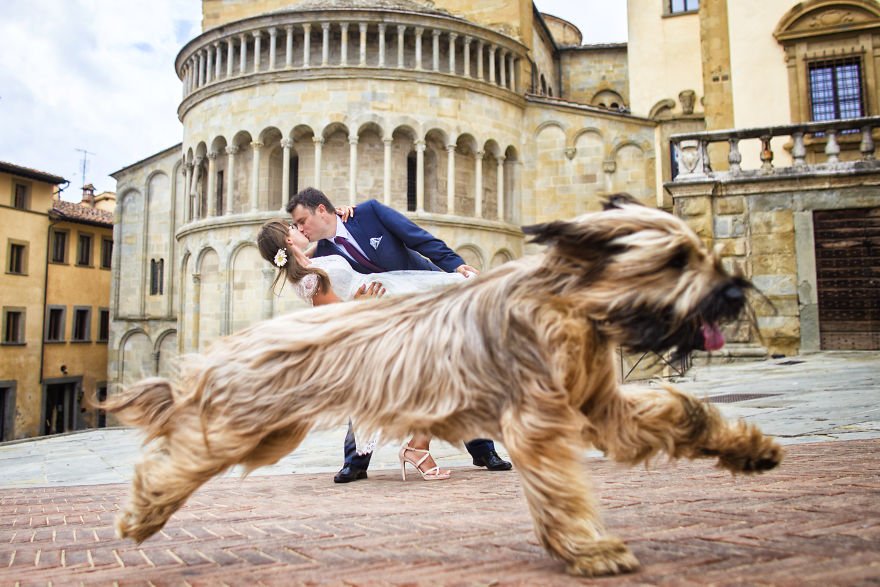 21.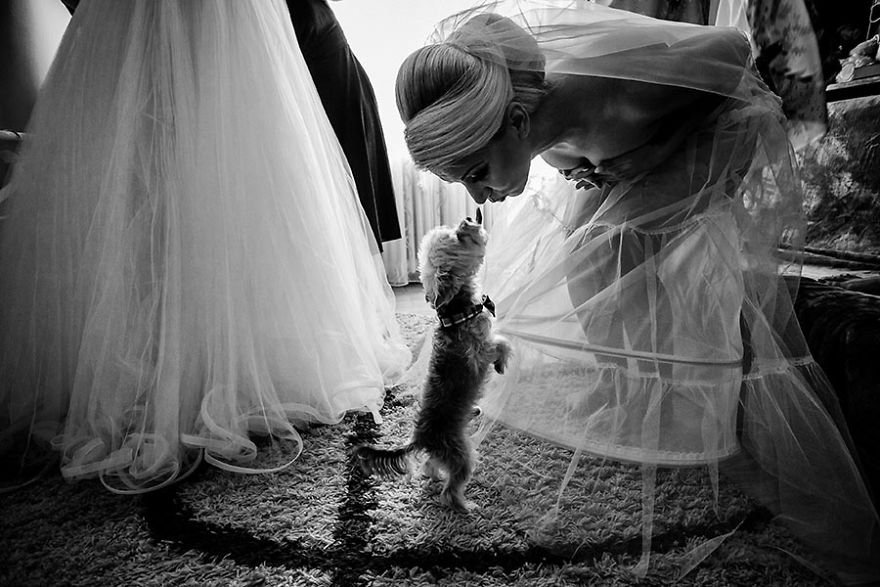 22.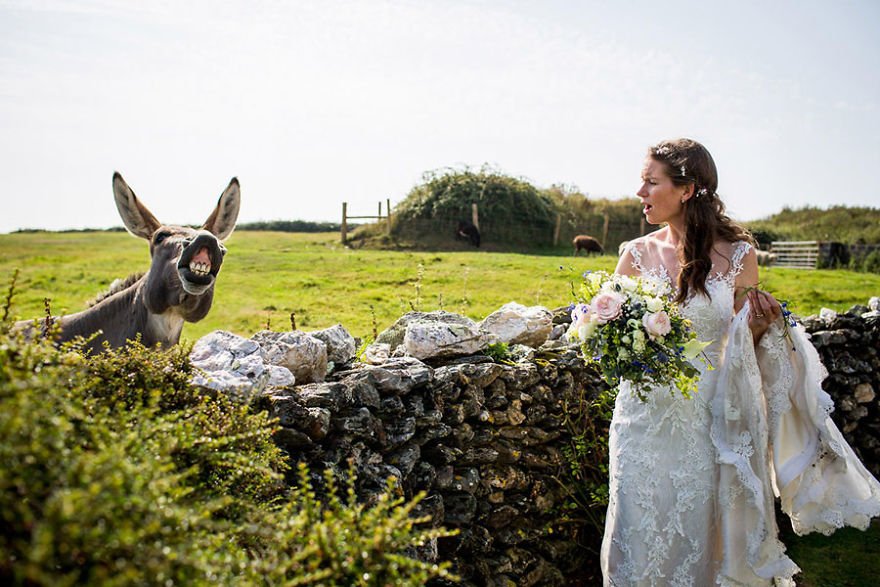 23.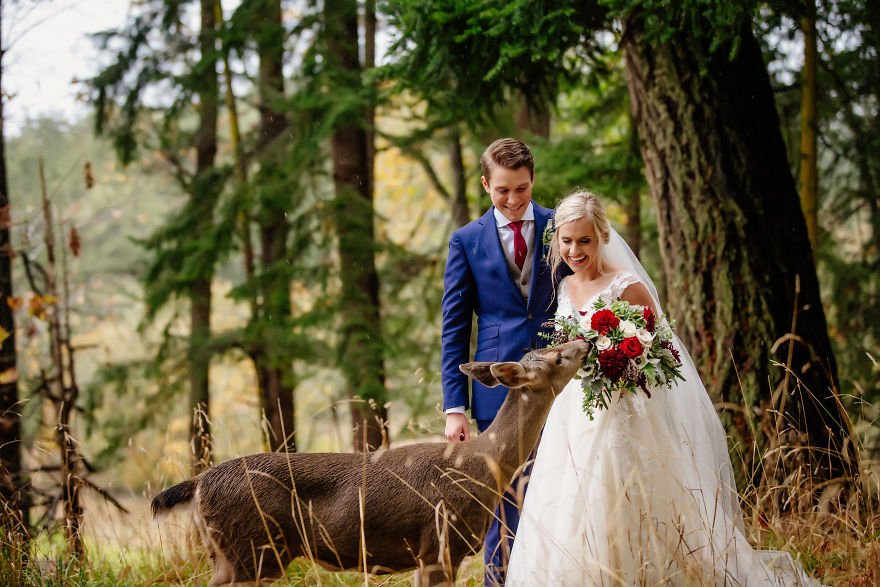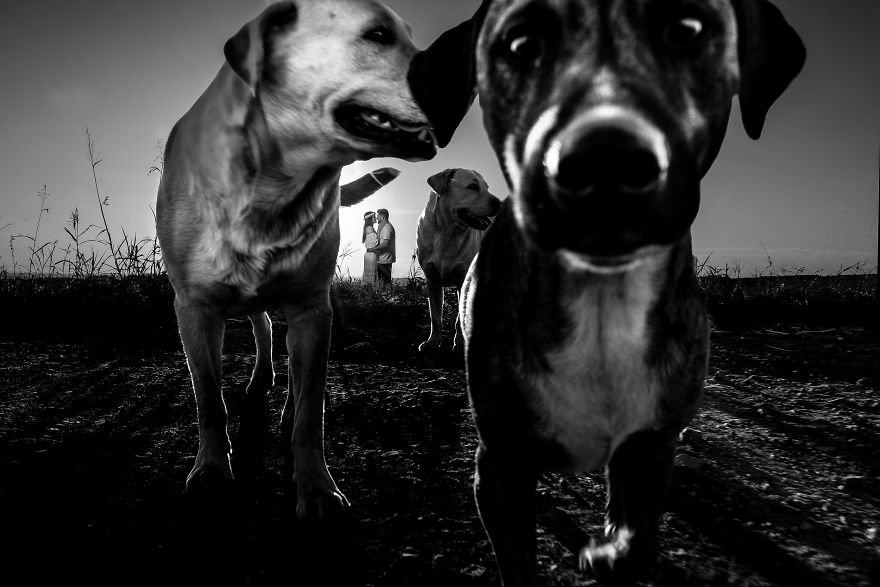 All Images Courtesy: Wedding Photography Select
Which one is your favorite? Let us know in the comments section below.