Almost a hundred years ago, lakhs of tigers used to roam around the world in the wild and India housed around 60% of their population. This number decreased rapidly in the recent years, when it was reported that only 1,411 big cats remained in India in 2006.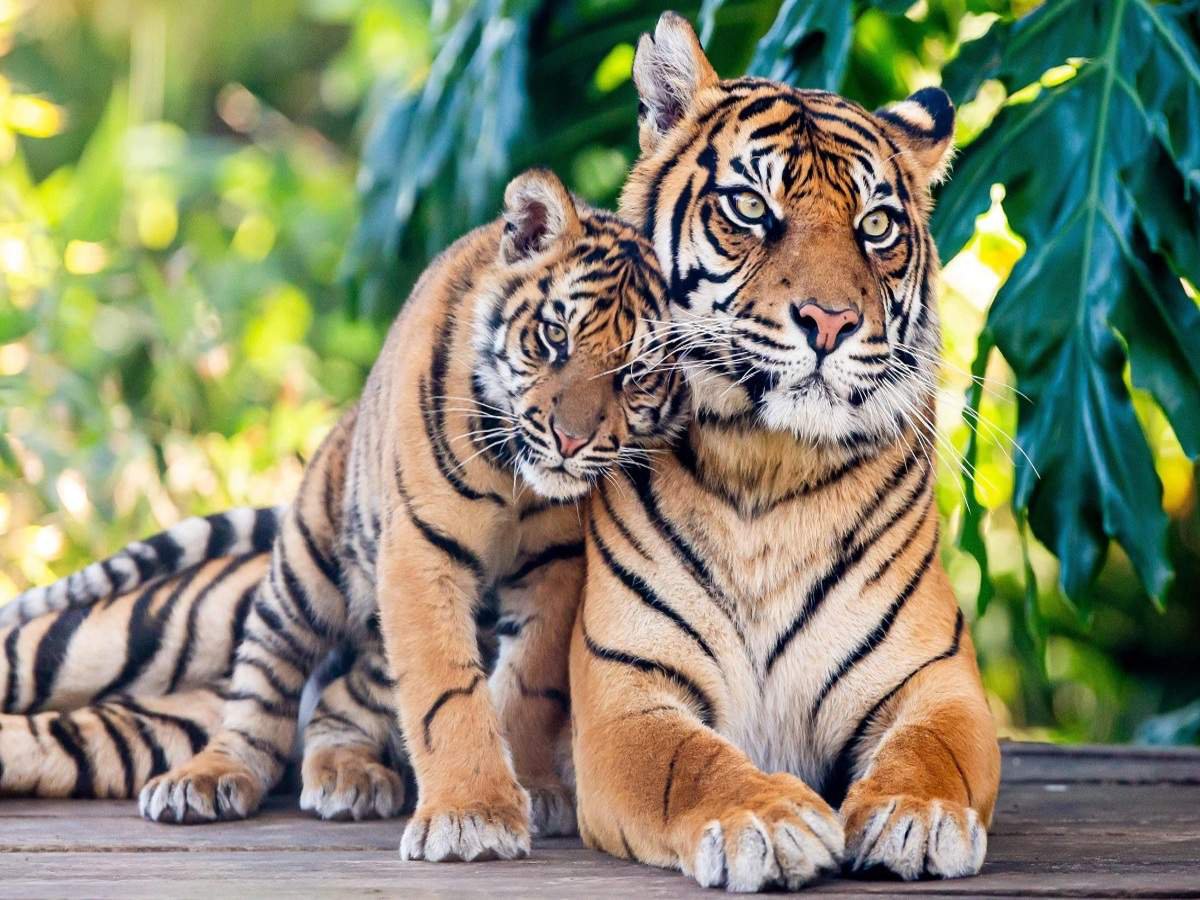 The species which was on the verge of extinction has also been marked as 'endangered' by the IUCN. Amidst all the gloom, this beautiful picture of a big cat with 5 cubs somewhere in India is giving hope to netizens.
The picture which was shared by an IFS officer, Parveen Kaswan has received over 12.5k likes on Twitter. 
While the officer did not disclose the exact location where the picture was clicked, he has mentioned that it is from somewhere in the Terai region.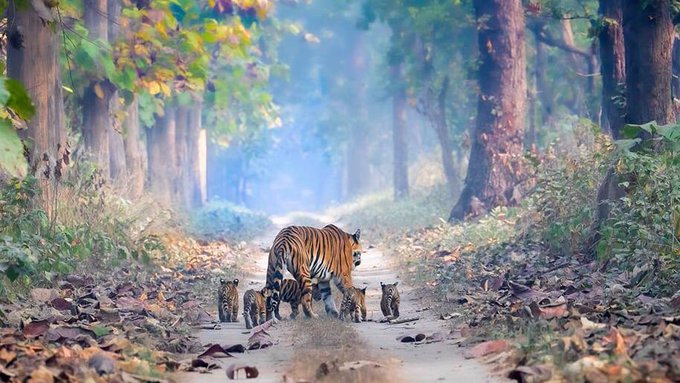 People are really hopeful that this picture hints at the species bouncing back from the threat of extinction.
Stories like these warm our heart and give us hopes for a brighter future.