Priya Kailad and her husband Aditya Makharia were nursing twelve puppies they found abandoned in their office parking lot, six months ago. Priya took it upon herself to make sure that each of the little ones gets a good adoption houses. Eleven of them were adopted, says an elated Aditya to ScoopWhoop.
But as temporary guardians of these furballs they realised that taking them from one place to another, finding them good homes, making sure they reach safely, everything was a gruelling and very expensive process. Aditya, who has run a taxi business for over four decades, tells ScoopWhoop,
We had to pull a car out and take the puppy with us. When we brought the car back, it had to go through a clean-up because we cannot let our customers get into it. They might find it dirty. So taking each of those puppies to their homes turned out to be a very expensive process in all.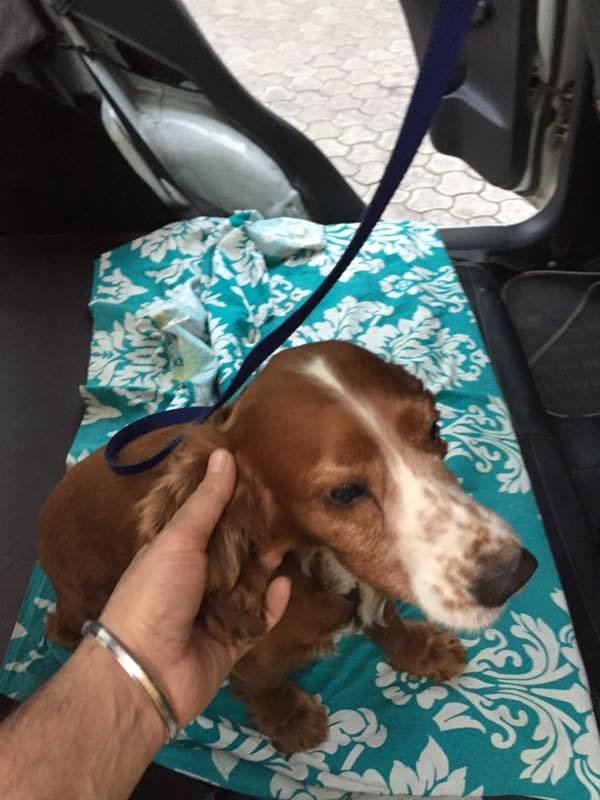 This is when Priya had a one of a kind idea. Aditya tells us,
I have forty-four years worth of experience in running taxis and Priya has experience with animal welfare. Looking at all that we faced during adoption, we thought it would be great if we could make these services available for people with pets. That was the beginning of Petxi.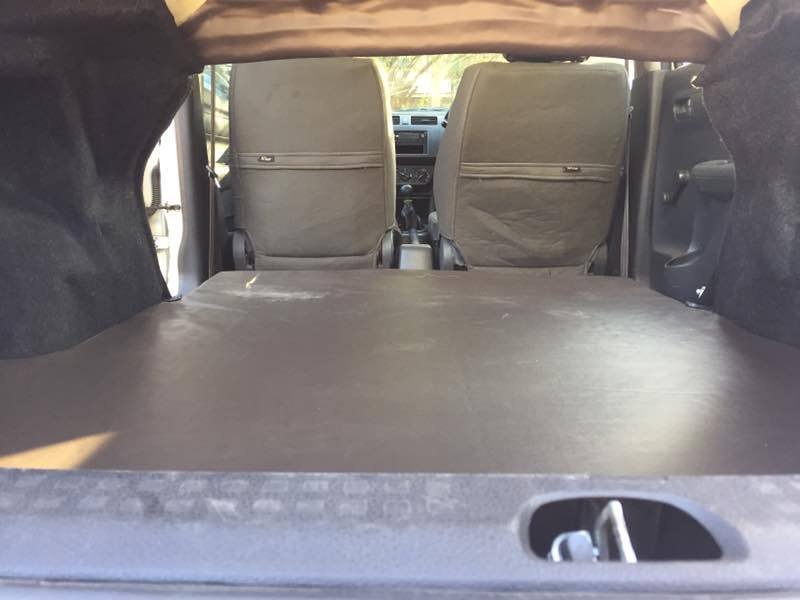 They provide cab rides, joy rides, and even rescue services for pooches. Aditya says,
It's a no profit, no loss policy we follow for rescue services. During our tussle with adoption, we understood how tough it could be to get a vet during emergencies, which is why this became a part of the services we provide. We charge ₹12/km, which barely covers the fuel, car maintenance, and the driver's salary. It's a no profit, no loss policy.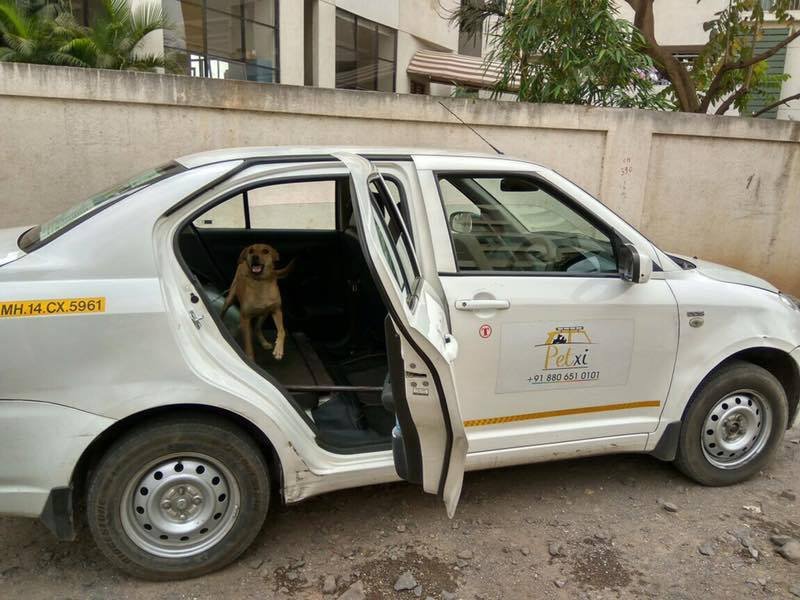 This is the only such service that runs in Pune and it's mostly intra-city. Priya tells us,
Travelling

long hours, huddled up in a car can make them very uncomfortable. We

advise

our customers not to go beyond 4-5 hours. They might feel stuffy if kept cooped up in a car for long

travelling

hours.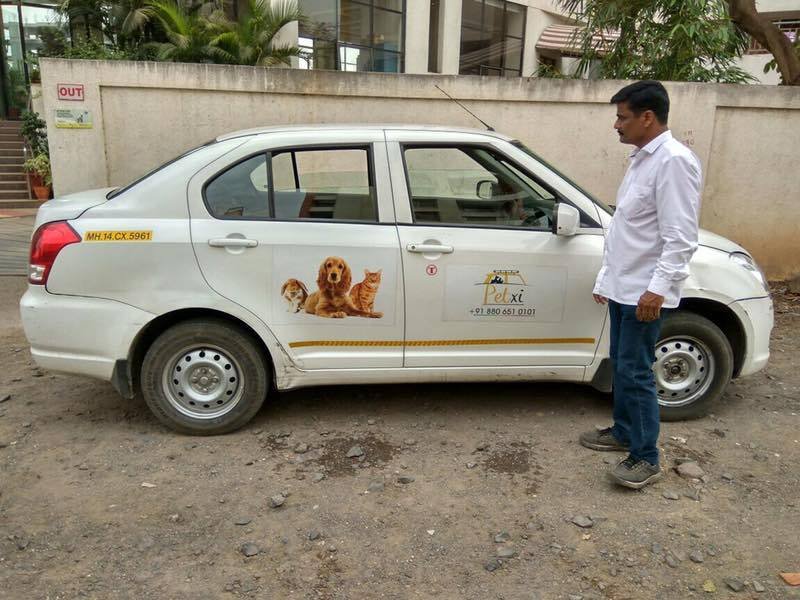 They make sure the ride is safe and you can track your pet's ride via GPS. Our pets deserve the best that we can offer and this is one step up in that direction. Here's to Aditya and Priya for this wonderful initiative!