Christmas arrived a little late for a puppy named Rudolph from Ohio who survived being euthanised.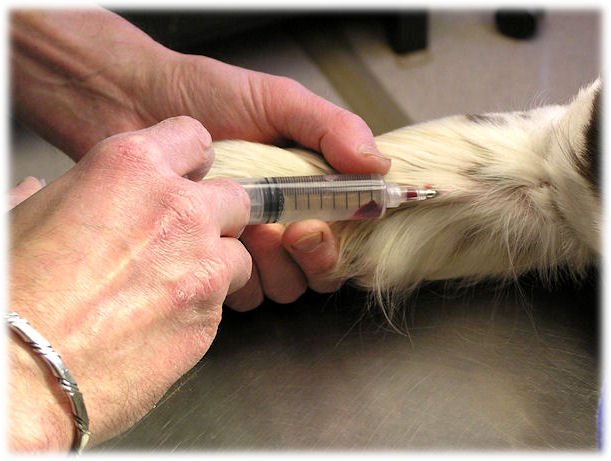 According to the Daily Mail, Rudolph was abandoned when he was just 7-8 months old. He was at a shelter that was full, so the vets decided to euthanise him. 
Miraculously, he woke up! And the vet said that he wouldn't do it again.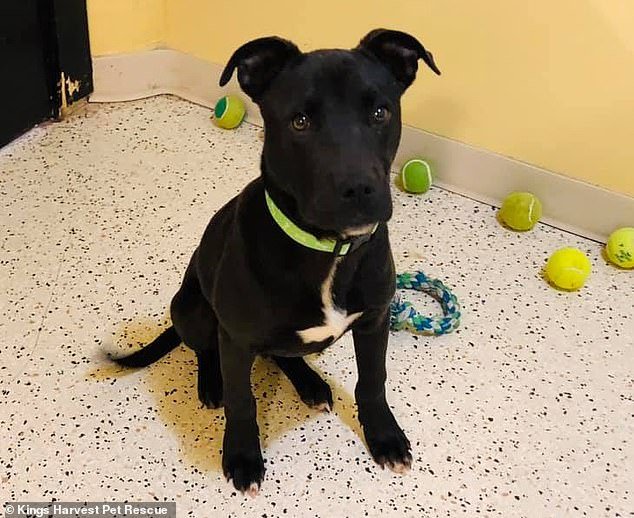 King's Harvest Pet Rescue, who later took Rudolph to their own shelter home, told the incredible story of this strong pup in their Facebook post. The rescue home is a 'no-kill' shelter and they already have him up for adoption.
After making the post public, dozens of people are asking if they can adopt him. The Facebook post has more than 2,000 shares and 800 comments.
And we're just happy that this little fur ball got a second chance at life.