For all the times we want to believe in humanity, there are certain actions that make us lose faith in it, all over again. 
One such action is the recent case in Gurugram, where the carcasses of 12 puppies, presumed to be killed with a brick, were found.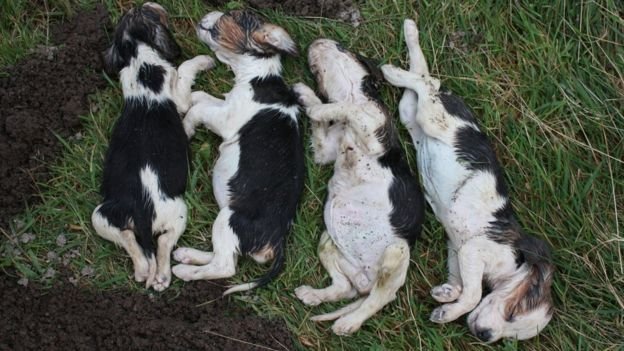 Residents of DLF phase 1 in Gurugram used to regularly feed the month-old stray puppies in the area. However, the last time the residents saw the puppies was on March 12, 2018.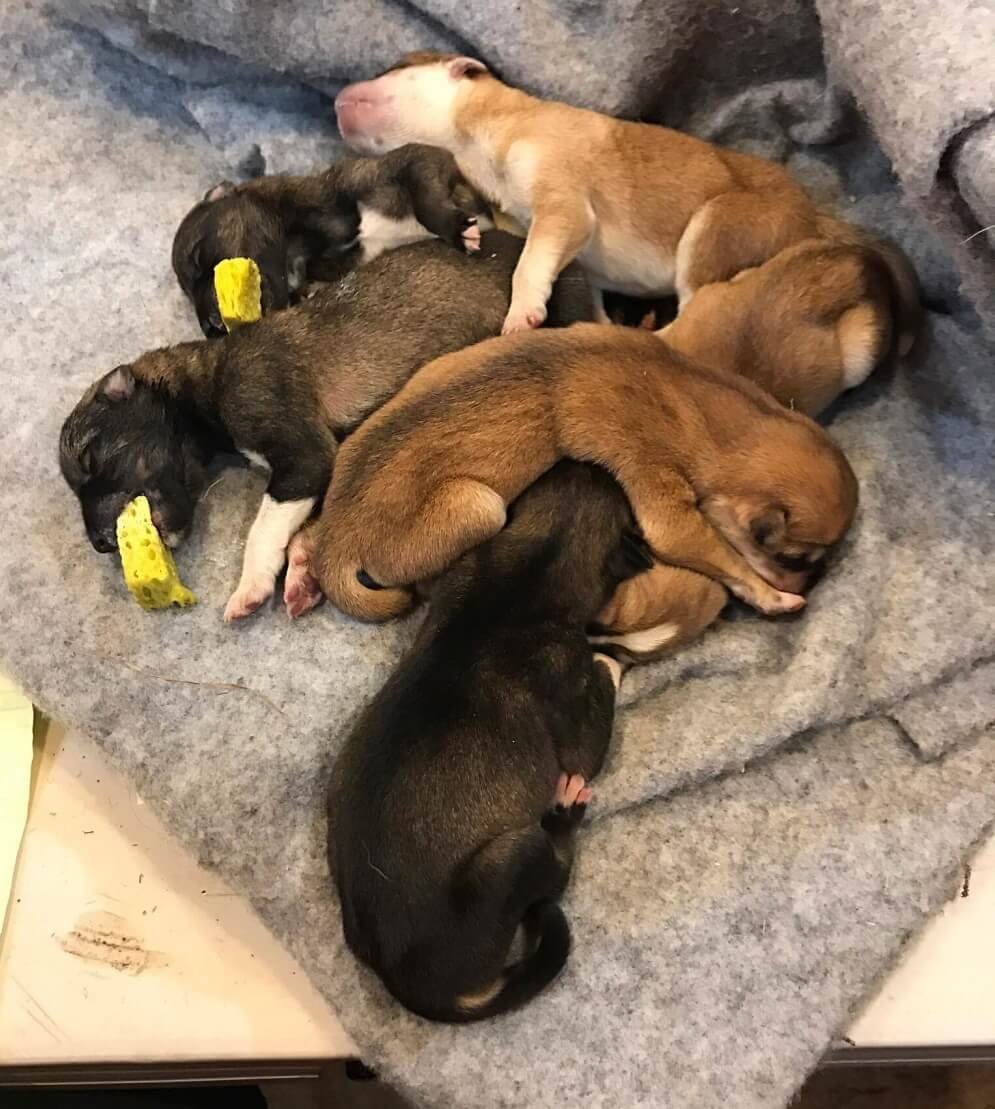 Concerned over the disappearance of the puppies, a resident of DLF Phase 1, Malvika Khatri, contacted an NGO – Walk for Animal Habitat – for help. 
Members of the NGO searched the area for the puppies, which is when they came across the carcass of the first puppy, in a nearby vacant plot.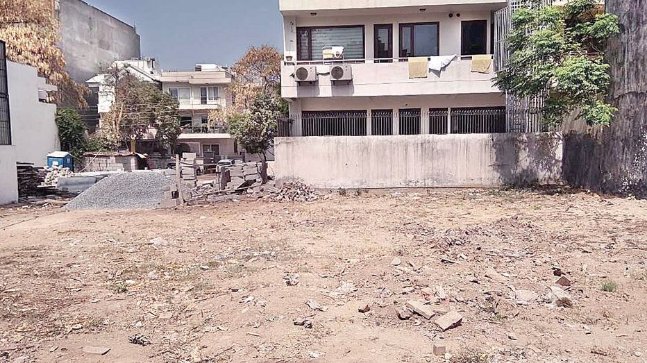 As per a report by India Today, Amita Singh, the president of the NGO said:
On further search we found three more puppies buried in the area. We then informed the concern DLF phase 1 police station and its SHO Kailash visited the place and found 9 more dead puppies from different adjacent plots.
The whole society is shocked at the incident. Amita Singh also added, 
We have found bricks from the same place where we found the bodies. These bricks were probably used to smash their skulls. We have strong suspicion on a guest house employee or owner who may be involved in the crime as they were barking in the night and reportedly disturbing the guests.
The act is completely barbaric, and the police have filed an FIR against an unknown person under IPC sections 428, 429 of IPC and 1968/1972/4 of prevention of animal cruelty act. However, no arrests have been made as of yet. 
(Feature image used for representational purposes only)