Roger Federer, apart from being the king of the tennis world, has an extremely friendly side to him.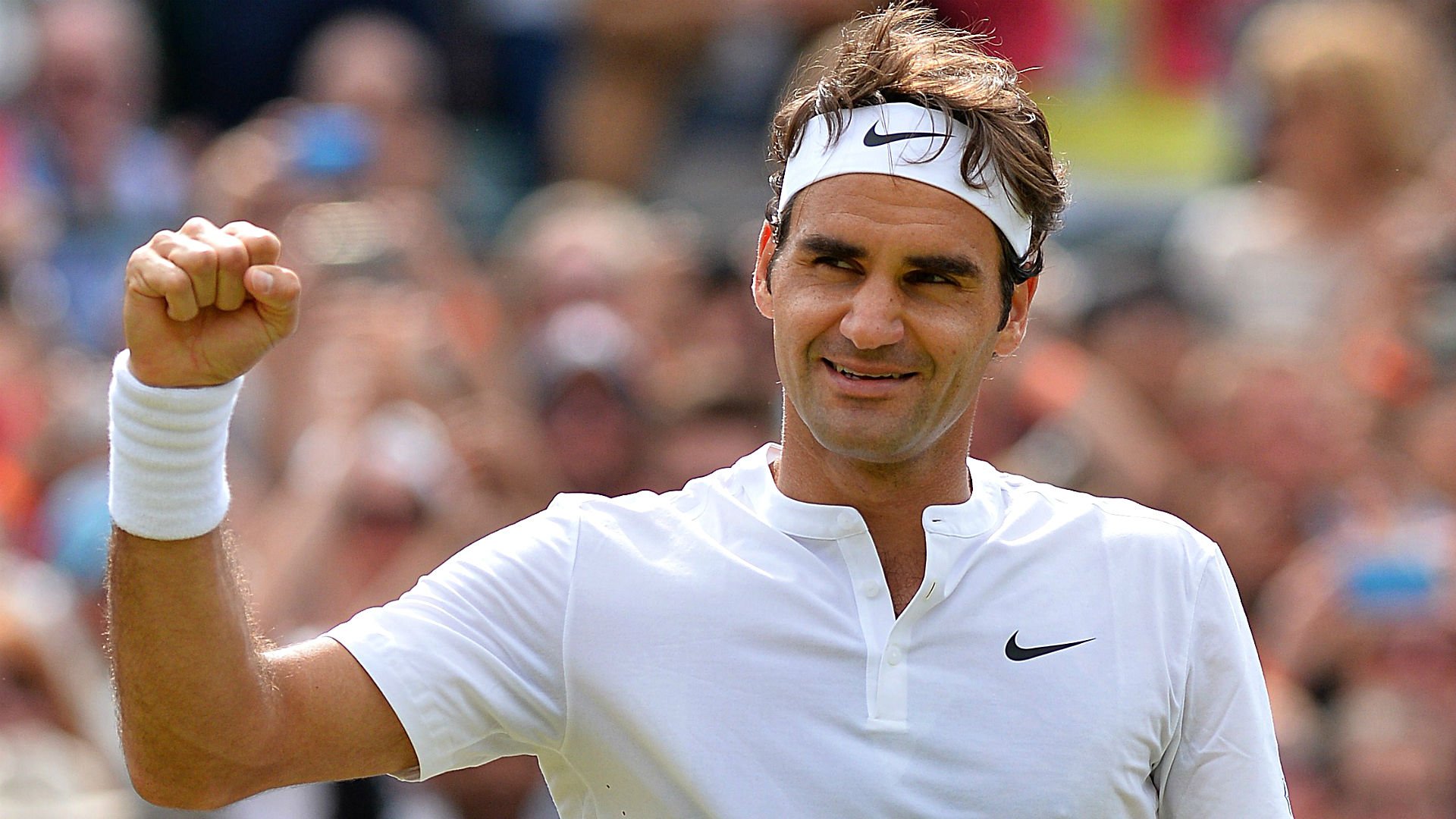 Recently, he sent out a treat for his fans by clicking a picture with quokkas, the world's happiest animals. He went all out expressing his fondness for these tiny creatures.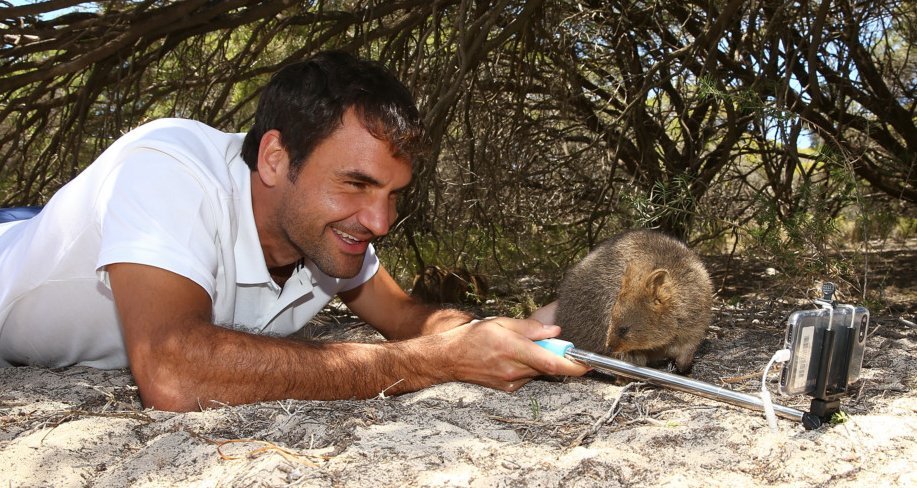 These cute pictures are the perfect way to end the year! Totally adorable.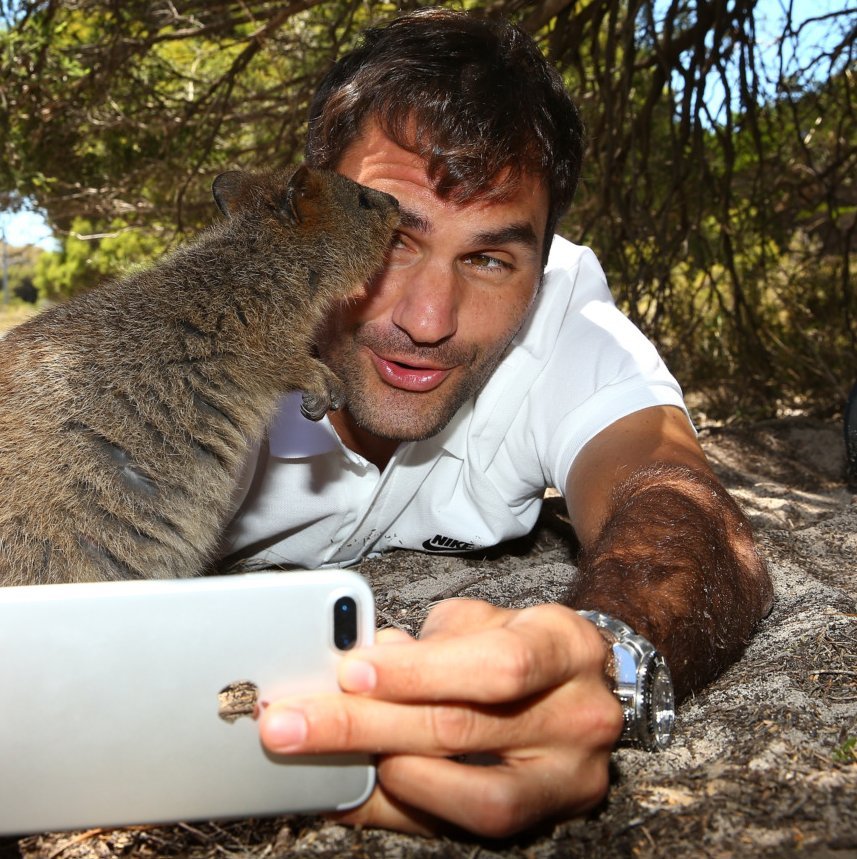 By the look of things, even the animals loved clicking these selfies with him.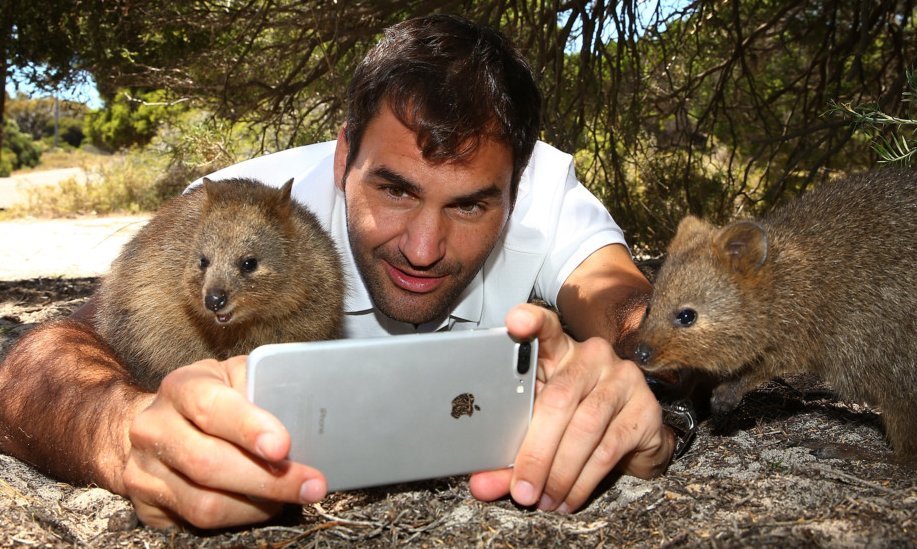 Federer is in Australia for the Hopman Cup tournament and that is when he visited the quokkas, who are native to Australia's Rottnest Island. 
Watch Federer explore the beautiful island.