And what makes all of it better is when you adopt a puppy and give it a forever home while it gives you unconditional love in return. If you remember, ScoopWhoop had an adoption drive at Pet Fed last month where we tried to find families for our smol lil' puppers.
Who doesn't need a four-legged furry buddy in their life? They make the best companions, are loyal to you from day one and make life stress free.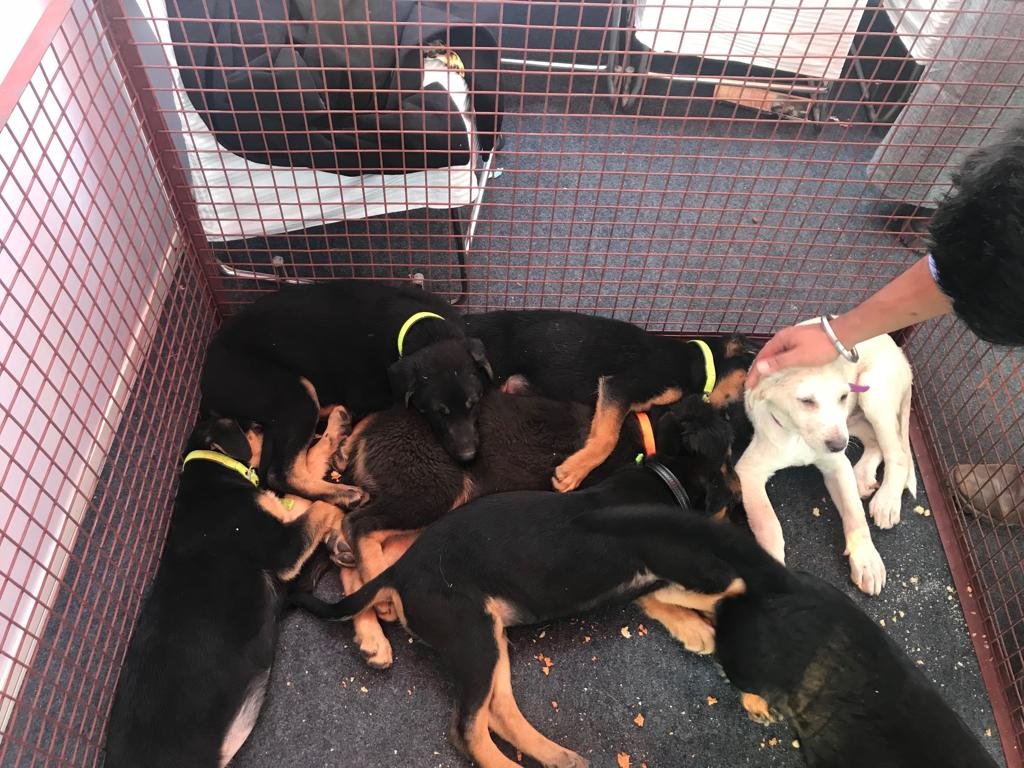 But because the demand for purebred dogs is very high, only three out of the fifteen indie puppies have been adopted yet. This is a request to all of you to help us in finding these adorable pups a home.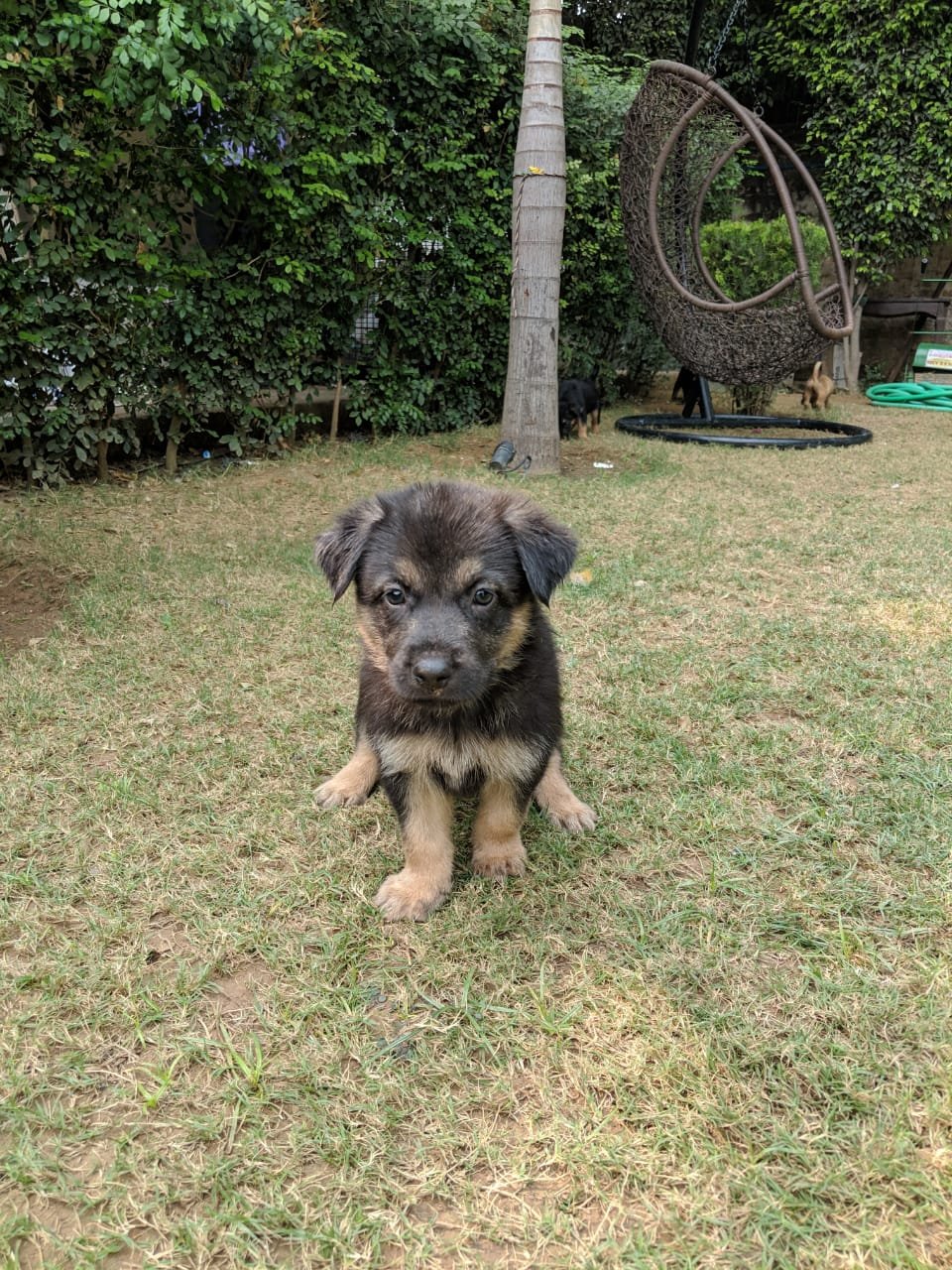 The pups are on their way to becoming dogs and we want the right kind of environment for them. Don't miss out on the best part of their growing up stage.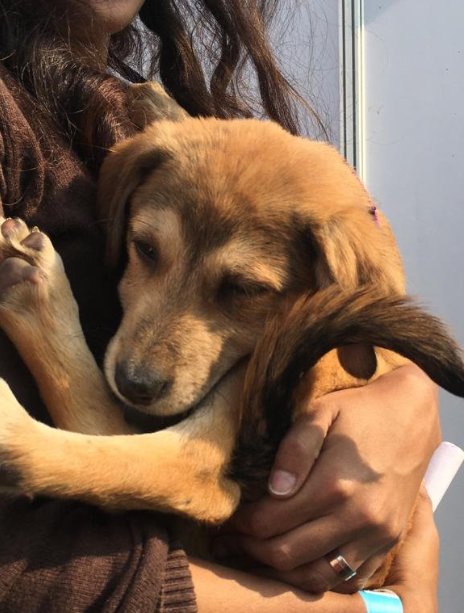 We want all the puppies to be able to find loving homes, both male and female dogs. While some people prefer getting a boy over a girl, everyone should know that a pet's gender doesn't measure the unconditional love it can provide. Both genders have their own traits and while one is more playful, the other's sense of protection is very strong.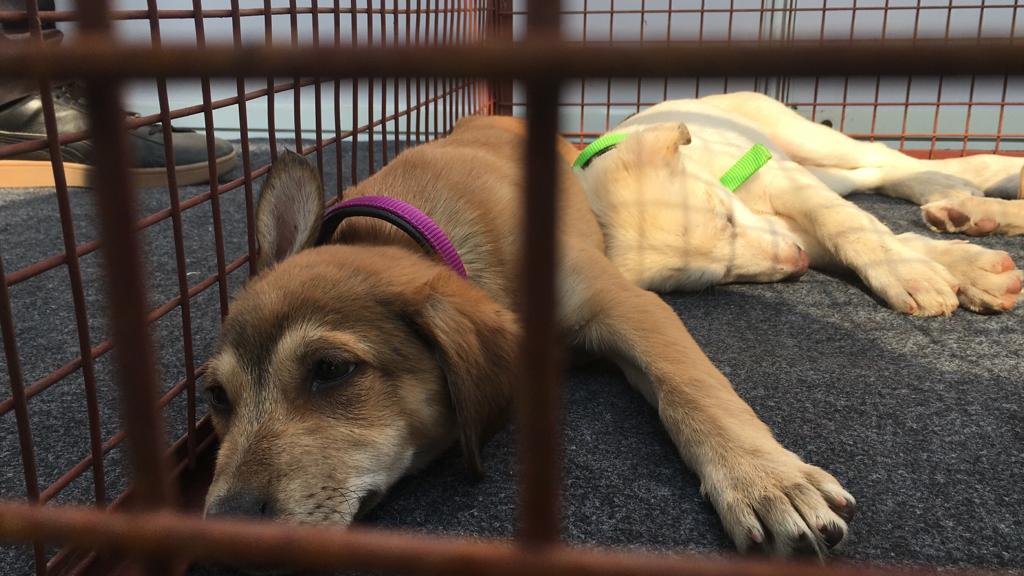 Getting them neutered or spayed is the right thing to do because there are enough homeless dogs in the world and adding more to that number is unfair to all of them.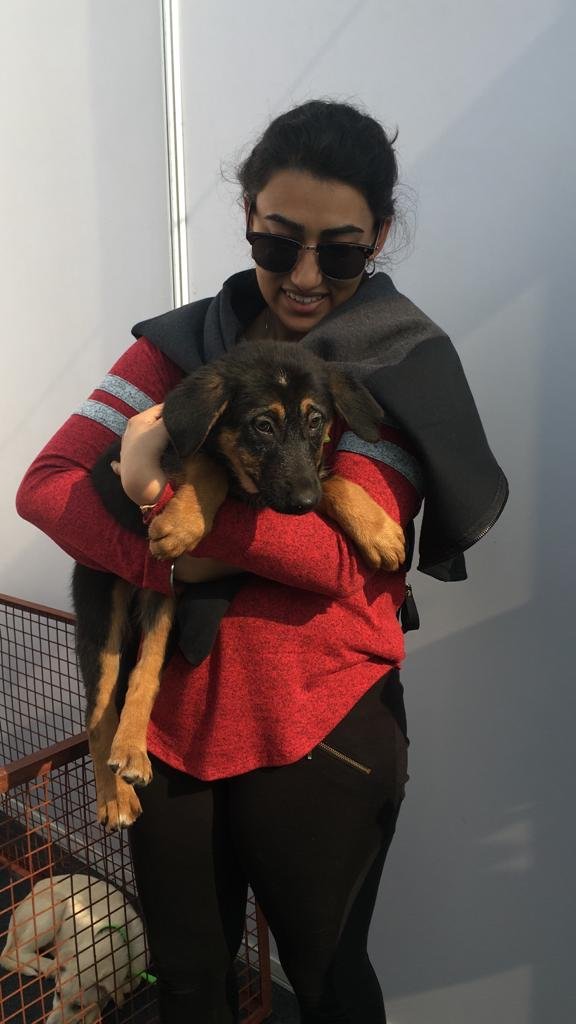 If you want to experience the joys of being a pet-parent or know someone who would be interested in adding a furry buddy to their family, please send us a mail at pets@scoopwhoop.com.