What would life be like if you get to stay at the best of locations with adorable pooches for company? What if we tell you, you could babysit pets and get paid for it, while staying at the best houses? Dreams just might be coming true!
If you love pets and can have a gala time giving them company and taking care of them while their owners are away travelling, Trusted Housesitters can offer you a job you're going to absolutely love. It includes free, convenient stays, and taking care of pets.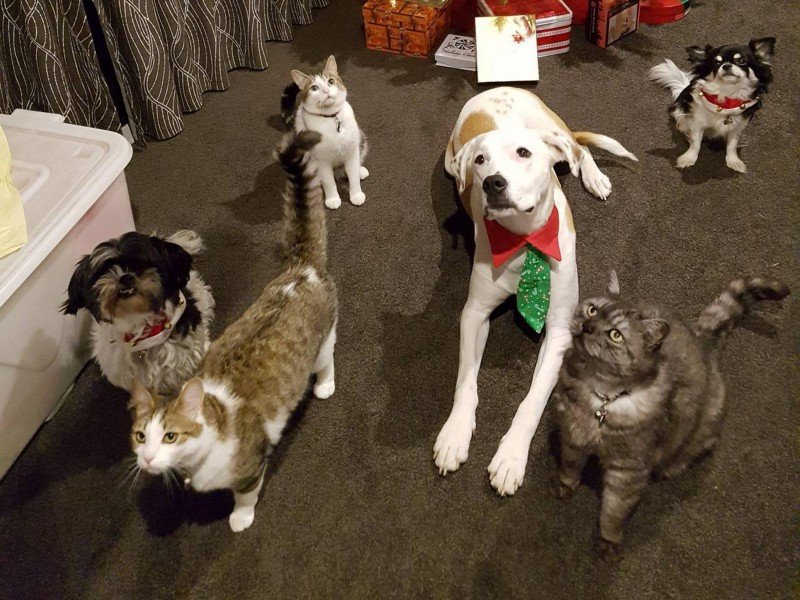 How they work is quite simple. If you're a pet owner who loves travelling but feel guilty about leaving your pet unattended, then vetted travellers looking for accommodation will take care of your pets, while you see all that your heart wants. It will work beautifully even when you're on the other side of the spectrum – where you get to stay in luxurious places for free, just for taking care of the pets! The website provides opportunities in Europe and UK, and is gaining ground in Australia and North America.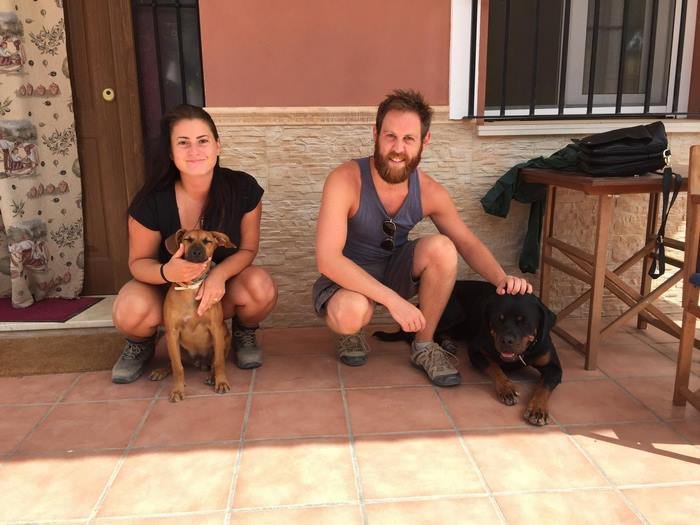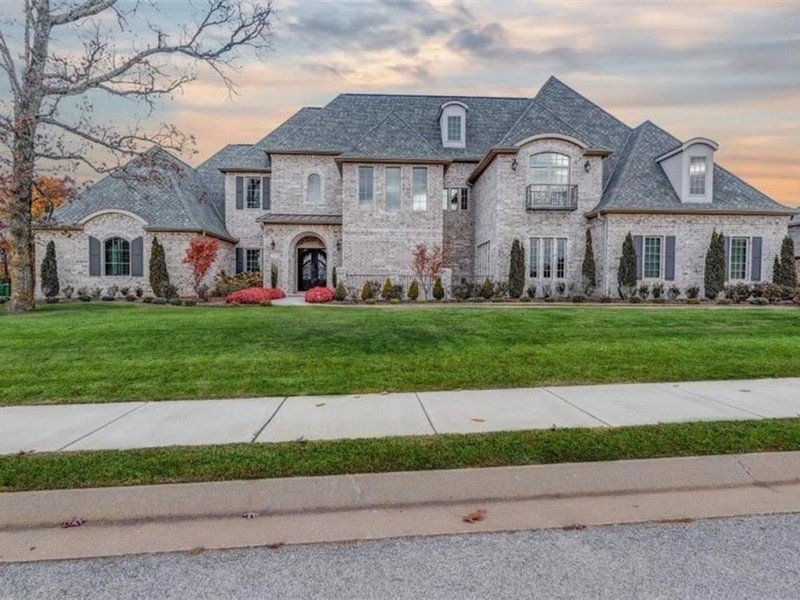 Now to be eligible, you need to build a reputation. This can be done by pet sitting in your local area and gaining good reviews, which will make you an ideal candidate for those looking for pet sitters.
The opportunities that await you are immense. We're talking three-storey mansions and poolsides, farmhouses and villas – the possibilities are huge with a little something for everyone. All you have to do is sign up for a membership starting $9.92 onwards. Once you sign up – it's all you need to find places you can stay for free, while in the company of darlings like cats, dogs, horses, goats, chickens or any other pet.
This is what they meant when they said the world's your oyster!