Warning: This article contains graphic images that may be disturbing. Viewer discretion is advised. 
Human cruelty knows no limits in the modern world and animals happen to bear the brunt of some really awful human beings roaming on the face of earth.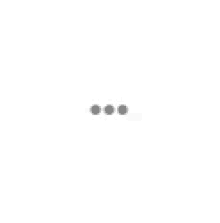 Leialoha, a small puppy, suffered a similar fate and would've probably died had she not been rescued in time by an animal protection group, in Hawaii, reports Fox News.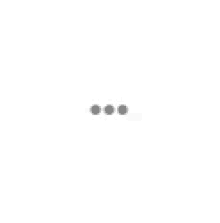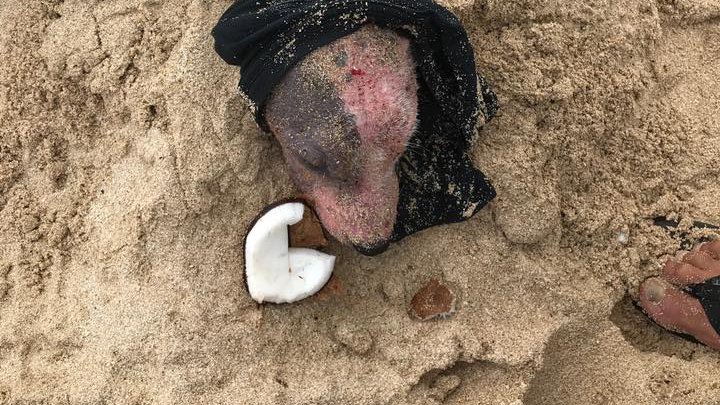 The two-month-old puppy, who was beaten up and slashed by her owner, was later found under the sand at Hawaii's O'ahu beach.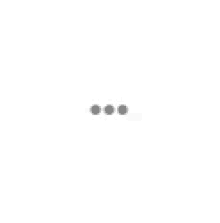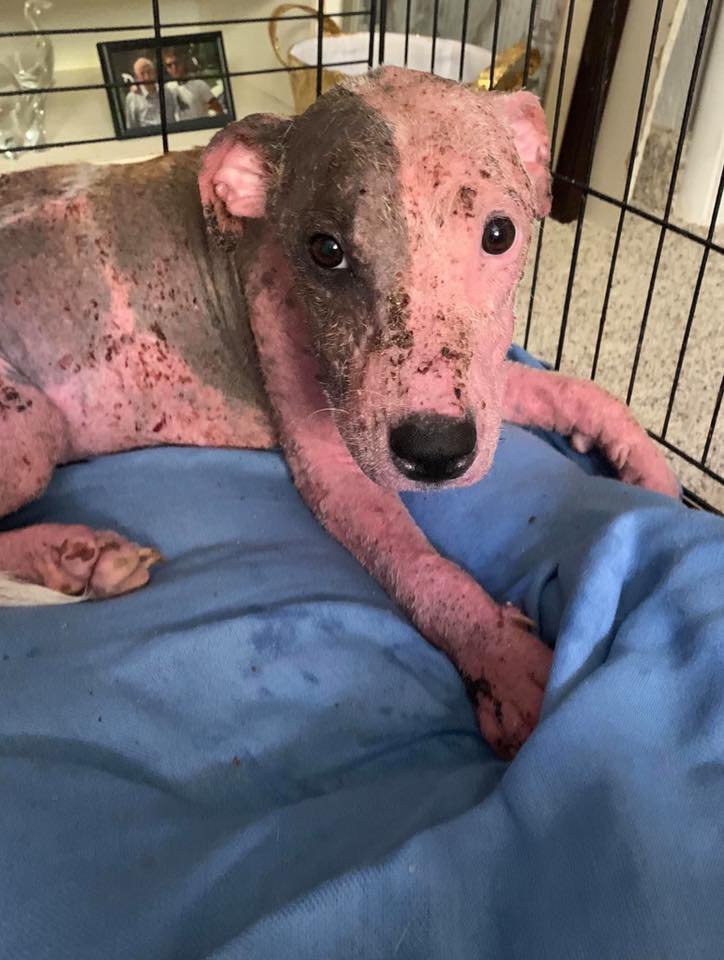 Leialoha was completely sunburnt and had 90% of her fur missing when she was found, buried. 
Thankfully, a passerby saw a man burying a dog in haste and immediately alerted a local dog foundation, called 
PAWS of Hawaii
, who later rescued the pup. 
They posted the story through their Facebook page, garnering a huge response from across the globe: 
Leialoha was taken to Aloha Affordable Veterinary Services where she was treated for dehydration and severe skin disease.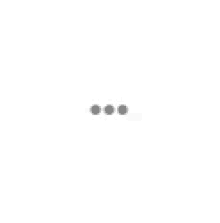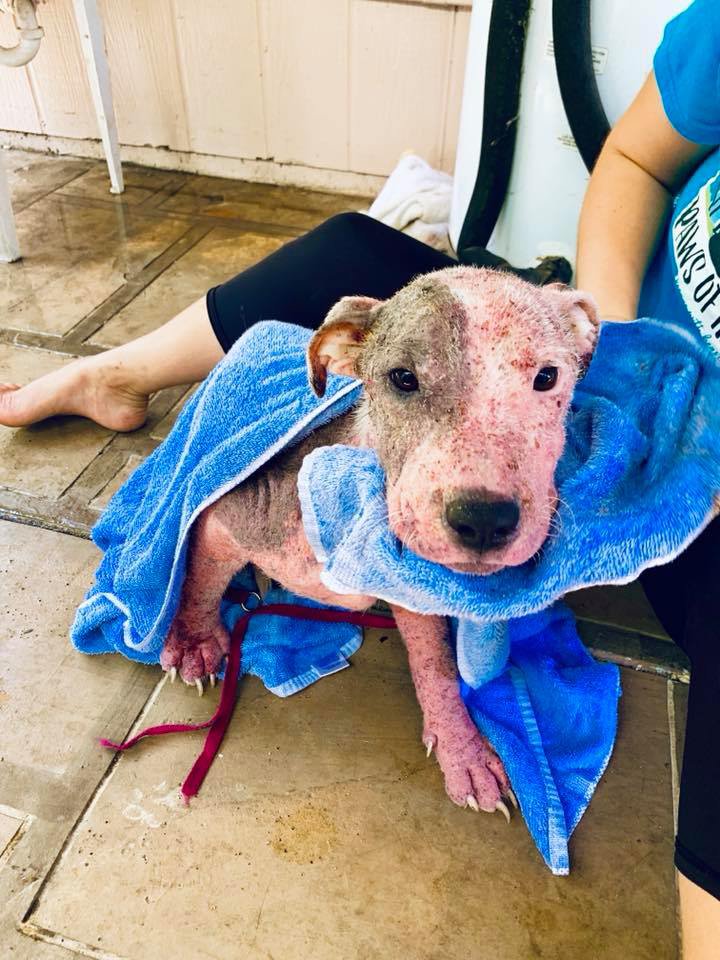 After the initial treatment for multiple lacerations to her front legs, Leialoha showed some signs of recovery and is taking small steps everyday, claims her foster mother Amanda.
Amanda wrote on Facebook: 
She was badly sunburned, covered in sores, and missing most of her fur. My heart was broken and I knew she needed us to foster her.




Initially, she would only leave her kennel to go to the bathroom. Last night, she came out, while we had friends over to see what was for dinner and has been liking being under the coffee table. She has a long way to go, but the worst is over. Say aloha to Leia!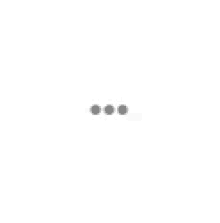 Thousands of users lauded Amanda for her compassion and love. We too wish Leialoha a speedy recovery. 
Look carefully, she's still got those hopeful eyes despite going through hell already.