Those summer mornings are still fresh in my memory, when I used to sleep on the terrace in my hometown. Early morning, I used to wake up to the chirping sounds of sparrows. But things are not the same now.
How long has it been since you've spotted a sparrow in your housing area? It recently dawned on me that I have not seen one for quite sometime. I used to see them flying around in the morning, chirping loudly, but I don't anymore.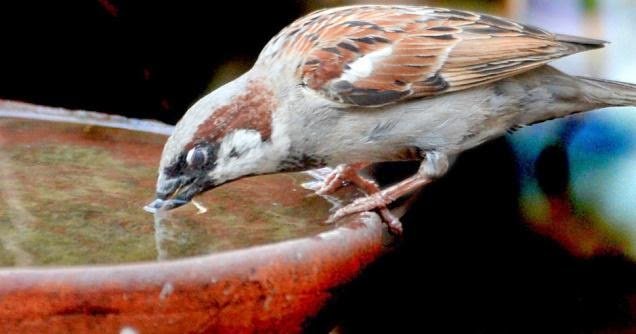 Even after being reminded again and again about their declining numbers, we never took notice of the fact and eventually we've reached a point where we hardly have any sparrows to celebrate the World Sparrow Day.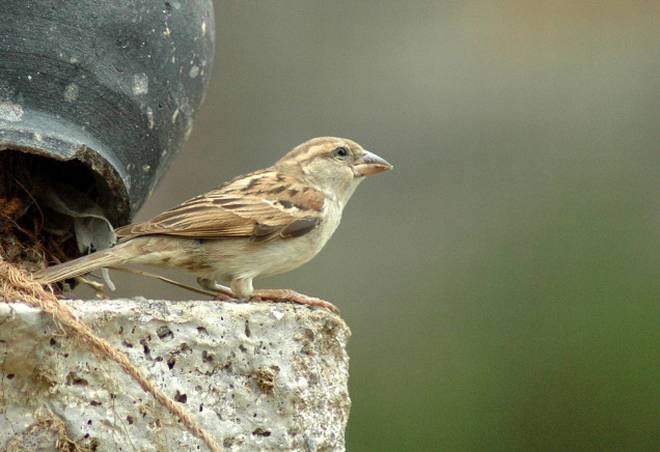 Whom do we blame for this? Is it that we didn't give them enough space to live in our ultra-modern flats, or is it that the sparrows haven't been able to keep up with major architectural and lifestyle changes by humans.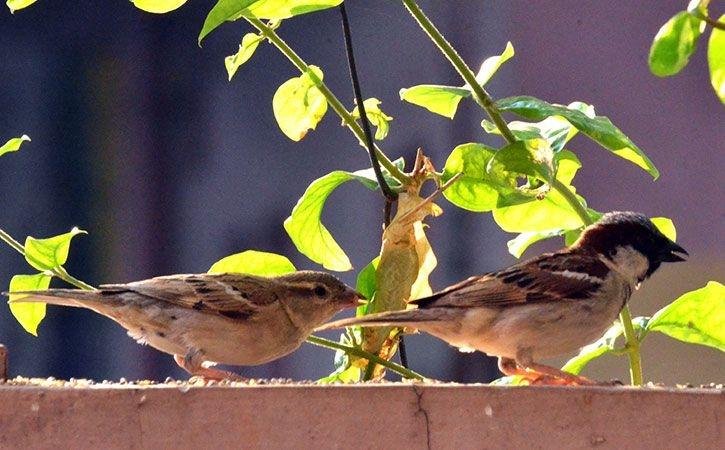 With small old houses with roofs and holes converting into ultra stylish flats with sleek walls, there is no room for sparrows to build their nests and survive.
The packaged food culture and supermarkets have completely outdated the concept of grains being sold open in shops, especially in metro cities. The grains spilling out from gunny bags were the major source of food for these little birds.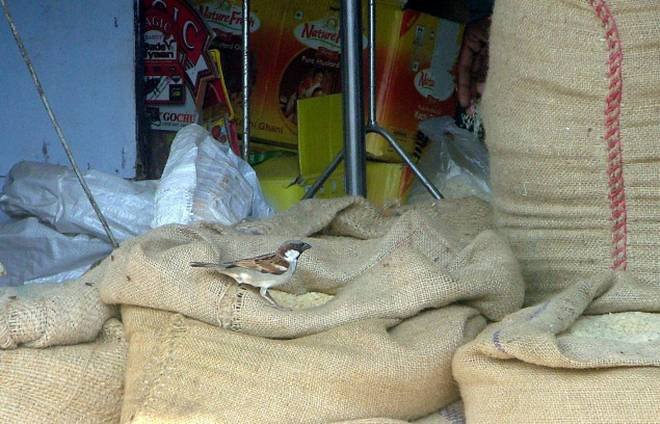 While we have made advancements in mobility and connectivity, mobile radiation towers installed by us have disrupted sparrows' ability to move around. Birds navigate by sensing the earth's magnetic fields and mobile radiations are known to disturb them and interfere with their movement.
Insects form a major part of sparrows' diet. Modern agricultural practices have led to excessive use of insecticides, depleting their food. Not just this we've snatched every possible source from where sparrows could find food and shelter by felling trees.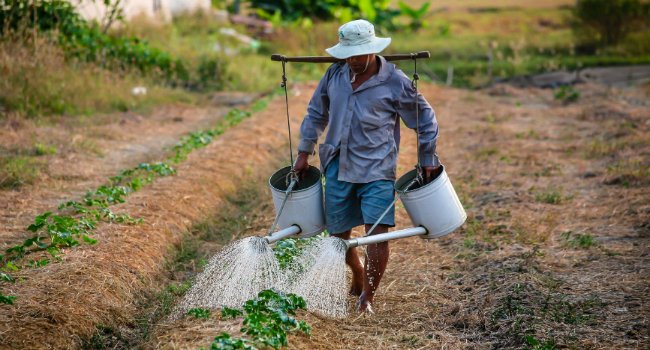 And the best that we do is litter our cities with as much garbage as possible, inviting big birds and stray cats to feed on it as well as innocent little sparrows.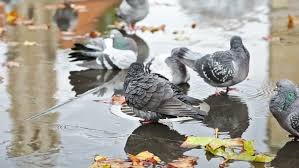 Since 2010, March 20 has been designated as the World Sparrow Day to highlight their decreasing presence. In 2012, the sparrow was adopted as the state bird of Delhi, but no substantial improvement in their numbers have been observed. Rather, their population has registered a 50% decline, reportedly.
It's a wake-up call for us, or else that time wouldn't be far when sparrows will just be confined to books and pictures.