This heartfelt gesture by a good doggo will make you reach for tissues. 
A stray dog was found covered in the snow while trying to keep a litter of abandoned kittens 
warm
. It was -3 degrees Celsius outside and the kittens wouldn't have survived the cold if it wasn't for the dog. Luckily, all of them got rescued and are safe now.
*happy tears*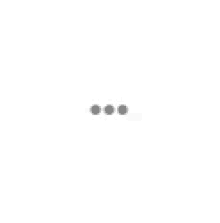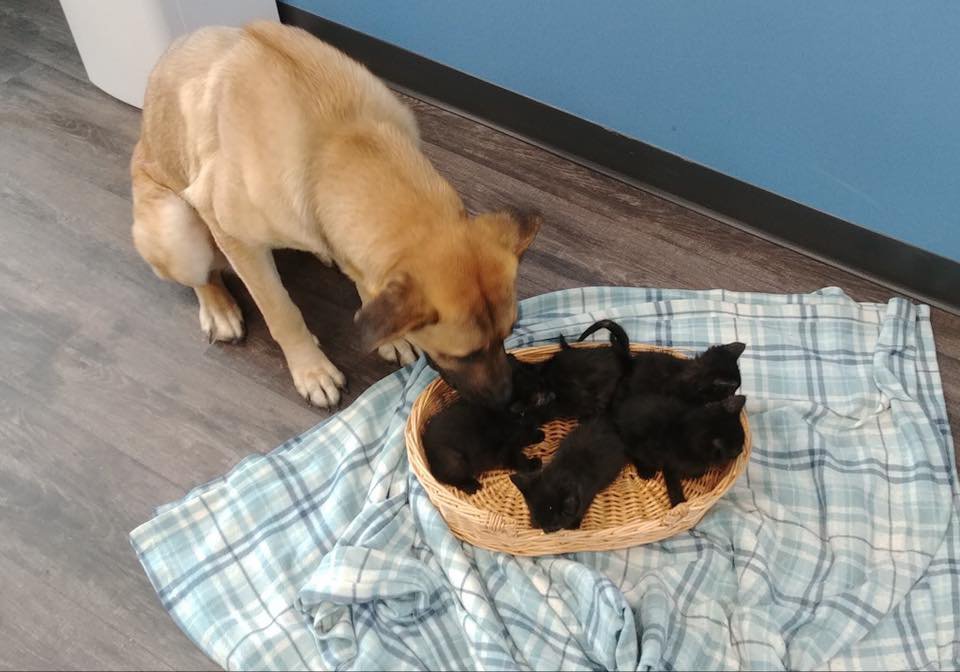 The dog is a two-year-old mongrel, named 'Serenity' by the rescuers. She was found in a ditch near Chatham, Ontario, Canada, a week ago. Myriam Armstrong, an official at the Pet and Wildlife Rescue, told the media that when a passerby stopped to help the dog, she was surprised to see 5 tiny kittens snuggling with her for warmth. She added:
The kittens wouldn't have survived the cold Canadian winter without this dog's help.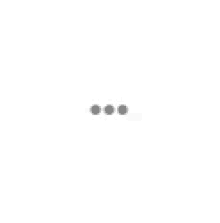 This heartwarming story has caught social media's attention and over 30 people from different countries have asked to adopt them. 
Omg I want to adopt them all! This is the sweetest thing ever! Animals are the best things on the planet. ❤️🐶😻

— TM 🦋 (@animalscome1st) November 23, 2019
This is why I love dogs more than most people ❤

— Michele Terry (@MicheleTerry30) November 23, 2019
😭😭😭😭😭😭 omg we don't deserve dogs. They are Angels put on this Earth to teach humans about what it is to be pure an genuine.

— CT (@cdp671988) November 23, 2019
Good news is - the adoption process for the kittens and Serenity will begin as soon as they get back to good health.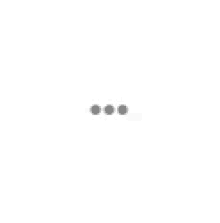 Brb, making a call to Pawrrescue.