A stray dog got its head stuck inside a plastic matka and the Bengaluru cops took it upon themselves to save its life.
The dog, while playing on the street, managed to put its head inside the plastic pot but wasn't able to take it out.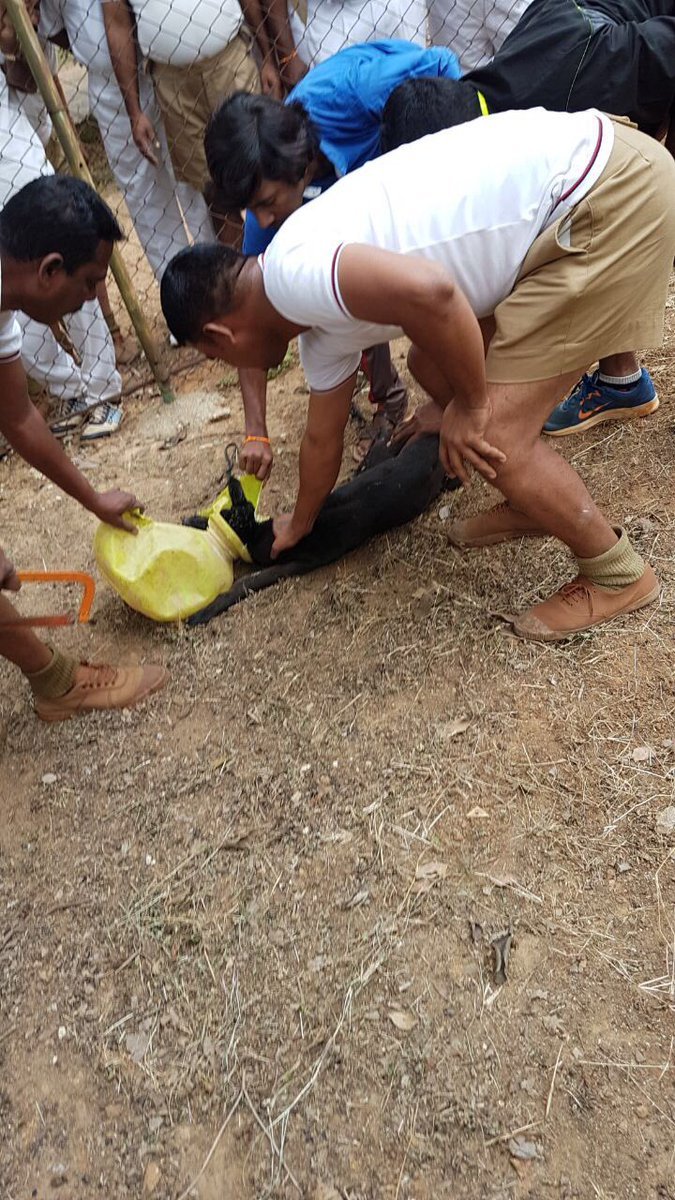 Once this information reached the Bengaluru Police Force, it was swift to send around 15 cops to help the poor animal.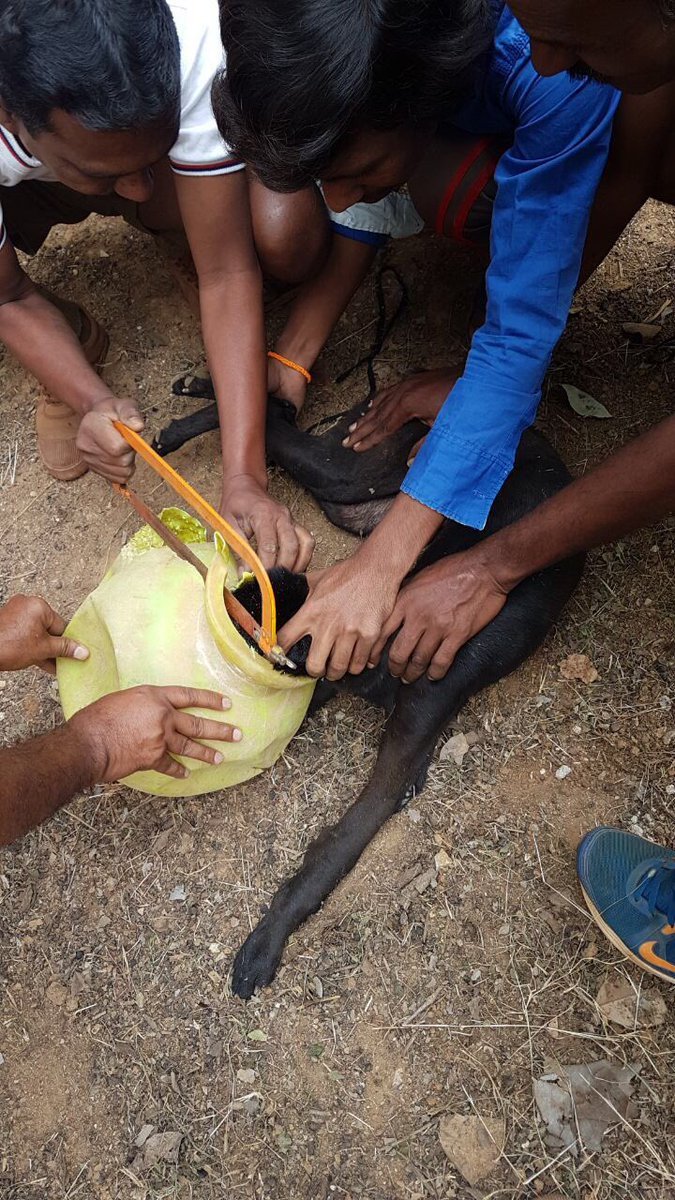 The cops first made a slit in the pot to make it possible for the animal to breathe and later cut open the entire thing to save the dog.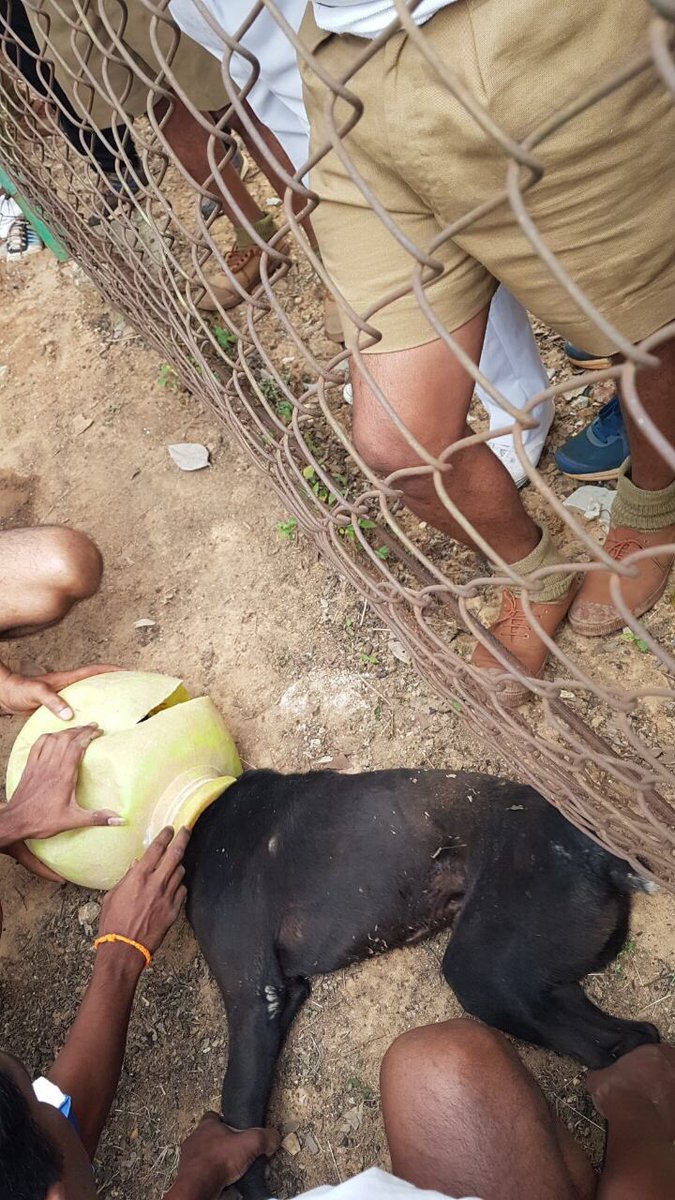 DCP Traffic East Abhishek Goyal shared the news on Twitter, creating a buzz among people who could not thank the forces enough for this heartwarming act. 
At a time when animal cruelty is making news everyday, Bengaluru Police gives us a ray of hope.