Though they love us unconditionally, we humans seldom return the love dogs show us. Especially to the strays around us to whom we're even more hostile. 
Who, more than the food, are perennially hungry for some love and affection.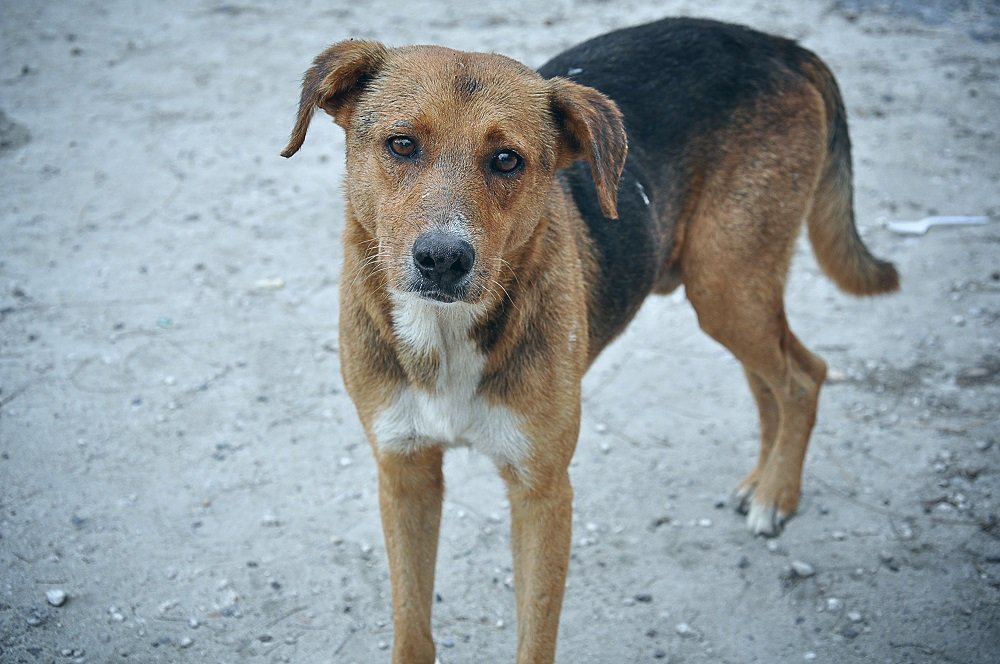 Hence, one man decided to spend a day giving hugs to our much deserving best friends under The First Hug project.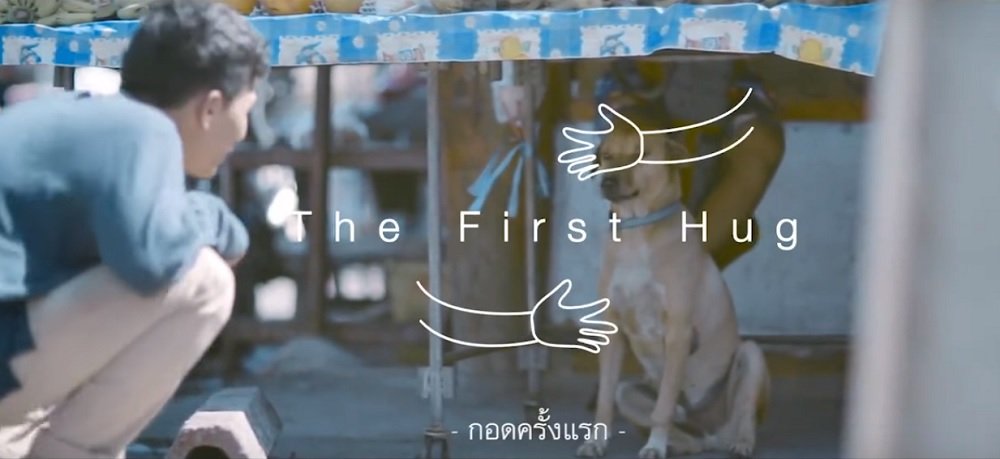 Used to being disrespected and mistreated all the time, the dogs were wary of him initially and barked at him.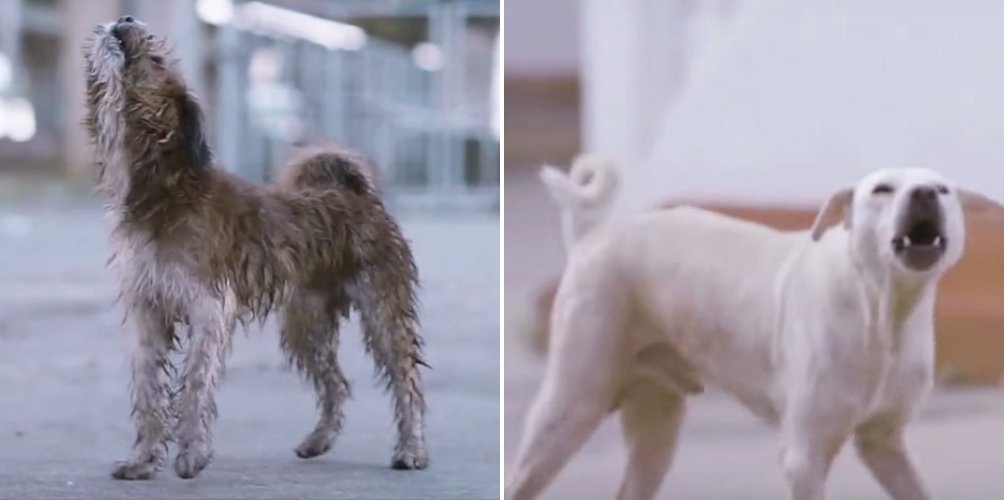 But as soon as they realized that he meant them no harm, they went quiet.
And started opening up to his love. Albeit a little hesitantly at first.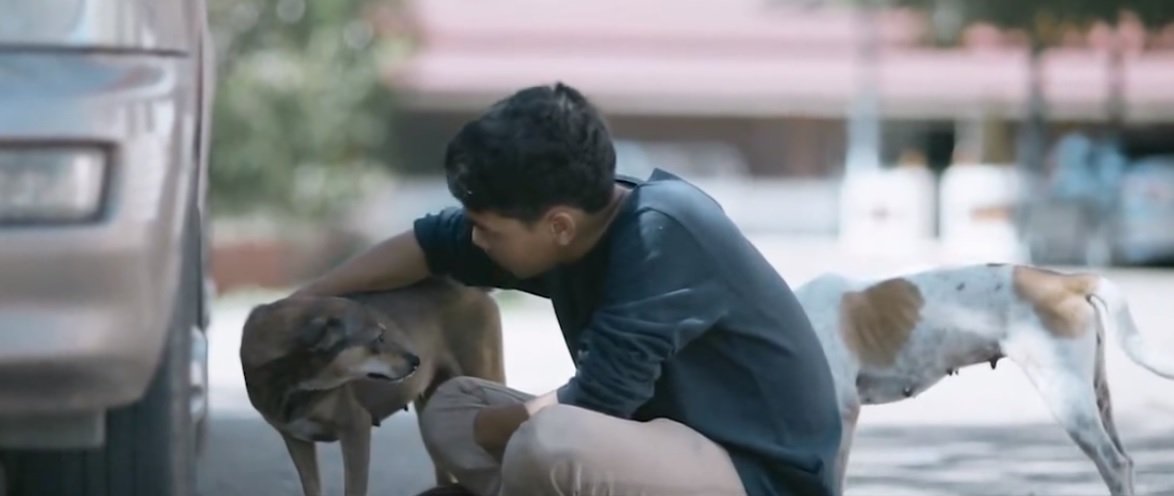 But it didn't take long for those pure hearted creatures to put their complete trust in someone they'd just met.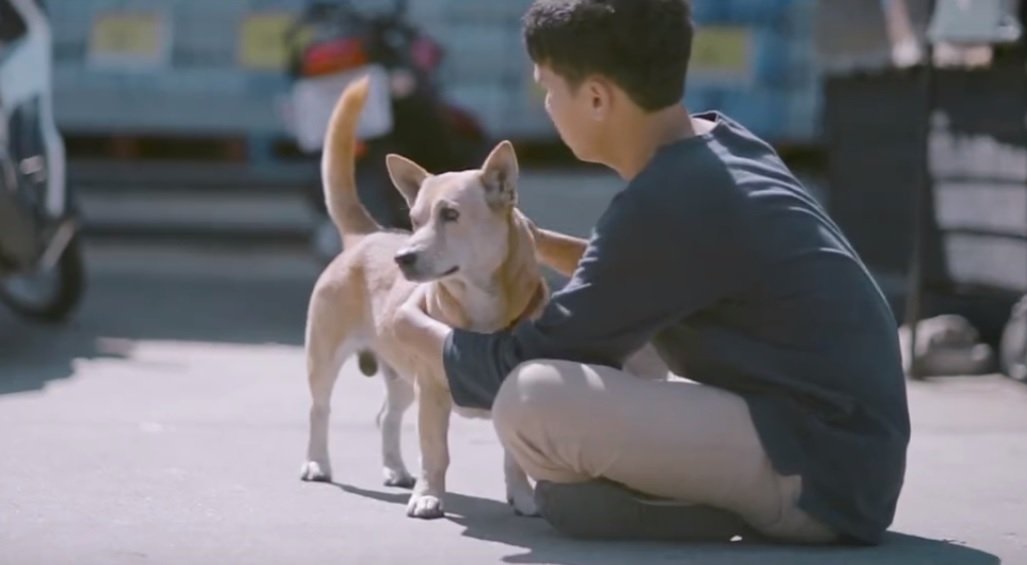 And soon enough, they started returning the newfound love.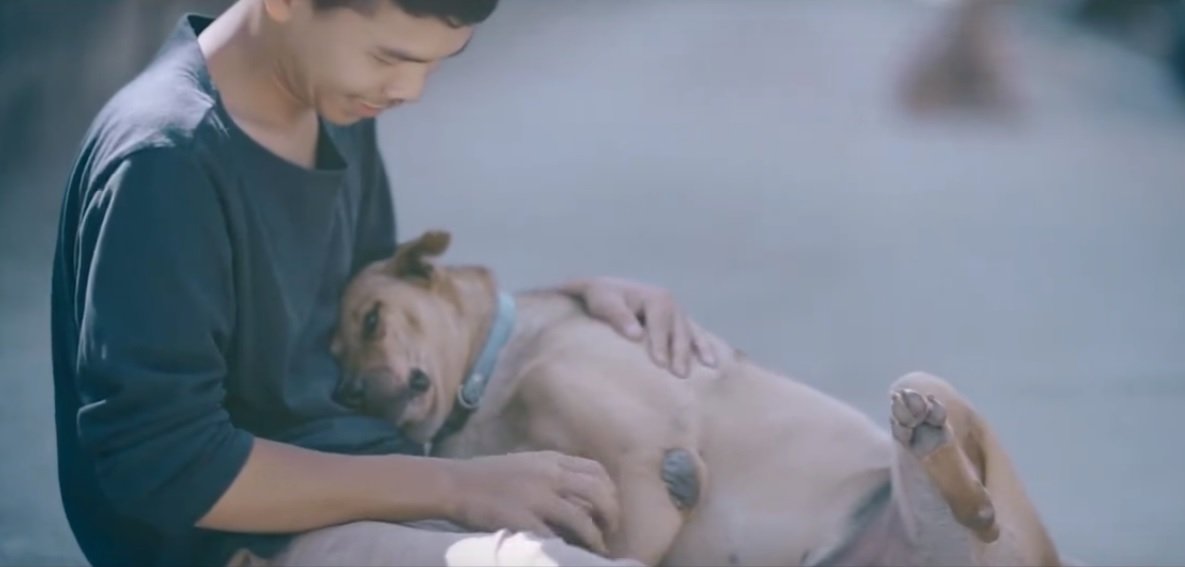 And we all were like…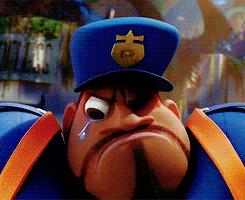 Check out the heartwarming video right here.