Our timelines are flooded with stories of stray dog menace and atrocities being committed on the dogs in retaliation. Most often, ignoring the plight of these poor creatures and not understanding the reason why they turn violent in the first place, stray dogs are culled, so we can roam the streets freely.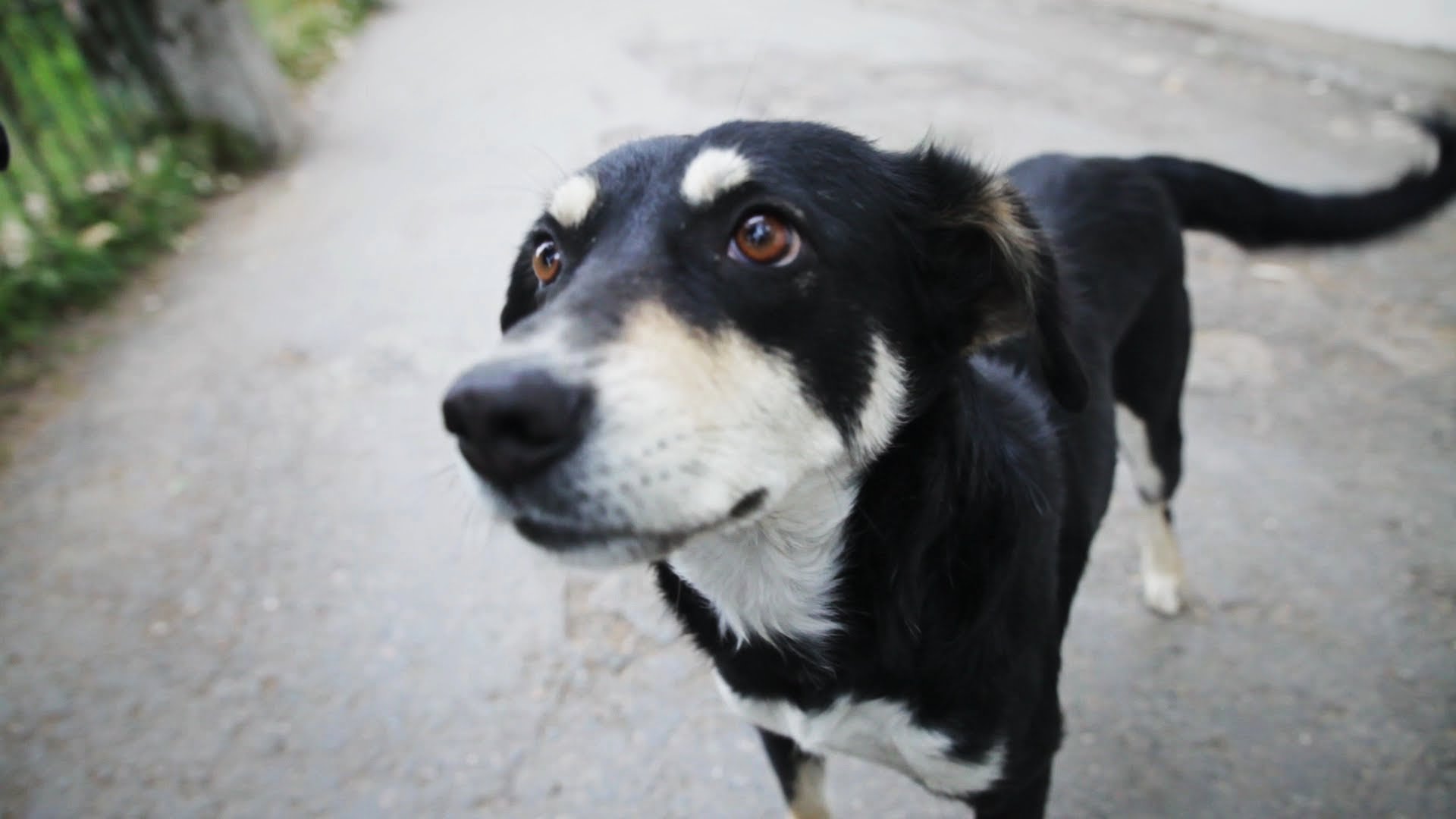 However, this heartwarming tale will make you think differently. A group of stray dogs protected an abandoned baby in a busy Howrah station in West Bengal. 
According to a report published in Sangbad Pratidin, the dogs created a protective layer around the baby, once they sensed that it had been abandoned. 
While scores and scores of people walked by, ignoring the baby, these dogs made sure they did not leave its sight even for a minute. According to bystanders, the dogs kept circling the baby and did not go too far to search for food. An RPF personnel, the report states, saw the group of dogs and alerted higher officials, who then took the baby.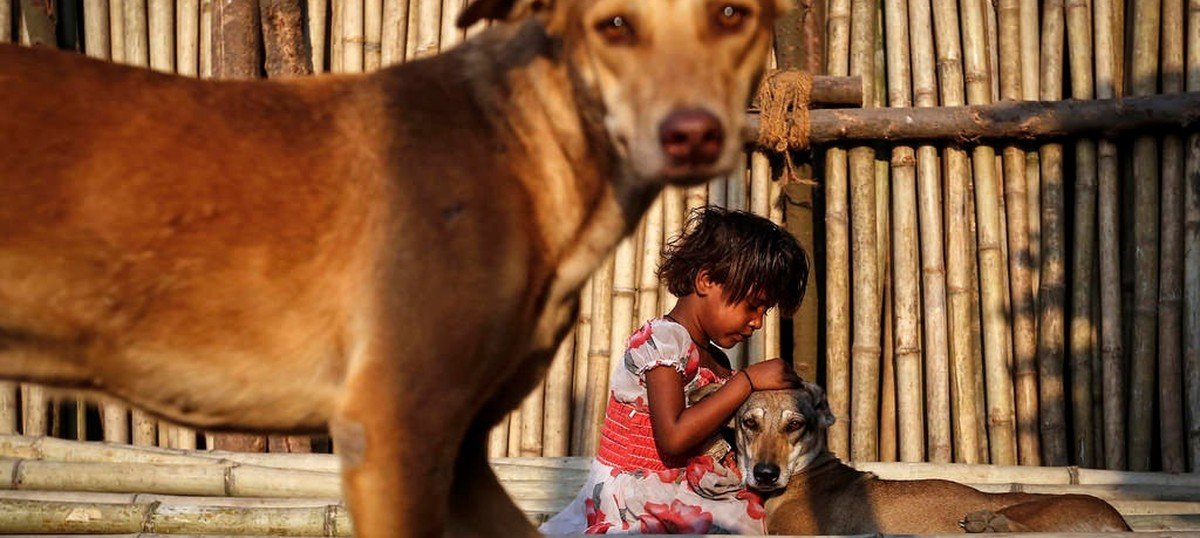 This is however not the first time that such an incident has come to light, a similar incident was reported in the Purulia district in West Bengal, where four strays came to the rescue of the newborn. 
This iconic picture taken in 1996, shows a pack of stray dogs guarding an abandoned infant.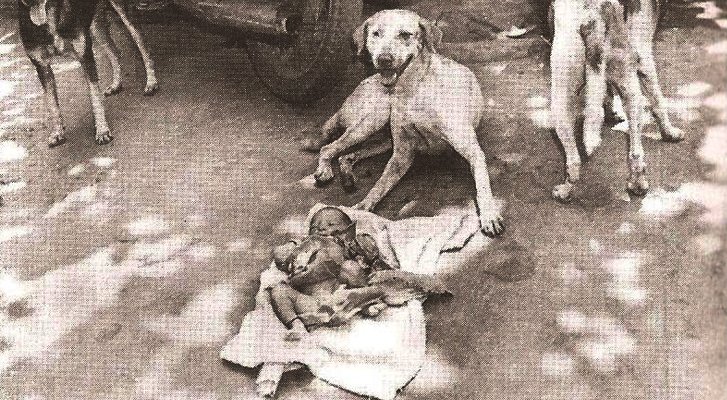 Dogs often react instinctively like they would with pups around, and protect them. They are known to be more gentle with them. Several dog owners will agree that their toddlers share an amazing relationship with their dogs, and how safe they are with them. Stray dogs are often misunderstood, and reports of stray menace only paint an often bleak and misleading picture.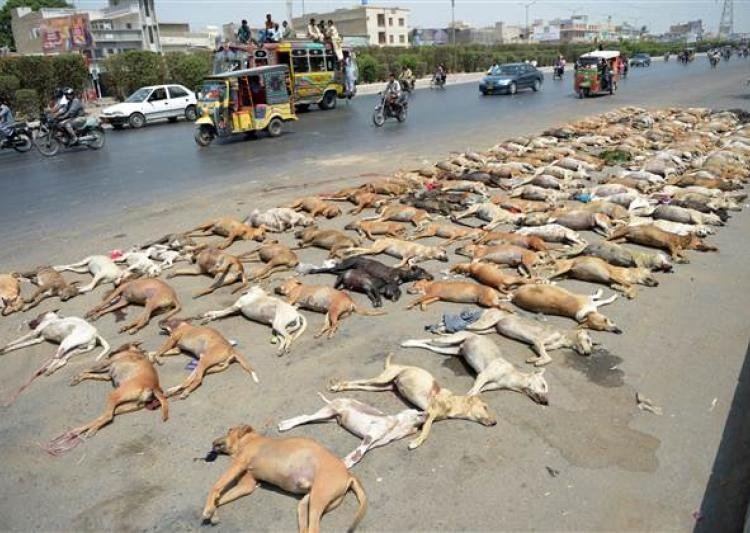 Had it not been for these strays, the baby would not have made it. While humans ignored its plight, these dogs came to its rescue.
Feature image used in the story is for representational purpose.