I'm sure you've heard the Sylvester-Butkus love story.
Long before Sylvester Stallone hit the big time as Rocky and turned into the Italian Stallion, there were days of struggle. Things got so out of hand that poor Sylvester had to sell his dog, Butkus, to the first bidder.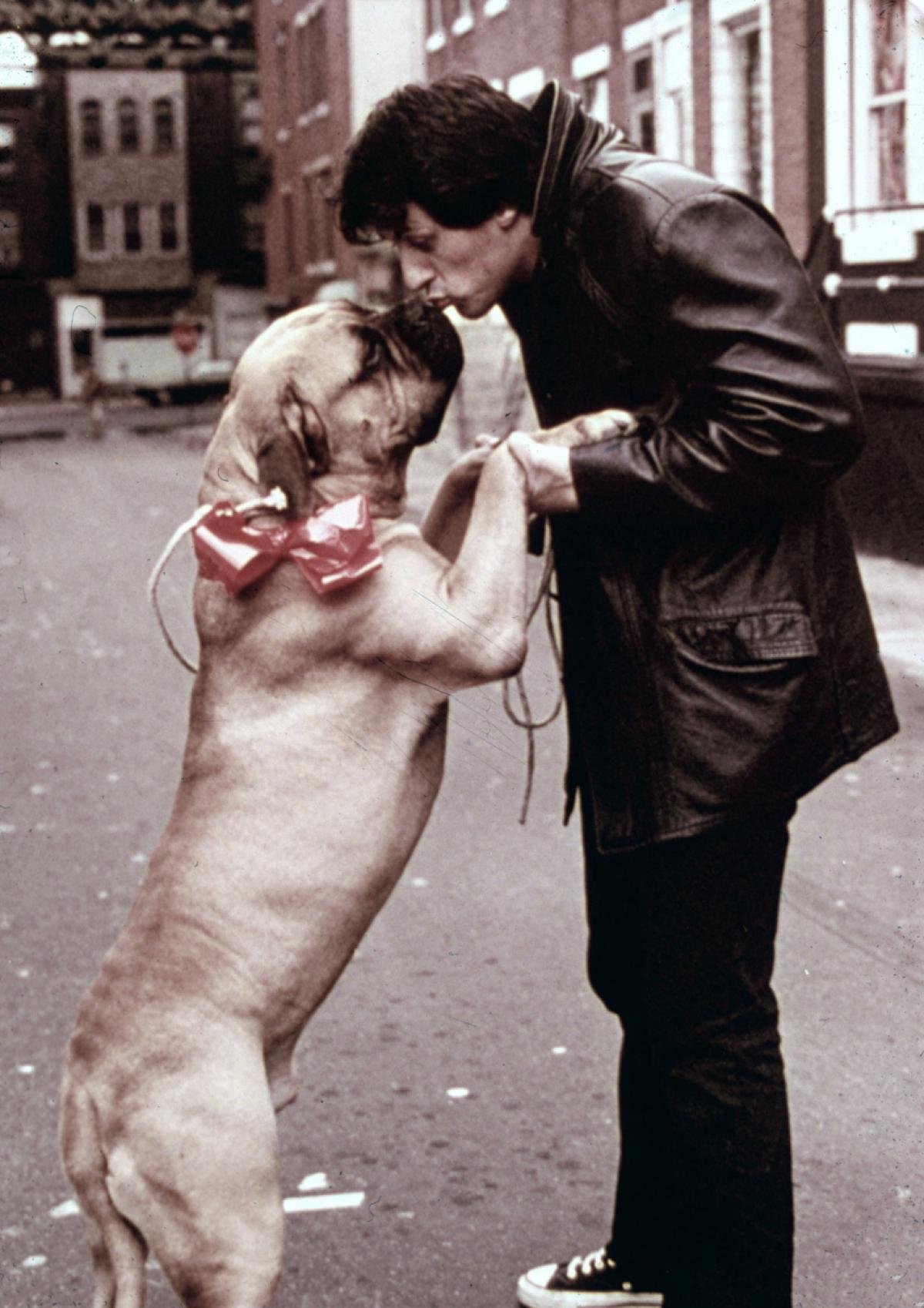 But the story doesn't end there. 
After he sold the screenplay for Rocky, the first thing he did was go back to the man and bought back his bull mastiff. He had sold Butkus for a paltry $40 but since the man knew that Sylvester really loved his canine companion, he didn't sell him back for less then $15,000.
But Rocky didn't care. Like he mentions in his Instagram post, Butkus "was worth every penny!" 
And now, 41 years after Rocky I and 36 years since Butkus' passing, the 70-year-old Sylvester has posted a beautiful tribute for Butkus, who according to him was "the one living thing that loved me for who I was!"
A dog is indeed a man's best friend!
You can also read Sylvester Stallone's inspiring life story here.