In a first in Asia, Taiwan has banned the sale and consumption of dog and cat meat. 
The country's parliament has approved a bill against the slaughter of dogs and cats for human consumption.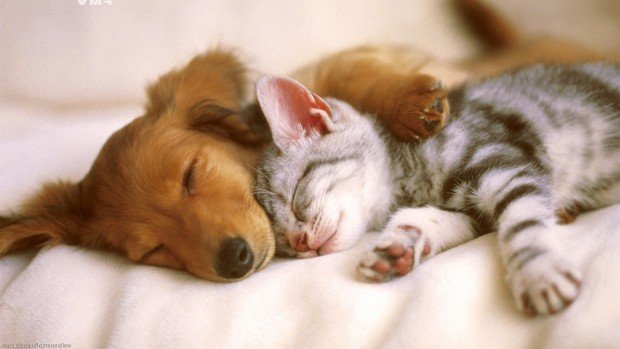 Anyone who is caught selling, buying or eating dogs and cats can be fined up to £6,500 (approx. ₹5,26,000) and anyone who intentionally kills or harms these animals faces a fine up to £52,000 (approx. ₹42,08,000) and two years in jail. 
Along with this, another law has been passed banning people from walking their pets by tying their leash to cars or bikes, and forcing the animals to run along.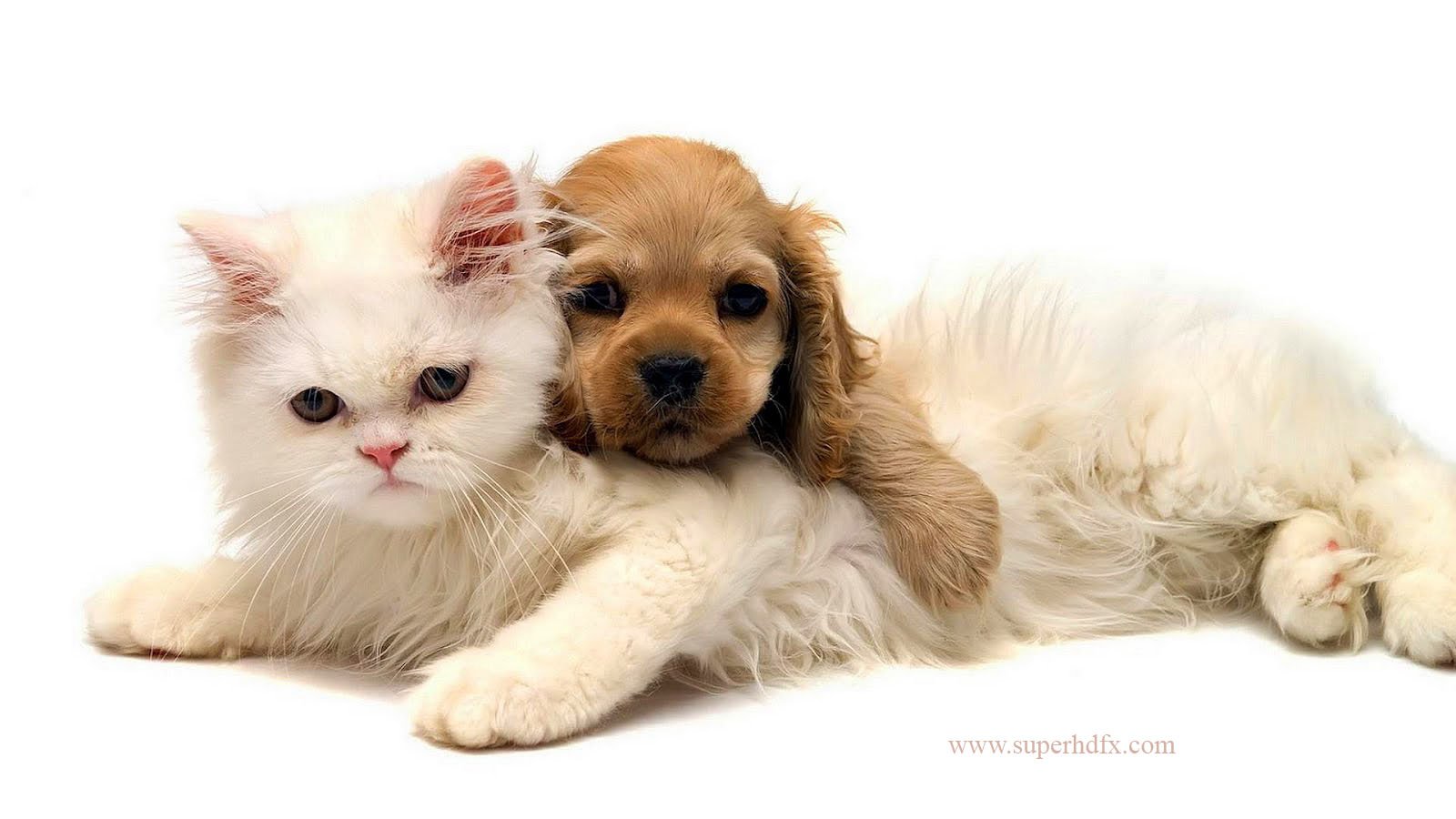 These laws have been passed to improve the country's animal protection laws.
Hong Kong had previously banned the slaughter and sale of cat and dog meat, but not specifically banned its consumption. China has also banned the sale of dog meat but not outlawed its consumption.
This makes Taiwan the first Asian country to ban the slaughter and consumption of these two animals.
H/T – BBC
Feature image sources from PixelStalk