Bombay House – the global headquarters of Tata Group – was reopened after a nine-month-long restoration process on the 114th birth anniversary of former chairman, JRD Tata.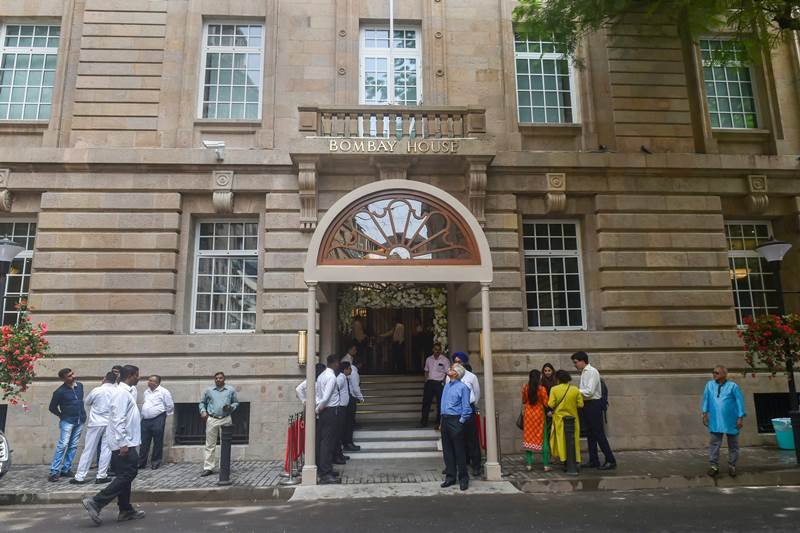 Remodeled to reflect 'aspirations of today's employees', the 94-year-old heritage building – that has been restored for the first time since it was built – got a special room via restoration – a kennel created for stray dogs living in and around the area.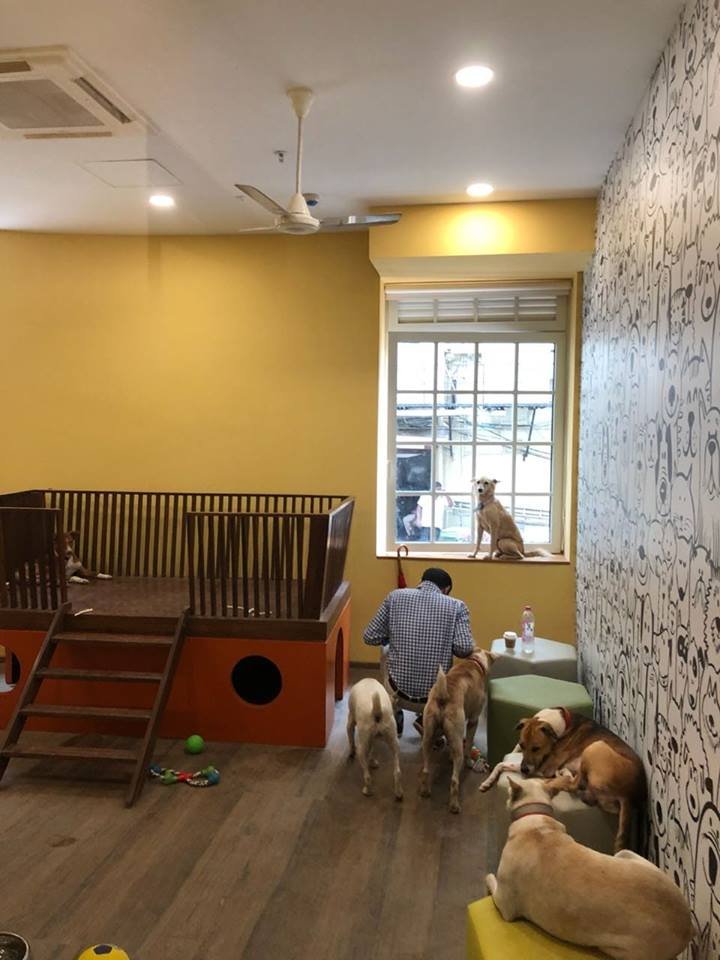 Decorated with dog doodles and painted a bright yellow, the room is a haven for stray dogs to take shelter in, especially at the time of rains. There is also food and water available for the dogs.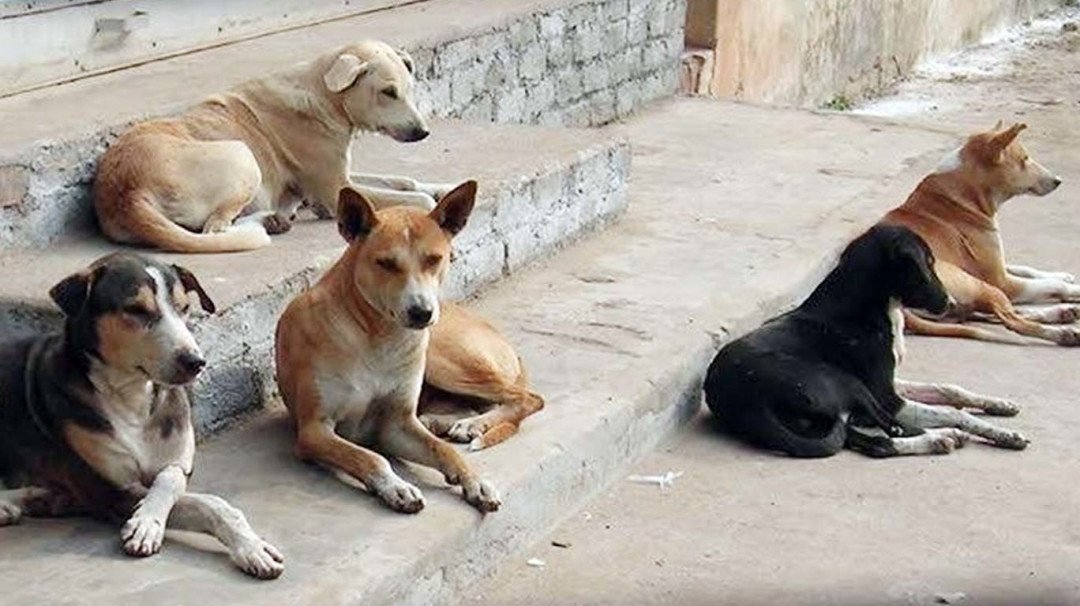 But stray dogs have always been welcomed at Bombay House, even when they did not have a dedicated space for them. 
In fact, stray dogs at the reception of Bombay House was a common sighting. And all this was because of Ratan Tata – former chairman of Tata Group – and his love for dogs.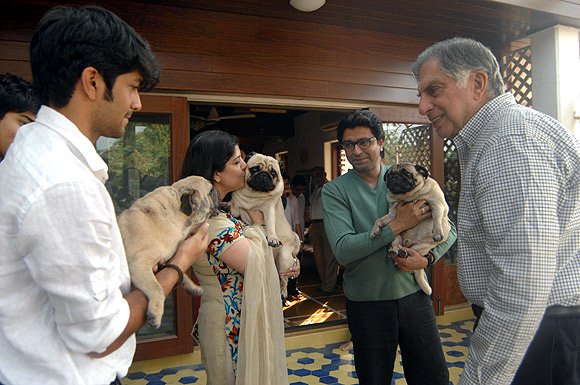 Apparently, he first allowed stray dogs to take shelter in the building when he saw them getting drenched in rains. He has even invested in DogSpot.com.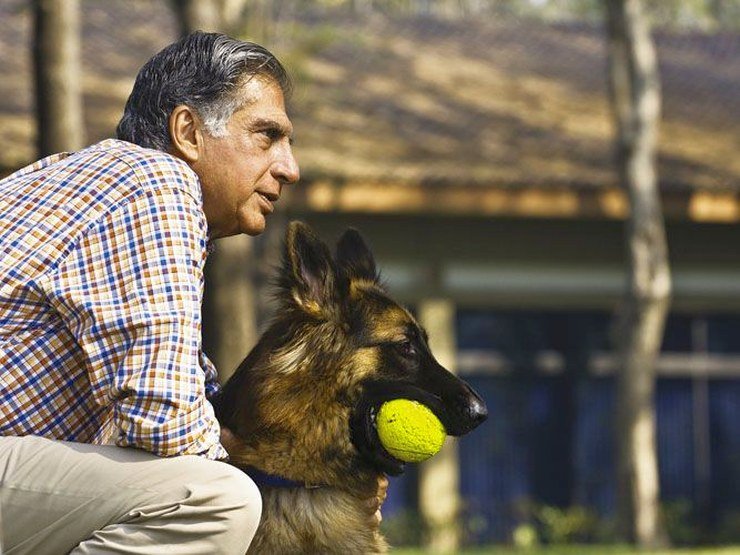 Save Our Strays, a Mumbai based NGO, shared the photos of the 'special room' on their Facebook page. 
Not only is this an extremely noble gesture, it also shows that all it takes is just a little effort and consideration to make the world a little better place for all sentient beings.