The hardest part about having a doggo is to leave them home alone when one has to go out to work. Thankfully, due to the work from home scenario last year, things worked out for both us and our cuddly dogs.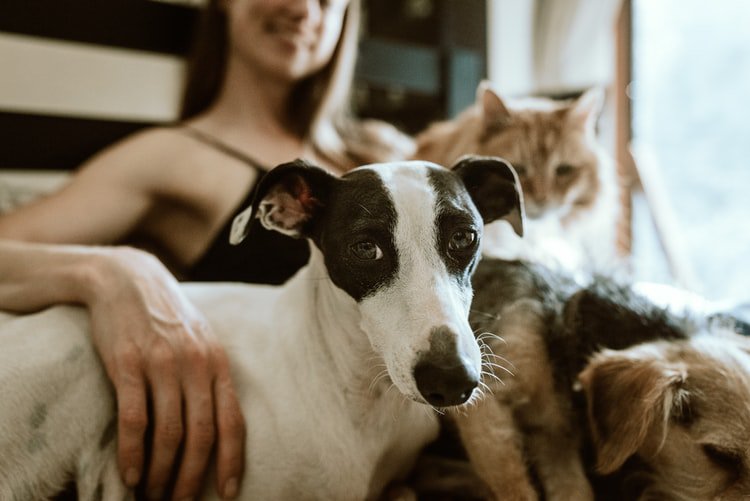 But hey, now that the offices have opened and people are resuming their pre-2020 lives, we'll be left with no option but to leave our furry beings alone.    
However, an auto-rickshaw driver from Pune named Harvinder Singh is making sure that he goes out to work without leaving his doggo alone. He takes his adorable pup out with him to work.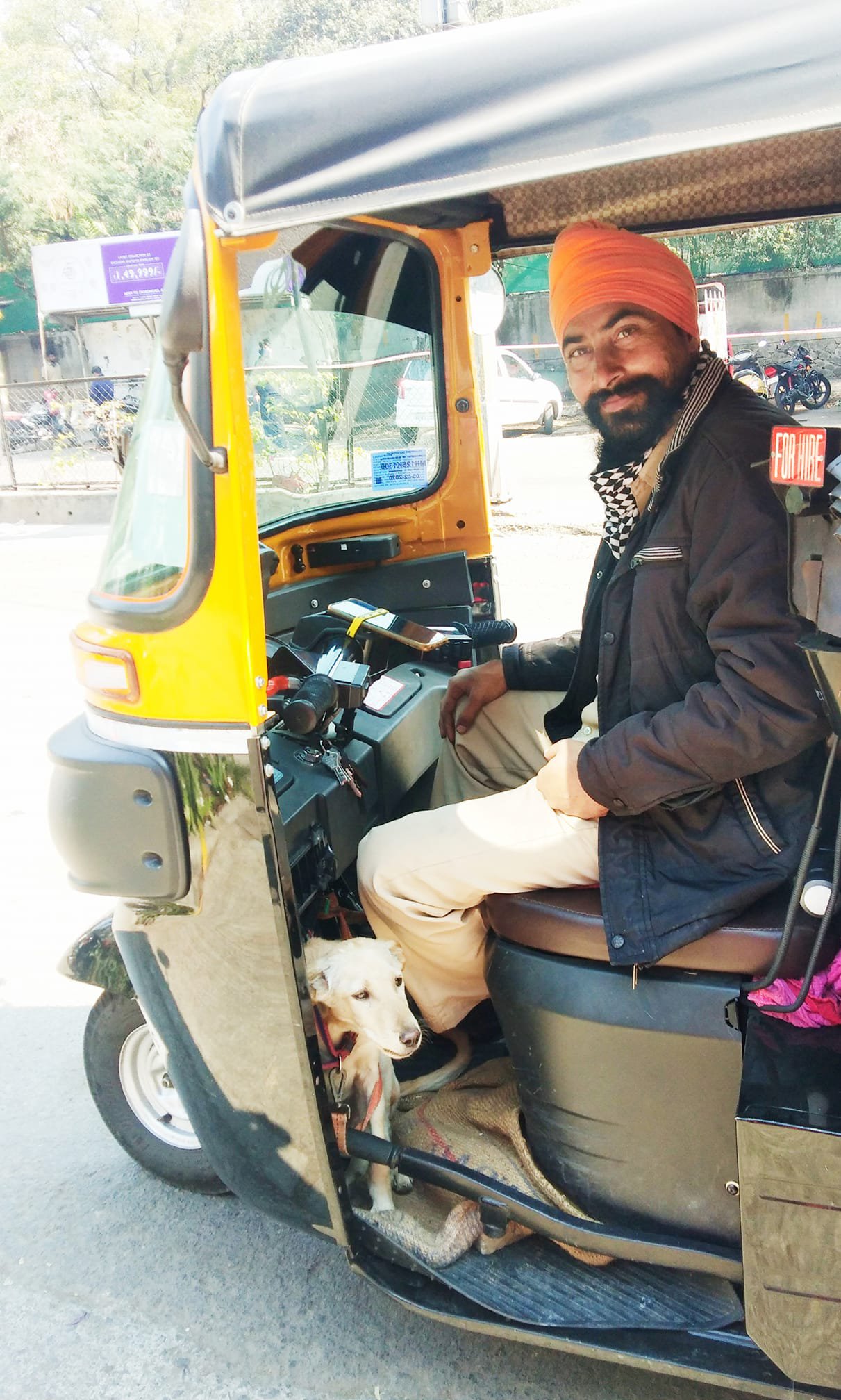 Pune-based Manjiri Prabhu and her sister noticed Harvinder's little doggo when they hired his autorickshaw and described their adorable story in a Facebook post.  
When she hopped onto the auto, she noticed how the tiny pup was staring at her curiously from beside the driver's seat. After inquiring about him, she came to know that the pup's name was Ronnie and why he was travelling along. 
Harvinder Singh, the auto driver explained that his son had brought the pup home but unfortunately there was no one to take care of him, while Harvinder was away on rickshaw-duty. So instead of abandoning the pup, he did the next best thing he could think of. Take the pup with him, wherever he traveled!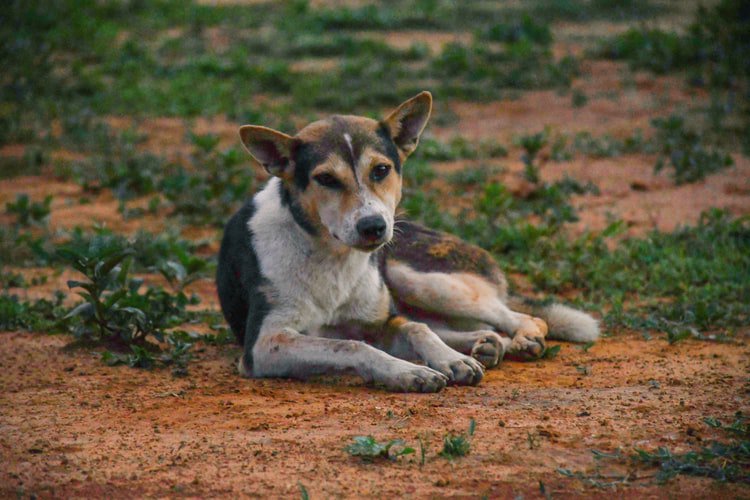 She also described how Harvinder Singh made sure that Ronnie's food and water was well-stocked in the auto. Not just that, she complimented the man for being so sensitive and caring towards Ronnie and called him a 'real-life Santa'.     
Just a story proving that no matter how bad the times are, humanity still prevails. 
Read the entire story here :