A video of a doggo guarding his street by chasing an unknown Google Street View Car is the cutest thing you'll see on the internet, today.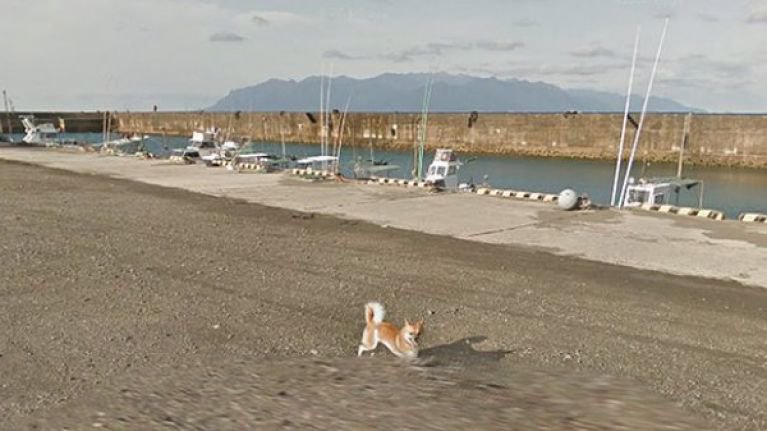 This is the moment he spotted the Google car and locked his target. And he was all set to shoo the unknown, scary looking car away from his territory.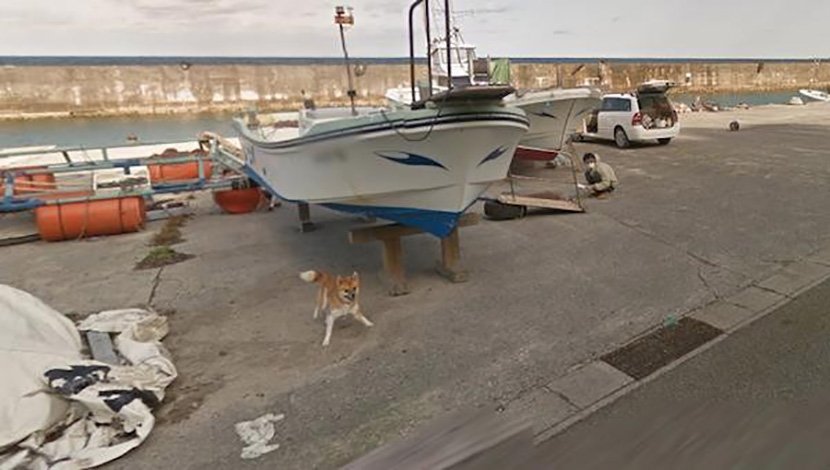 He ran after the car as if he was flash in the next few frames. He's practically there in almost every picture that the Google rover took.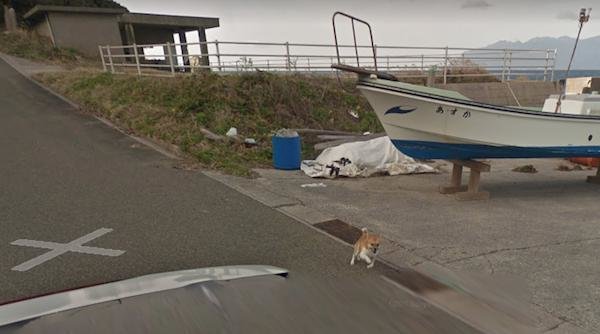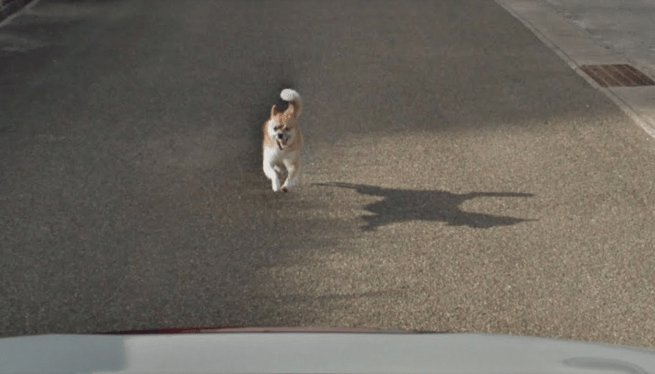 And once they were uploaded on Google Maps, this little pupper became the cutest internet sensation online.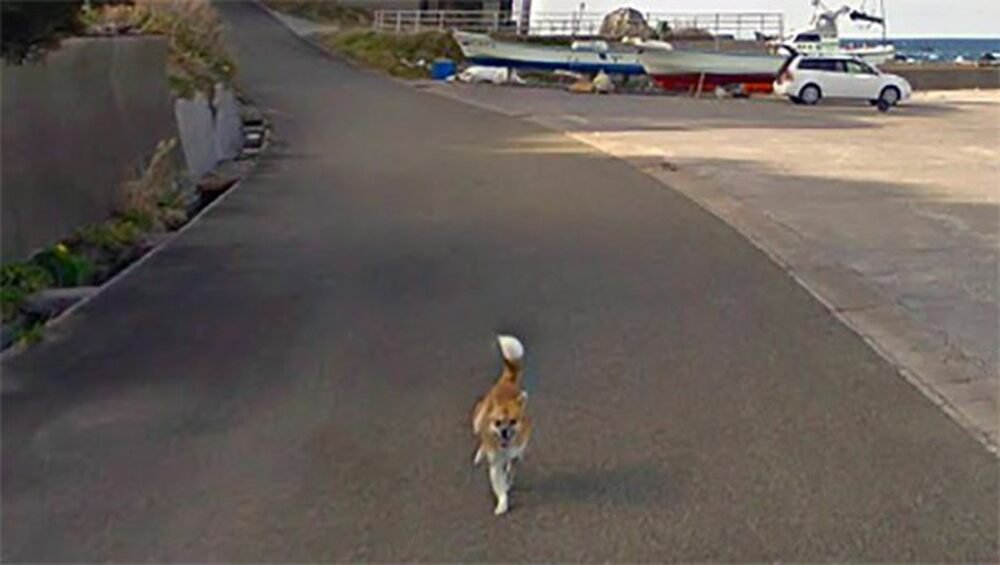 Honestly, if you've ever seen a Google Street View Car with a pole and a globe mouonted at the top, you'll understand why this little munchkin wanted to shoo the alien object away and protect it's neighbourhood.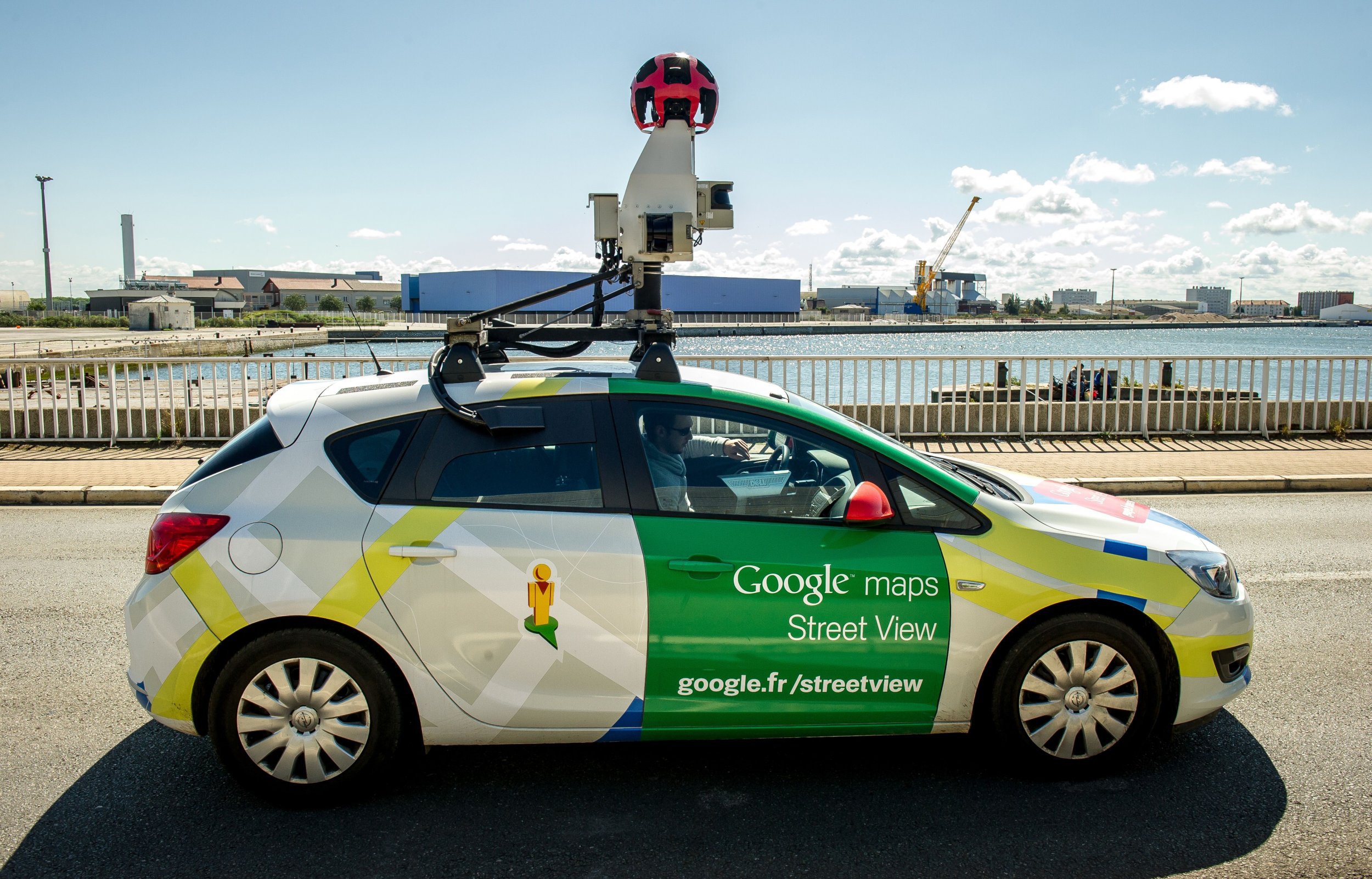 Follow this doggos journey here: 
Well, we're glad this cute little doggo photobombed all the pictures!