Hello, good folks of the internet.
Meet Mimiko.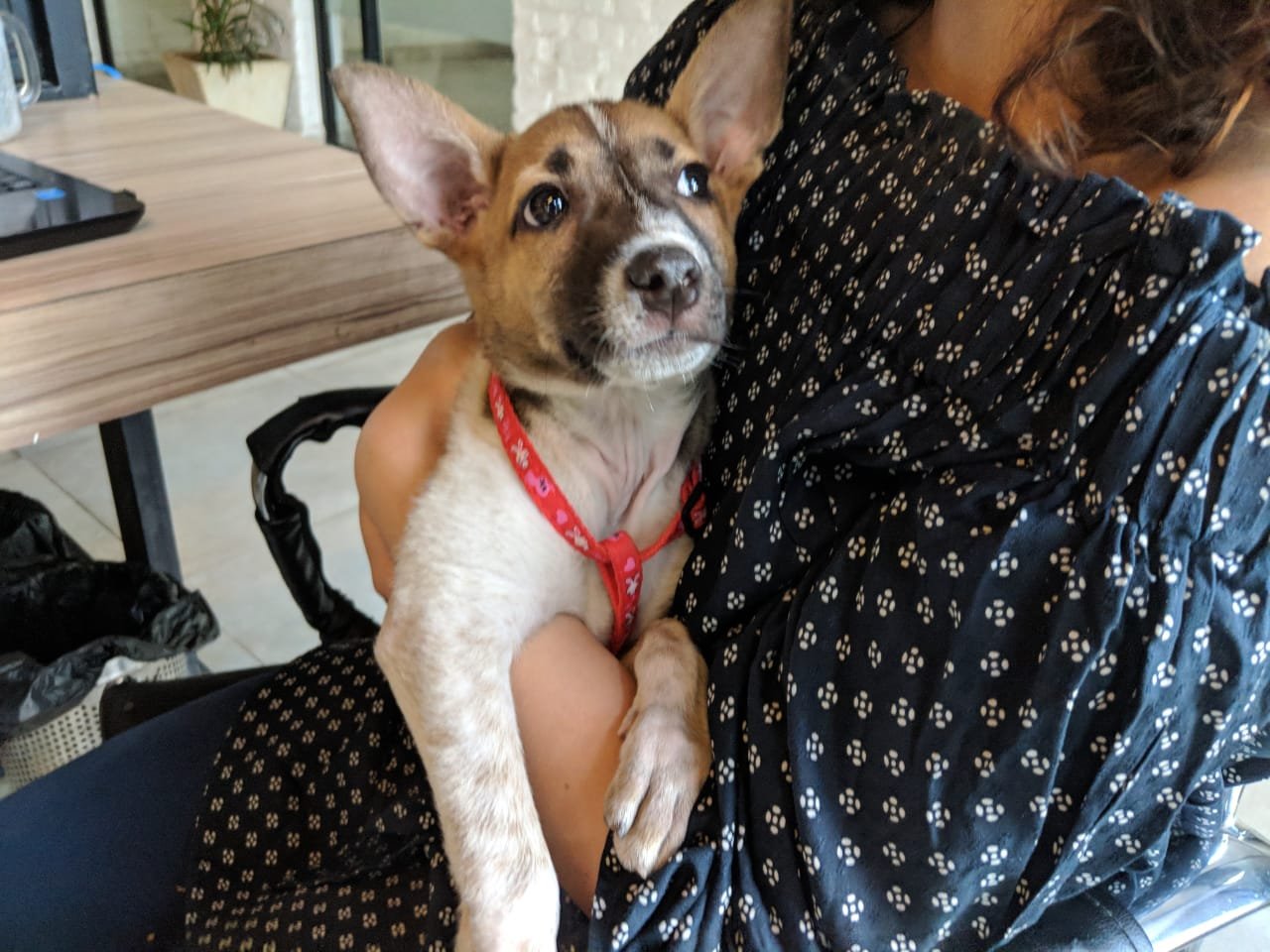 Mimiko is a 3-month-old Indie puppy who has taken over our office and hearts over the past couple of days. She's a brave young baby who had a terrible experience with her past owners, who would inflict her with constant abuse and torture.
However, this darling refused to give up on humans and she just has so much unconditional love to offer.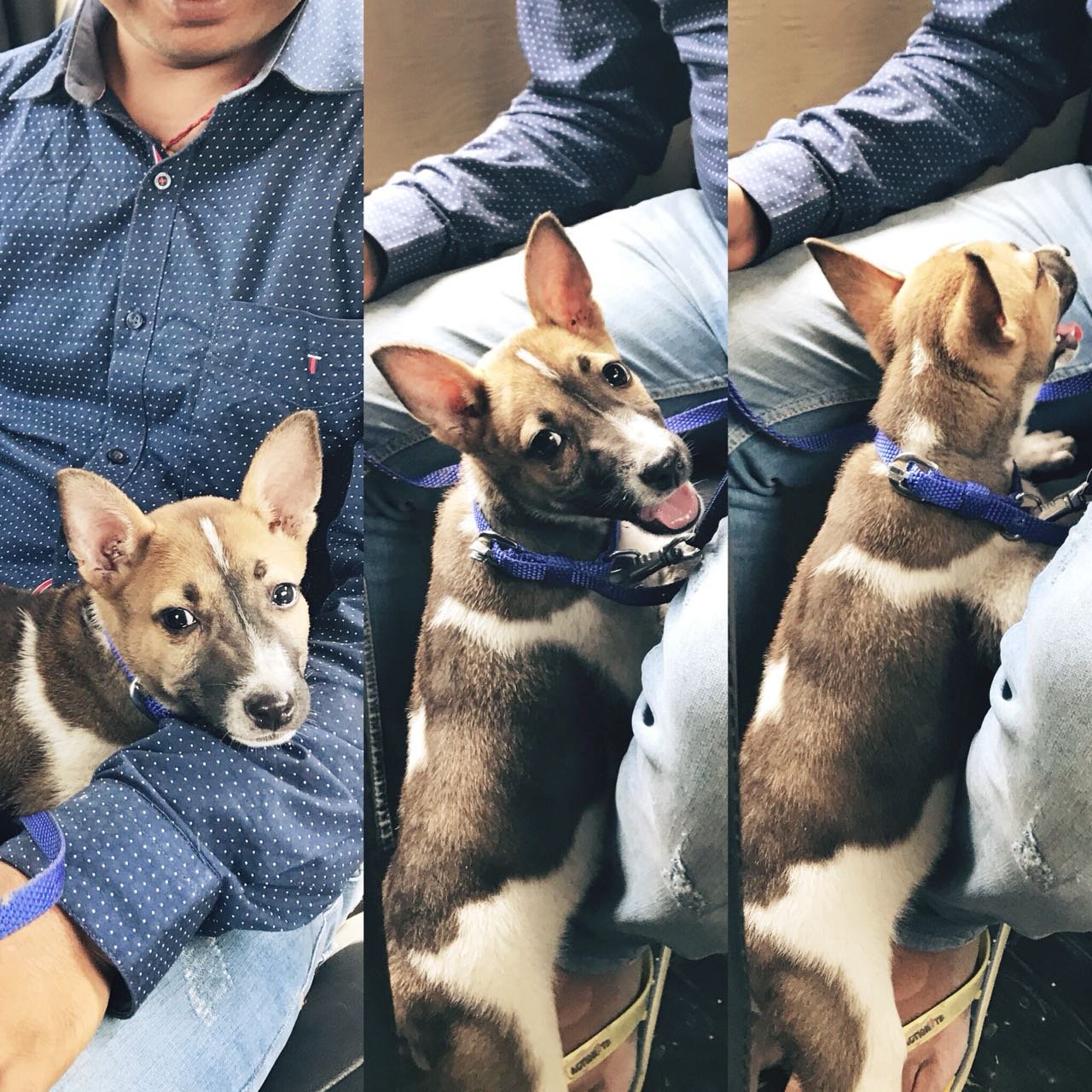 Even though she has a troubled background, in a matter of days, little Mimiko blossomed into a playful and super affectionate child who'll do anything for play time.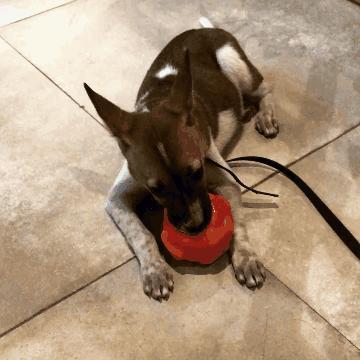 These days, we love coming to work even more because we get playtime with this furball of energy. We've also been taking turns to foster her at our homes and not a single one of us has had a bad experience with this bundle of joy.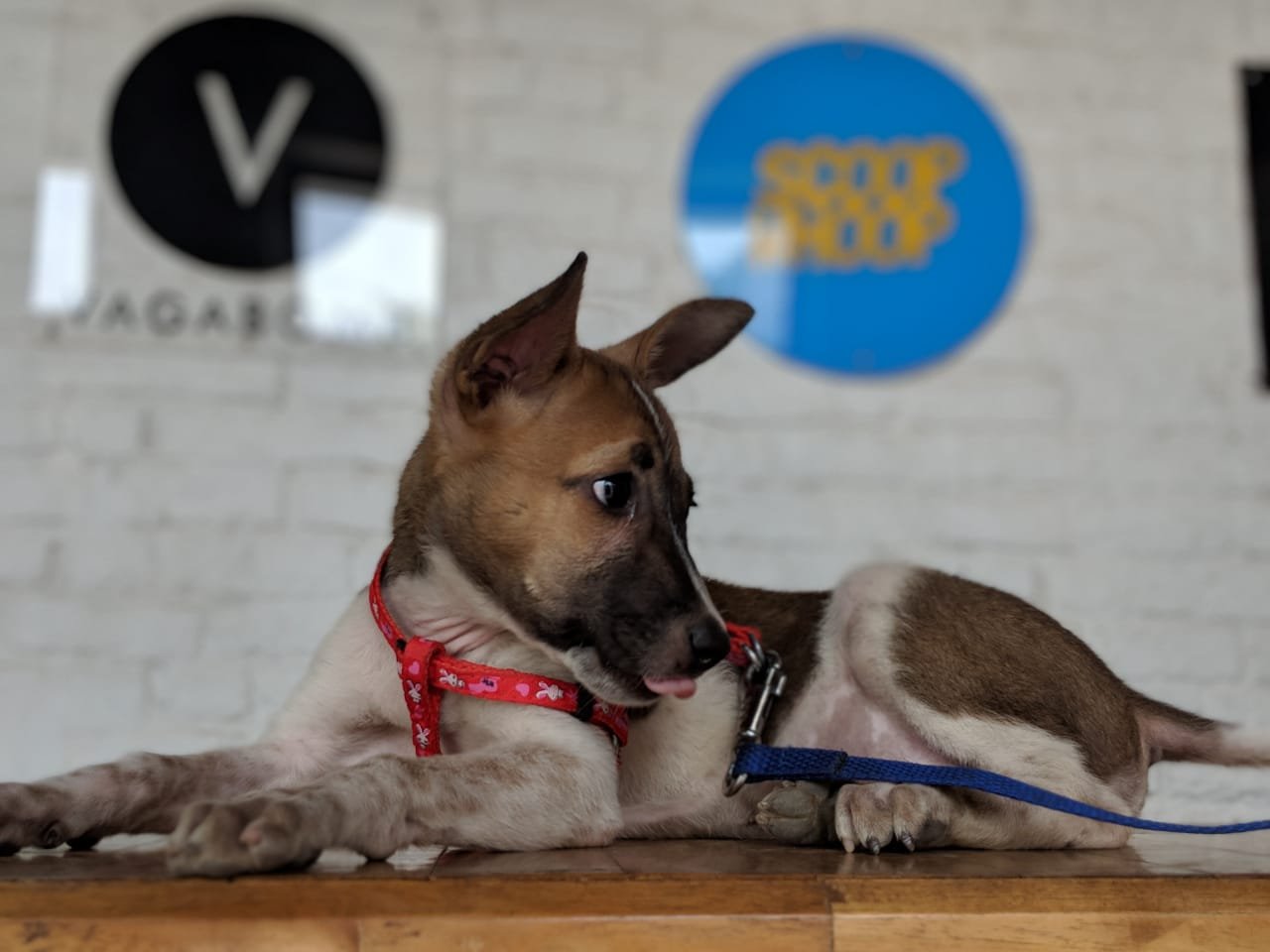 We all love her with all our hearts but we know she deserves better and needs a forever home.
Mimiko is dewormed, vaccinated, highly trainable, and already knows basic commands like sit and stay. She knows how to tug at your heartstrings with her googly puppy eyes.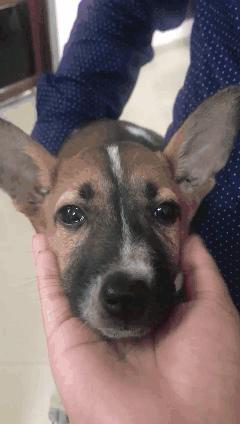 Her's is an extraordinary story of never giving up hope. And we truly hope she gets to find a home she truly deserves.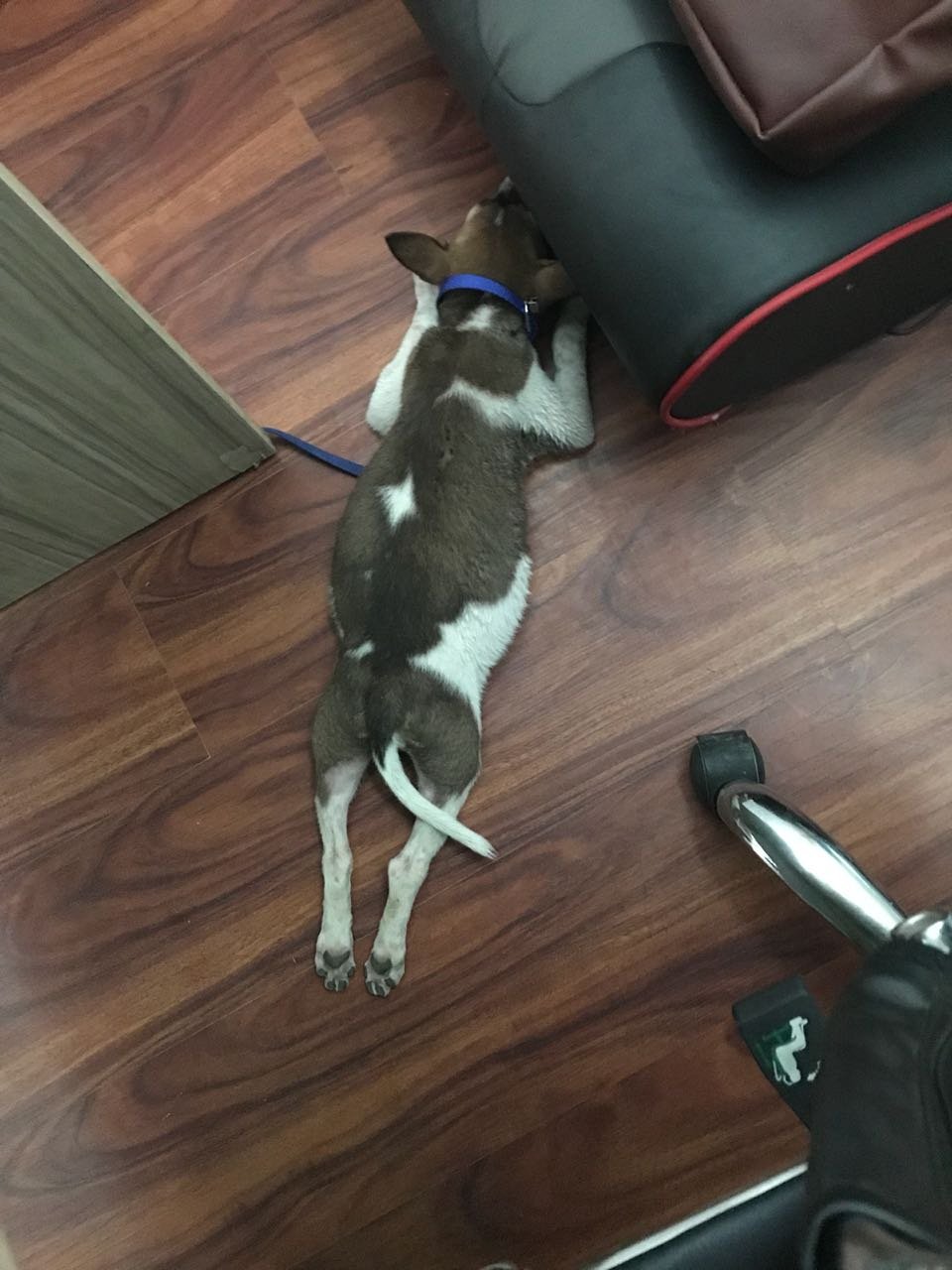 Mimiko is up for adoption and we're searching for a good home for her.
If you want to light up your life and home with this adorable little baby (or someone you know would like to adopt her) you can fill this form.
Otherwise, please spread the word and help us find her a great forever home.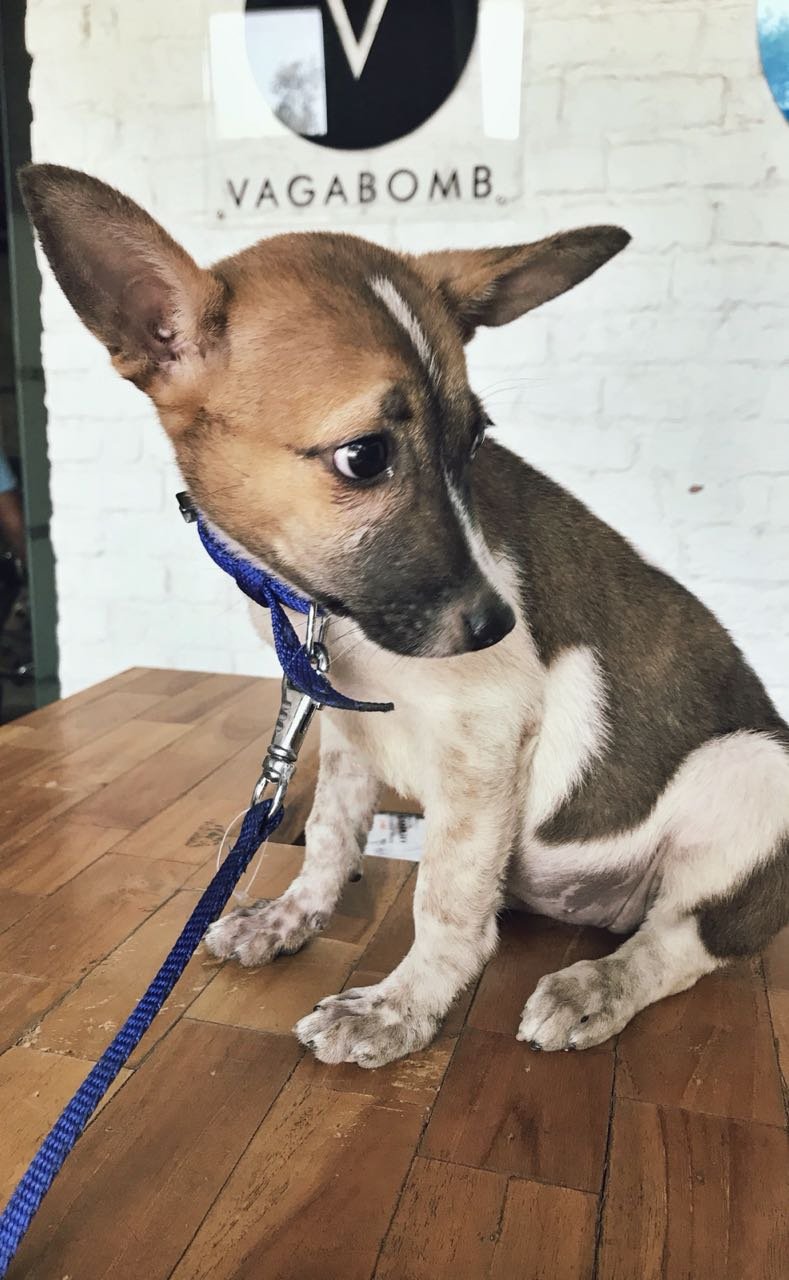 .