What would Christmas be without love? Erste Bank just came out with a video this Christmas that is all about spreading love, believing in ourselves and it warms us up to the core.
We all know what it's like to not fit in. Been there, felt that. But it's heartwarming to see that there is always a possibility of loving and being loved. All we have to do is not lose hope.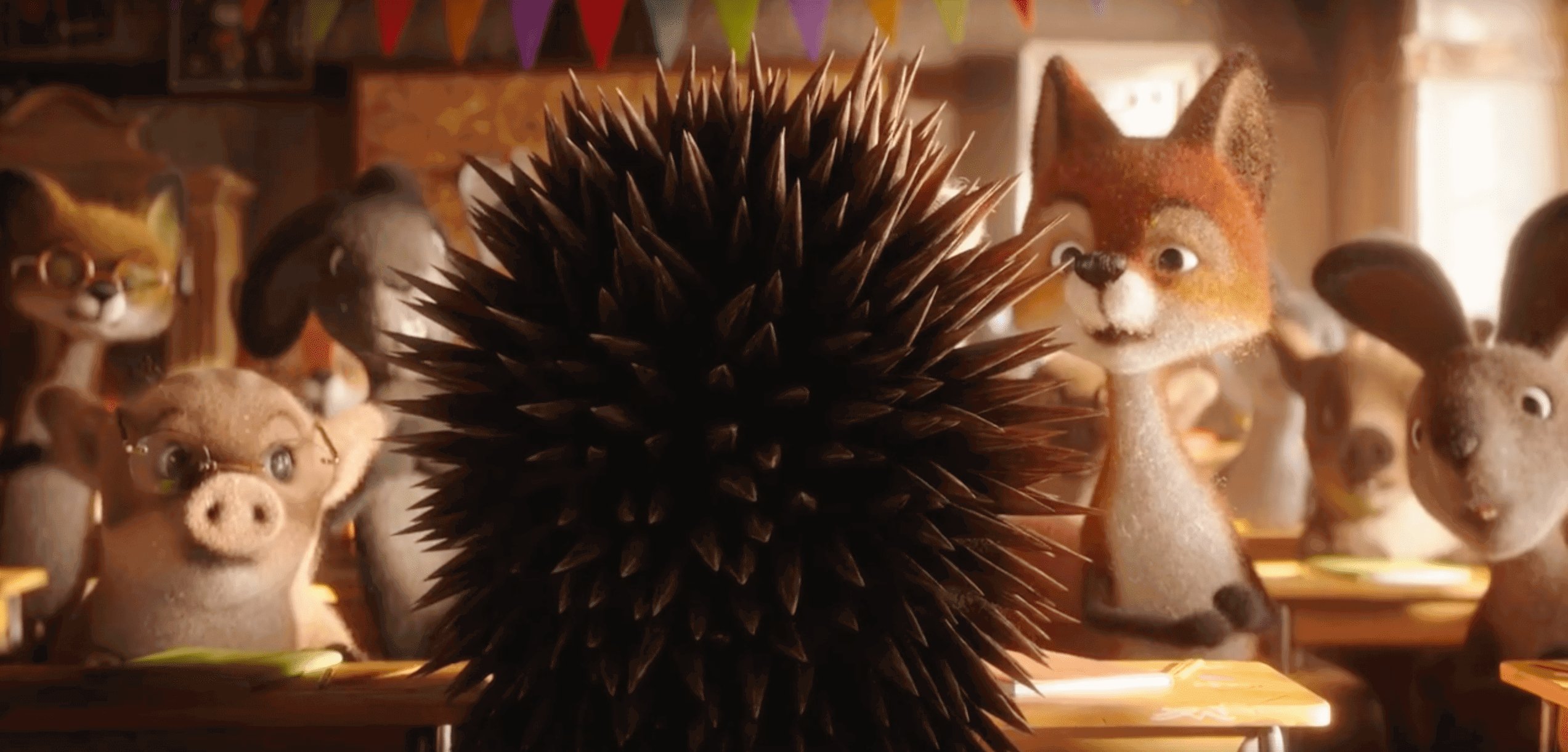 Here we have a hedgehog who is a new comer in a class full of animals. Positively entering with new hopes and dreams and a desire to make new friends.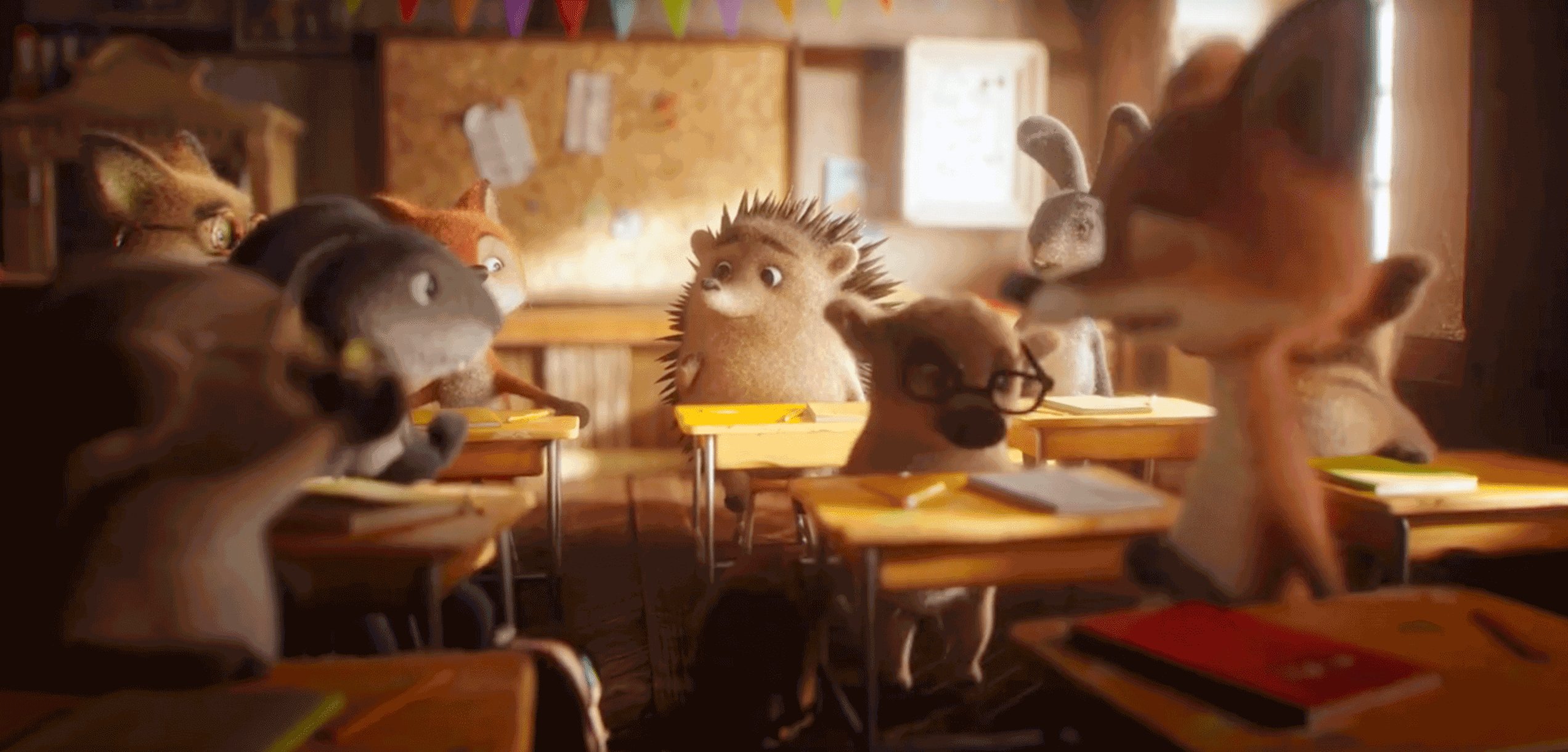 Alas, being met with struggles. Being the opposite of furry, the other animals couldn't understand how to be around it. Here we have "huggable" and cuddly animals, a stark opposite of what the hedgehog is.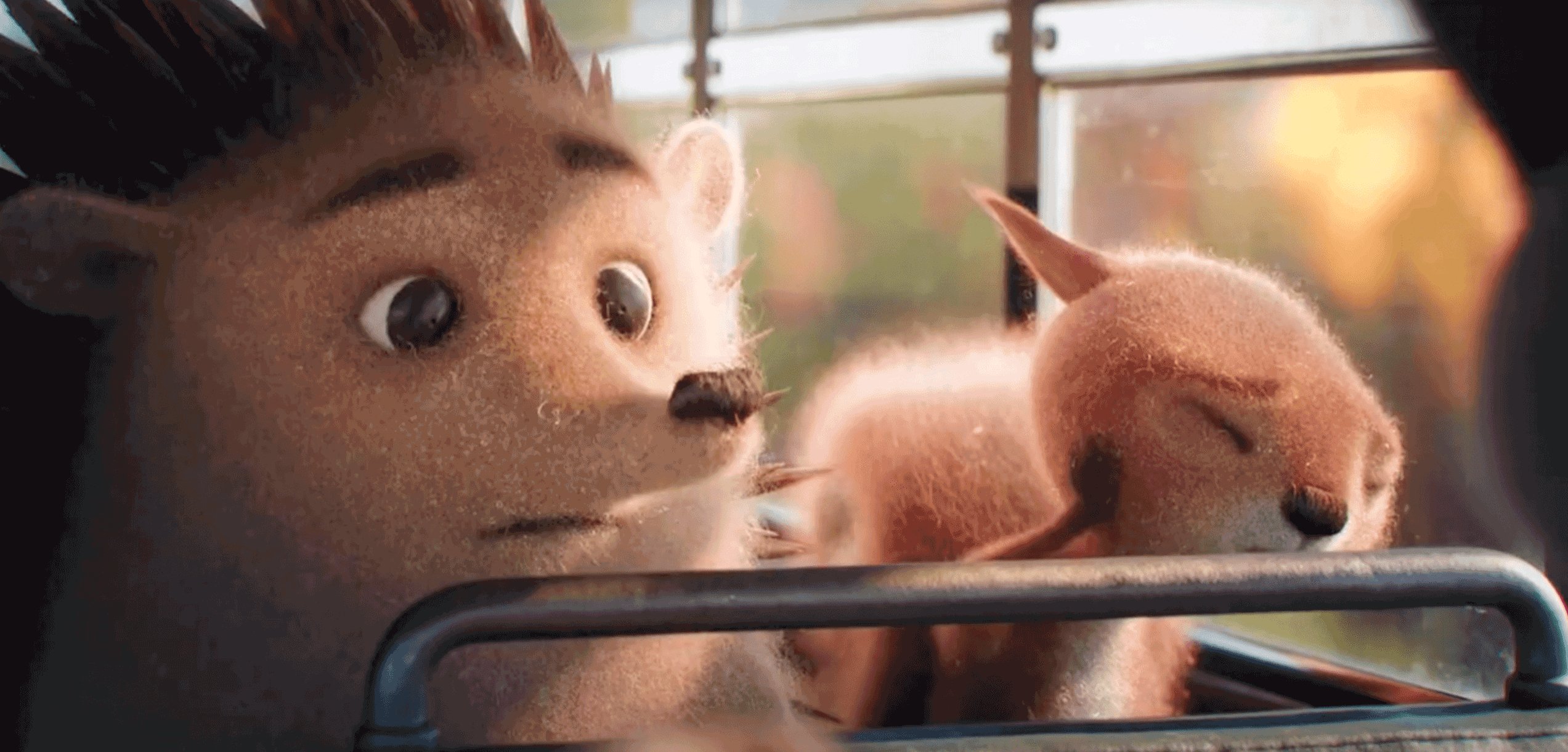 The hedgehog tries to fit in, in every way possible, unsuccessfully so. Losing hope. It decides to stay aloof and alone as nothing worked. Something the other classmates also notice.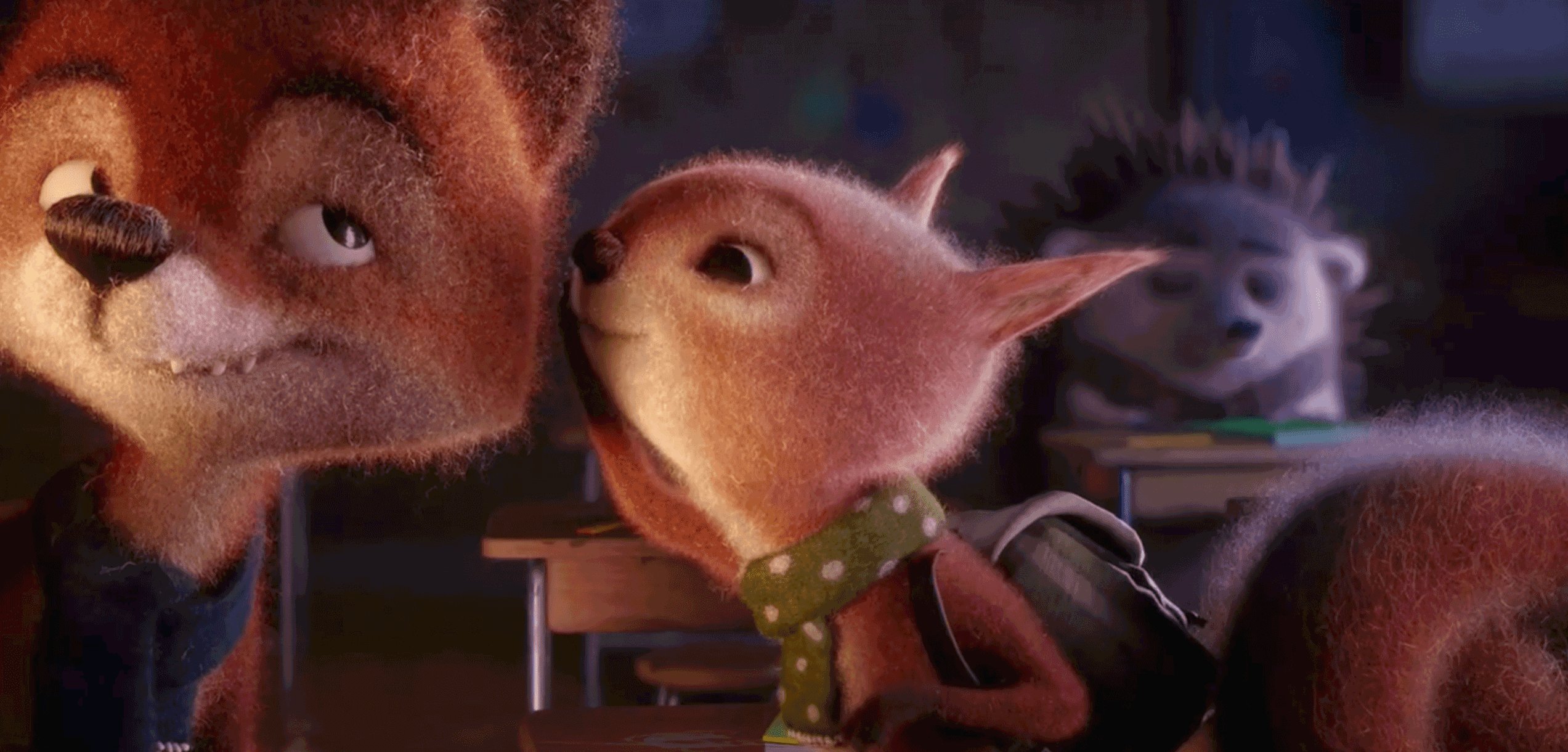 As Christmas nears, they decide on gifting the hedgehog a gift it won't forget.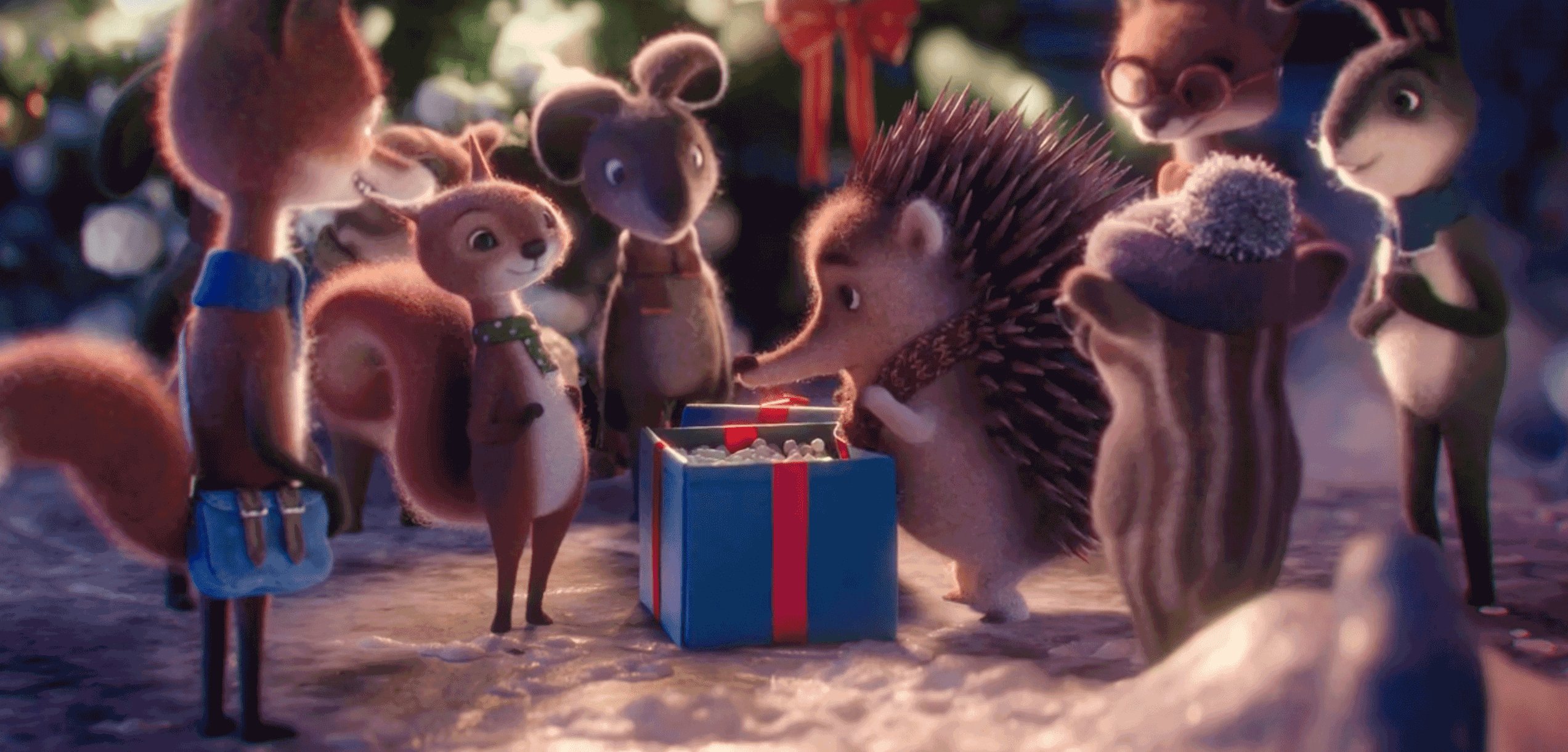 Accepting the gift, thoroughly confused, the hedgehog wonders what it could be.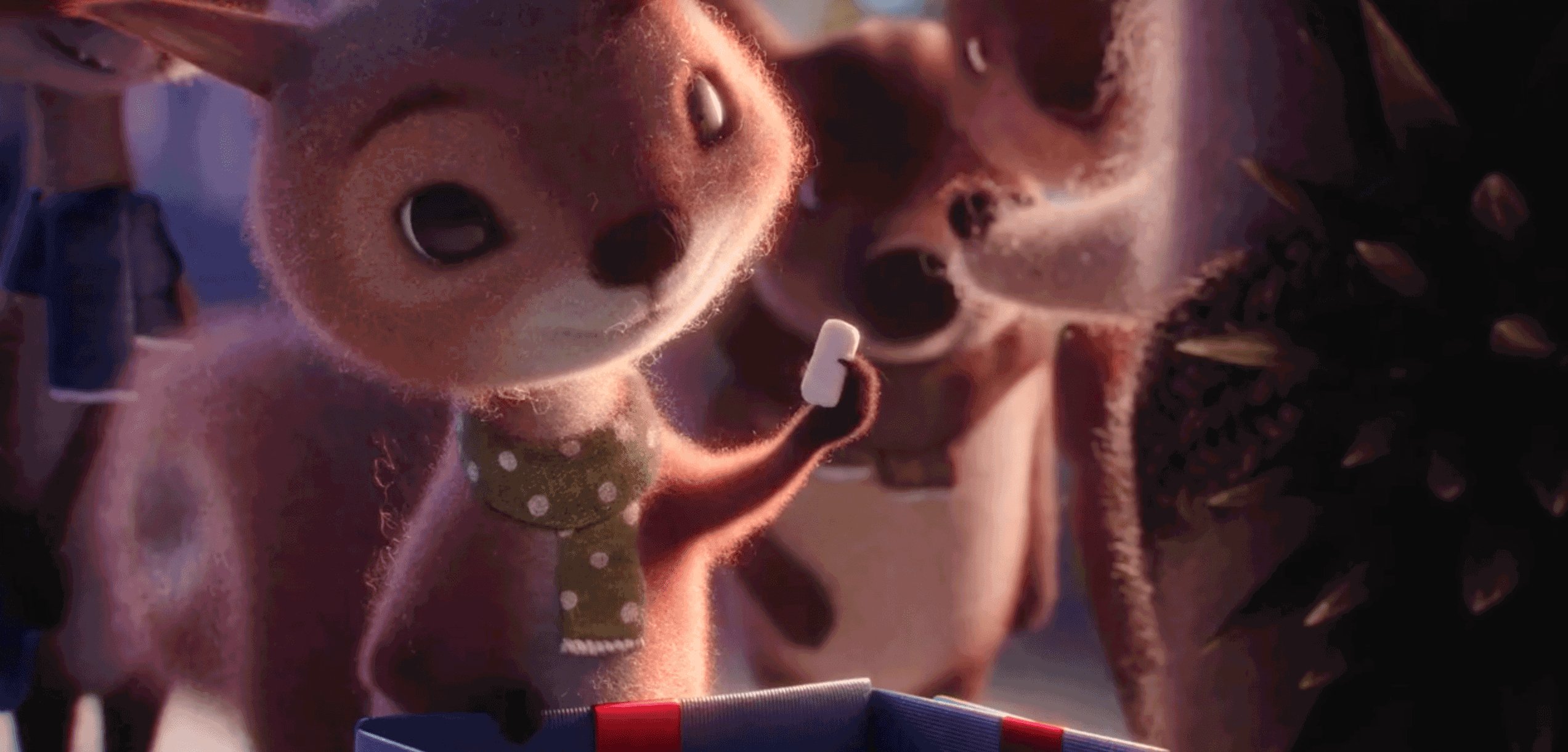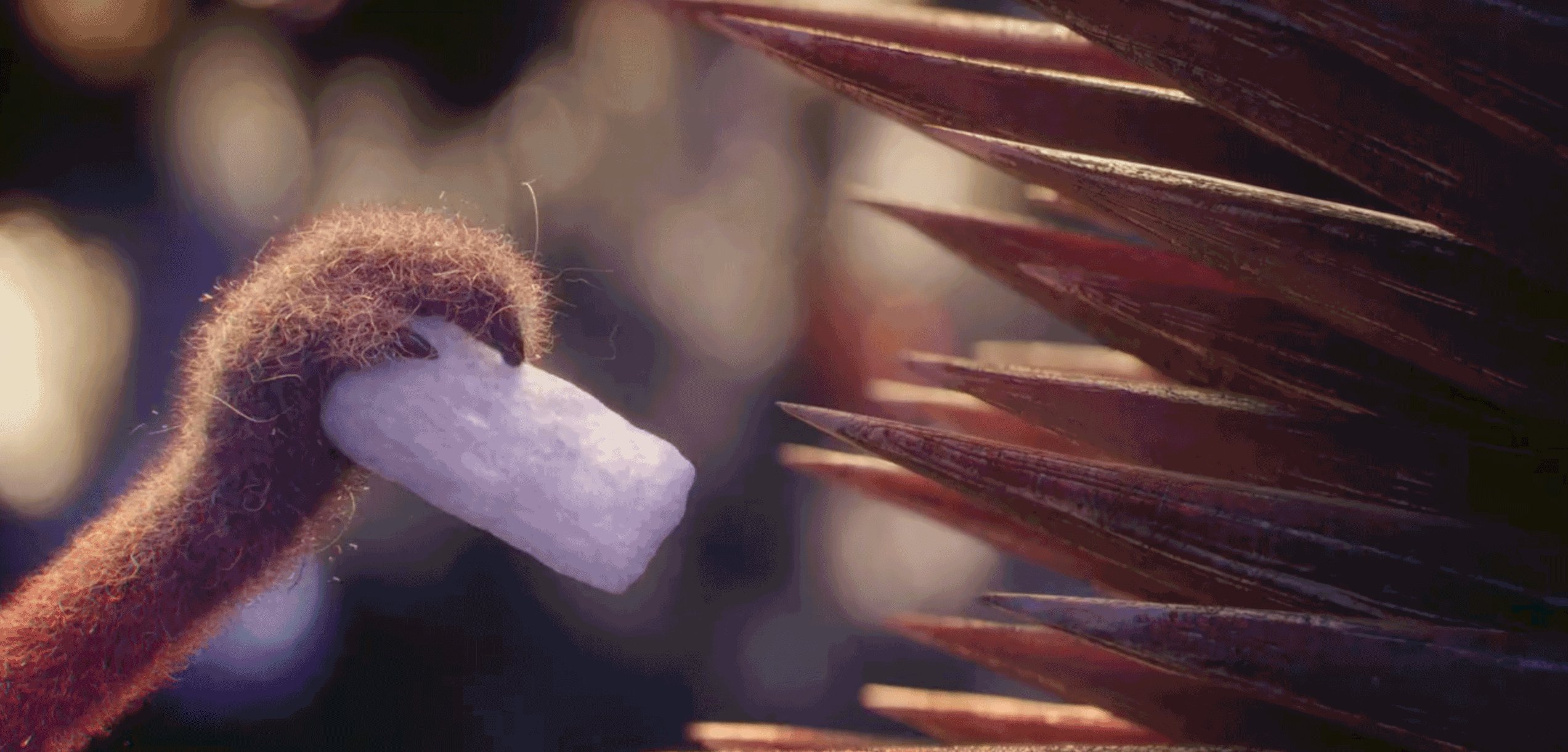 And just like that, this little video taught us how important it is to put in a little effort in spreading love, to believe in ourselves and never lose hope.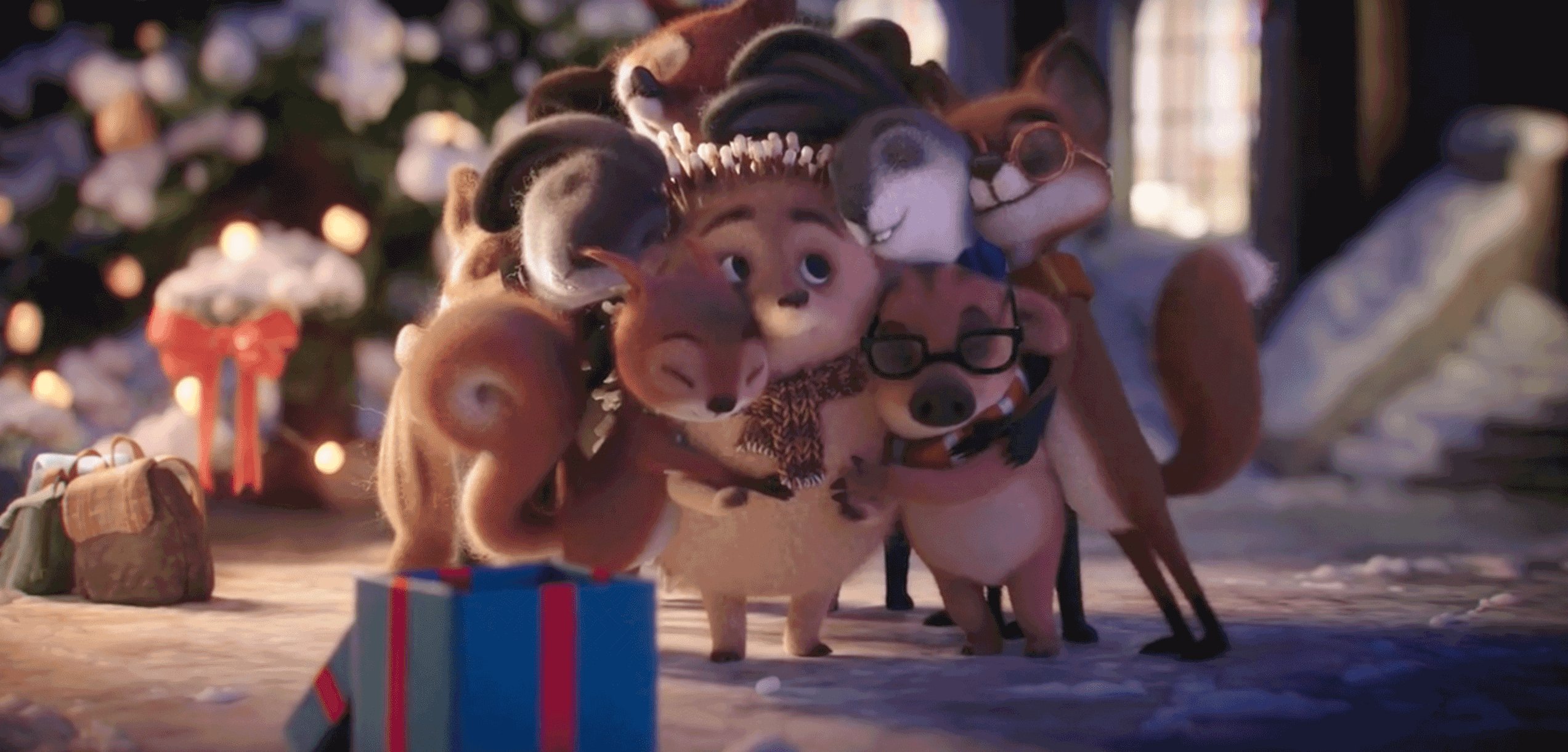 You can watch the video, where the hedgehog and other furry animals that teach us that happiness can truly be found through love and acceptance. 
After all, we all want to feel welcomed and like we belong. And this is exactly what this video makes us feel.
All photos are screenshots from the video itself.