You know what is the best feeling ever? The feeling of being surrounded with the cutest doggies. Nothing can help you de-stress better. I mean, just look at these cute balls of fur!
While you stare at this GIF on your screen, one startup is all set to make you jump right into your screen and turn your wishful-thinking into reality. They are called the Fur Ball Story.
In 2016, Shrishti Sharma, a law student and the co-founder of the Fur Ball Story, made a very interesting observation on how the college authorities devised a master plan of bringing two dogs on campus just to get the students to come and attend lectures. The interesting bit is, it worked.
Students couldn't get enough of those two adorable puppers. This incident left an impression deep enough to encourage her to turn this idea into a business model. She went on to discuss this idea with three of her friends — Animesh Katiar (a lawyer), Arushi Dixit (a designer), and Kunal Daral (an IT professional) — and soon, it turned into an actual startup last year in December. Good on us!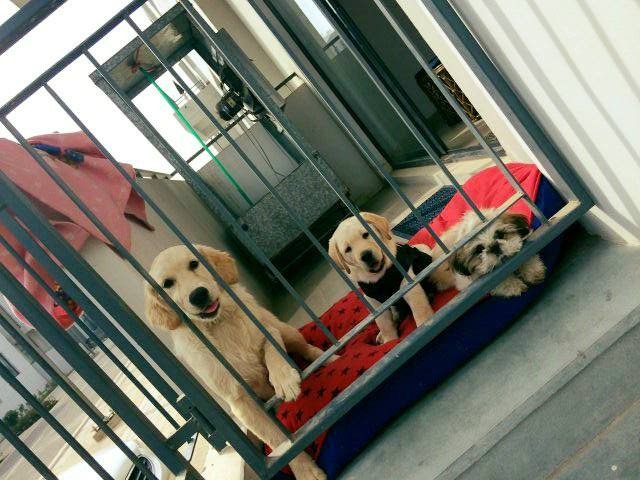 Currently, they have adopted three doggies namely, Muffin (a labrador), Cocoa (a shih tzu) and Angel (a golden retriever) — who are trained as therapy dogs and can meet over 40-50 people in a day without barking or snapping at them — and have been holding pet therapy sessions in various universities, corporate offices, hospitals and even private residences. Even though, it is a common concept in the west, it is relatively new in our country.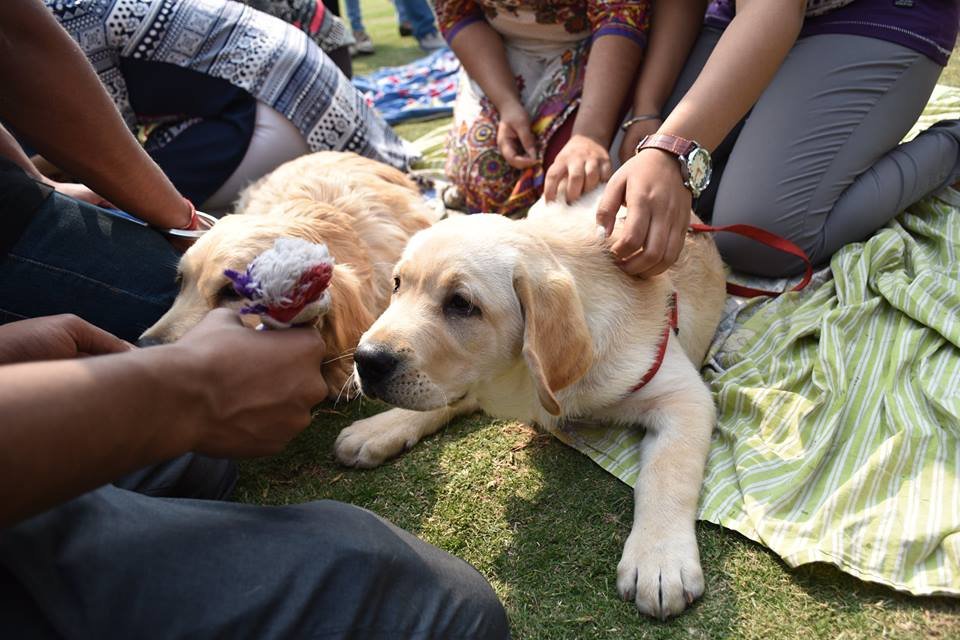 When asked about the process that they follow, Katiar, in conversation with ScoopWhoop, said,
So far, it (the sessions that they have held) has been word of mouth. We held a session for over 200 employees of a company where one of our friends work. In these sessions, we aimed to de-stress the employees. The feedback was tremendous. In this process, we tried to beat down the fear of dogs in a lot of people by introducing them to Cocoa (a shih tzu) who is generally not utilised for de-stressing people, but it worked just fine for us.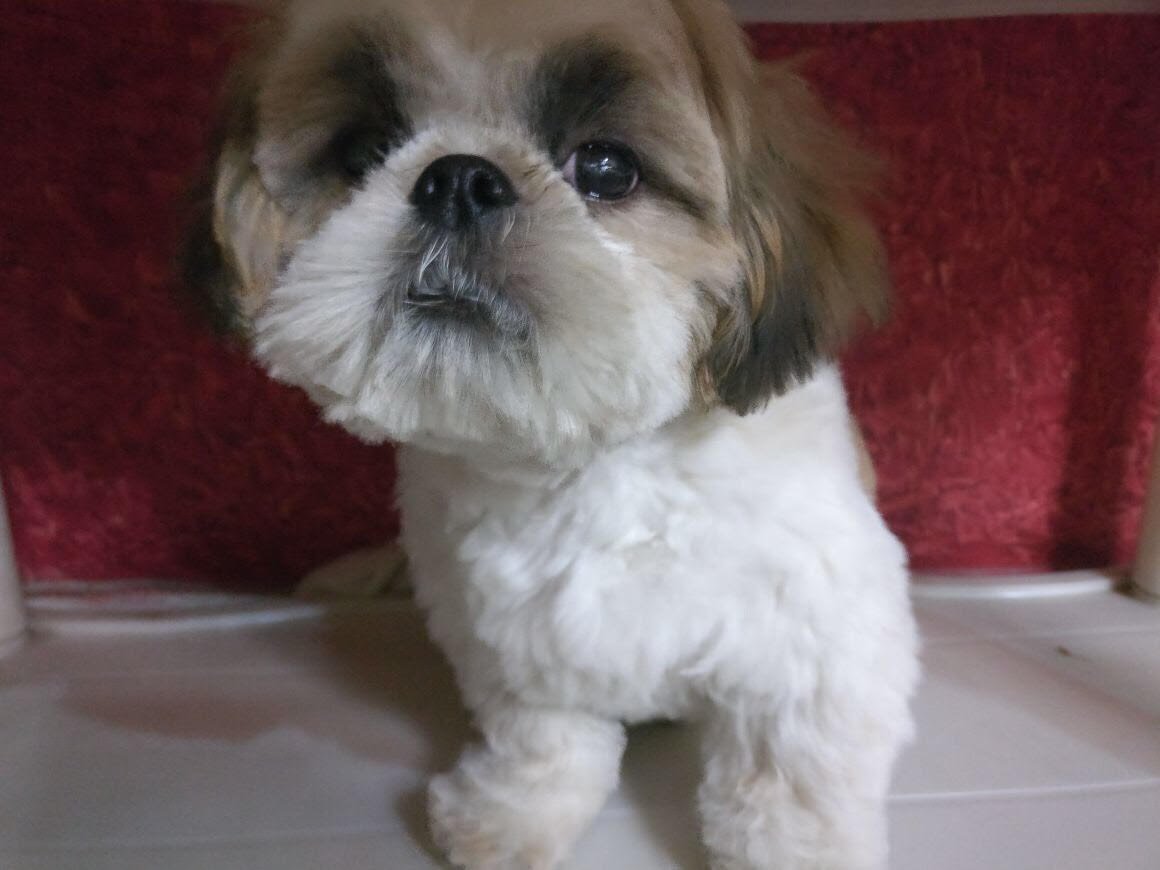 They also, held a similar session in IT company Nagarro's Gurgaon office last month.
When asked about their future plans, Katiar said,
We are planning to start a bigger center in Gurugram, where people can just come and unwind in the company of a lots of dogs. We will also be getting a psychologist to be a part of this center so that people can evaluate their progress. This should tentatively start by the month of May, this year.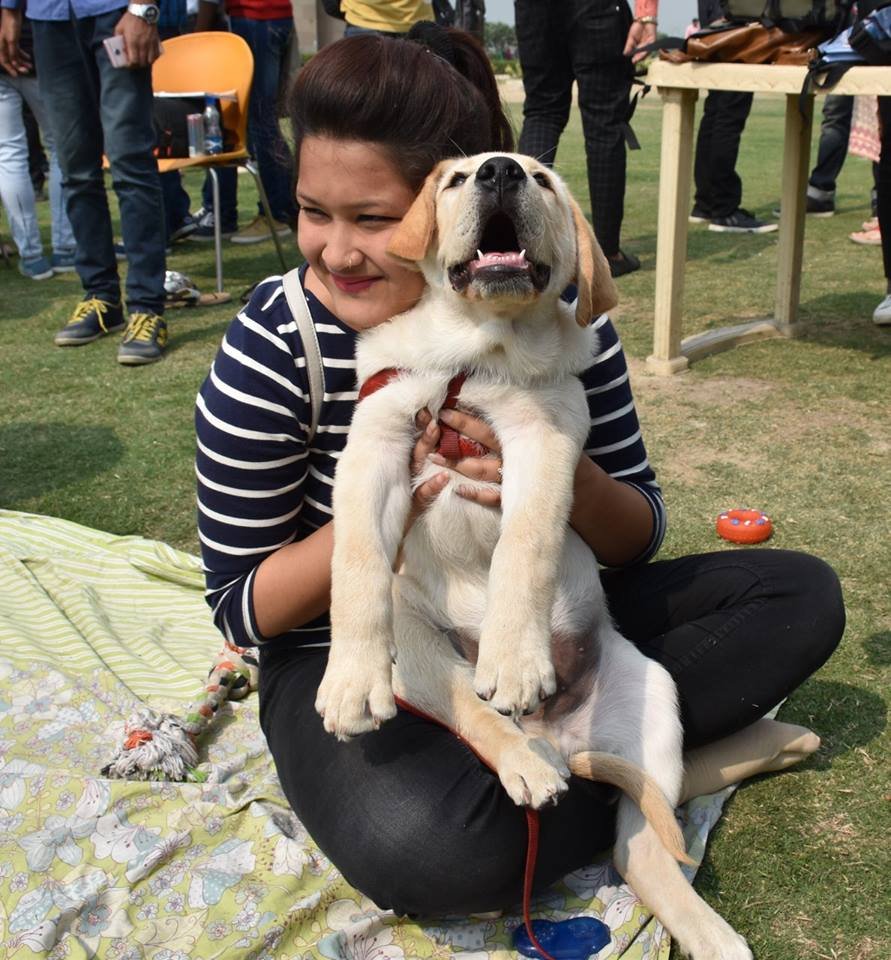 We can't even wait to have them here!
You may follow Fur Ball Story on Facebook here.