A year after his best friend's death, this doggo still leaves space for him on their bed. A picture of him doing the same has gone viral on Twitter.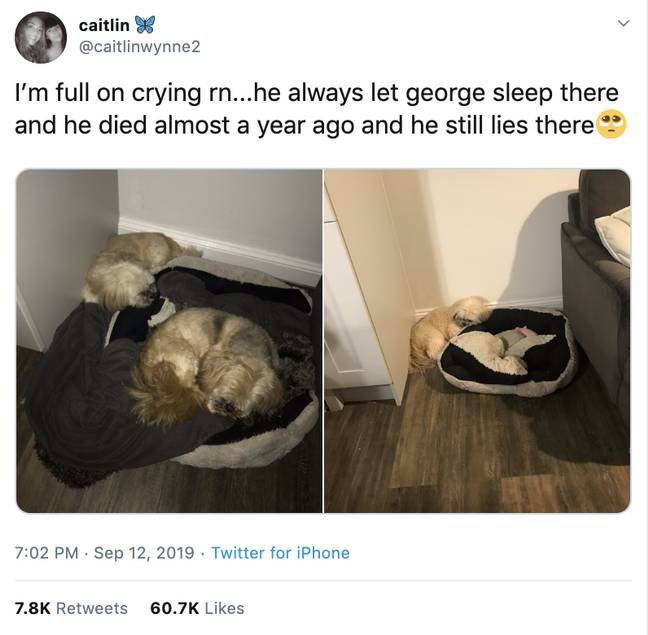 9-year-old Harry was seen grieving the death of his late paw-tastic best friend when a pictured captured his head resting on the edge of a dog bed. The same bed on which they'd snuggle together.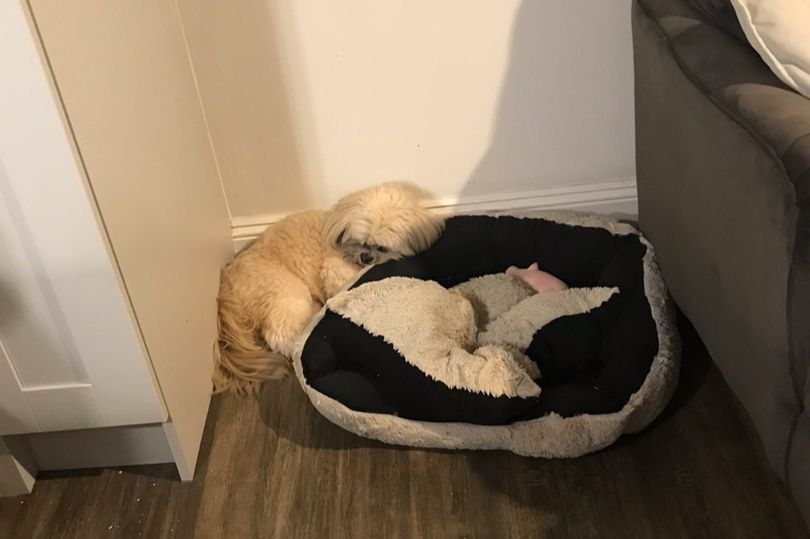 The furry Lhasa Apso duo were partners in crime and did everything together, from eating to playing and sleeping.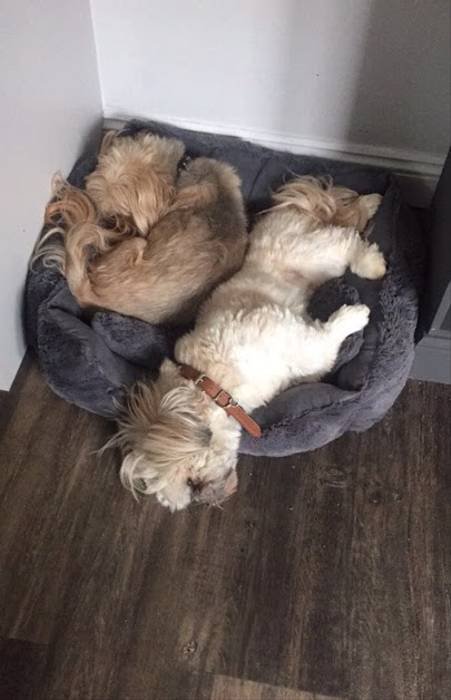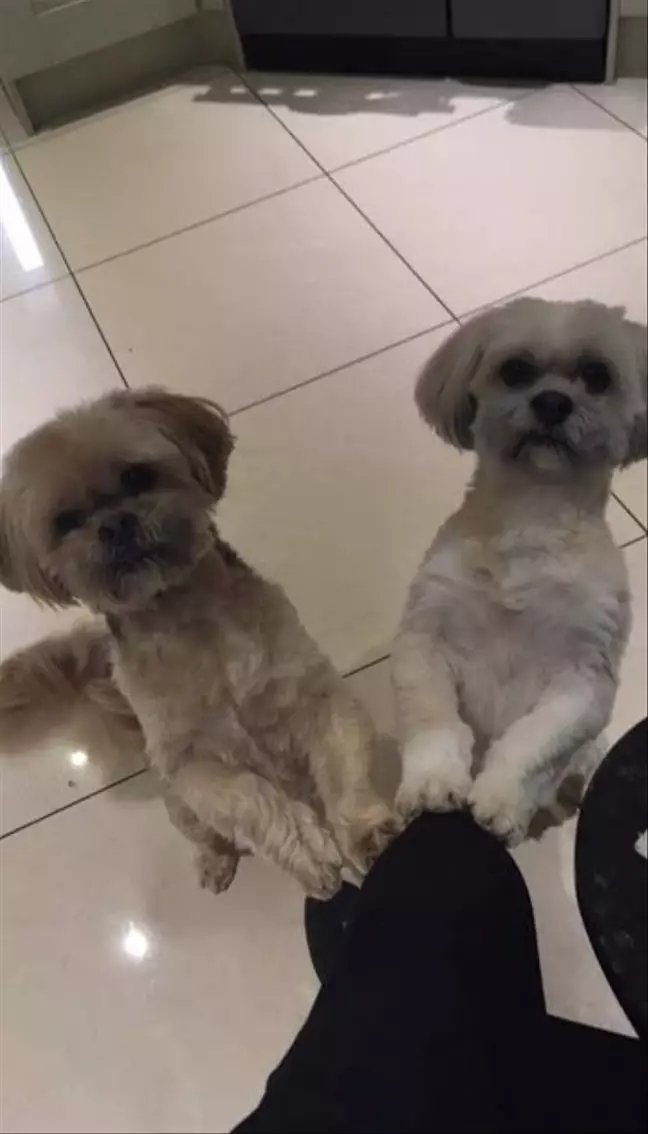 Sadly George was diagnosed with kidney failure and was put to sleep. But, Harry never left his side. Catlin the owner reveals: 
We took Harry to the vets with us when George was put to sleep and stayed next to him the whole time.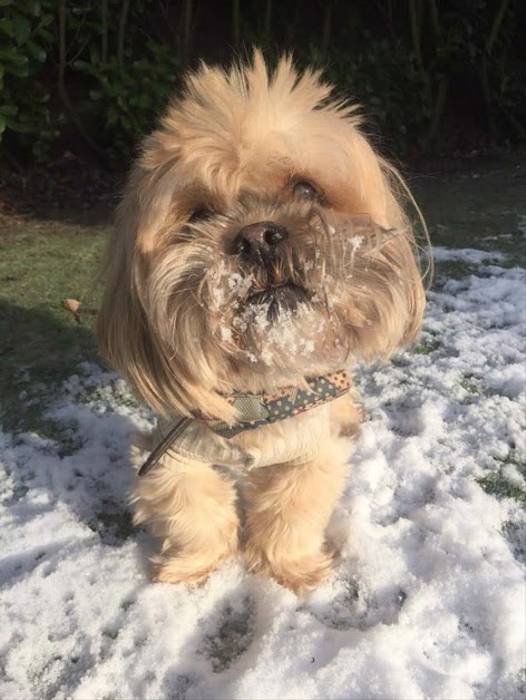 Catlin's tweet has been tweeted almost 800 times with Netizens showering the post with love. She adds:  
He sleeps on the floor to the side of the bed now quite often but I didn't realise why until I was looking through photos of them both from a year ago and saw the photo I tweeted which made me realise.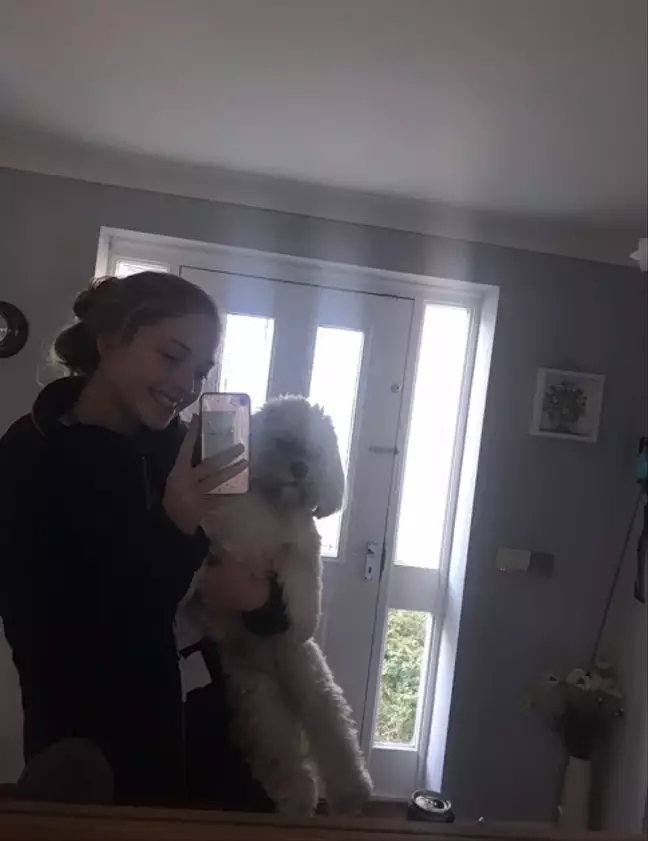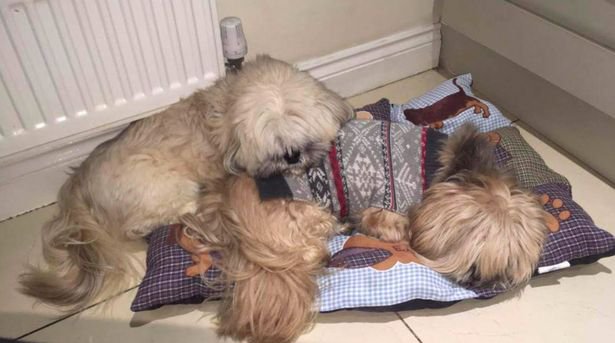 Even death couldnt do the apart.