It really is true, a dog is a man's best friend. And we certainly don't need any proof of the phrase (it's pretty much a fact). Unfortunately, this heartbreaking image from Kyiv, Ukraine seems to be doing just that. Proving to us that dogs are the best and most loving companions to all of humanity. 
Disclaimer: The image below is slightly distressing, please proceed forward with care.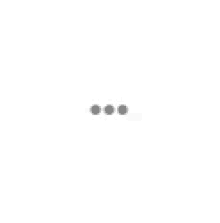 This image was published by a European media organization, and in their tweet, they mentioned how the owner of the dog was killed by Russian forces. Since then, the dog has refused to leave his side and has been sitting by him like a true friend. 
On seeing the tragic image, netizens flooded the internet with sentimental posts about the pupper's sense of loyalty and love and the sadness that war crimes often leave behind. 
Truly heartbreaking. Another Hachiko story we wish didn't exist.