Humans are supposed to be the most intelligent species on earth. But I reckon that we might also be the most insensitive ones. 
We have laws in place to safeguard ourselves from anti-social elements. But what about the animals who can't stand up against a human? An inhuman act carried out by a government official in the country's largest state has raised a question about how well are we fulfilling our responsibility towards other living beings?   
A government official in Uttar Pradesh shot a dog on a whim just because it was barking at him.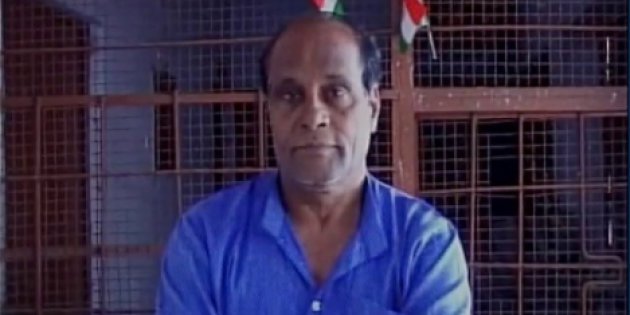 The incident happened in Moradabad's Kashiram Nagar. Vimal Dheer shot the innocent stray dog thrice with his licensed pistol after it barked at him and his dog.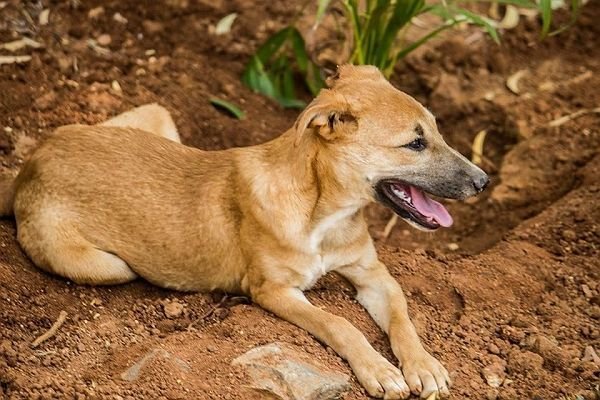 The dog was pally with the colony's residents. They used to feed him and he would guard the colony for them. 
The accused officer, on the other hand, has pleaded not guilty and said that he killed the dog in self-defense.
The police has arrested Dheer and has booked him under relevant Sections of the Prevention of Cruelty to Animals Act, 1960.
WTF are we humans doing?