Do you love watching butterflies? There's great news for all the butterfly lovers out there. With Uttarakhand headed towards becoming the global butterfly capital, you will no longer need to travel abroad to sight these colourful creatures.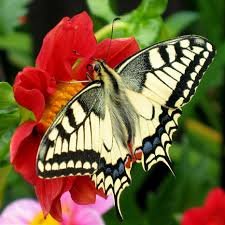 Promotion of the "butterfly tourism" in the state has recently been on the cards of the Uttarakhand government. This North Indian state is known to house a wide diversity of butterflies more than 500 species in India.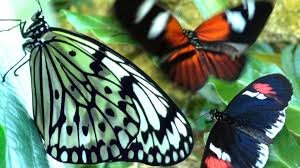 According to the Lonely Planet, two butterfly parks have already been created in the state – one in Dehradun and other in Nainital. They are attracting a large number of visitors to the beautiful forest state.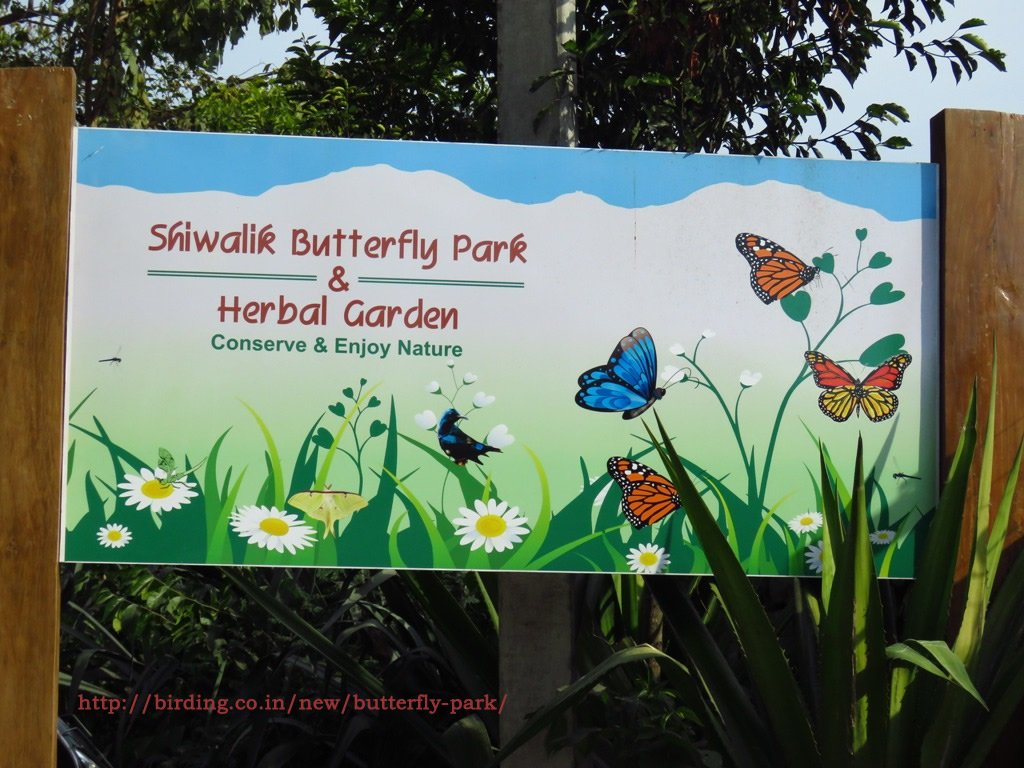 Moreover, the knowledge of the locals is extensively used to craft a niche in the area.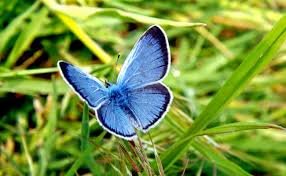 Travelling to Uttarakhand should be on your next bucket list if you love spotting these beautiful winged insects.