*Statutory Warning: Graphic Images*
Despite European Union (EU) laws strictly disallowing the use of primates for testing in laboratories, the UK is home to several illegal breeding farms. 
The use of monkeys in these farms is both gut-wrenching and depressing at the same time, as we figured out from this ADI footage.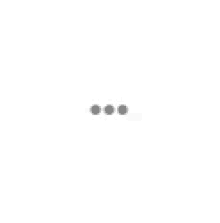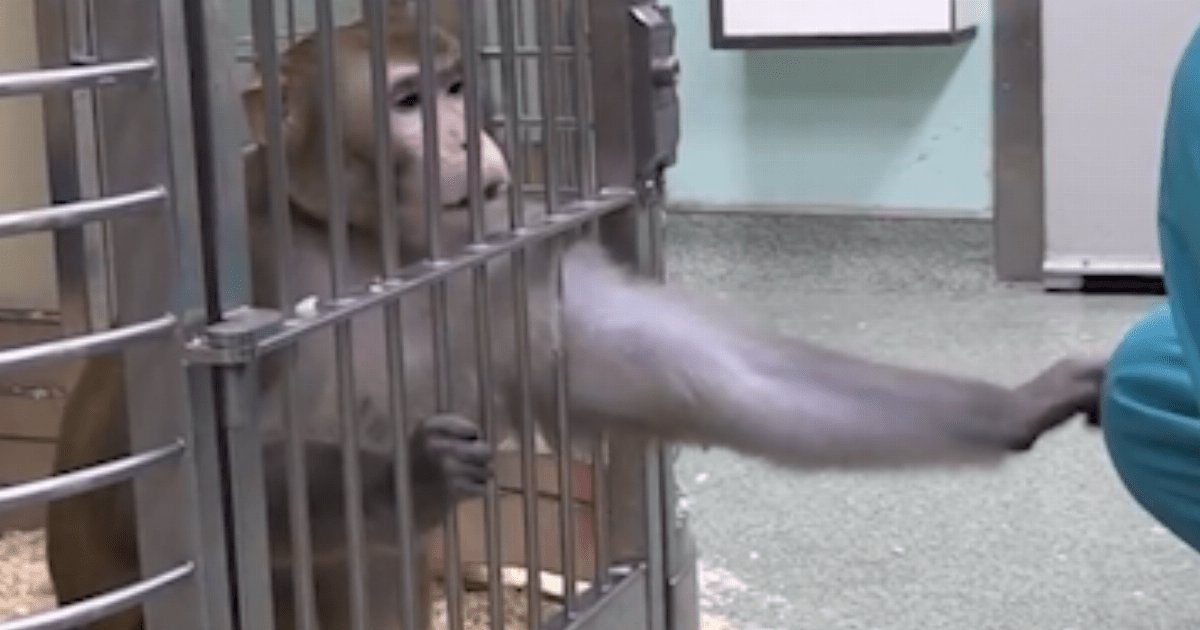 A campaign group, Animal Defenders International (ADI) called out the governments to explain the cruel and unnecessary practice on September 1, which was also celebrated as International Primate Day. 
Watch below. *Warning discretion advised*
According to ADI, statistics show that a total of 246 offsprings of wild monkeys were used in British labs last year. 
These wild-caught monkeys have been code-named F1 and their offsprings as F0.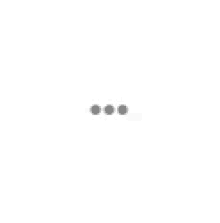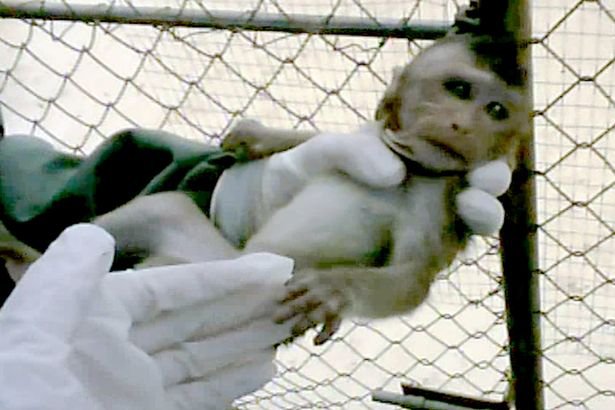 Under EU law, the use of F1 primates for testing in laboratories will be completely prohibited by November, 2022. 
However, with the whole Brexit situation, it can't be said whether the UK will abandon cruelty on primates and adhere to the new set of rules.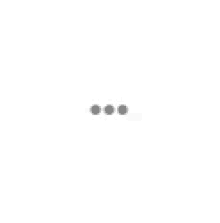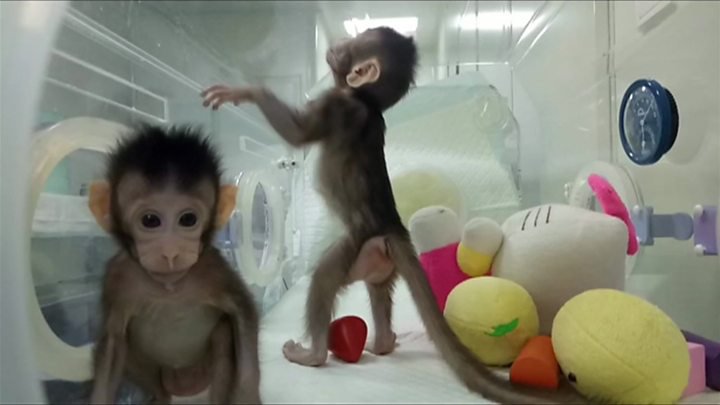 ADI research tells us that the period between 2014 and 2016 was safe for F1 primates in England since not a single one was used in laboratories. But after 2017, the number began to rise. 
It is believed that more than 2,600 long-tailed macaques were imported to the UK post 2017. 
On the contrary, more than 75,000 primates have been used in labs in the United States in 2017 alone. Saddening!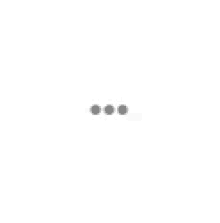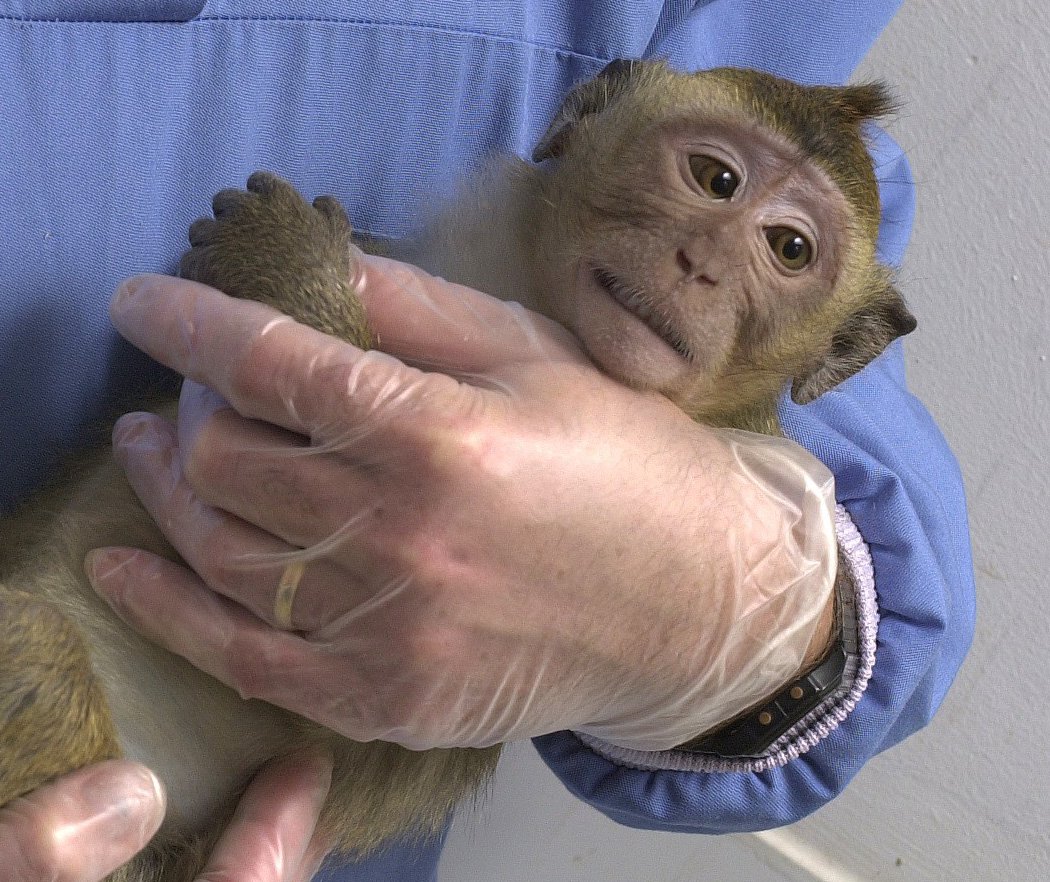 Speaking about the horrible torture humans bring upon primates, ADI Chief Jan Creamer said: 
The public will be horrified to learn that not only is Britain still a major primate user, but it allows researchers to use monkeys whose parents have been taken from the wild and used as breeding machines too. The UK effectively encourages dealers in Vietnam and Mauritius to stock their factory farms by trapping wild monkeys.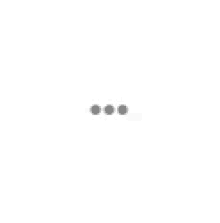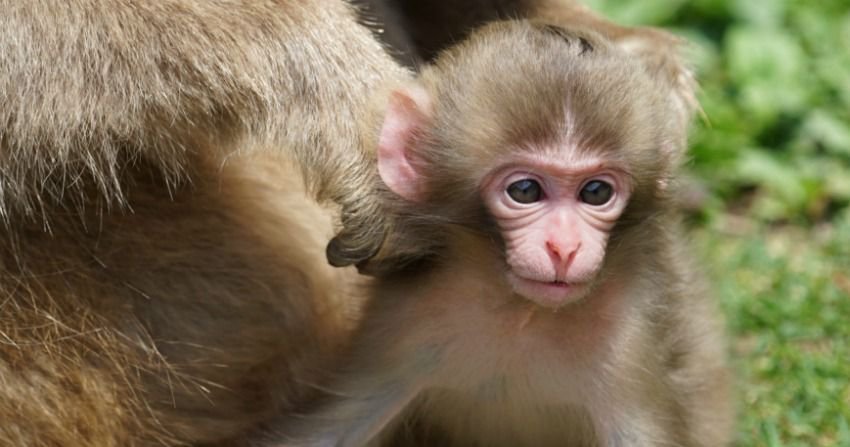 To combat this, volunteers from across the globe and in the ADI are urging the government to support the phase out of primate use in labs. 
The use of more human-relevant research methods is one of the many methods to solve the problem in the long run.