Disclaimer: The images and video contain sensitive content.   
On Wednesday, a very inhumane video went viral. This video which was released by an Animal Welfare group showed serious abuse to cows and calves on a farm in The U.S.     
Undercover video captured employees throwing calves in and out of their huts, calves kicked and slammed to the ground and a worker sitting on top of a calf. https://t.co/wt62QbNMoA

— RTV6 Indianapolis (@rtv6) June 4, 2019
This group called the Animal Recovery Mission took an undercover video which showed its employees beating cows and snapping their tails while milking them. The cruel video also showed the workers at the farm forcing injured cows and the cows who just gave birth onto the milking lines. 
The director of investigation of the group mentioned,           
When cows on the milking line would not cooperate, frustrated employees would bend the cow's tails. Breaking the cow's tail bone as punishment for not entering the confusing rotary system.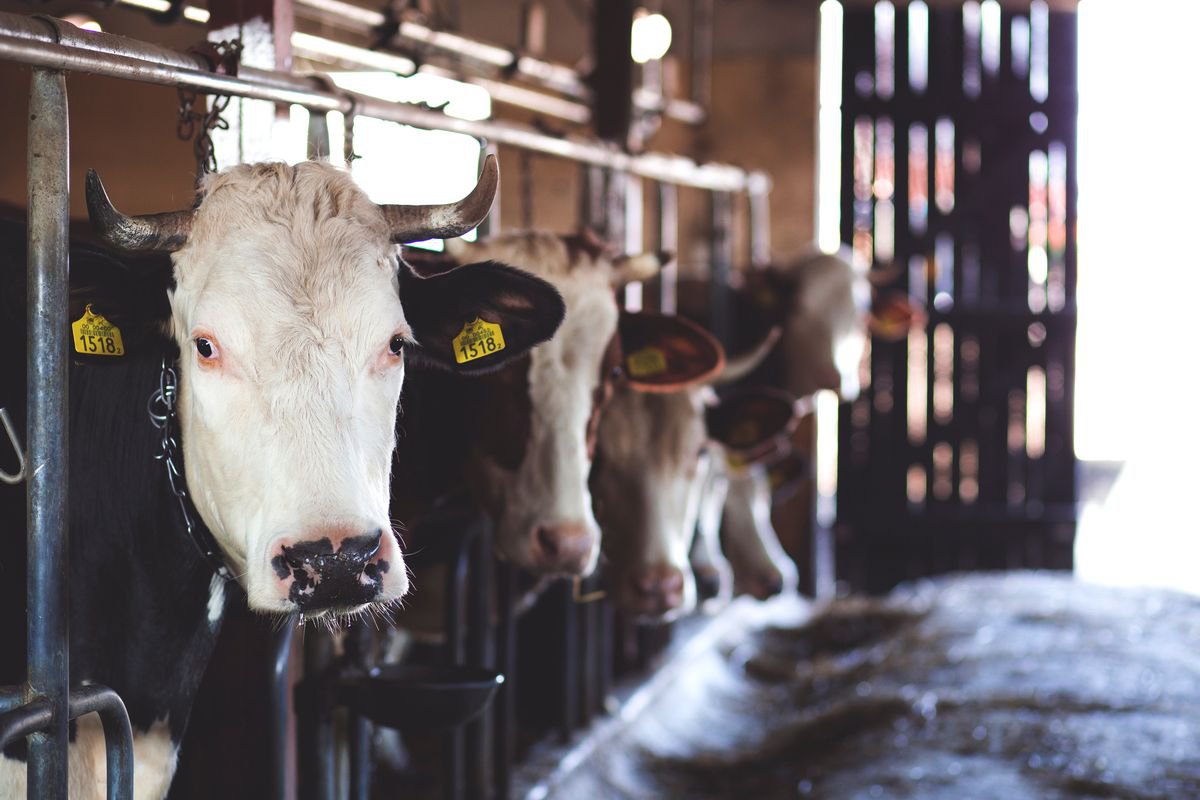 This animal group had released another video prior to this one as well which showed abuse to calves in the same city of Indiana, U.S.   
This disturbing act has made people of Twitter furious. 
The video was very disturbing and I could not watch all of it. There is no reason to treat any animal in this horrible manner!

— BAmerican (@BAmerican2) June 5, 2019
This is out right despicable, and while not all dairy farms are like this, I truly hope something is done to ensure this is not only stopped, but looked into everywhere

— Brandon Little Axe (@Brandola3) June 7, 2019
The people who do this need anger management classes. What in the hell could a baby calf do to you that would make you that angry.

— Diana Barrowcliff (@renki1) June 11, 2019
This is inexcusable!! How anyone can be so cruel is beyond my comprehension. I don't care that they fired 4 employees…it's not enough! This place needs to be shut down!

— Sashley22 (@SashleyBrooke22) June 7, 2019
This is not the first time cows have been subjected to such cruelty. Most of the times cows are subjected to artificial insemination/forceful pregnancies to meet the ever growing demands of the industry around the world.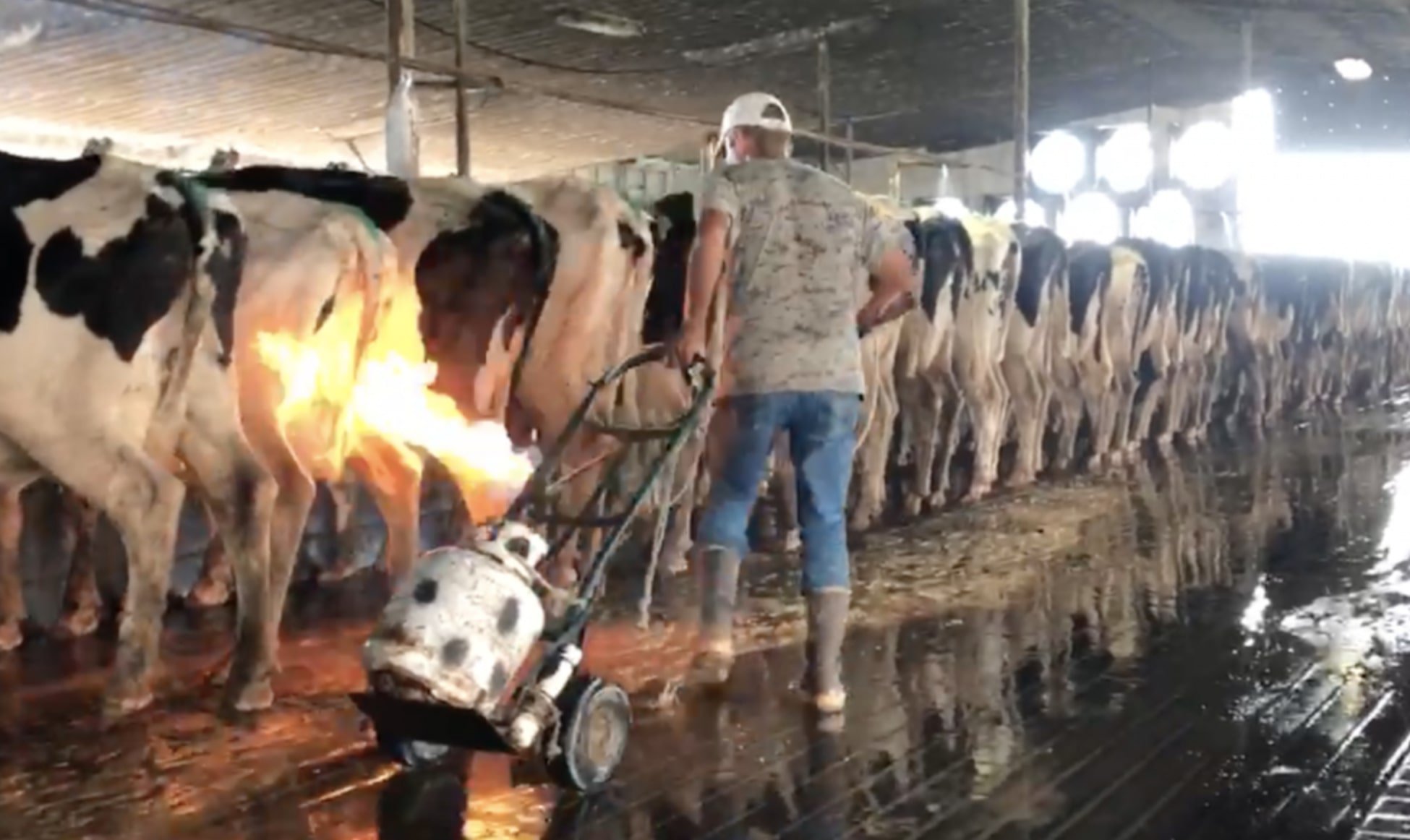 It is sad to see how people forget that even though they can't speak, animals deserve a world full of kindness too.