An elephant who was named 'the world's saddest elephant' by animal rights activists, died at the age of 47, alone in a zoo in Spain.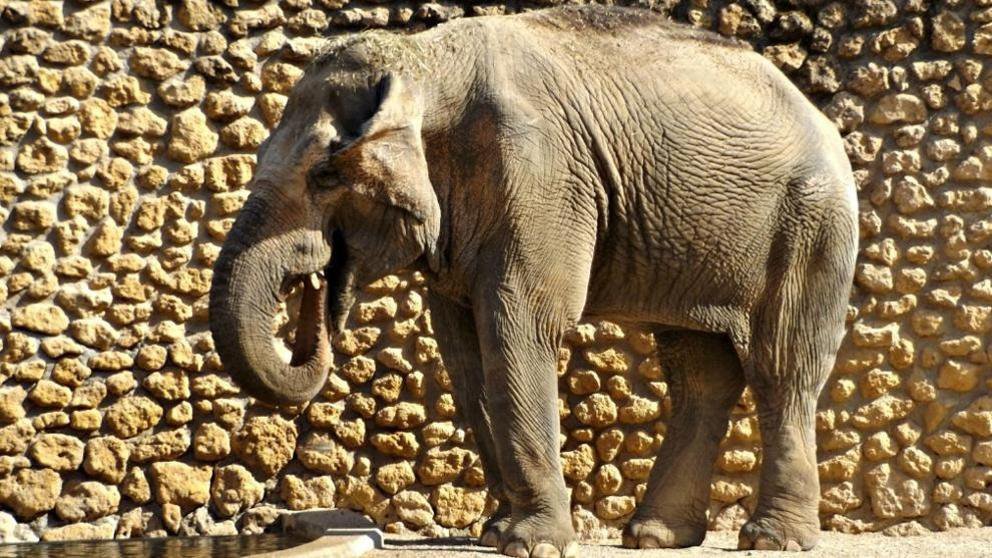 Elephants are usually known to be highly social beings who usually live in tightly knit families. But things weren't that great for Flavia, the elephant who ended up spending 43 years of her life alone in Cordoba Zoo, Spain. 
Flavia, who suffered from depression, had her health deteriorate over the span of six months. Reportedly, she was separated from her herd at the mere age of three. And has been in captivity ever since.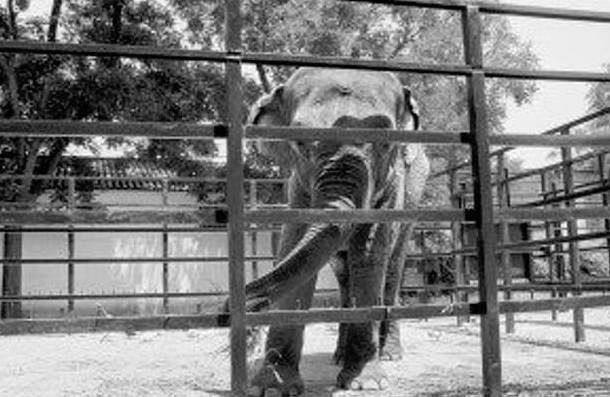 Animal rights activists intervened, in the hope to move her to a space among other elephants but could not succeed in time. Reportedly, the animal rights party Pacma had been working with the zoo, hoping to improve her enclosure and find elephants to interact with her.
Amparo Pernichi, the councillor in charge of Environmental issues at Cordoba City Hall, said
During the last six months, Flavia's physical condition had deteriorated, but especially so in the last two weeks.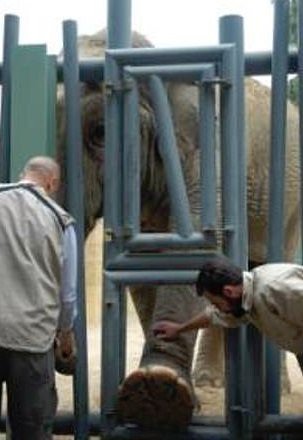 She finally gave up and collapsed in her enclosure, unable to get up on her feet. Left with no choice, the Indian elephant was euthanised after.
The zoo authorities have been devastated from the news of the great loss.
Her death is a tremendous blow in general for the zoo family.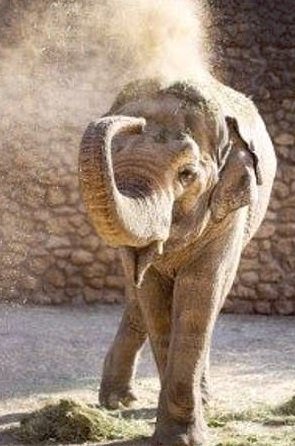 It is not recommended to keep elephants in a solitary enclosure, as they have been reported to resort to 'self-harm', such as biting themselves or displaying behaviour indicating mental health issues.
We are deeply saddened by Flavia's sad fate. Rest in peace.