Hello ladies and gentlemen.
Meet Zola.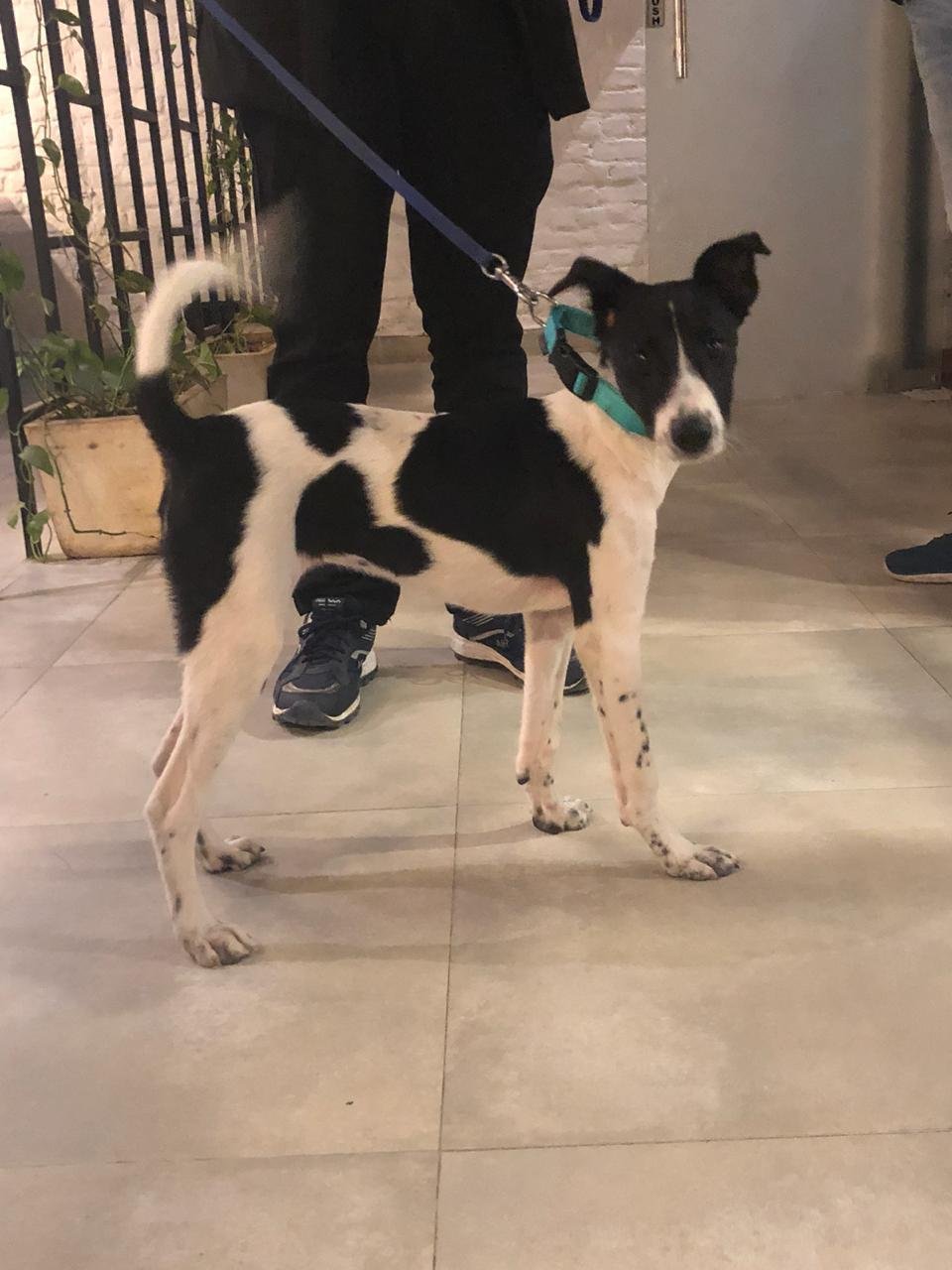 This little bundle of joy is roughly three months old. She's a shy lil' cutie who loves to cuddle with hoomans. She was abandoned and is looking for her forever home.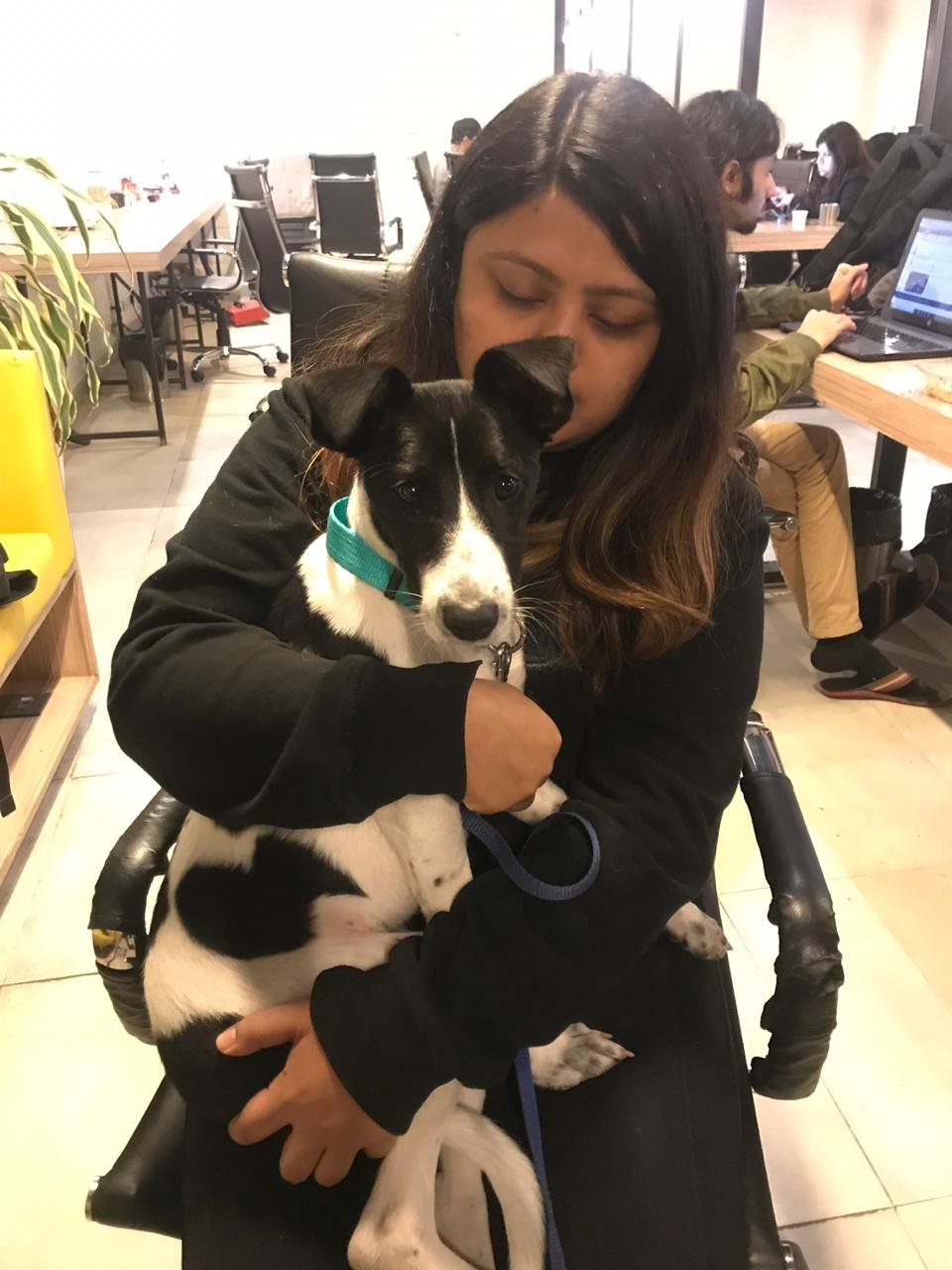 This poor pupper was abandoned on the cold night of 31st December at an ATM in SDA market, Delhi. So, while we were partying away to glory, this one was wondering why was she left all alone in the middle of the night.
Zola is a very friendly dog. She loves sitting on our laps and taking a nap.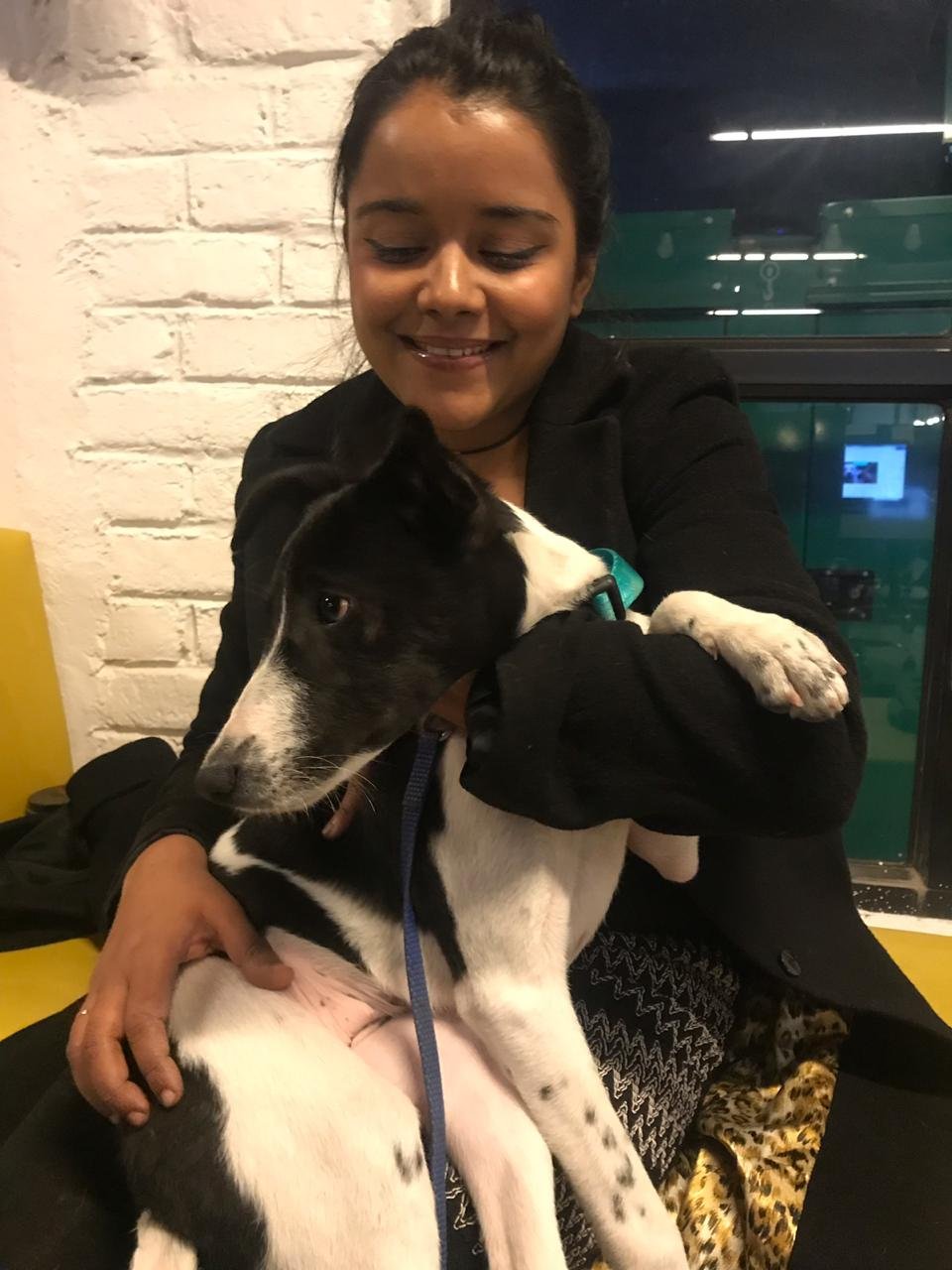 She's the perfect little buddy to cuddle up with and spend lazy afternoons. So, if you're looking for a pupper friend to love, please fill out this form here.