Life is tough as it is. As if it's not enough that capitalism spins our entire existence into a 9-5 circle of minimal-waged slavery, we have to deal with generic arseholes on a daily basis. From your high priced autowallahs to your arrogant boss, they all make it a living hell.
It's things like these that make us lose our faith in humanity:
1. Mom switching off the fan every morning.
2. Shopkeepers giving you candy instead of the Re 1 change.
3. The autowallahs charging the highest possible price that comes to their head.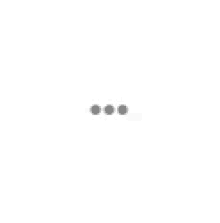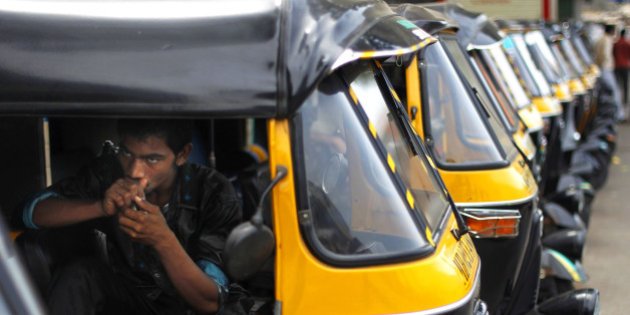 4. The Uber/Ola drivers never finding your location. 
5. Too much sugar in coffee. 
6. Your boss asking you to stay back just as you were about to leave.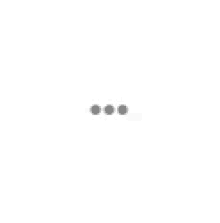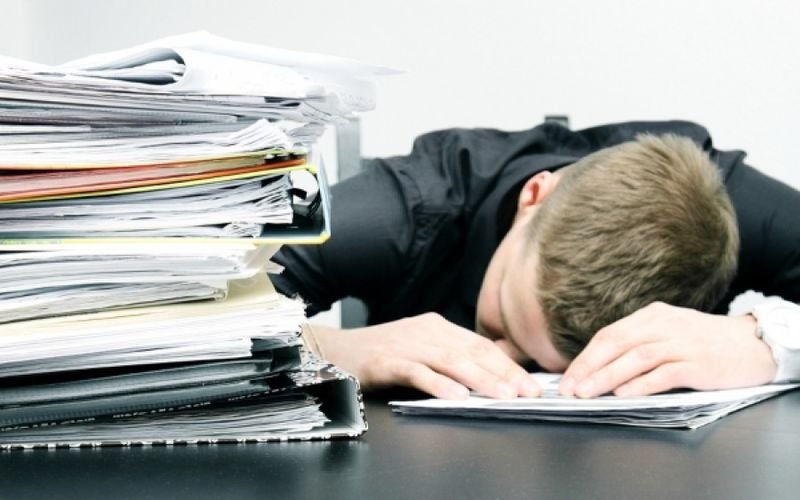 7. Random powercuts that last for hours.
8. When Wi-fi connection shows 'limited'.
9. Random updates on your computer.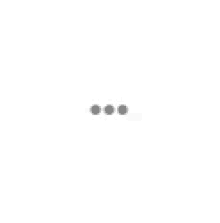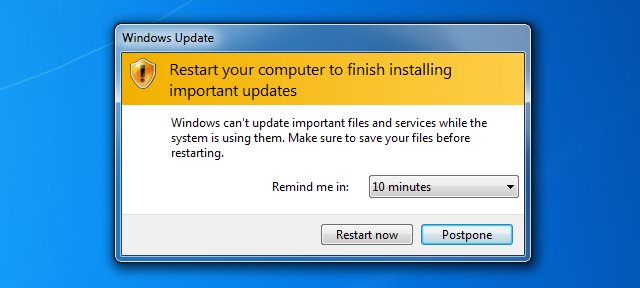 10. Your laptop going for an automatic restart.
11. The Justice League movie killing all your hopes of a good DC universe.
12. Stupid comments on your Facebook and Twitter posts.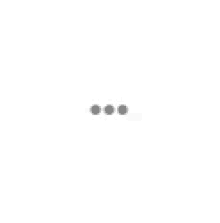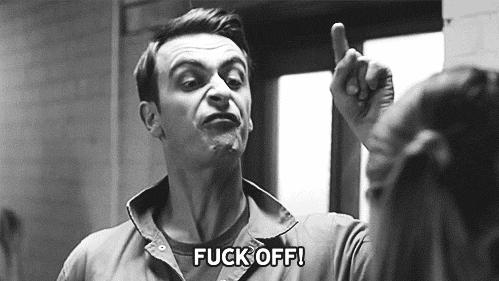 13. Random people sending you messages or flirting with you on Facebook.
14. Taking out all the cash from the ATM and realising it's going to be invalid after midnight. 
15. Vehicles using high beam, blinding the fuck out of you.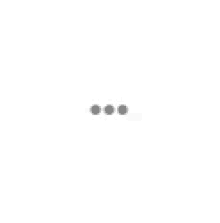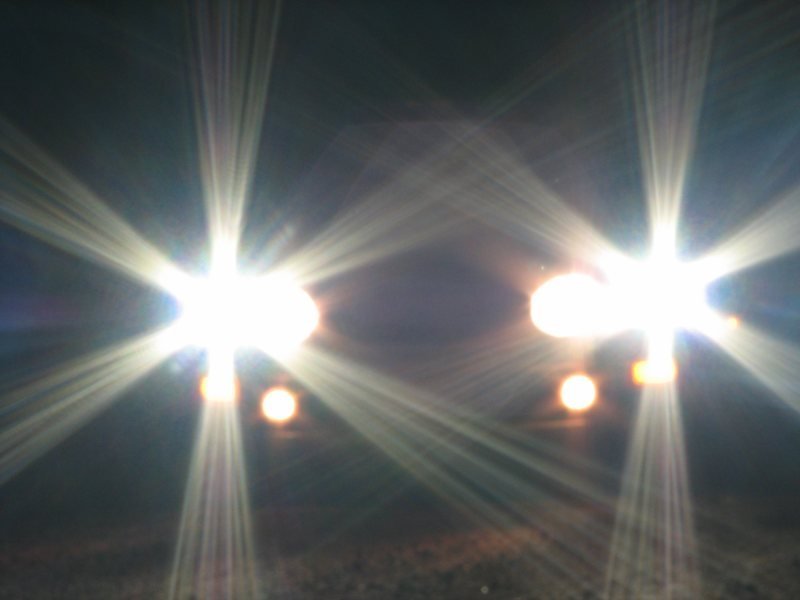 16. Nosy neighbours making small talk. 
17. Warner Bros. failing to remove Henry Cavill's moustache even after spending $3 million in CGI.
18. Random people asking about the schedule or day or time of your marriage.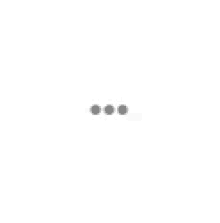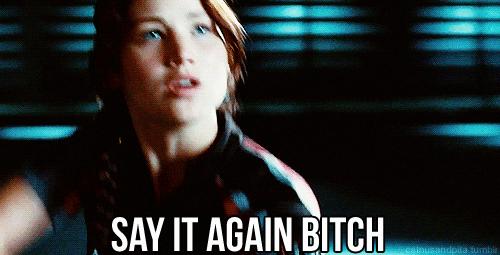 19. Relatives being casually racist, sexist and bigoted among other things.
20. Your roommate ashing his cigarette on the floor after you have cleaned it.
21. Kids asking for your phone to play games.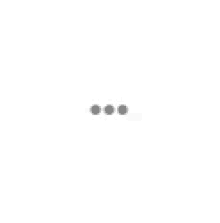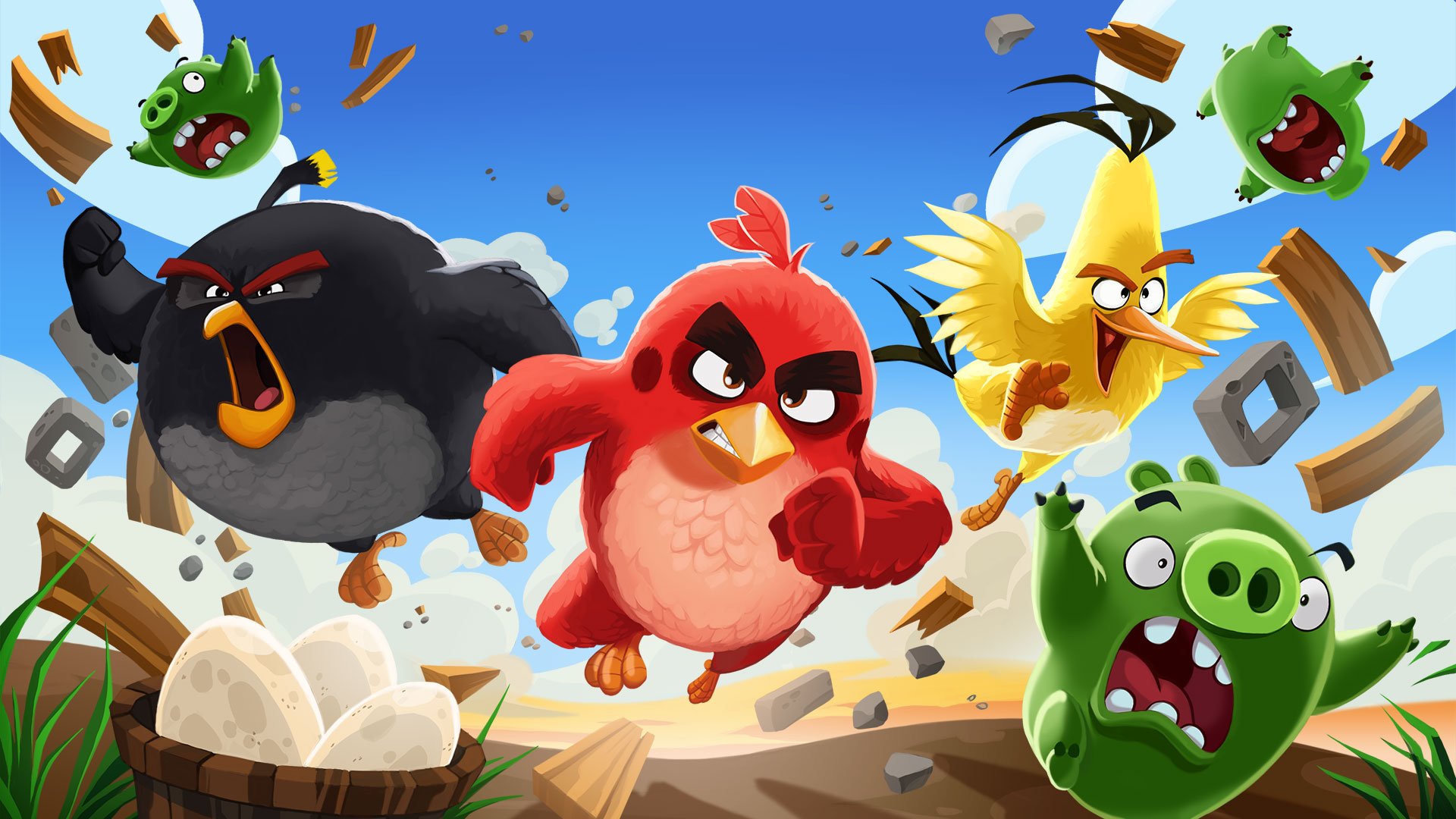 22. Parents showing you random rishtas for marriage purposes. 
23. The potholes on the roads that never get fixed.
24. Uber drivers wanting to fill in CNG halfway through your ride.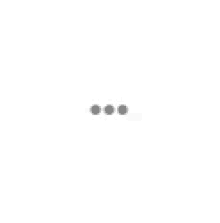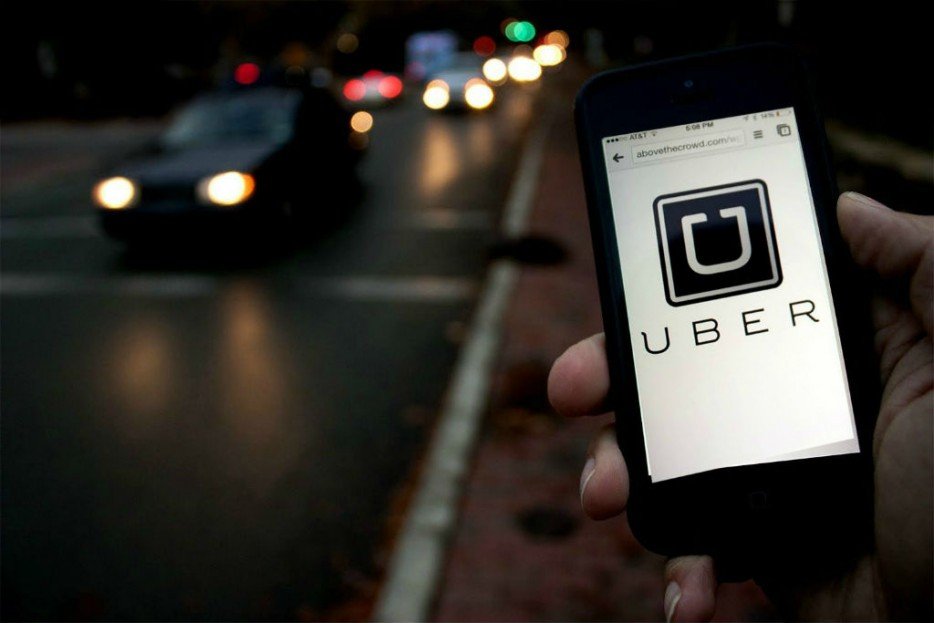 25. The absence of Game of Thrones in 2018.
26. Meeting Bajrang Dal activists on Valentine's Day.
27. People overtaking your car from the wrong side.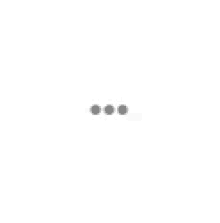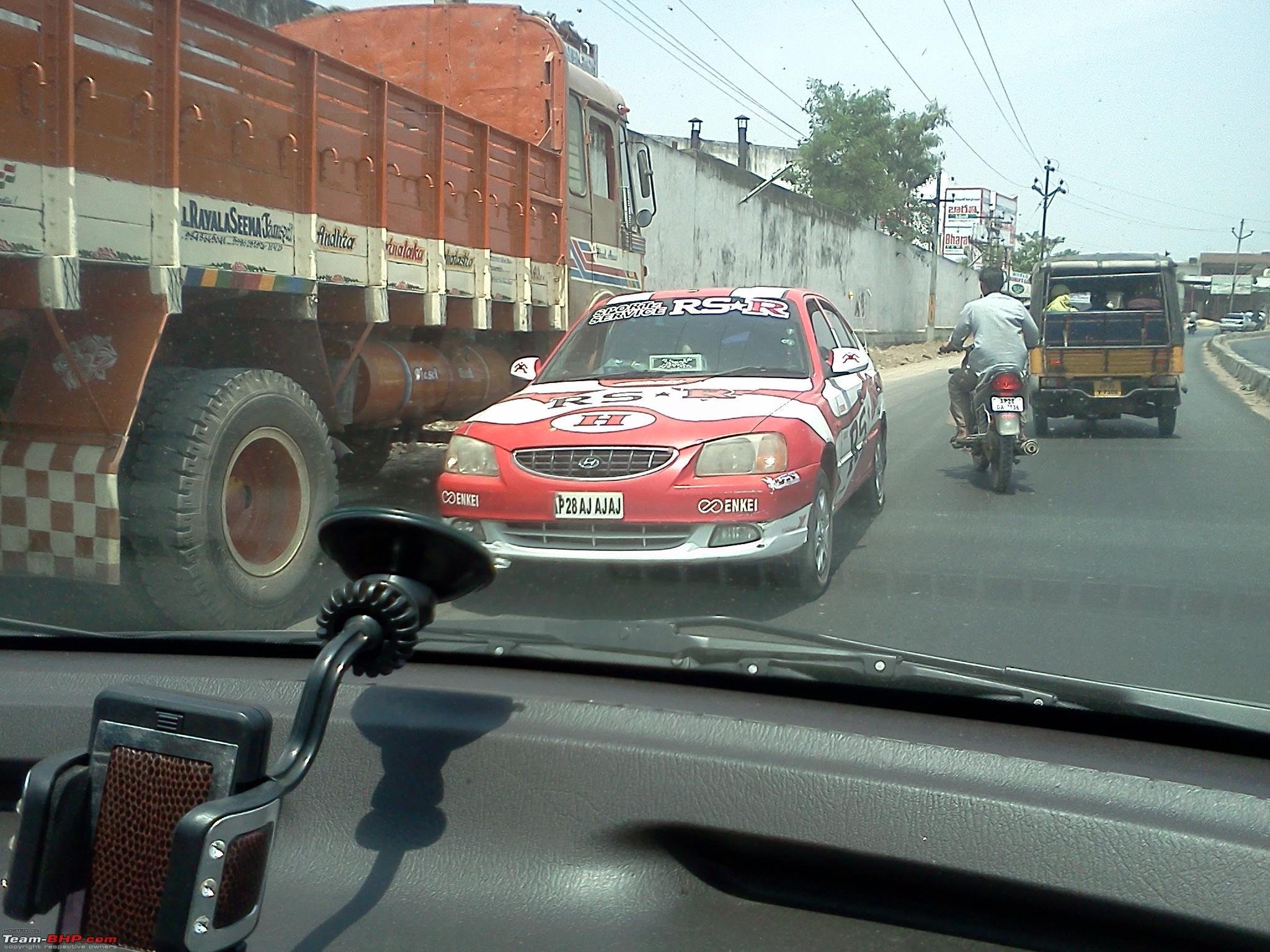 28. Traffic in Noida.
29. Your girlfriend being pissed but not telling you what she's pissed about.
30. The ATM dispersing Rs 2000 ka notes when you want smaller denominations.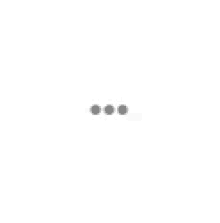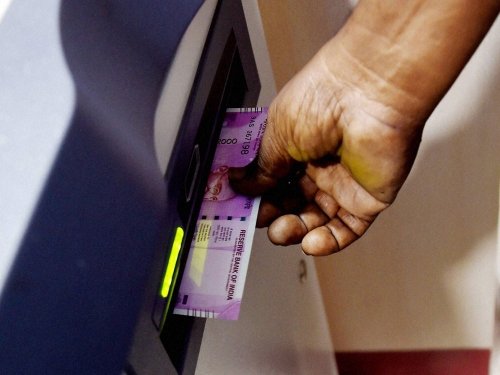 31. Chancing your eyes upon Big Boss.
32. When they make bad movies out of good books.
33. Shitty EDM remixes of old classics.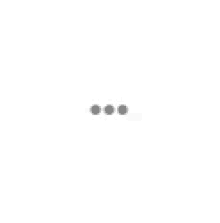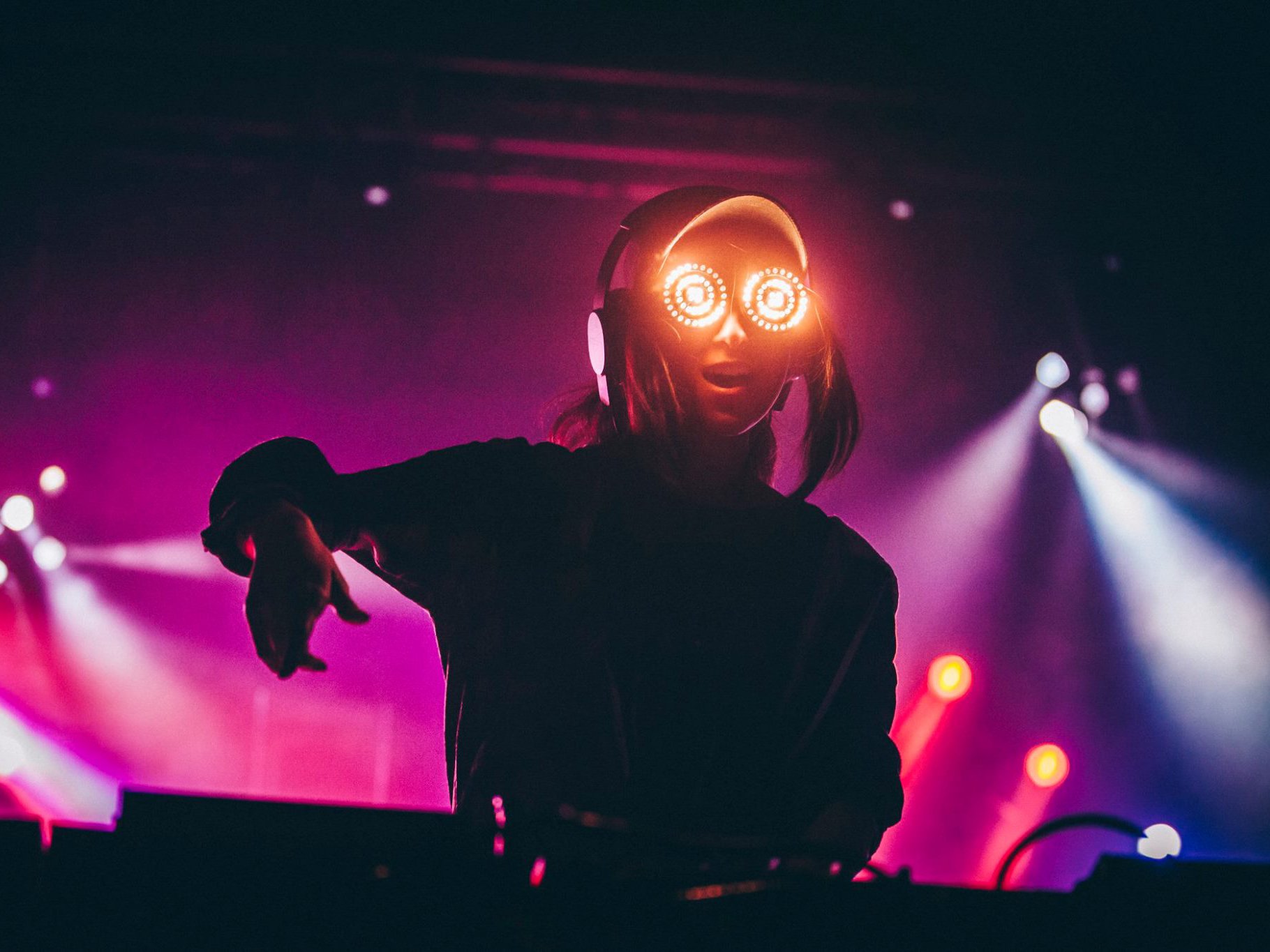 34. Every Honey Singh song ever.
35. Baraat with the loudest music possible.
36. Grammatical errors.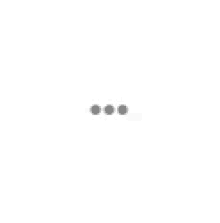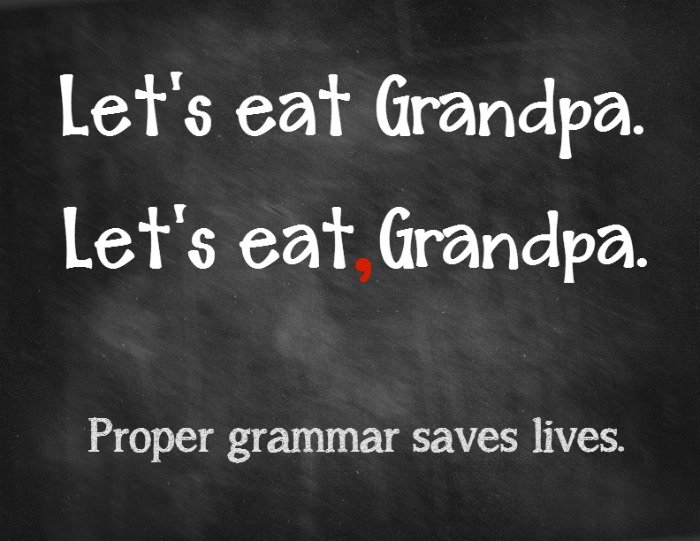 37. YouTube/Facebook ads in the middle of a video.
38. When the barber cuts your hair too short.
39. YouTube ads you can't skip.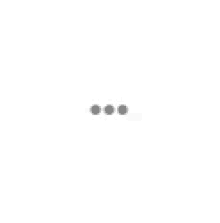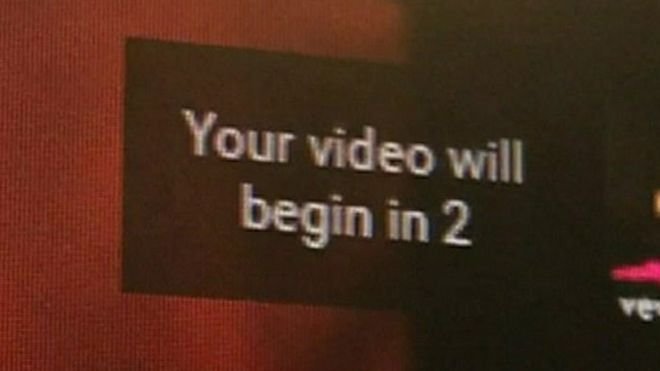 40. Six people sitting in a seat for 5 and another one asking you to adjust a little more in the metro.
41. People replying with 'K' and 'Hmmm'.
42. People cutting queues at metro stations.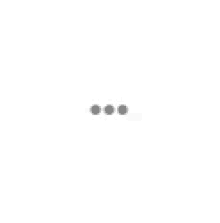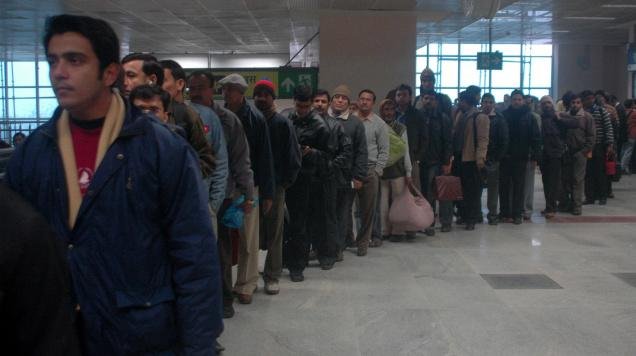 43. Calls from Vodafone customer care.
44. Losing a game in FIFA because of a fuckall controller. 
45. No Ajinkya Rahane in the test team.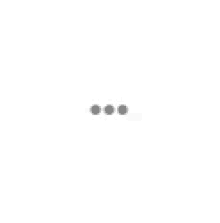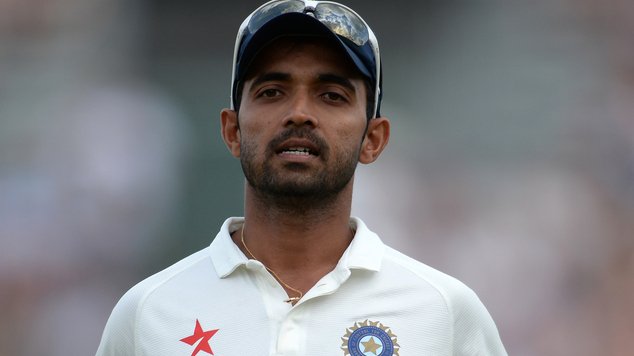 46. Tindey ki sabzi for dinner.
47. Non-availability of non-veg food during Navratra.
48. Not finding Old Monk at the liquor store.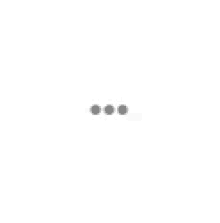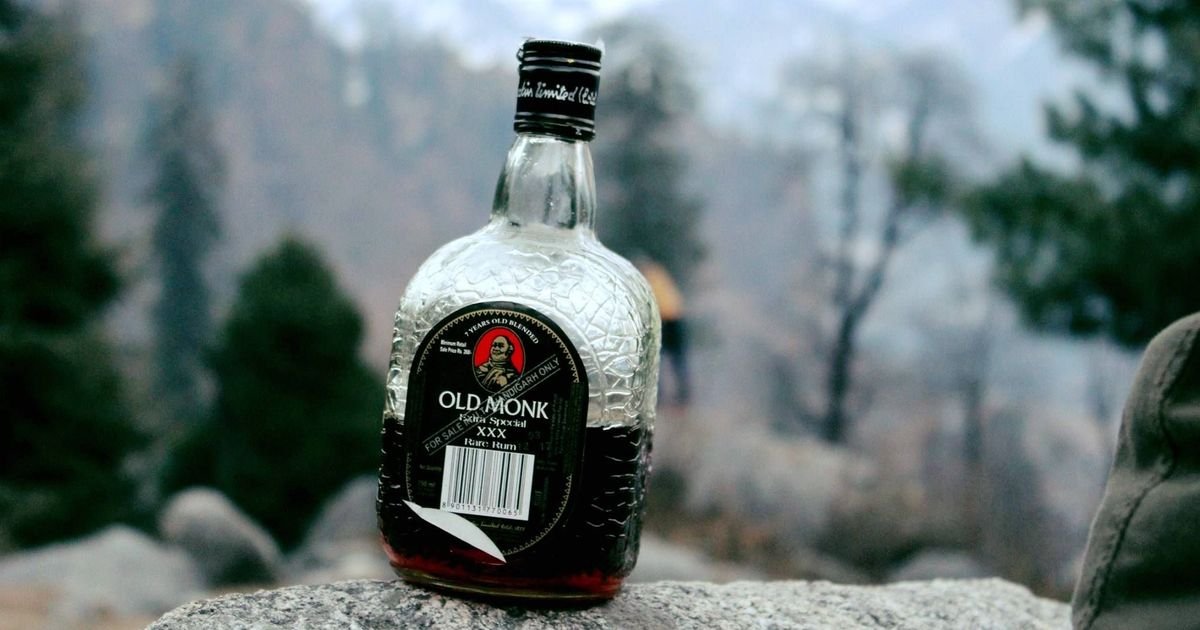 49. Going miles to take out cash only to find the ATM not working.
50. Dealing with drunk friends having a bad trip at a party.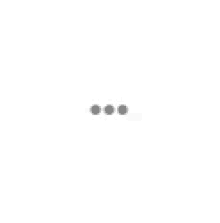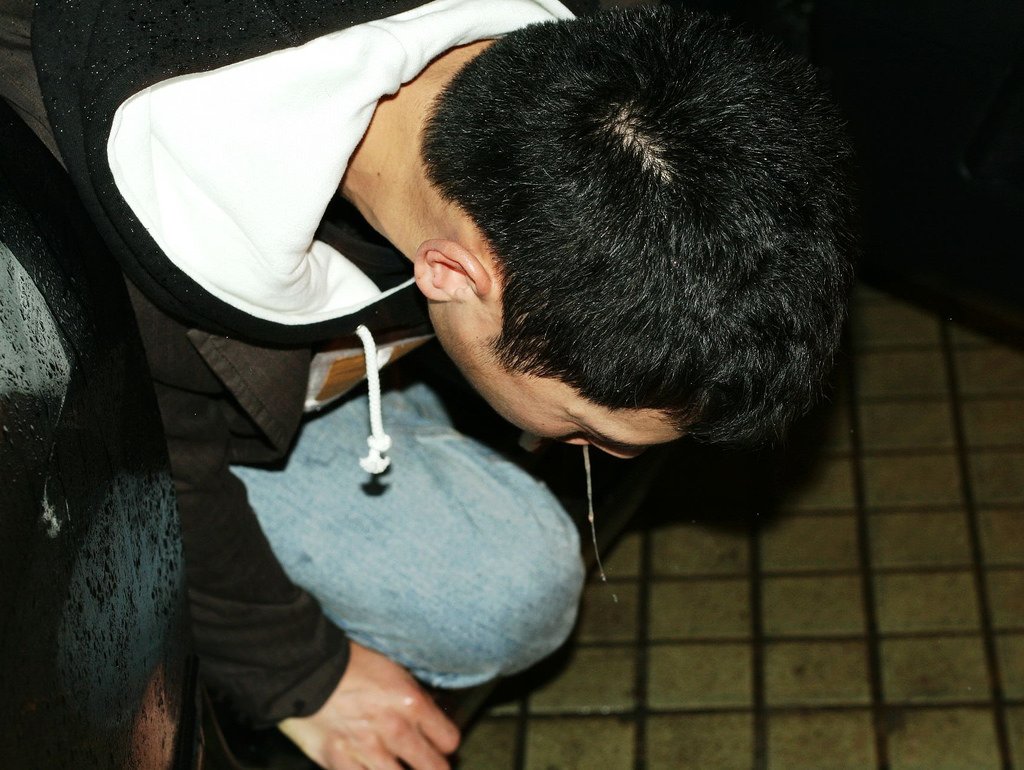 Like life was shitty enough!