Virat Kohli has become something of a punching bag for Australian media and some former Australian cricketers. Right through the duration of the ongoing India-Australia Test series, Kohli has come in for sharp criticism from Down Under -- right from Ian Healy calling out attitude on the field as disrespectful to a website calling him the Donal Trump of the sports world.
It's the turn of former Australian cricketer Brad Hodge, head coach of Gujarat Lions in the IPL, to take a dig at the captain.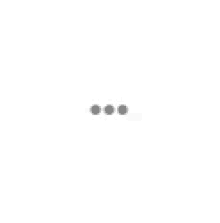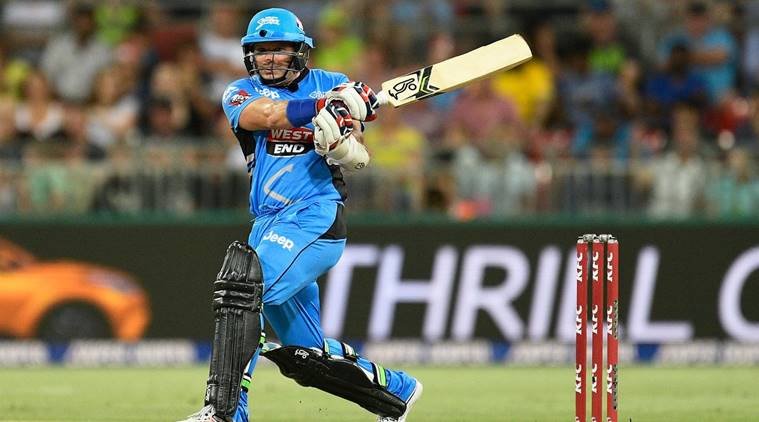 Speaking to Fox News, Hodge said he hopes Kohli will not be fit to face his Lions' side because otherwise it makes the Indian captain look as if he skipped the final Test to be fit for IPL.
This is Hodge's explanation:
"You'd hope as a sportsman that he's seriously injured. I'm hopeful, as a Gujarat Lions coach, that when we play RCB in a couple of weeks that he's not playing. Because if you miss one game of Test match cricket and you're fronting up the next week for RCB versus whoever, at Bangalore, Chinnaswamy Stadium… You'd be pretty dirty if you didn't front up to a Test match and try and win a valuable series against Australia. You would think that your captain would get out there and get amongst the fight and get in there."
Ouch.
Hodge went on to add that in the past, not just Kohli, a lot of cricketers have prioritised IPL for the money that is available from playing in the league. He said there are players who limp through the last leg of international calendar just to be fully fit for the IPL because there's a "helluva" lot of money in it.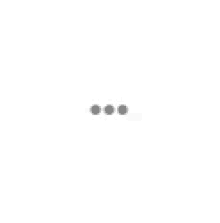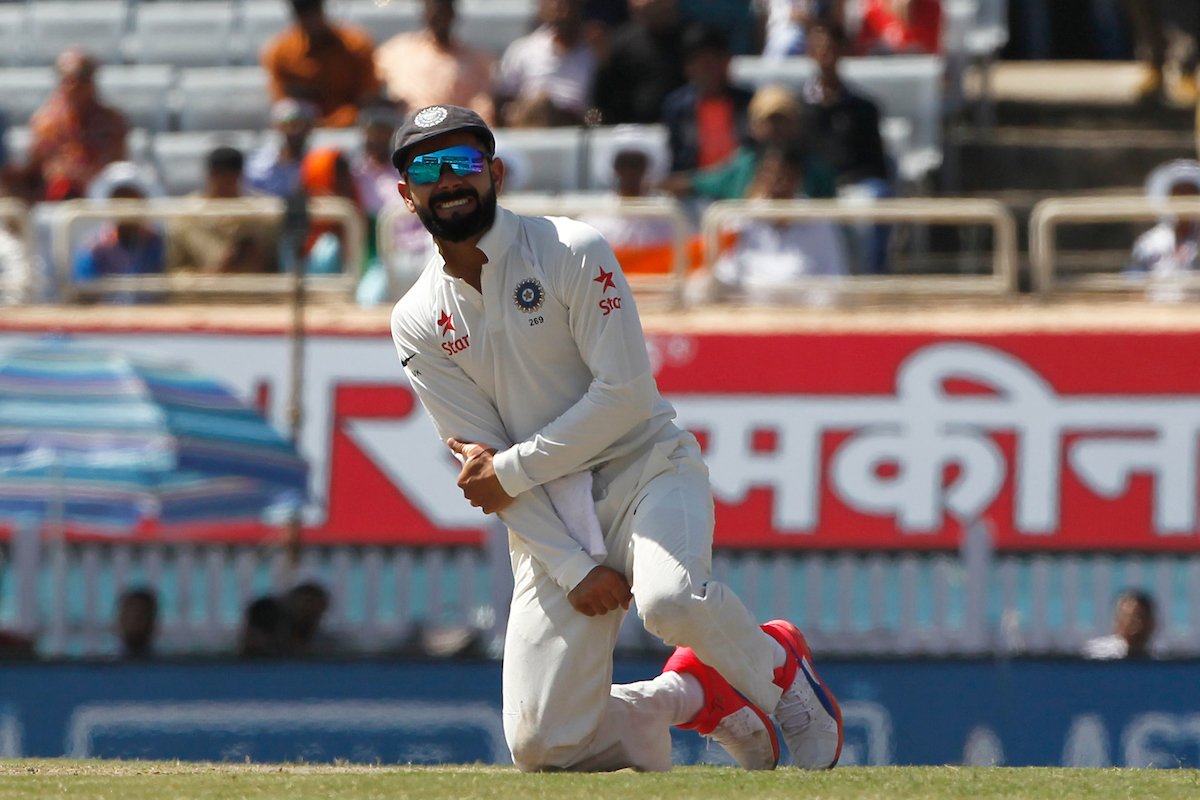 Indian captain Kohli was ruled out of the series-deciding fourth and final Test against Australia starting in Dharamsala Saturday after failing to recover from a shoulder injury. With the series tied 1-1, India's middle-order batsman Ajinkya Rahane will stand in as skipper in the high-pressure match, said batting coach Sanjay Bangar.
Kohli, who injured his shoulder during the drawn third Test in Ranchi, managed just 46 runs from the three Tests.