In Phillauri, Kanan Gill (Suraj Sharma), finds himself thwarted and undermined by his own family. In the film's opening scenes, a gaggle of relatives are waiting eagerly for him at the airport. But when he arrives, they don't really see him. They hug him, they comment on his gelled hair, scuttle away with his duty free packets, but no one seems to care about the obvious shadow of dread on his face.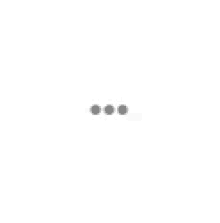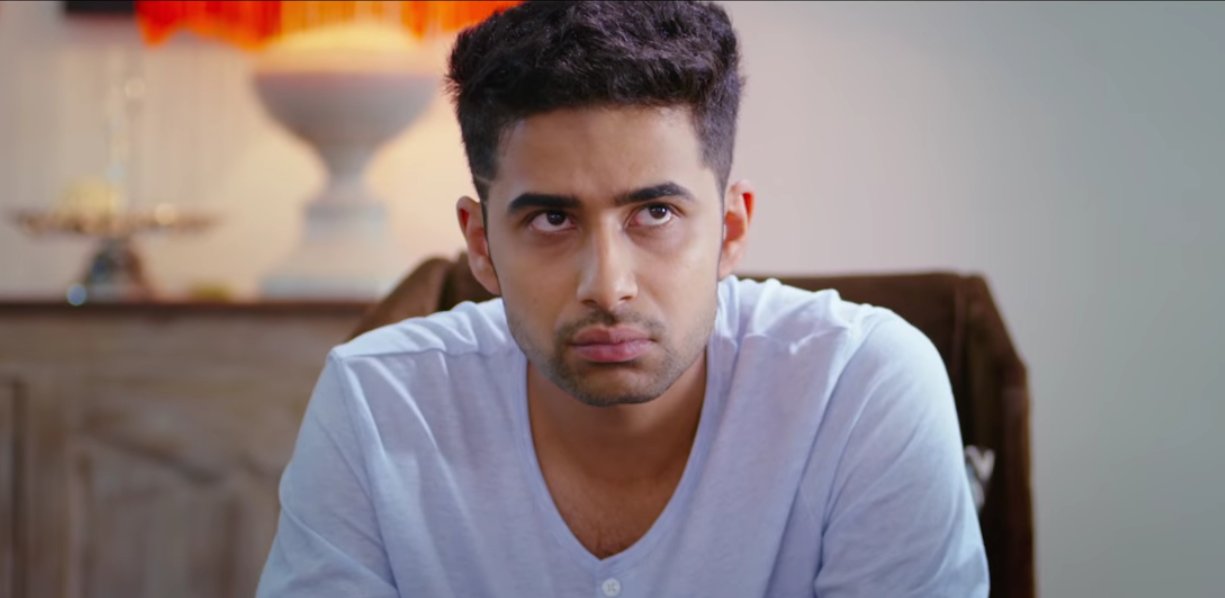 His quiet protests are drowned by the chatter and noise of a Punjabi wedding. The 20-something Punjabi boy has just returned home after a stint in Canada. He has returned home for the very reason why most Indian youths his age settled abroad take two-week vacations in the middle of the year-to get married. Kanan seems to have gone there there to pursue a career in music, but we are never clearly told. He is a mouth-percussionist, an art his family doesn't recognize or understand and it's something he seems to be acutely aware of. 
He is surrounded by a small army of needy narcissists who are really excited about the wedding. Or rather, excited at the prospect of partying.  His mother is too entangled in her old-fashioned curlers and the details of the great Punjabi wedding to ask her son what's bothering him. His father is the generic Punjabi dad, obsessed with having a good time. The only person who seems to have noticed his obvious listlessness is his bride-to-be, Anu (Mehreen Pirzada), a passive-aggressive woman who doesn't understand why her childhood sweetheart isn't that happy about marrying her. 
When the family priest claims the bridegroom is manglik, and that too of a very toxic sort, the two families deem it right  to get him married to a tree. 
"Even Aishwarya did it," says the Dadima, in between leisurely sips of whiskey.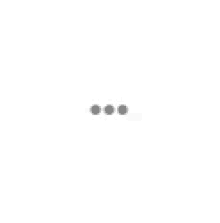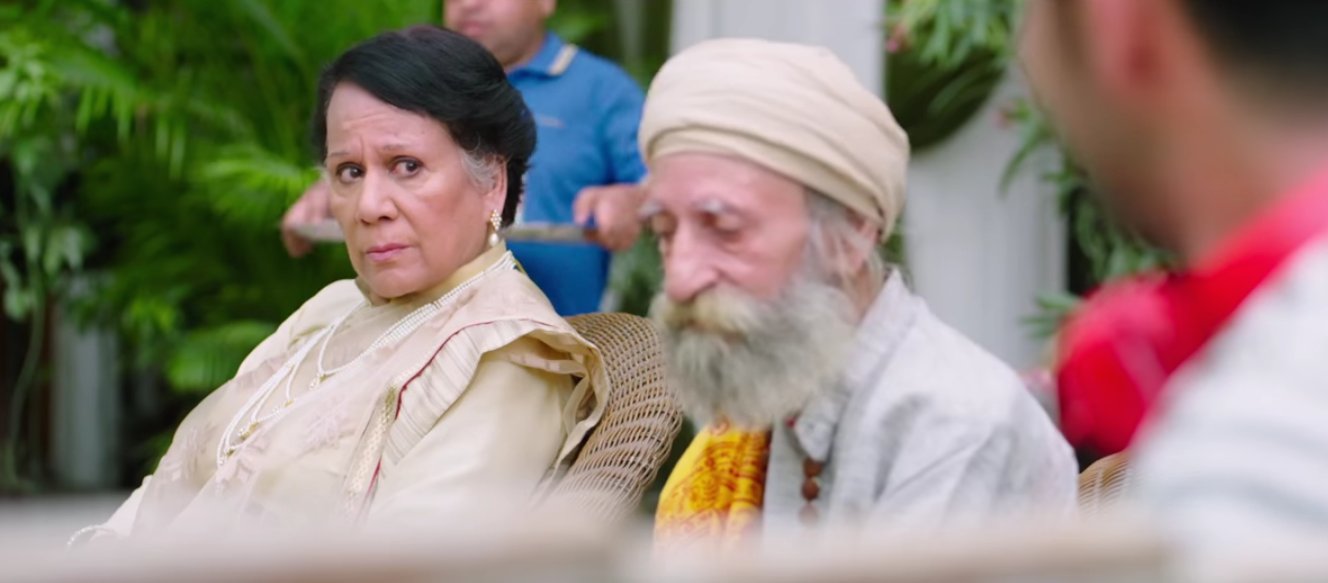 At this point, the morning show audience broke into guilty giggles. Yes, it's funny to see a guy get married to a tree. Yes, we all were appalled by that little juicy detail of the Aishwarya-Abhishek wedding blitzkrieg.  
But it's clear that in Phillauri, Kanan needs to be saved. 
And saved he is. By a knight in a shimmering robe- Sashi (Anushka Sharma), the friendly ghost from Punjab of a century ago. 
Since she haunted the tree Kanan was married to, she is now married to the bumbling youngster and will have to haunt him till his last breath.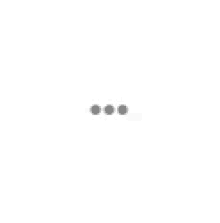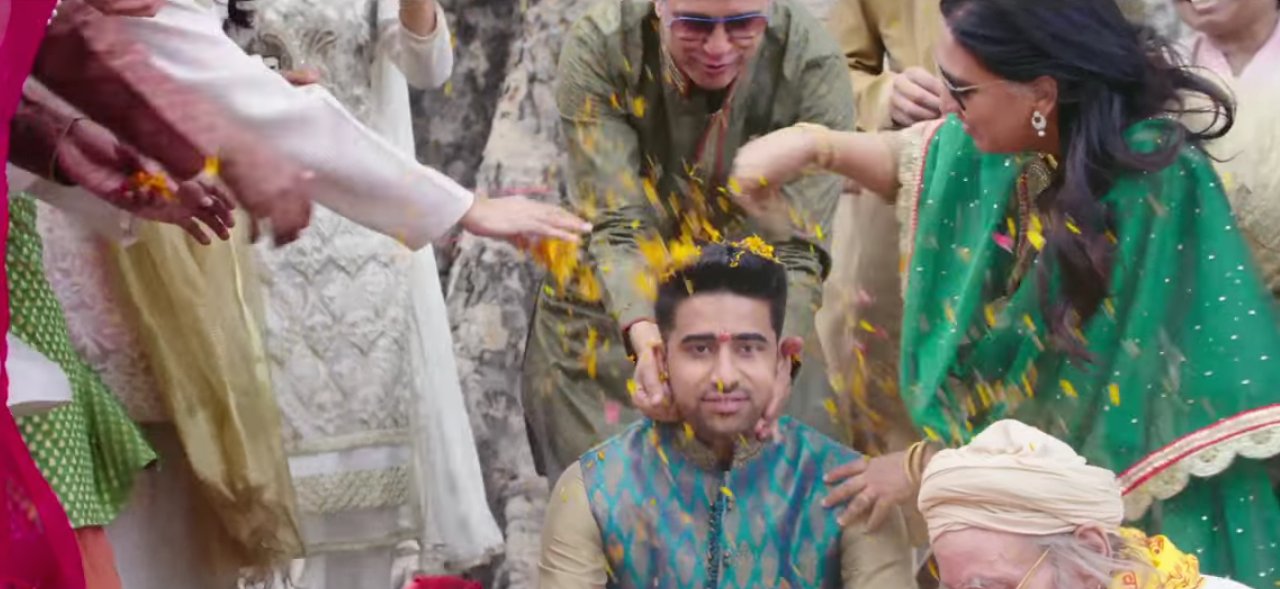 Just when you begin to wonder where the movie is going — Towards being a ghost comedy? A second-chance romance? Lurid dysfunction? — director Anshai Lal makes his intentions clear. The film is neatly halved into two parallel narratives, starkly different to each other in tone, texture and intent, but bound together by a common theme. As Kanan flounders to explain his predicament to his fiance and his family, Sashi revisits her unrealised love story from 1919.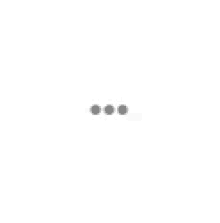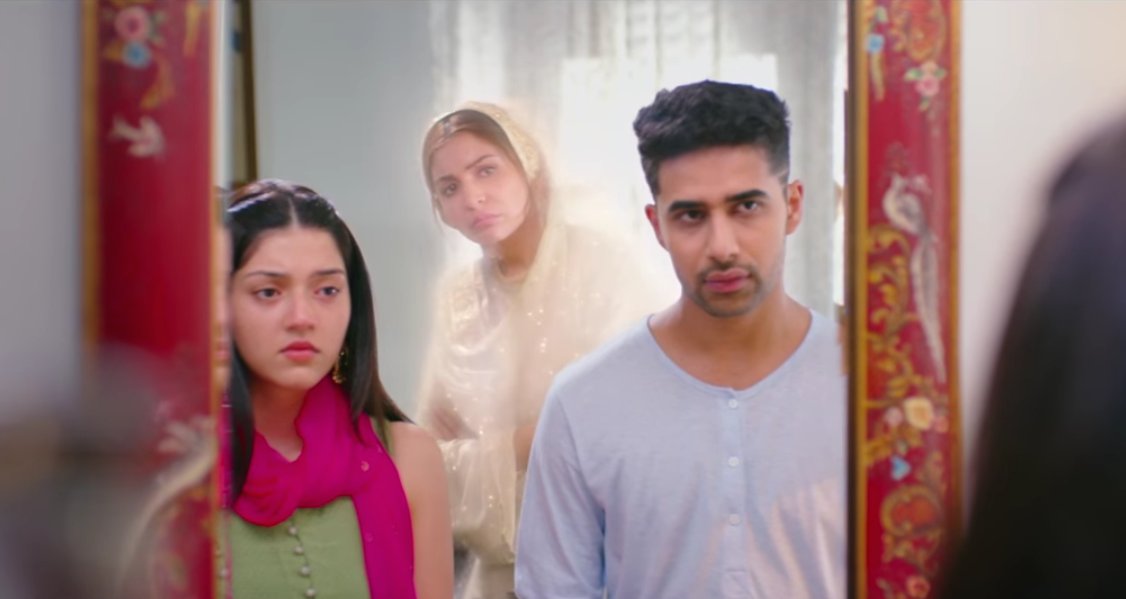 Soon, we realise that like Kanan, Sashi too is a misfit in her surroundings-a strong, independent artist in an Indian village a century ago. Her suitor is the village minstrel, Phillauri (Diljit Dosanjh), who needs to learn a lesson or two from our feisty heroine too. The director chooses to tell this part of the story in a fable-esque manner and that is a very clever decision, for it heightens the contrast between the two narratives. The characters from the 1919 story are otherworldly, brave and decisive. Much in contrast to those in the contemporary one.  
Things, however, get unnecessarily messy in the second half, mainly because the director obstinately chooses to give the film some historical context. 
But Phillauri, in all its mess and glory, belongs to Anushka Sharma. She, like Kangana Ranaut, is the sort of actor who manages to reduce every other cast member into minor players in a film. Which is both a good and a bad thing. Good, because she is a very likeable actor. Bad, because the enterprise comes crumbling down if she disappoints.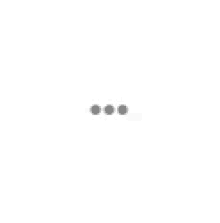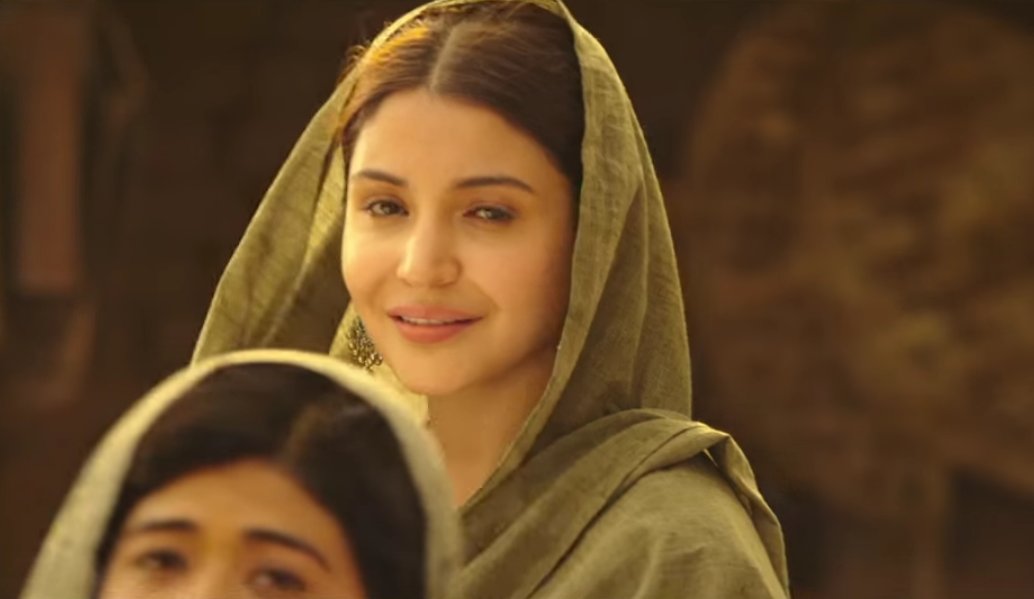 In Phillauri, the other members of the cast have the freedom to be awkward (Suraj Sharma), silly (Mehreen) and uninhibitedly sexy (Dosanjh) , because they are basking in the glory of Anuskha's presence. Suraj Sharma and Mehreen in particular seem to be having the time of their lives playing the not-so-picture-perfect north-Indian couple who have wandered off the sets of Emotional Atyachaar.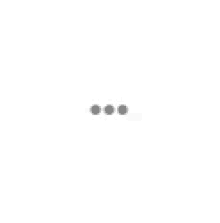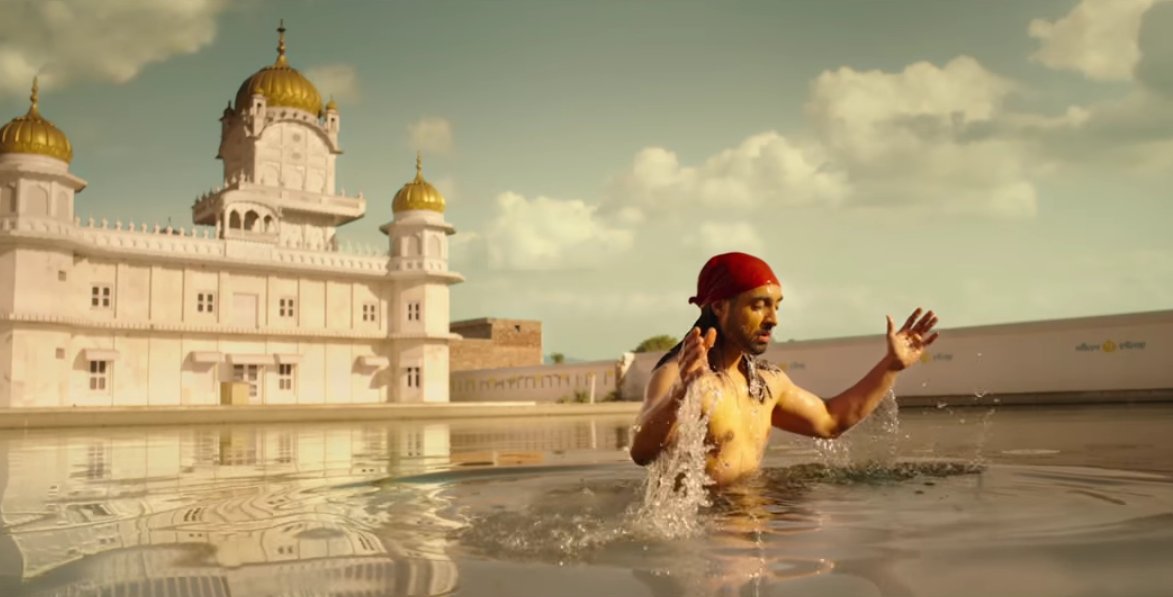 Even as the film zigzags towards a ridiculously-contrived climax, you realise that this is not an irresponsible film. It chooses to ask the audience some uncomfortable questions even when it's goading them to laugh. 
The tree-marrying motif being the most prominent one. Director Anshai Lal quietly slips it into dialogues between lead characters a number of times. 
How indeed must have Aishwarya Rai felt marrying a tree? 
All Pics sourced from Fox Star Hindi