Nine years ago, Anushka Sharma got a once-in-a-lifetime opportunity to debut in Bollywood with a Yash Raj film directed by Aditya Chopra, no less. And if things weren't surreal enough already, she was the leading lady opposite India's king of romance. 
Without any connections and a dwindling path in the industry, Anushka hiked her way to Bollywood's top league of actresses. Today, she stands with the solid backing of several ₹100 crore hits that are witness to her growth as an actress.
However, what makes her different from the rest of the lot is her unadulterated love for cinema, which clearly transcends into her work as a producer.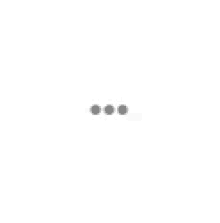 Personally, I have never been a great fan of Anushka, until I saw NH10. While Anushka the actress had me clutching my seat throughout the film, Anushka the producer walked away with all my respect.
2015 was a year of many big releases including Bajrangi Bhaijaan, Bajirao Mastani and the disappointing, yet much-awaited Bombay Velvet. Amidst the noise created by big-banner films, it is very difficult for medium and small budget films to make an impact. 
However, the success of NH10 was loud enough for the industry and audience to notice. It proved that content matters much more than the crores invested in it.
Clean Slate Films, run by Anushka and her brother Karnesh Sharma, put in great efforts to come up with a film high on quality and the outcome was for all to see.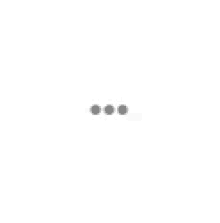 And now with Phillauri, the production house introduces us to debutante-director Anshai Lal.
A manglik boy (Suraj Sharma) gets married to a tree that is haunted by a century-old ghost (Anushka), who ends up taking him for her husband. This ghost isn't spooky, but kind and simply, lost. 
A story like that is not something that'll attract many producers. There aren't item numbers to sell. There aren't the Khans to star on posters. And this definitely isn't the cliched path that commercially successful films take, in search of a happy ending.
This movie rides on the faith in its content, the courage to experiment and on the sincerity to be different. Like NH10, this film solidly establishes that one needs a 'clean slate' to start fresh.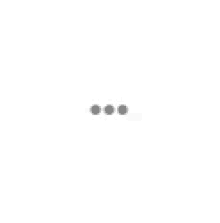 Phillauri's story might or might not have you hooked but the film's execution has you glued to the screen. 
I am not a believer in Bollywood's VFX capabilities but this film changes that. What you see on screen aren't highly graphical or extraordinary wonders from the world of special effects, but they are stunning and leave us believing in the reality of the VFX-ed ghost.
A character is useless if you can't make the audience believe in its reality, which makes it all the more difficult to create if it's a ghost. Phillauri's ghost is not just a beautiful woman, but a brilliantly created spectacle, glistening in gold who manages to stir emotions.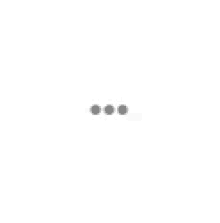 Her quirky genius reflected in the film's promotions too. She took Shashi everywhere and that had our attention.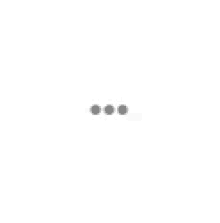 For every big-banner film she does, there exists a Clean Slate production in her repertoire too. 
From understanding the economics of films to delivering something refreshing in the cinemas near you, Anushka Sharma, the producer, has an elated fan in me eagerly awaiting the next project from her production house.