This is what happens when two of the biggest celebrities in the country get married; the news, reports and rumours associated with them start making headlines on a regular basis.
So when Virat Kohli and Anushka Sharma tied the knot in December last year, their romance was no longer a personal affair for both of them.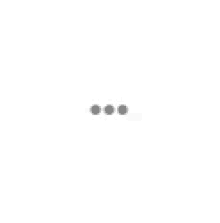 The entire country is a virtual part of their relationship now, and people want to know everything that they're doing.
Latest in the list of things they 'might' be doing is, appearance on the popular talk show Koffee With Karan, hosted by director Karan Johar.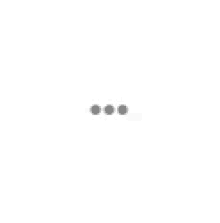 According to a report by DNA, the two might make their debut appearance as a couple on the show in the upcoming season.
In an interview given to DNA, a source said:
The team has been asked to draw a guest list, and apart from the celebrities who are regulars on the show, the makers are keen on getting Anushka Sharma and Virat Kohli together. They hope it will be their first appearance post wedding. Last time, the actress had appeared with Katrina Kaif.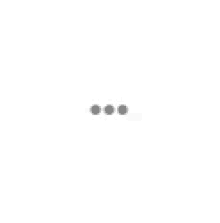 Anushka and Virat have never been ones to hide their appreciation and love for each other.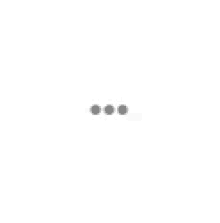 At all.
It will be interesting to see their chemistry on the show and hopefully get to know some secrets, if they actually make this appearance.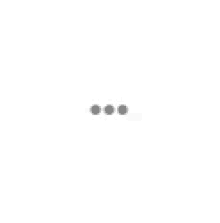 They're rapid and they're fire, and we badly want this rumour to be true.