In his recent interview, Apple co-founder Steve Wozniak mentioned that Indians measure success with academic excellence and a good job, but lack creativity.
In an interview with The Economic Times, he said:
The culture here is one of success based upon academic excellence, studying, learning, practising and having a good job and a great life. That's a lot like Singapore study, study, work hard and you get an MBA, you will have a Mercedes but where is the creativity? The creativity gets left out when your behaviour is too predictable and structured, everyone is similar.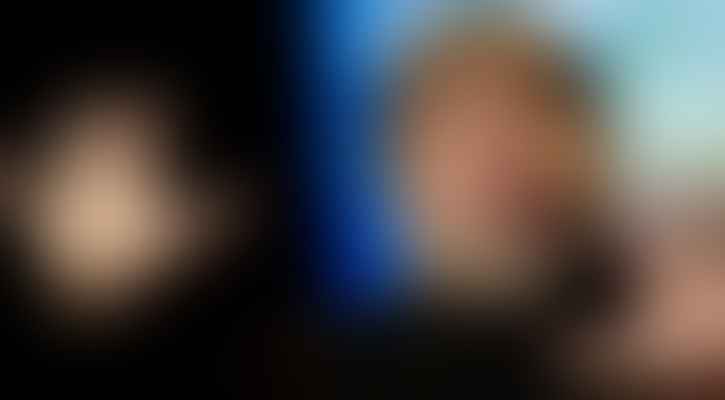 He added that he doesn't see any big Indian tech company making a breakthrough internationally.
I am not an anthropologist and I don't know the culture of India well enough. I don't see those big advances in tech companies. What is the biggest tech company here, Infosys maybe? I just don't see that sort of thing coming out of Infosys and I have done keynotes for them three times.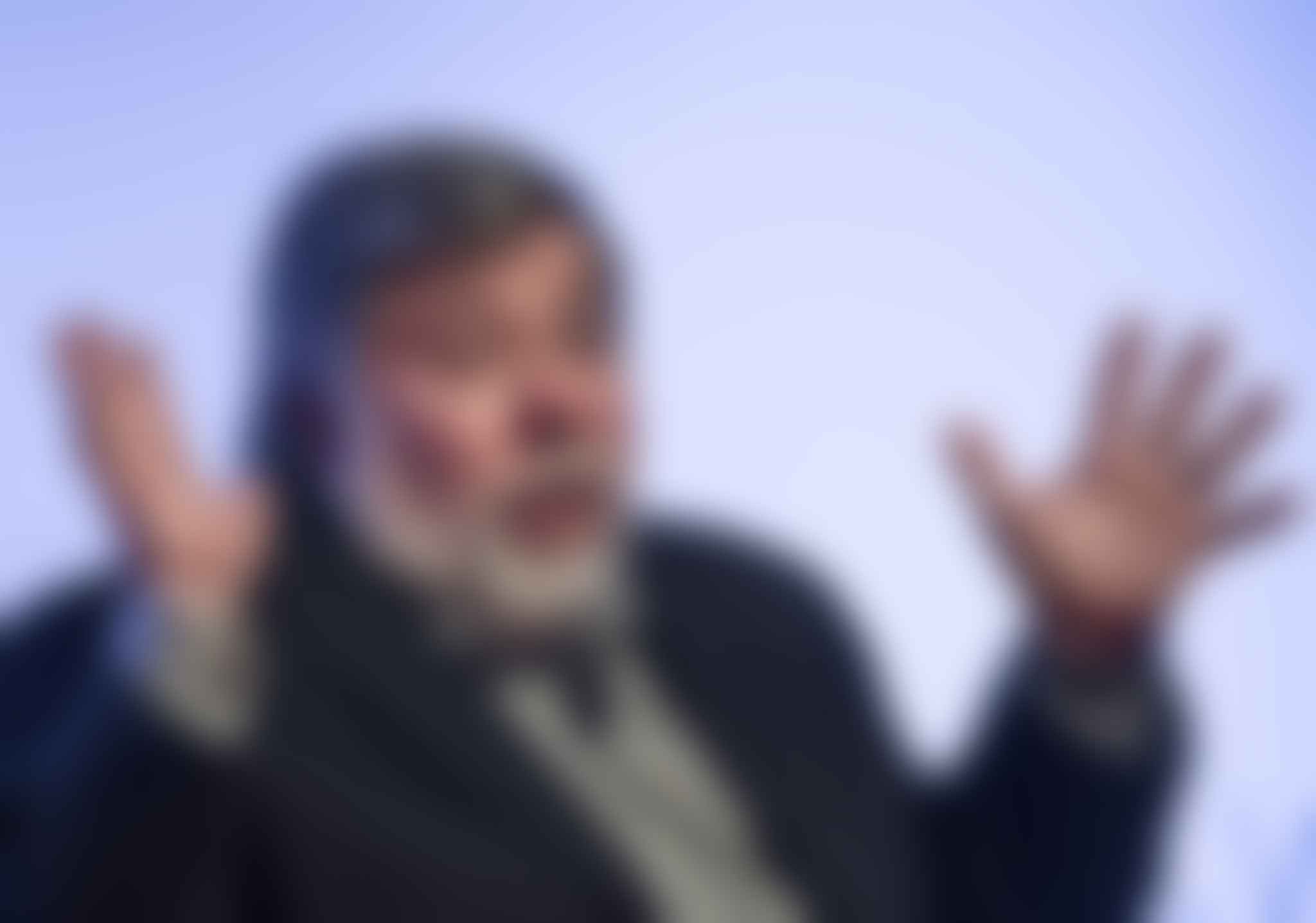 Now, we all know that somewhere what he said, is correct. Our education system does give more stress on scoring good than it does on being creative.
Most parents in India would want their child to take the typical engineering-MBA route, instead of going for something unconventional, so it's not like they lack creativity but they do not get a chance to show it.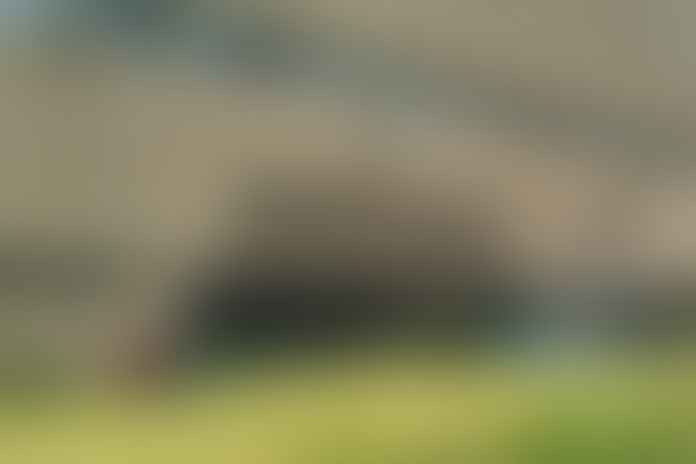 But coming from someone who's not from India and doesn't know about the struggles of living in this country, the comment did not go very well with Indians.
Indians doesn't lack creativity ! its the mindset, rich or poor has no connection with creativity ,creativity is an art of talented minds without boundaries, The negative minds will only look for criticizing and the positive minds will find a solution with creativity.

— JB (@Indian_Action) February 26, 2018
Most of Indians are living at survival standards so the creativity is centered mostly to address this. Western artistic creativity is something they are not exposed from childhood.

— Budbak (@SamarjeetMitra) February 27, 2018
Take back your words Mr. Steve Woz. It was an indian who made the world's cheapest car ( nano). It was because of an Indian you are able to add zeros ( because it was an Indian who gave the world the number zero) behind the cost of your cheap mobile phones.

— Satyanarayanan (@satish1468) February 26, 2018
Sorry! You are wrong... they don't have the funds to exhibit their creativity... if not, email or microprocessors chips for computer could have been owned by foreigners

— Ernest Jeffry S (@ernestjeffry) February 27, 2018
Indians run some of the biggest technology companies

Example-Google by Sundar Pichie Microsoft by Satya nadela— 😎😀Sreeram S P😘😎 (@Sreeram_SP_) February 26, 2018
Thank you for letting us know. Will never buy Apple now.

— nina duttaroy (@duttaroy_nina) February 27, 2018
I am appalled as even the creativity that happens in his country is by Indians .. the no of features by Apple on its iOS can be verified at his own place .. yes we cannot put it out to the world as we lack marketing our ideas the way Americans do.. now it is happening too

— kirankumar (@kiranrajarao) February 27, 2018
We are just unable to hold that creative thought bcz of wrong environment. Otherwise there are many examples to Proove @stevewoz wrong.

— Sunil (@lsunil117) February 27, 2018
That's a very arrogant statement from @stevewoz. But as a wise man once said, arrogance is the camouflage of insecurity. #India is #Rising, and that makes many very insecure. I also wonder what must be going through the minds of #Indian employees of @Apple! #Ouch!

— Jaskirat Singh Nagra (@jsn4x4) February 27, 2018
Indians r most creative but they apply it to manage basic issues which they face in day to day life. The problem is more of focus or prioritistation. Even in above tweets, topic has been diverted to religion or politics. An Indian can achieve anything if he really wants it

— DiehardIndian (@IndianDiehard) February 27, 2018
However, there are some people who agreed with him.
I know lot of indians will be hurt by this statement, indians may be hard working , but creative I am sorry they are not.

— Neeraj Verma (@neerajjverma) February 26, 2018
Well, I agree. Majority Indians tread the same path- study more, get high grades, earn degrees & seek safe jobs. Can't blame @stevewoz for highlighting the truth.

— Mohit Corleone (@GodfatherMohit) February 27, 2018
Kind of agree..it's the education system and chalta hai attitude ..

— Purple (@Dafruity) February 27, 2018
Absolutely right our education consists of only theoretical approach and no creative innovation.

— Syed Ali (@bannedkhalifa) February 26, 2018
He is true in a way bcoz we guys aren't taught to be ourselves anywhere in our study system nor in our family system we are just taught to follow the same MBA paths that everyone else follows

— Akash Pandya (@IamAkashmpandya) February 26, 2018
After reading Steve's comment and the tweets of Indians in response, it does look like there are valid arguments made by both the sides.
We do need to introspect and attach more importance to creativity, but the problem is deep-rooted and requires collective awakening and effort to be solved.