It's unlike Apple to not make a big deal about the new products they're about to launch, especially iPhones.
But they surprised the whole world with not just one but three iPhones - iPhone XS, iPhone XS Max and iPhone XR.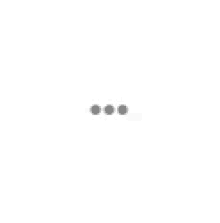 The iPhone XS and iPhone XS Max are almost the same when it comes to their features but just differ in size with one being bigger than the other.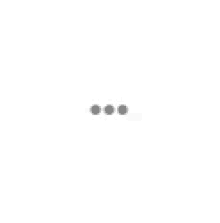 But what came as a pleasant surprise is the launch of iPhone XR, which is being termed as the 'bargain' iPhone. 
It is also available in a variety of colours like white, black, blue, coral and yellow.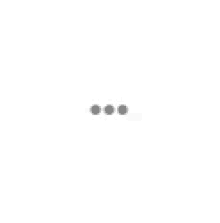 While the iPhone XS and iPhone XS Max have better and more elaborate features, there's one that all Apple loyalists have been waiting forever - The dual sim feature.
Along with the physical sim, an eSIM is now a part of the iPhone club.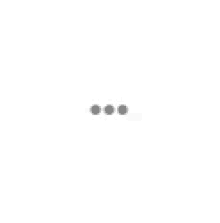 The iPhones aren't the only thing that came as a surprise. Apple also launched the Apple Watch Series 4. With a bigger dial screen and heart-monitoring features, the new Apple Watch is available in stainless and gold stainless finishes.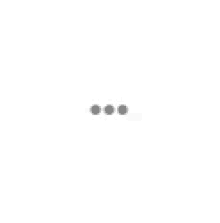 Reportedly, Apple is also making us bid farewell to three of their iPhones - iPhone SE, iPhone 6s and iPhone X. The discontinuation of iPhones SE and 6s is not a surprise considering their age in the market. But the decision to stop manufacturing iPhone X is news, given that it wasn't launched that long ago.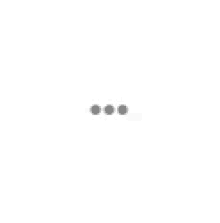 Twitter was having a field day as usual like it always does.
They're said to be available in India from 19th October 2018.