April 1st - the day all of us find it difficult to believe anything, whether the source of information is a friend, a colleague, a family member or even Wikipedia!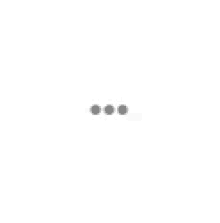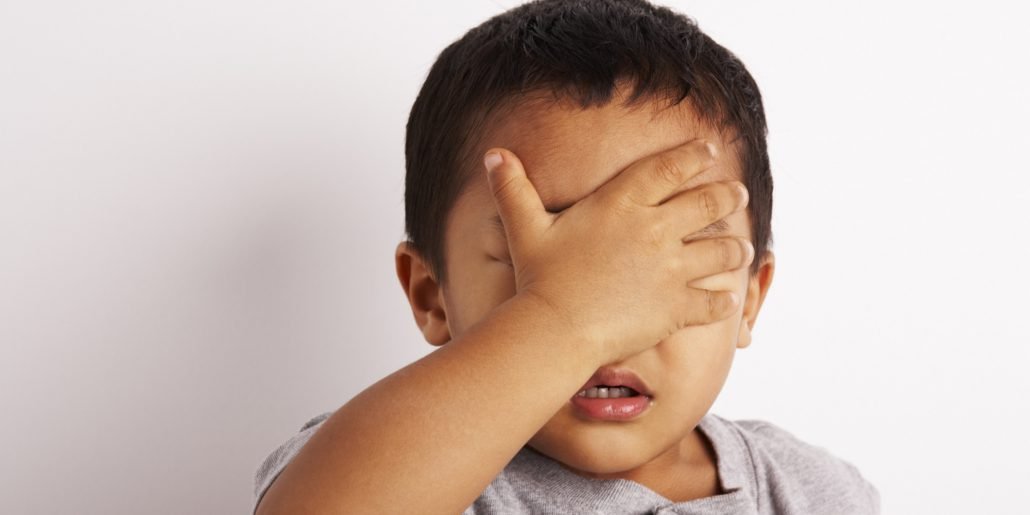 Going along with the tradition, here are the 14 amazing pranks that companies came up with this year:
1. Ola News Network (ONN) by Ola Cabs
Ola created a complete webpage, called olanews.in, to support their new app, ONN, with the aim to 'bring you fresh coverage on a host of topics that you will find useful, every single day.' 
Have a glimpse of the news: 
2. The Urban Ladder by Urban Ladder
Urban Ladder launched its latest product, The Urban Ladder, to help you live 'the high life'. They even claimed to launch the first 50 of these for free - only for you to be greeted by "Happy April Fool's Day", when you tried buying one from the website. 
3. Big Chill Cafe Shuts Down by LBB, Delhi
Popular event website, Little Black Book, Delhi posted a news article about the famous cafe chain, Big Chill, shutting down.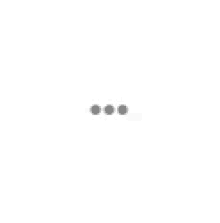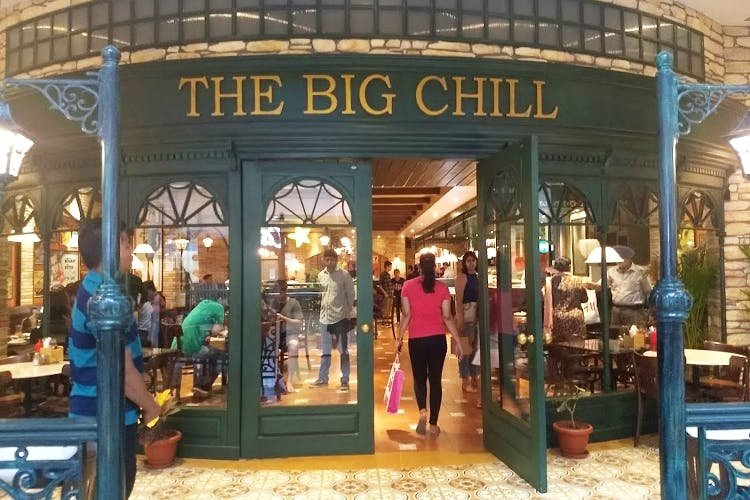 Many disheartened fans (including yours truly) opened the link, only to be greeted by an April Fool's message. 
4. Ranveer as Shaktimaan by Comiccon India
Comiccon India posted an image on their Instagram account stating that Ranveer Singh was playing Shaktimaan in a remake. Somehow, it's hard to imagine saying 'Sorry Shaktimaan' to Ranveer's goofy personality. 
5. Anti-aging Ice Creams by Uber Eats India
An ice cream that helps us look young - Uber definitely knows our secret aspirations! With even a blog post dedicated to the latest ice cream on block, this was one ingenious prank indeed. 
6. OYOSMARTCoin by OYO Rooms
Keeping in line with the latest payment trend, OYO Rooms launched their own, OYOSMARTCoin, which allows consumers to transact on OYO platforms with reduced prices. Now that's a smart way to fool people.  
7. 'Where's Waldo' Google Maps by Google
Google always has a clever trick up their sleeve for April Fool's Day. This year, it is the digital version of 'Where's Waldo' that greets you when you open Google Maps. Click on the icon and you can play a game to search Waldo across the globe. Talk about innocent fun!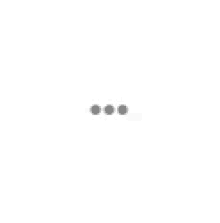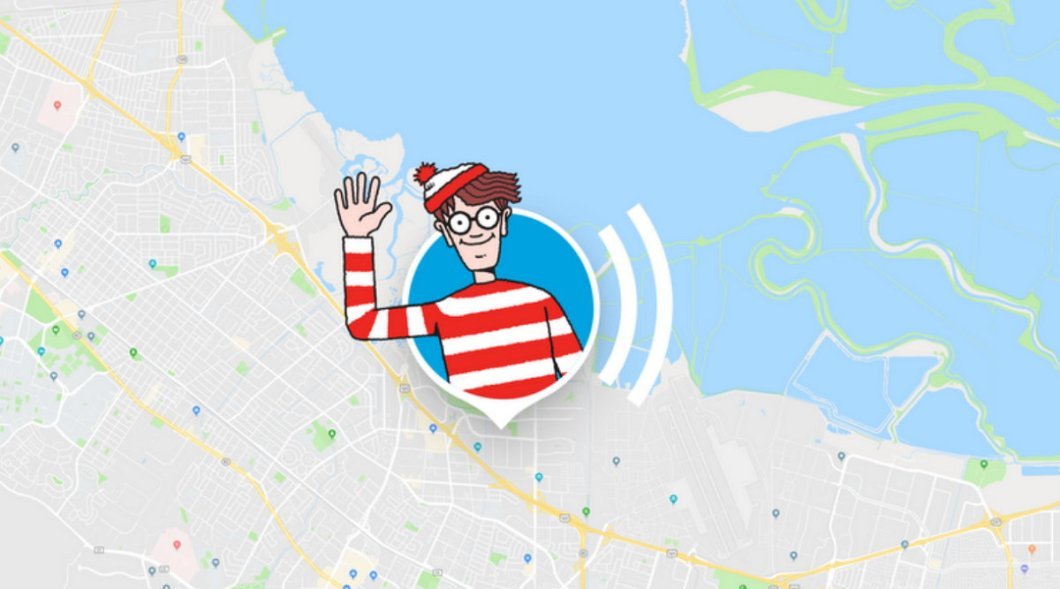 8. Fake information by Wikipedia
In keeping with the yearly trend, the Main Page of Wikipedia is full of information that is as factually incorrect as possible. It is hilarious to read, but there is absolutely no way anyone is falling for this one.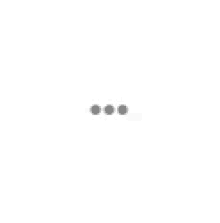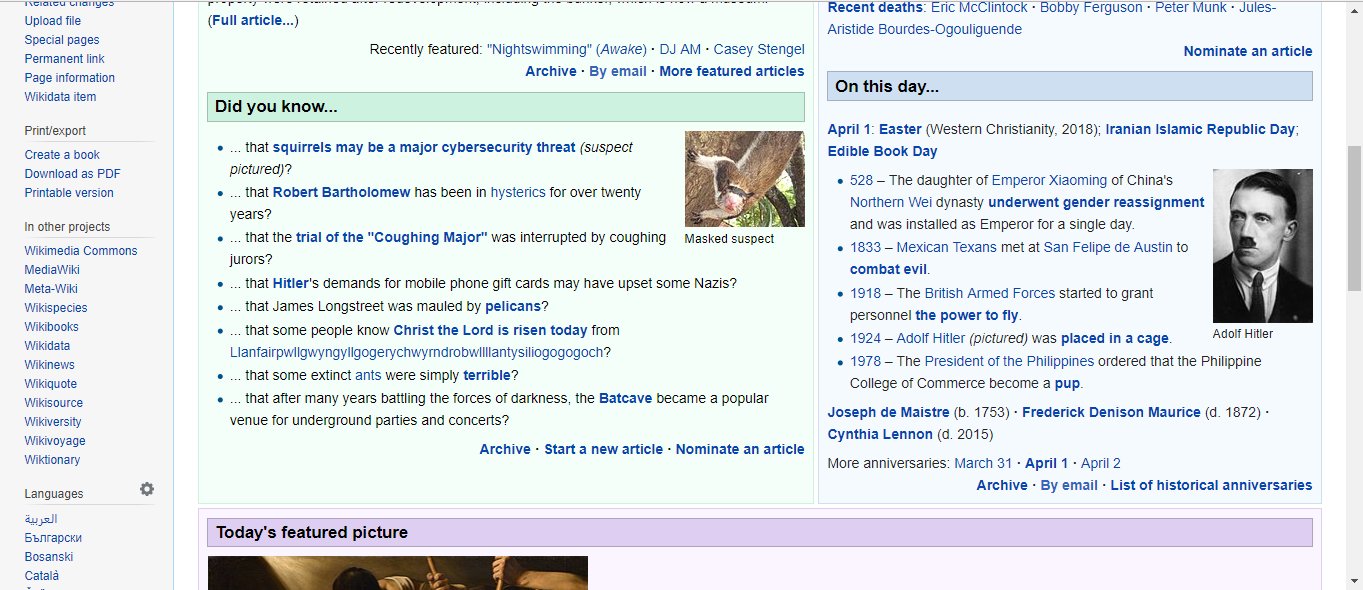 9. Sparkling Water by Sleepy Owl Coffee
Sleepy Owl, a coffee company, claimed to have launched their own version of Sleepy Owl Sparkling Water. 
However, the moment you click on the link to buy the product, you're greeted by their April Fool message. Well, at least they offered you a discount for the effort!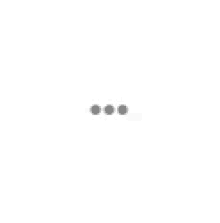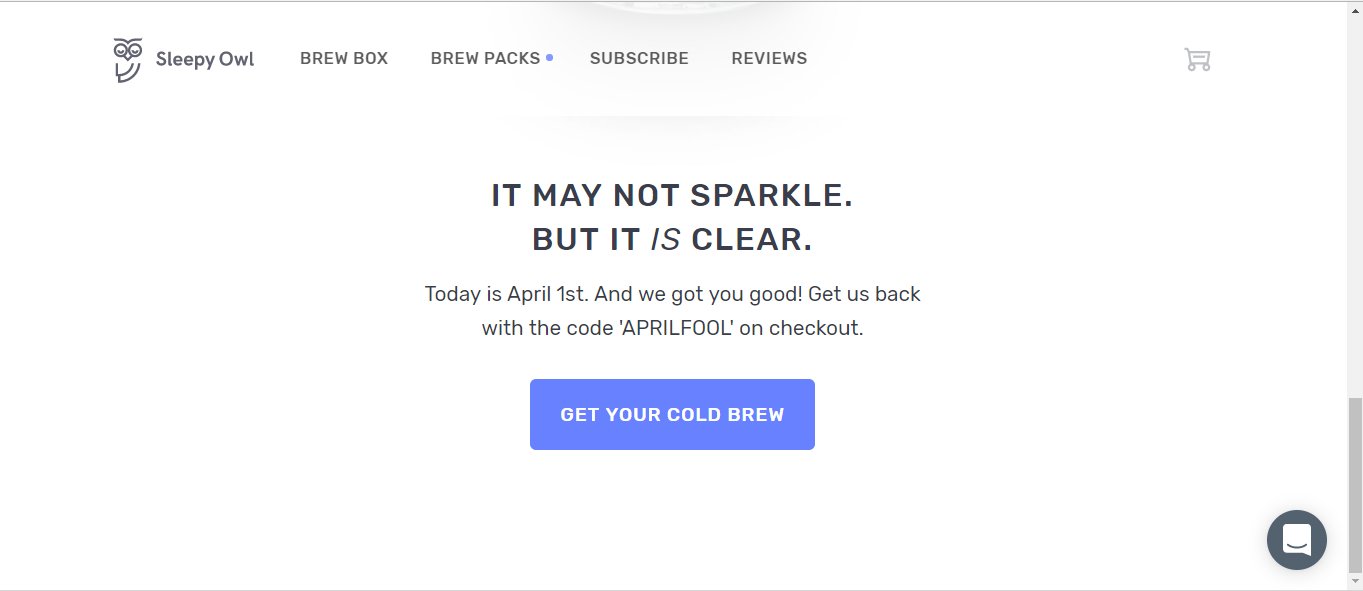 10. JioJuice by Reliance Jio
Reliance sampled with an April Fool's Day joke for the first time by introducing JioJuice - a new technology by Reliance Jio where inserting the Jio SIM card will allow you to immediately charge your phone. Obviously, it was a prank! 
11. Chocolate Mayonnaise by Heinz
As reported by some websites, Heinz apparently launched a chocolate mayonnaise. Complete with a video on how Heinz chefs worked on this 'top secret' recipe, this hoax had many hopeful customers falling for it - after all chocolate, in any and every way, is desirable.
12. Kit Kat Soap by KIT KAT
KIT KAT promised its user a Kit Kat soap for a cleaner break and with 'the same taste' as KIT KAT. Of course, most people got the joke, but there were few testimonials that were as convincing as the video of the new soap. 
13. Transparent On-board Lounge by Emirates
Even luxury airline Emirates decided to treat their customers to some innocent fun, by introducing an exclusive on-board lounge called SkyLounge. 
Their Instagram post had all the details, like the features of the lounge and the expected launch time. Well, the devil is in the details after all! 
14. Jager Balm by Jagermeister
Jagermeister USA recognized the pain that bar tenders go through on job; after all, regular pouring of drinks can leave anyone with elbow joint pains. Which is why they introduced Jager Balm - for those pesky joint pains. Now, if only it was true. 
Wait, what if some of these were actually true? Your guess is as good as ours!