AR Rahman is probably India's only big name in the world of mainstream music. The maestro, in his journey of over two decades, has given us tracks to heal our souls. 
As if this wasn't enough, the legend is now all set to embark on a four-city tour in India to commemorate 25 years in the music industry, which began with the 1992 classic, Roza.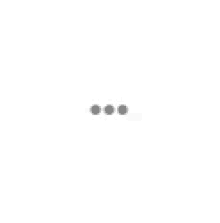 The tour, known as the AR Rahman Encore - The Concert will see the maestro travelling to Hyderabad (November 26), Ahmedabad (December 3), Mumbai (December 17) and Delhi (December 23).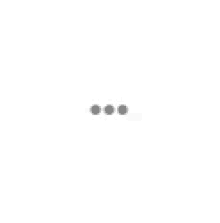 This will be Rahman's first tour in India after a gap of almost half a decade. And this will be one of his biggest tours in the country.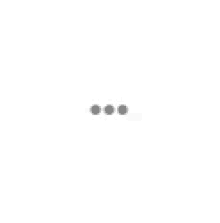 The two-time Oscar winner is said to be accompanied by various other talented musicians from across the country.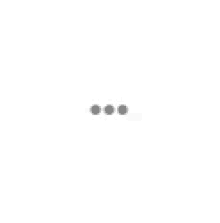 Rahman had won his Oscars for 'Best Original Score' and 'Best Original Song' for Slumdog Millionaire. He had also been nominated in the same categories for 127 Hours.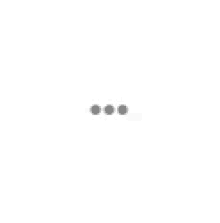 Slumdog Millionaire also got Rahman two Grammys in the 'Best Compilation Soundtrack Album for a Motion Picture, Television or Other Visual Media and 'Best Song Written for a Motion Picture, Television or Other Visual Media' categories.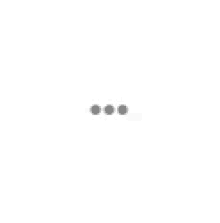 So start purchasing the tickets, they won't be available forever. 
The tickets will be made available on BookMyShow shortly.