Every once in a while, when spending time on the huge wide well of treasure that the internet is, you come across some things which leave an impression. You come across websites that help you learn things, make you think, keep you entertained or just help you kill time. 
We came across one such Tumblr blog called Shanghai Tango, that does a lot of the things talked about above. The blog features cartoons drawn by an anonymous artist. The cartoons, while very simple in nature, are incredibly witty and humorous. The artist uses simple figures and gives an unpredictable twist to daily life mundanity. What he does with animals and inanimate objects is particularly interesting. 
Here, have a look at some of the best works.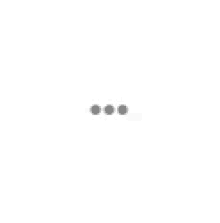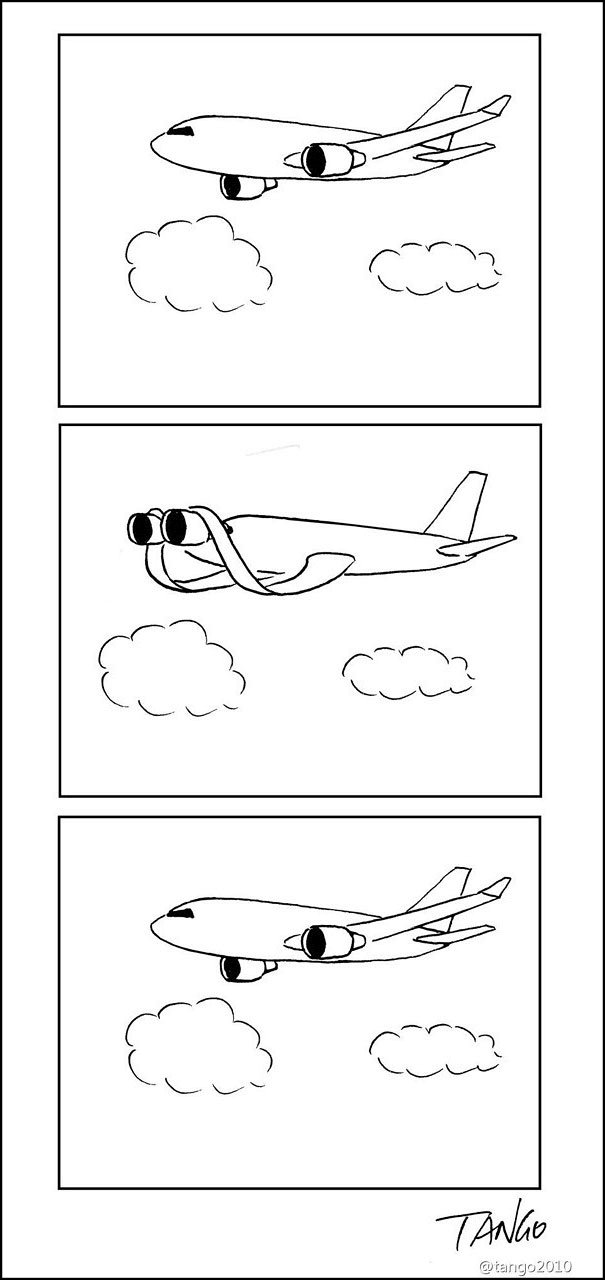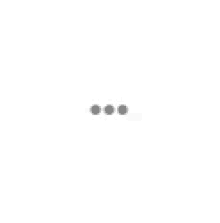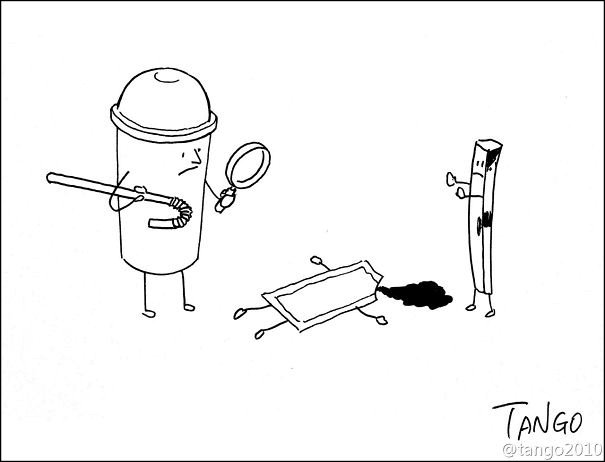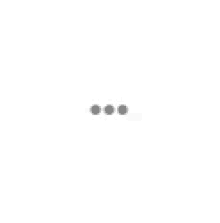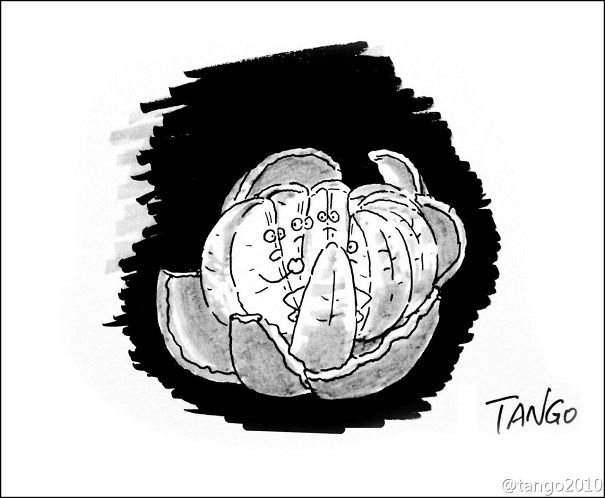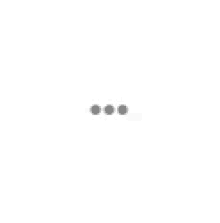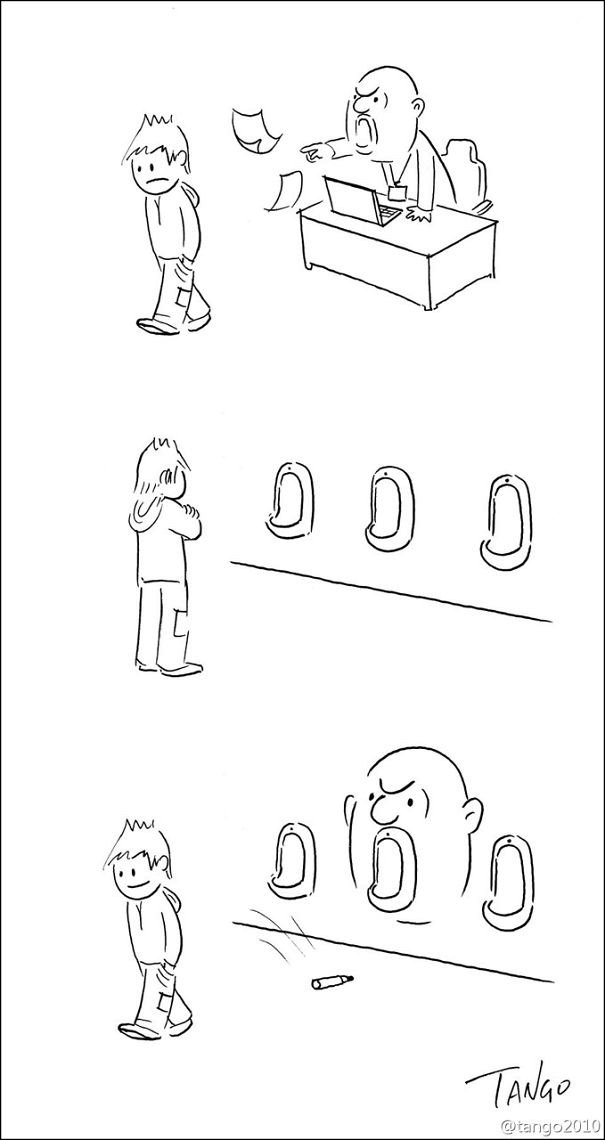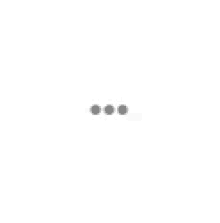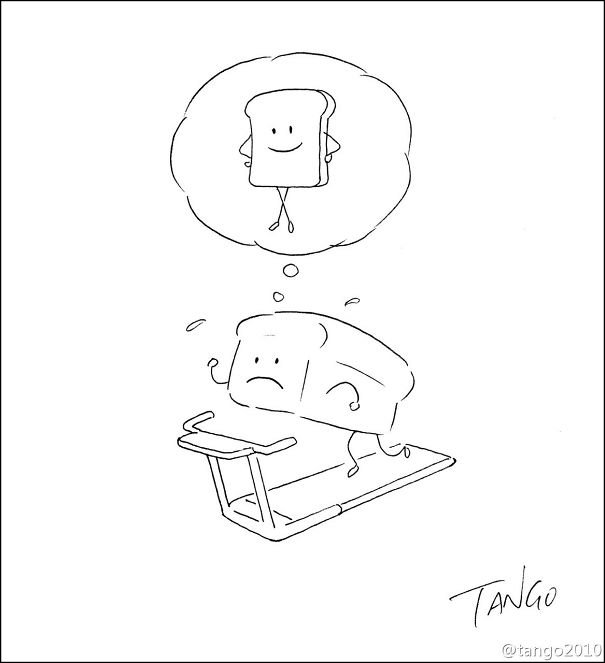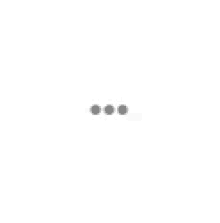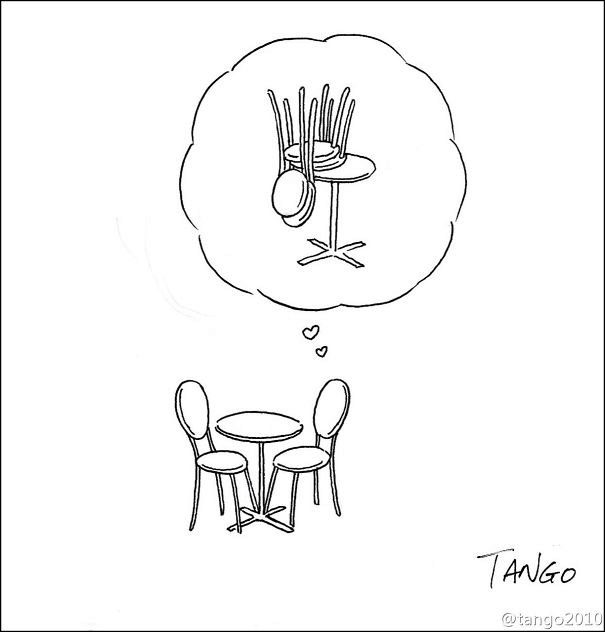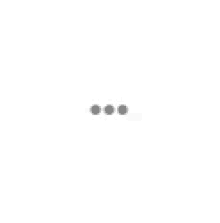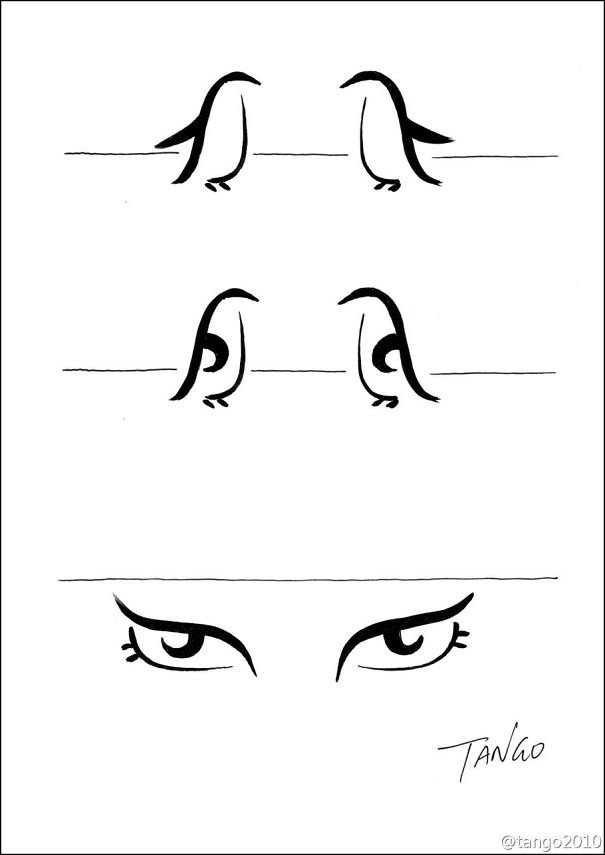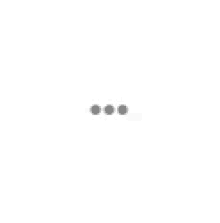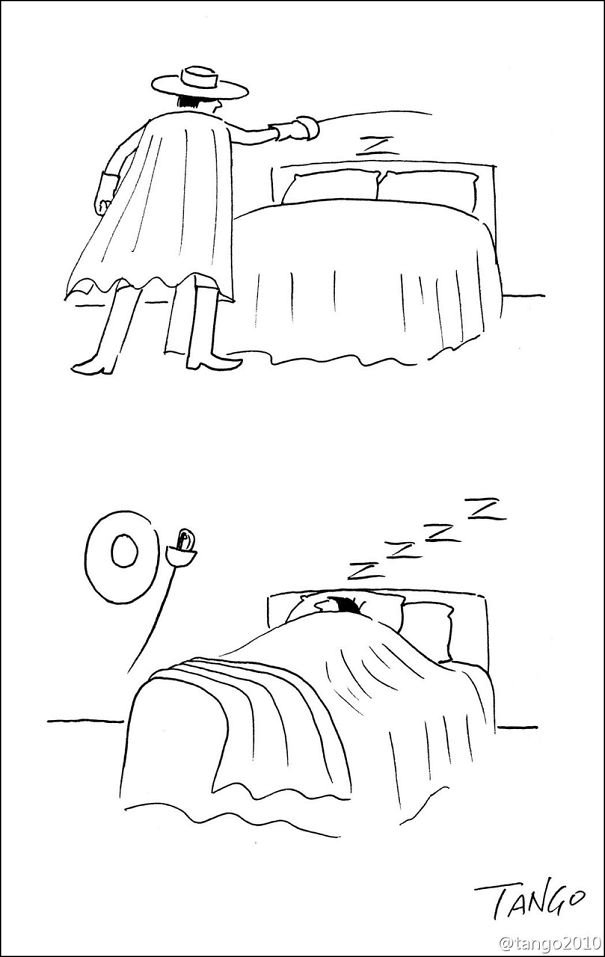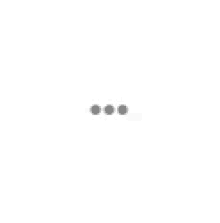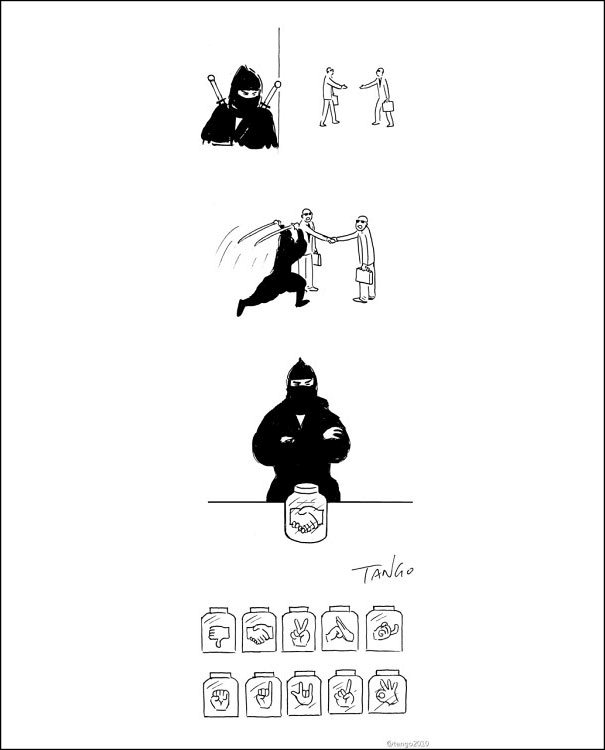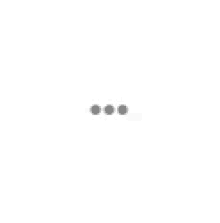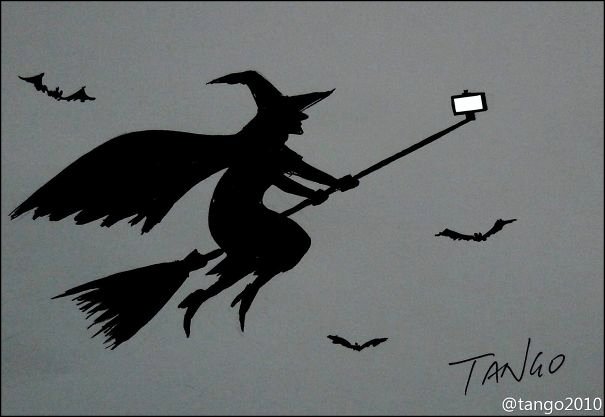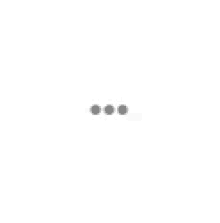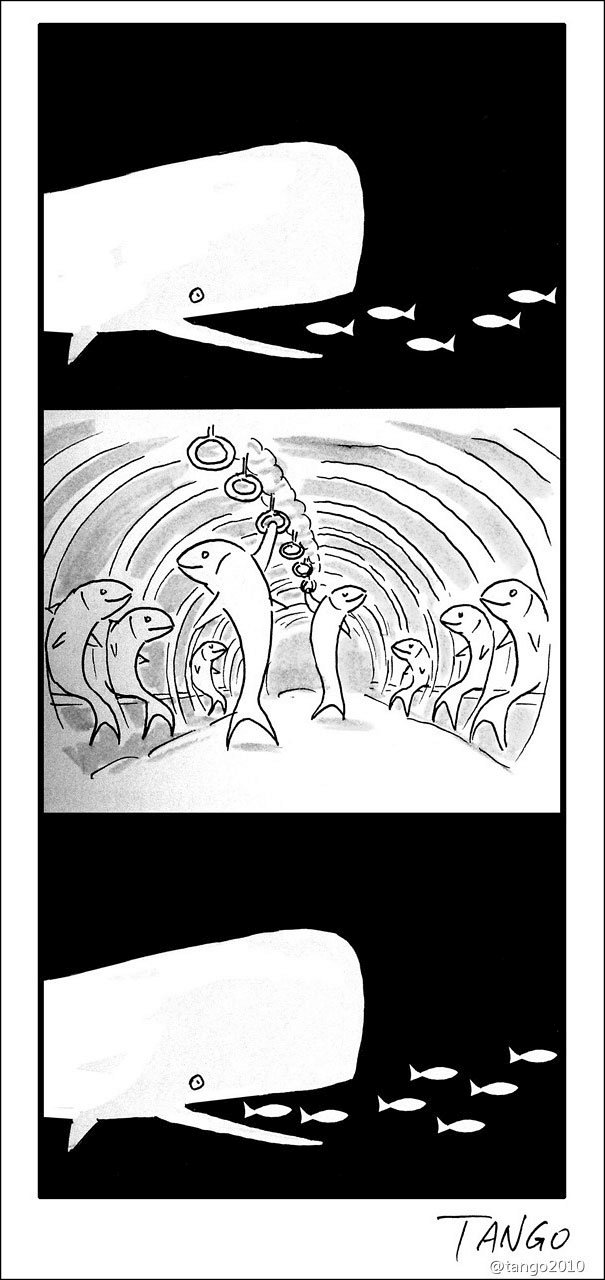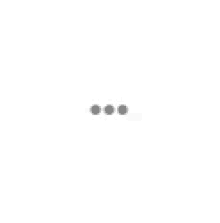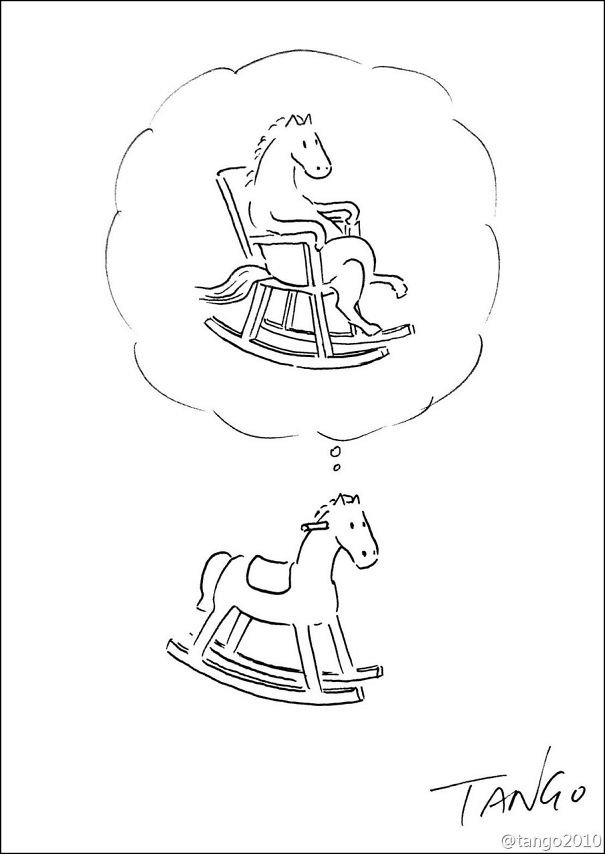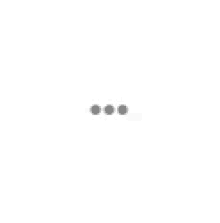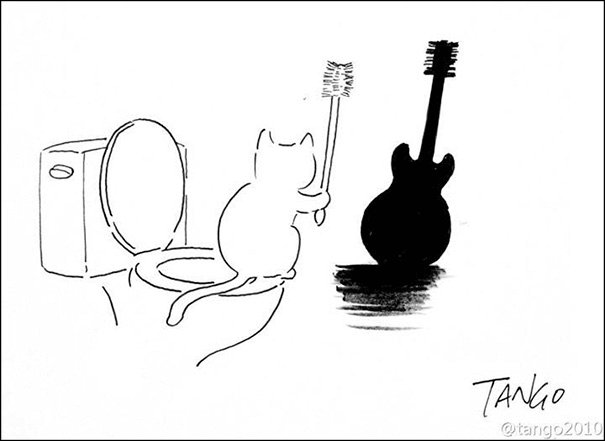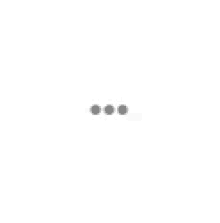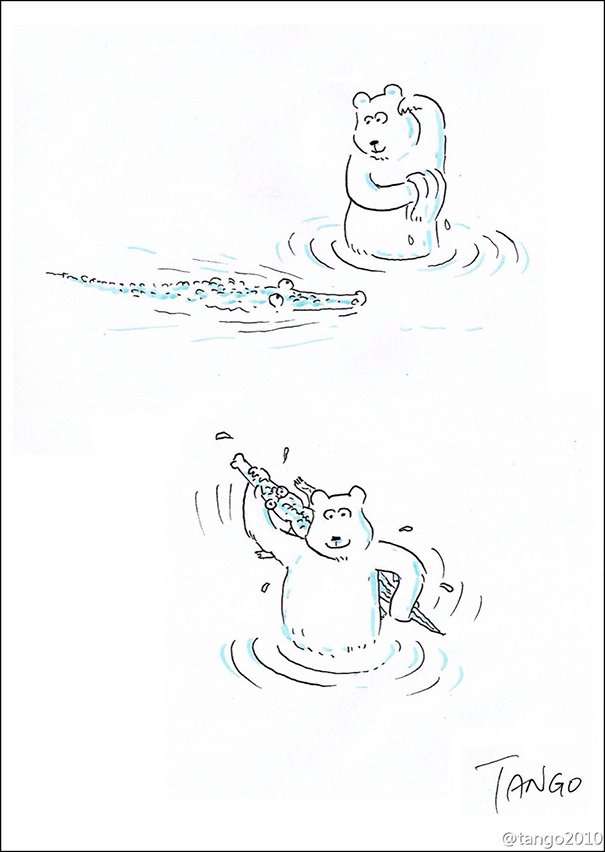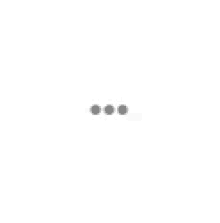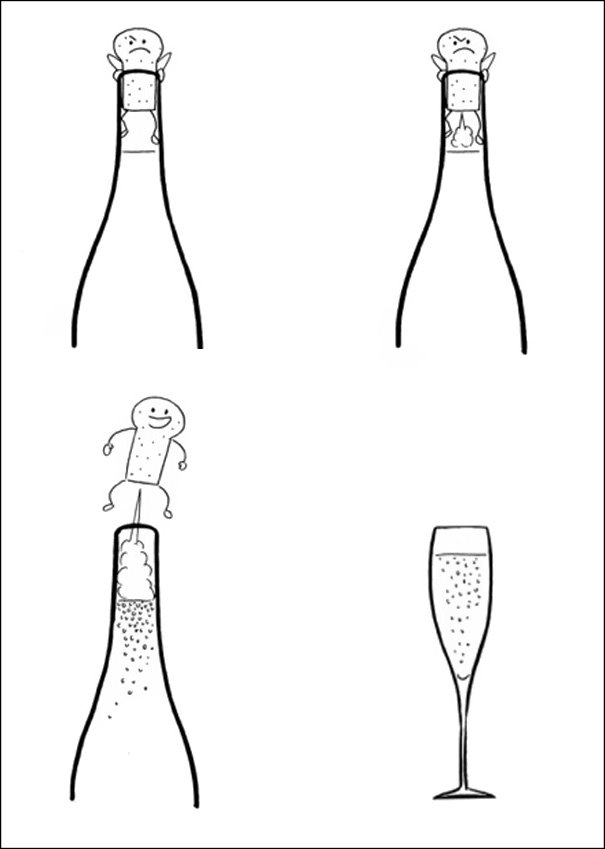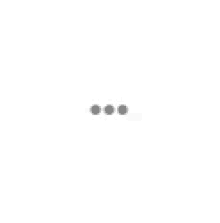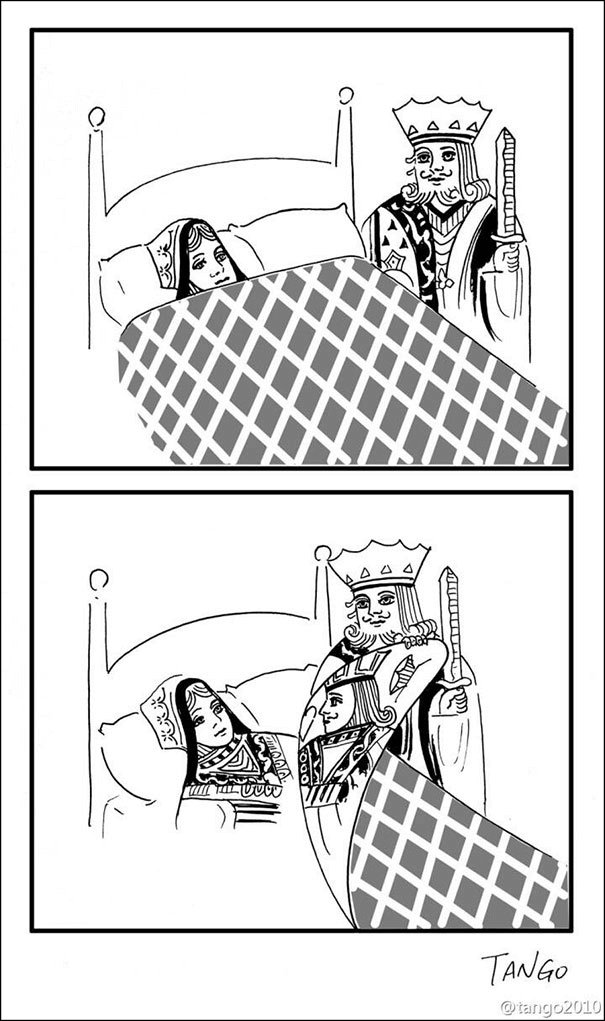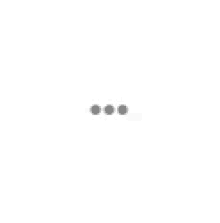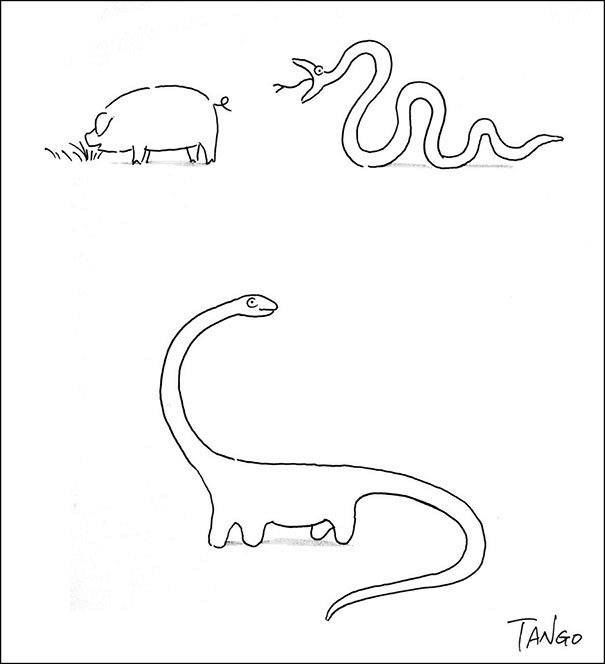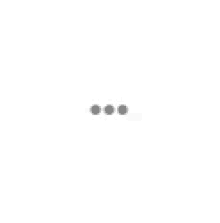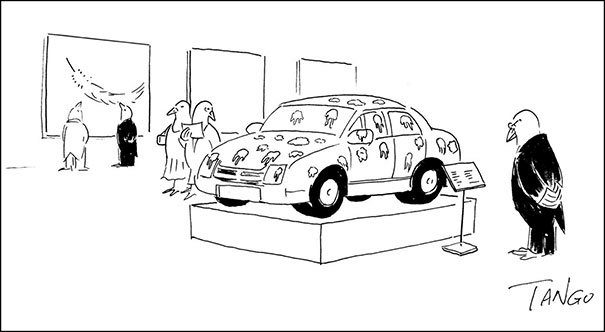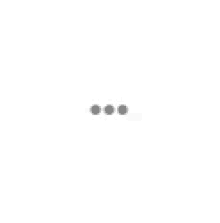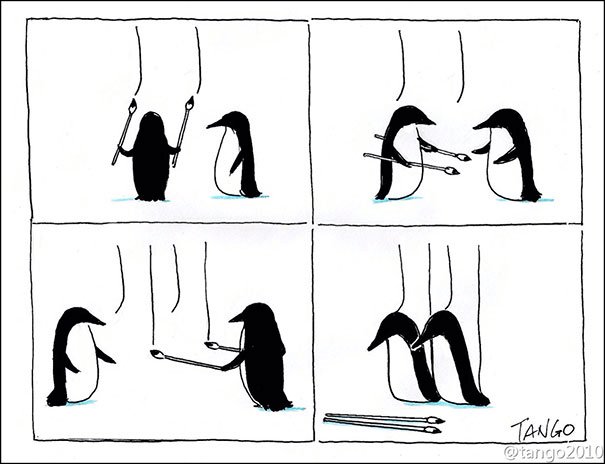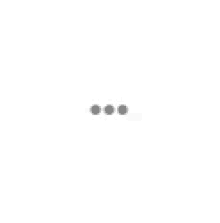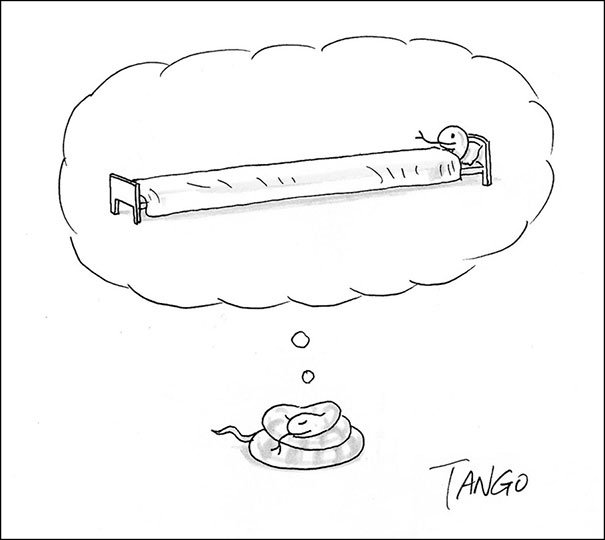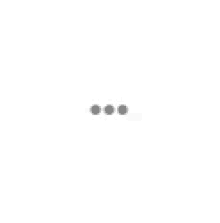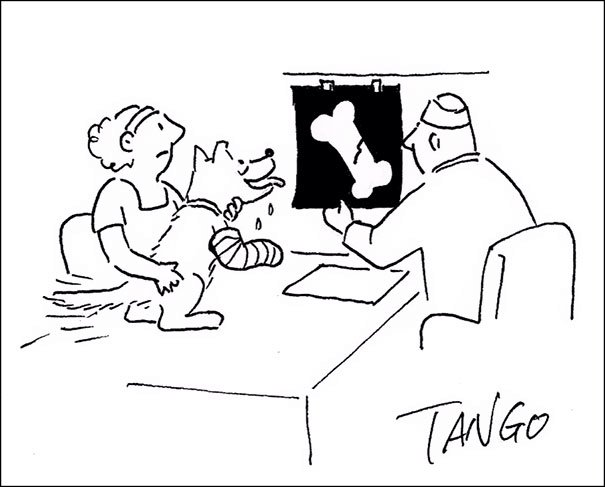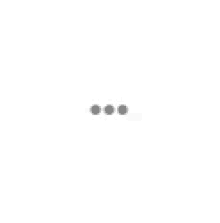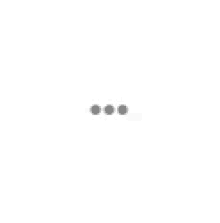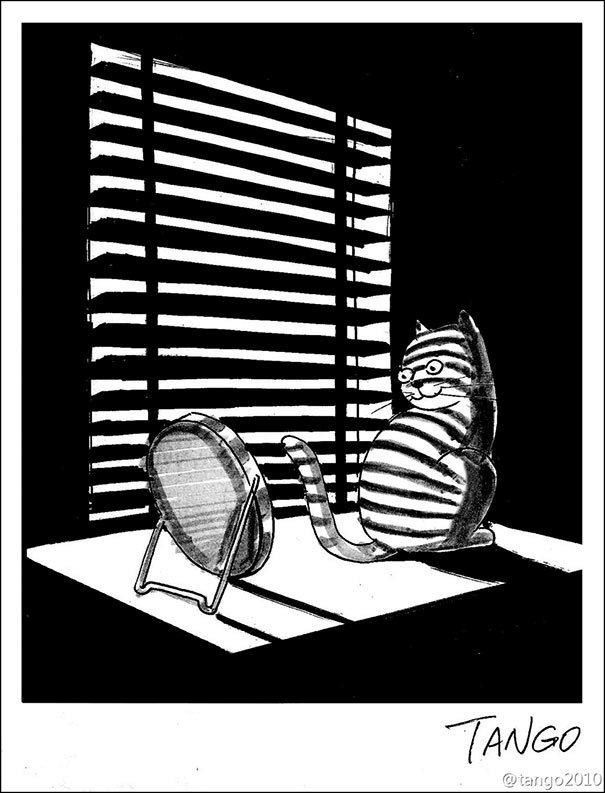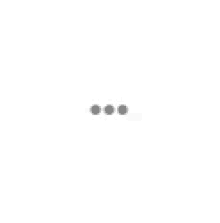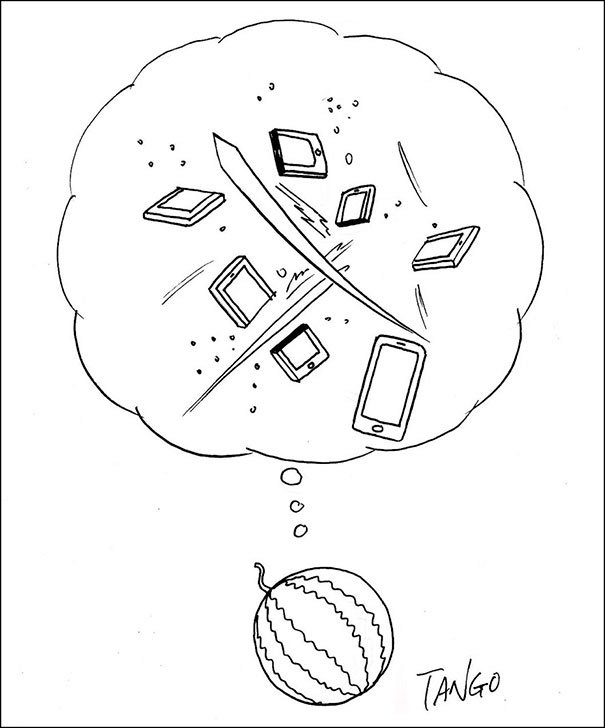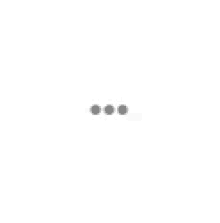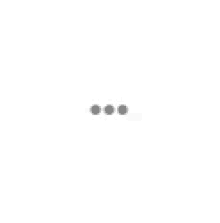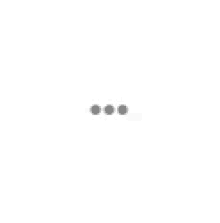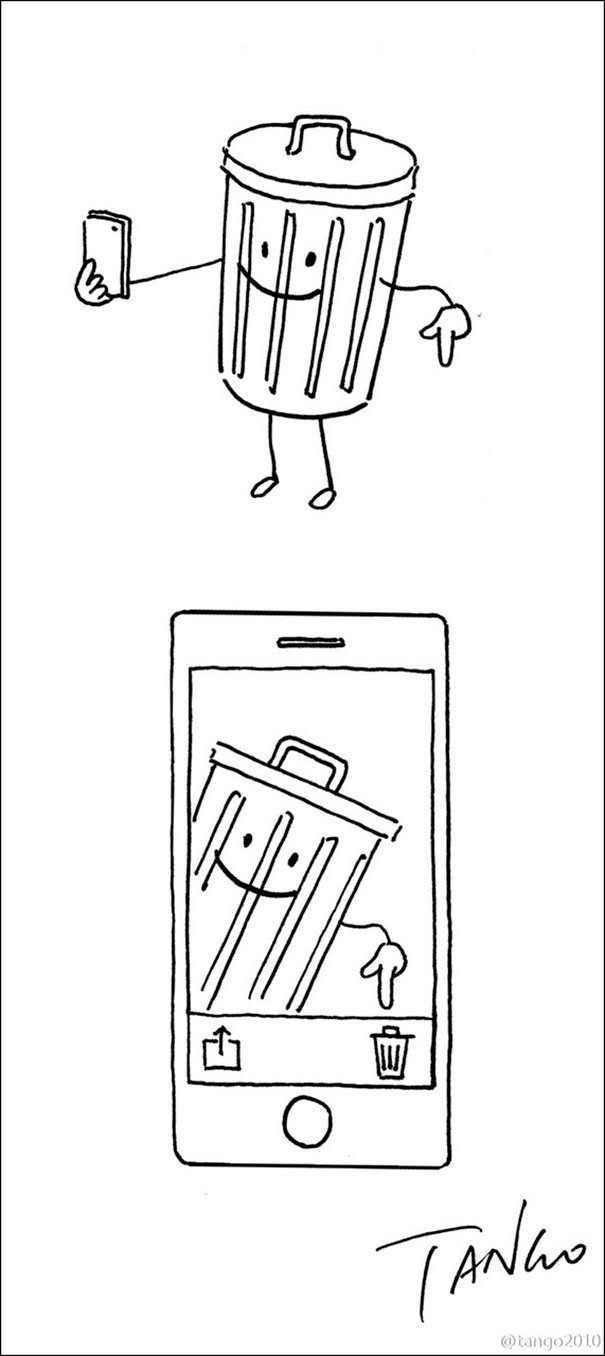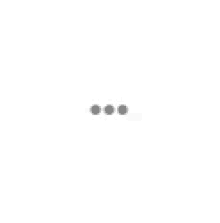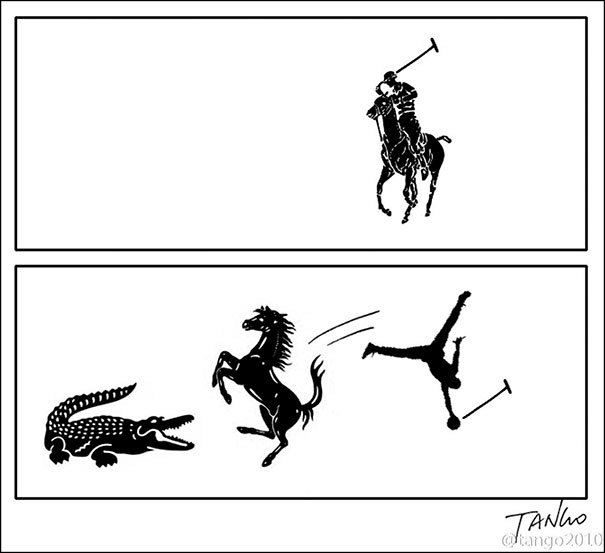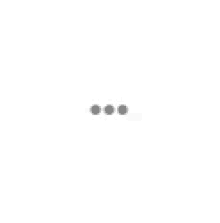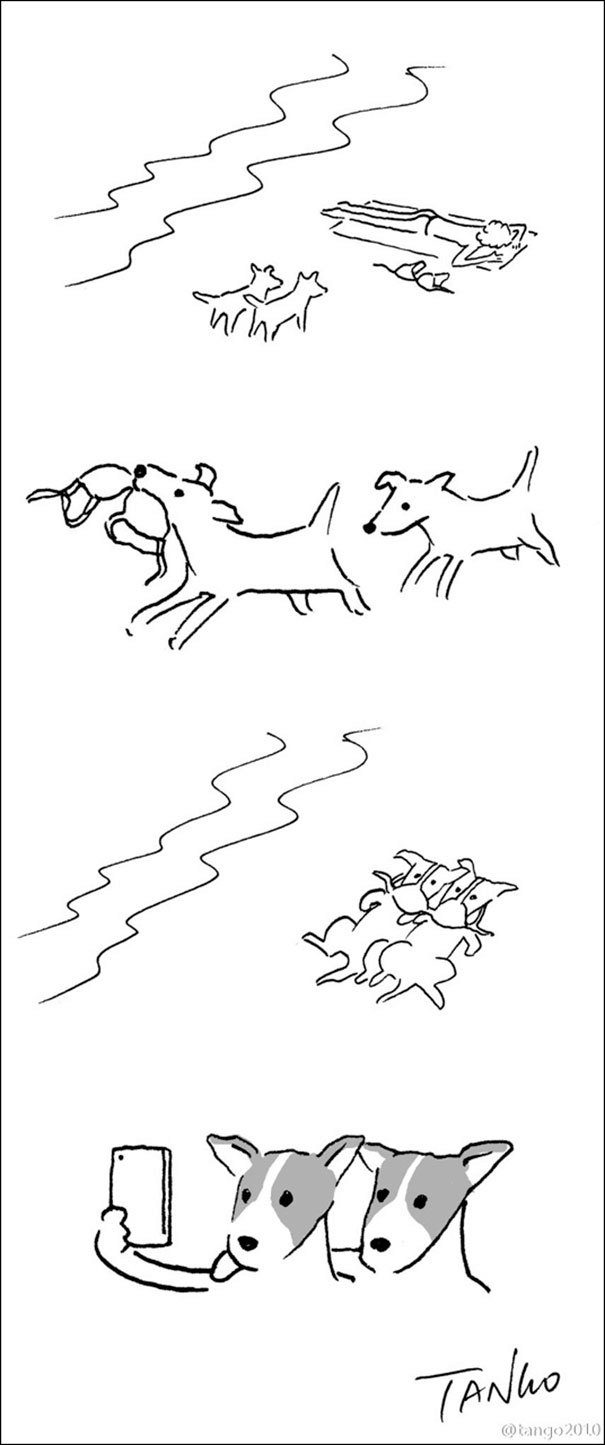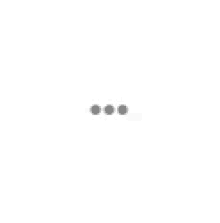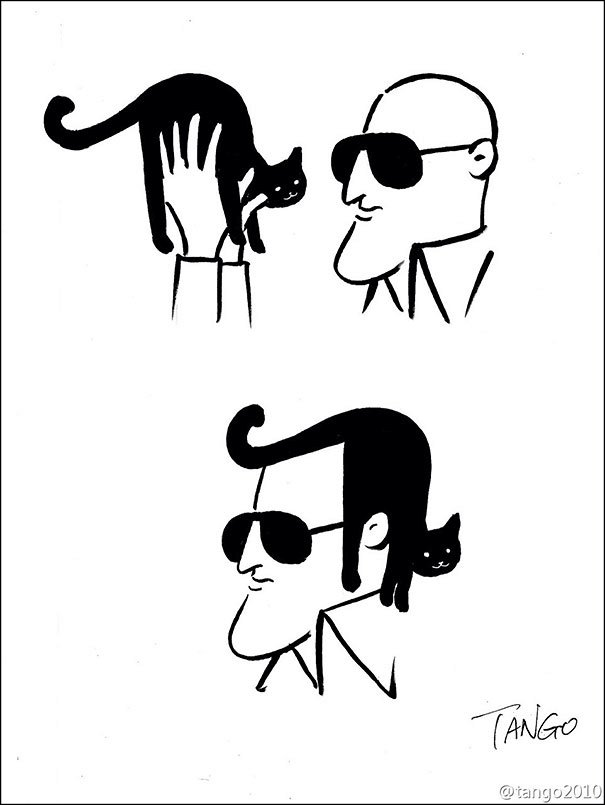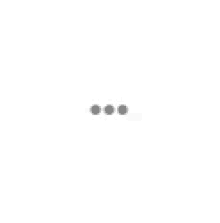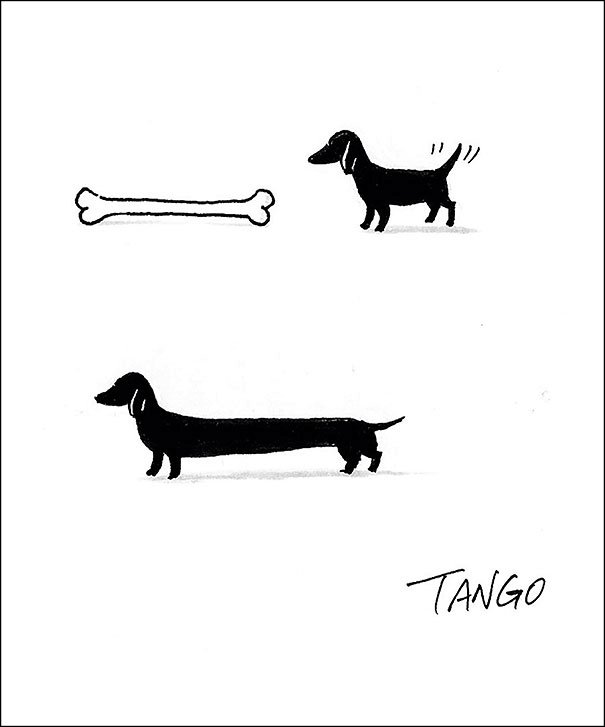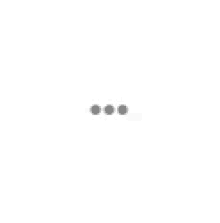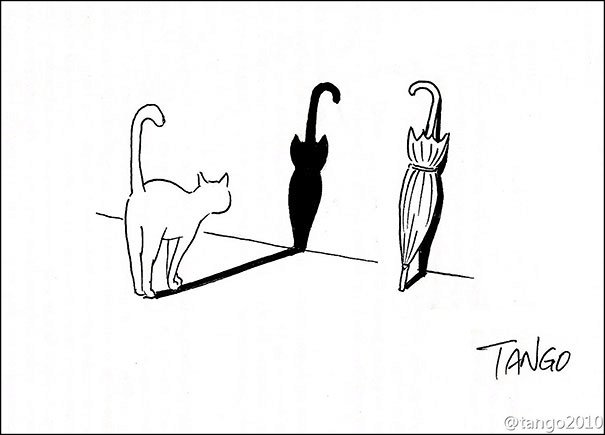 So, if you also have plenty of time to spare, head over to the blog now to see hundreds of more of these creative cartoons.