You'd think twice before trudging up to the frigid desert mountain valley of Spiti to appease your gnawing travel bug, what with the lack of hotels with a warm bed at an altitude of 4720m. But what if we told you there's a very affordable, funky and comfortable travel hostel nestled in the midst of Spiti Valley?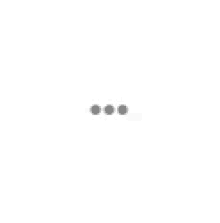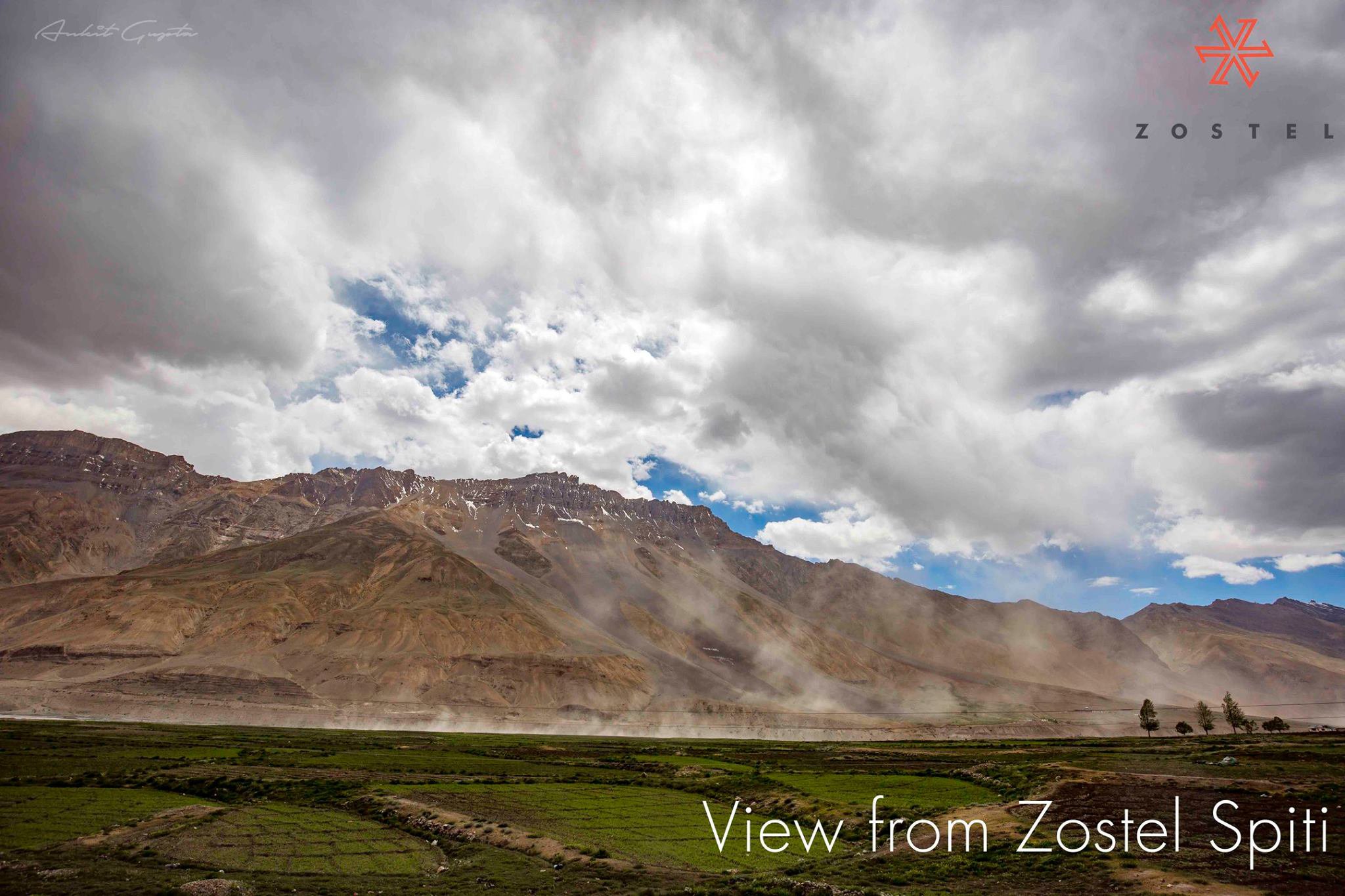 Now there's more reason to get your fabulous self there; India's first hostel chain, Zostel has set foot into Spiti valley and how. Known for its funky and comfy interiors, Zostel in Kaza now also boasts of being the highest travellers' hostel in Asia.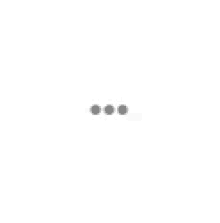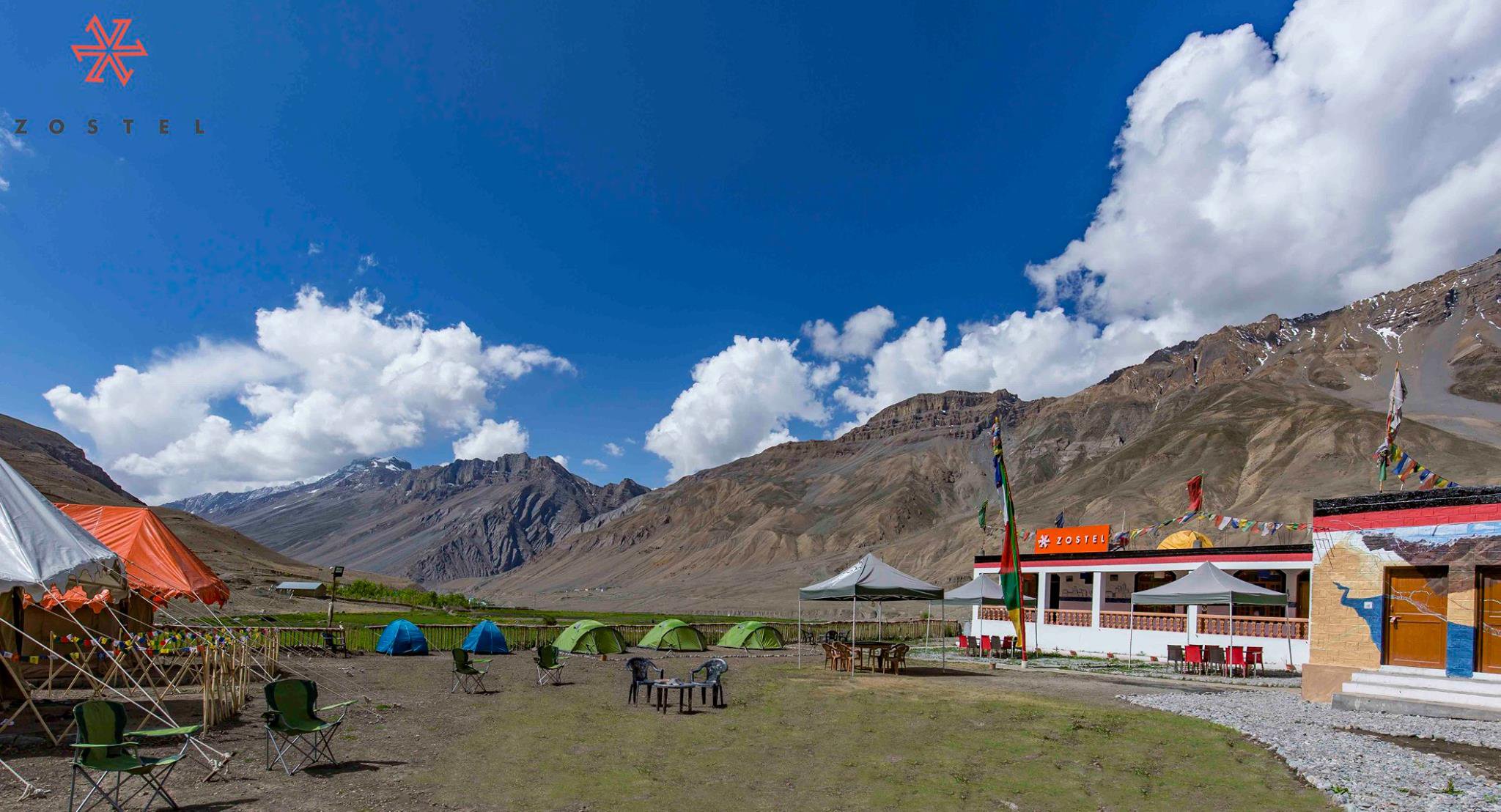 Zostel has set up 6 bed mixed dorms, deluxe private rooms and a set of outdoor tents set up at Leo Village Road, Kaza.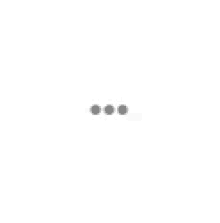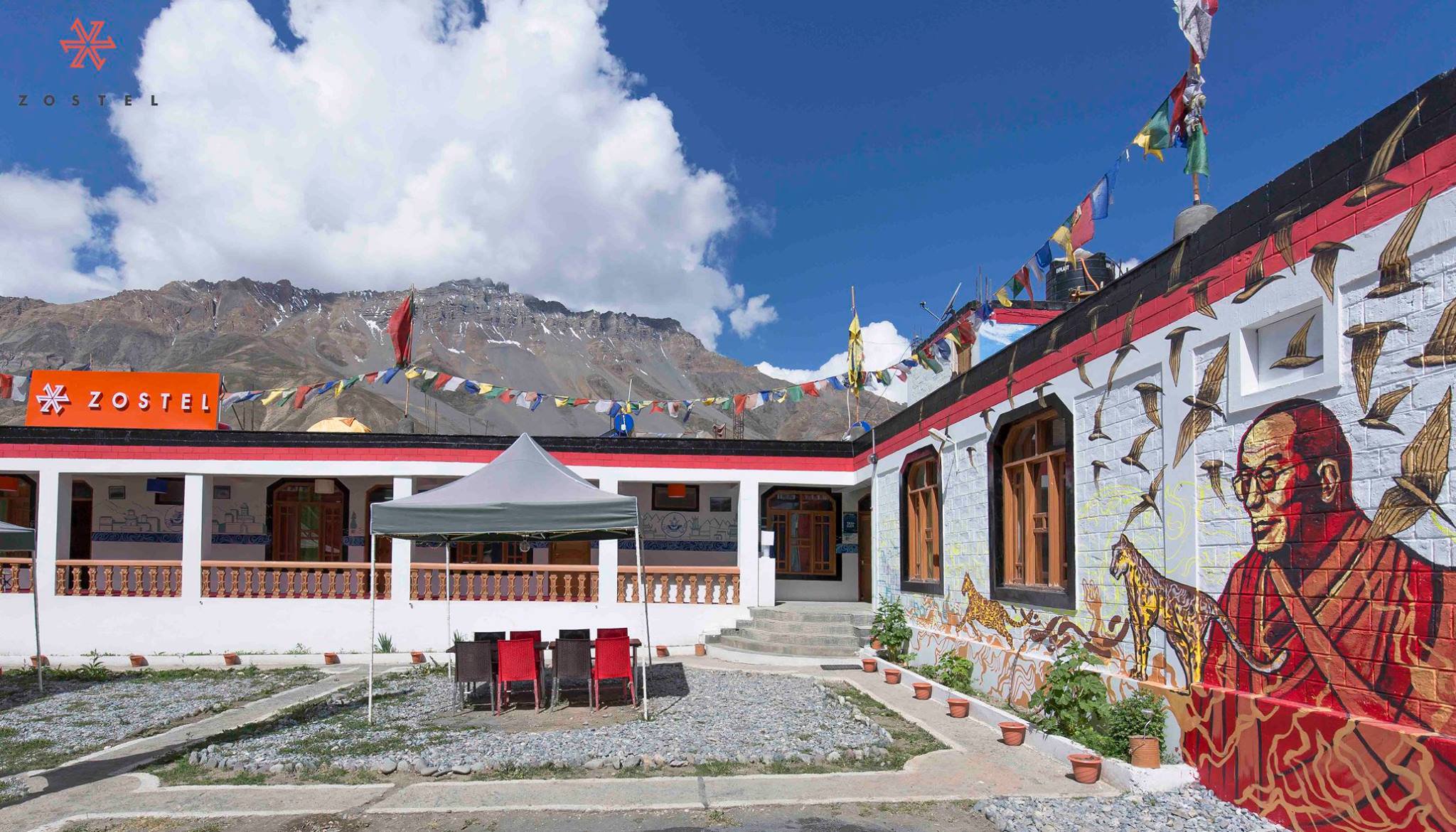 Their interiors are colourful and young, plenty of bean bags lying around sluggishly, patchwork tables and a flat screen to keep you connected to the world.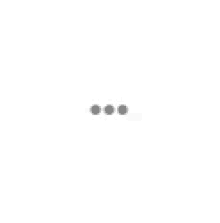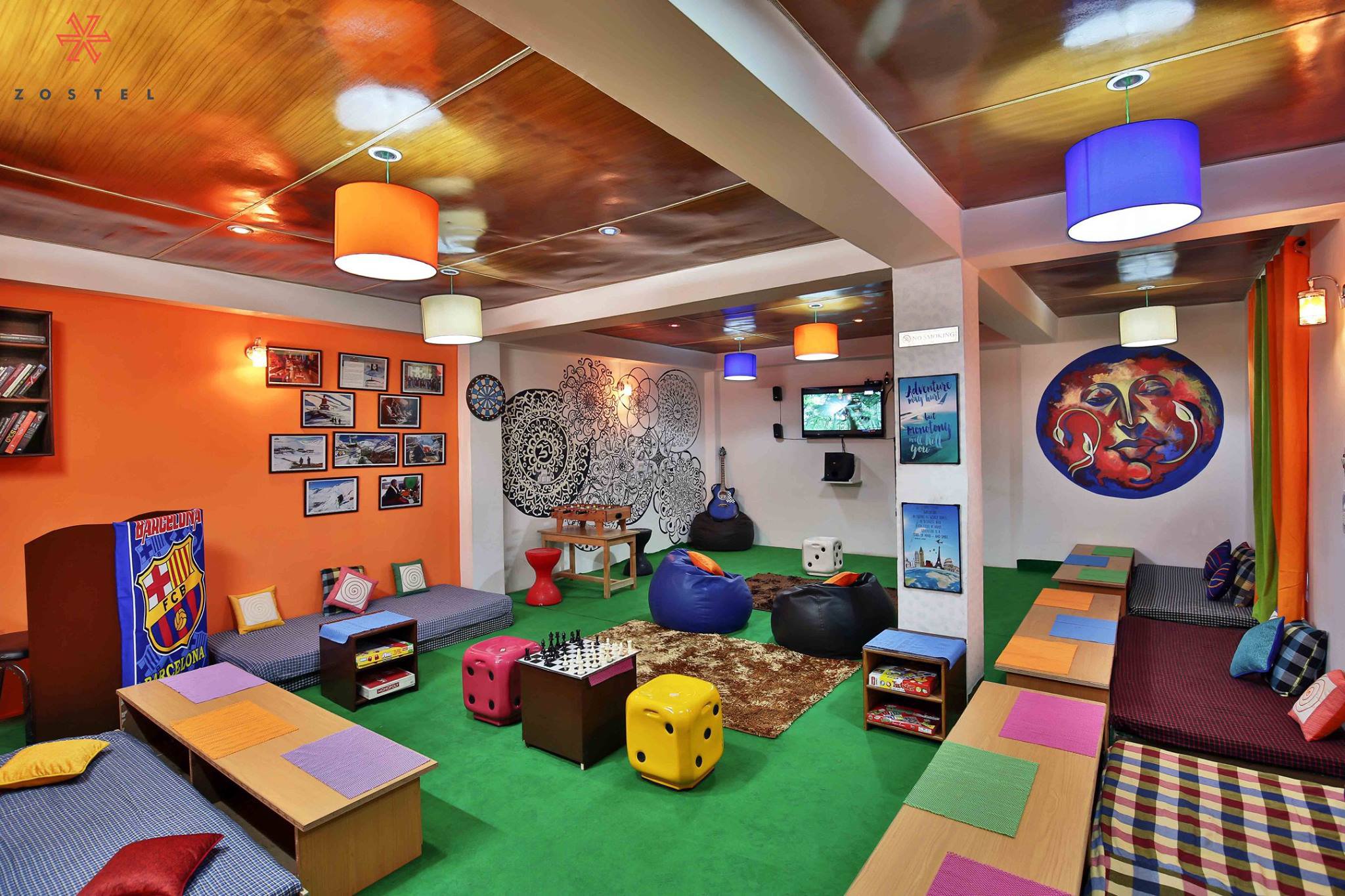 You can explore the high Himalayan passes and nearby breath-taking villages of Langza, Key, Khibber, Komic, Mudh, Tabo, Dhankar near Kaza.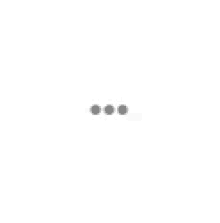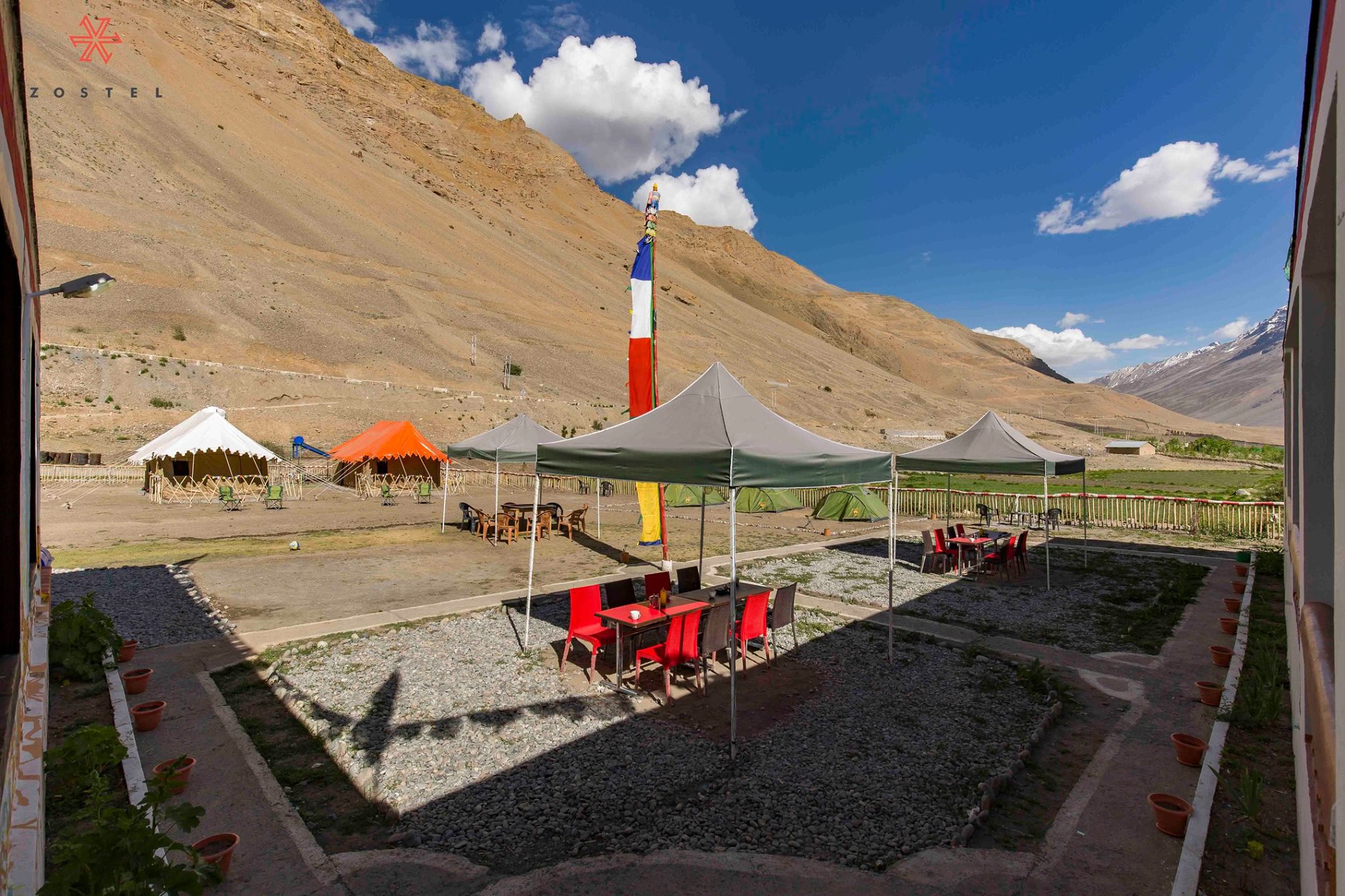 You could take a bed at Zostel and meet like-minded travellers to exchange travel stories inside the warm interiors with the cold wind howling outside.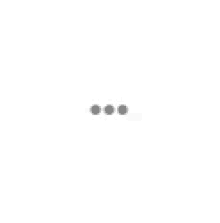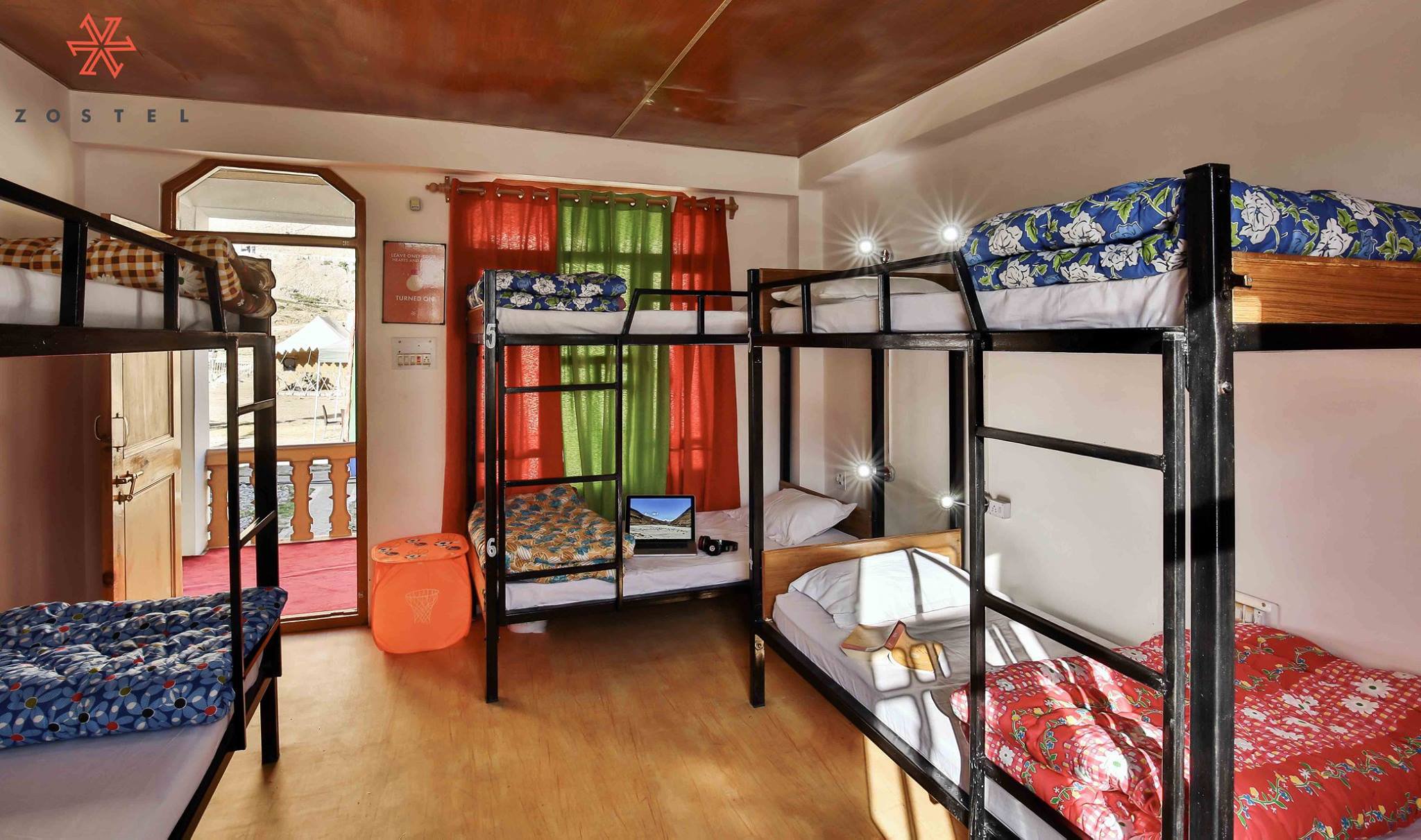 To make the experience even more real, Zostel has camps you could rent, smack in the middle of the desert with snug beds inside and a lot of space. These tents have a bed and an attached toilet, with electricity and Wi-Fi.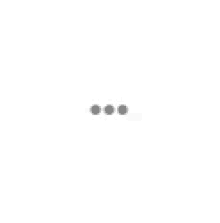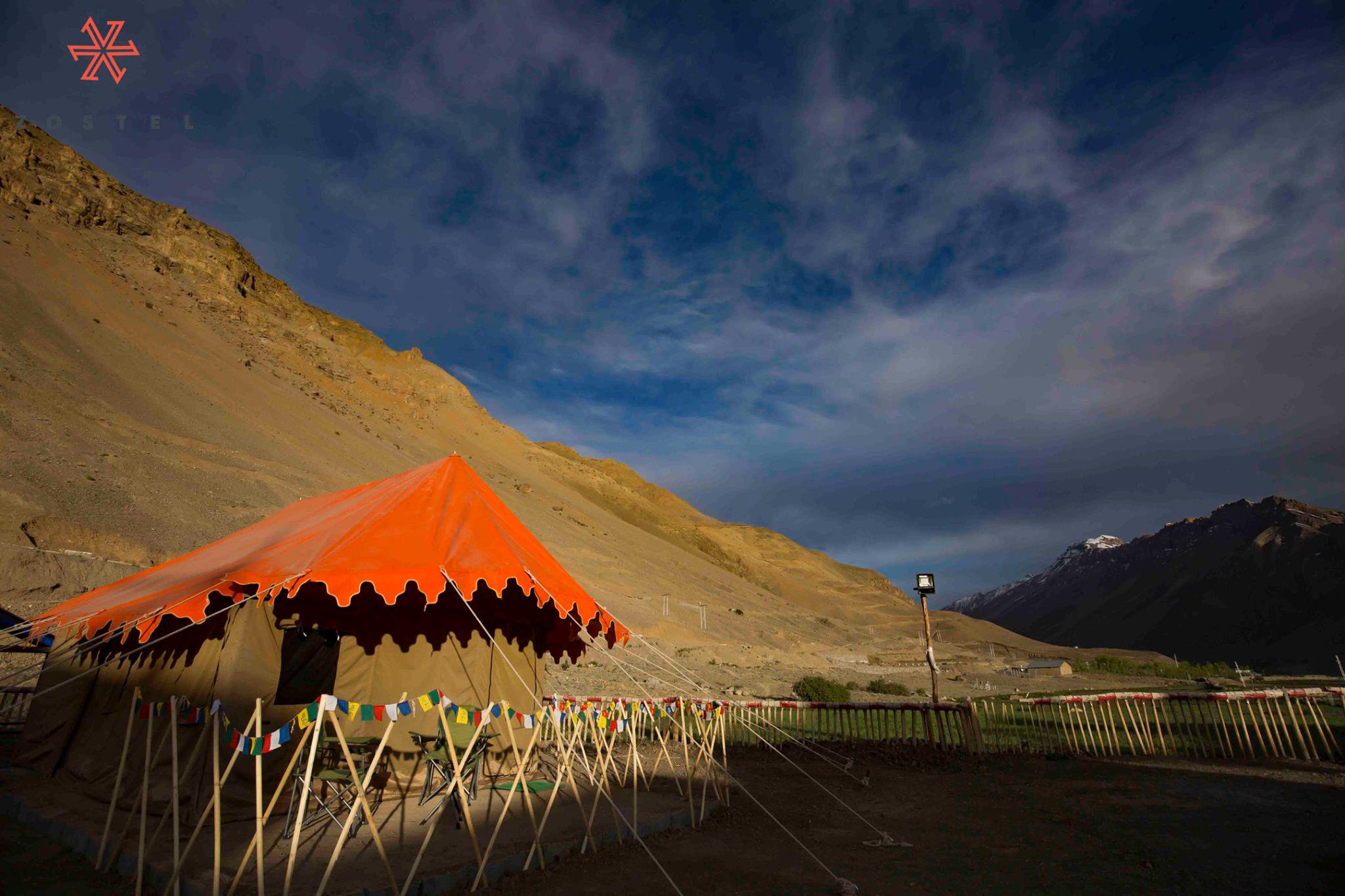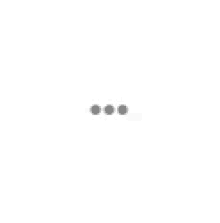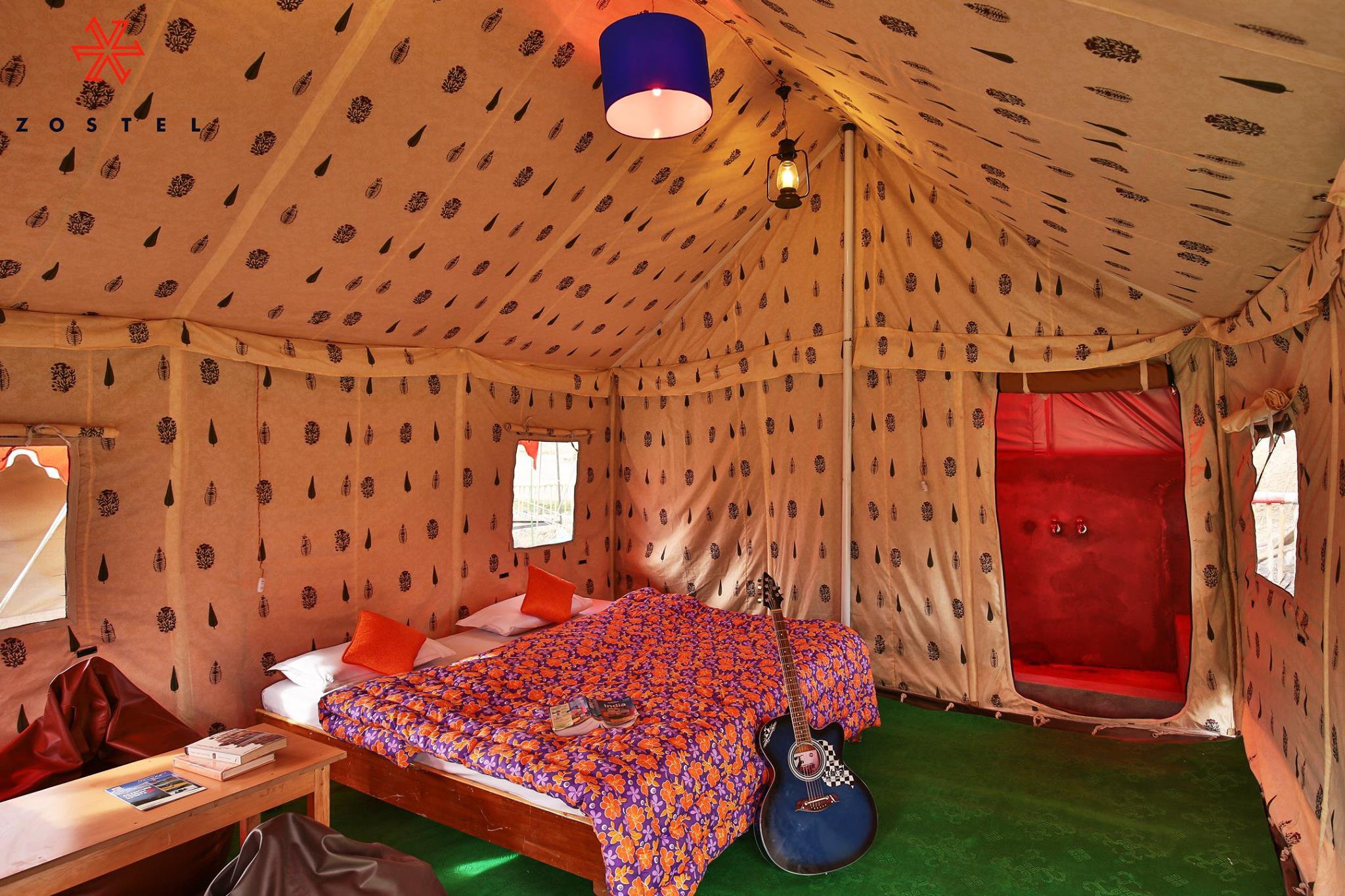 Imagine star-gazing at night here.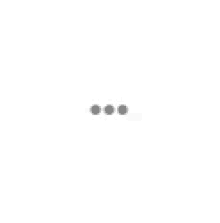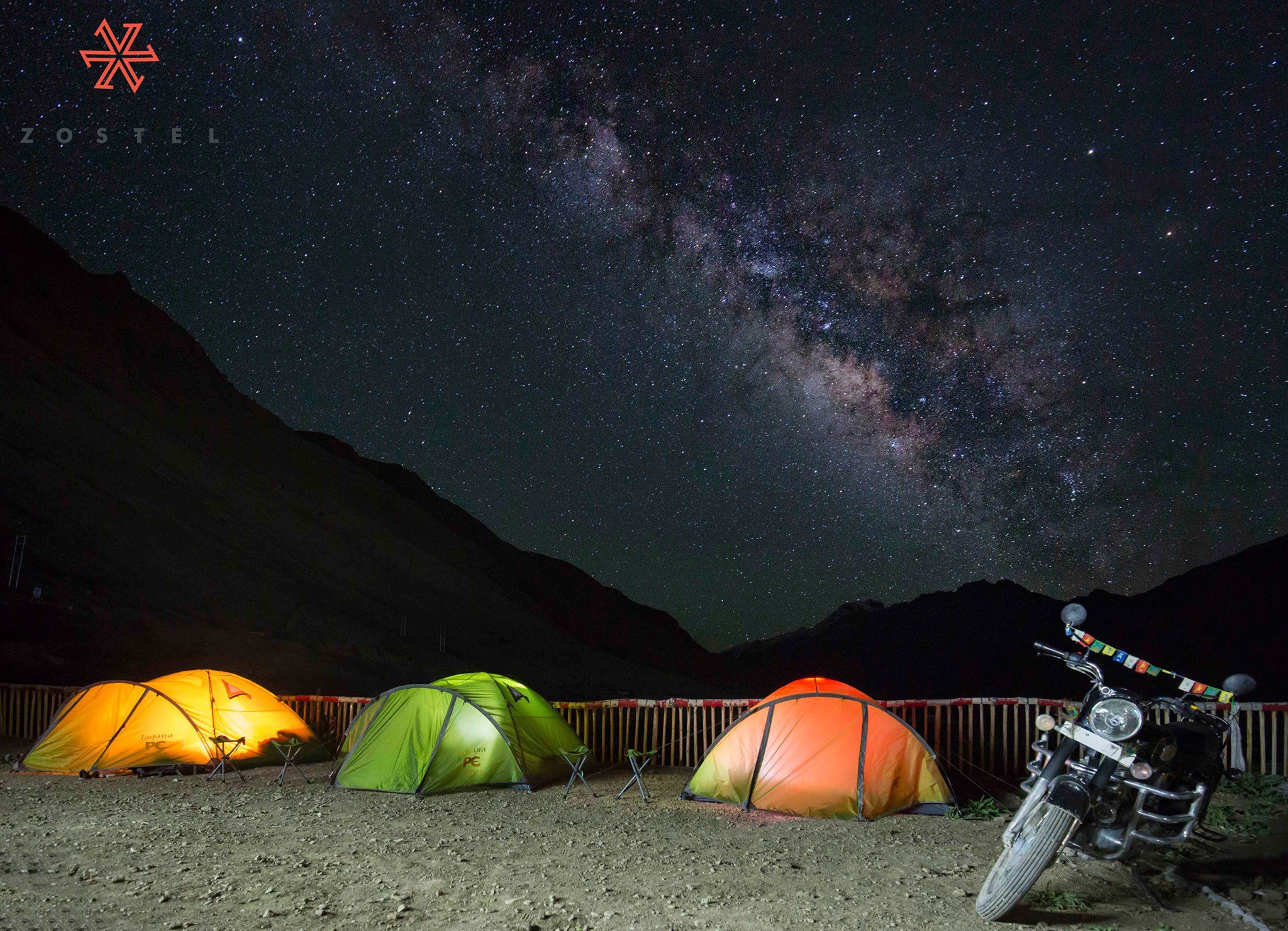 And the view is spectacular! The hostel has panoramic views of the mountains from its windows. Just get a cup of hot chocolate and soak in the peace and quiet.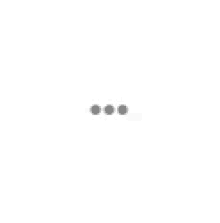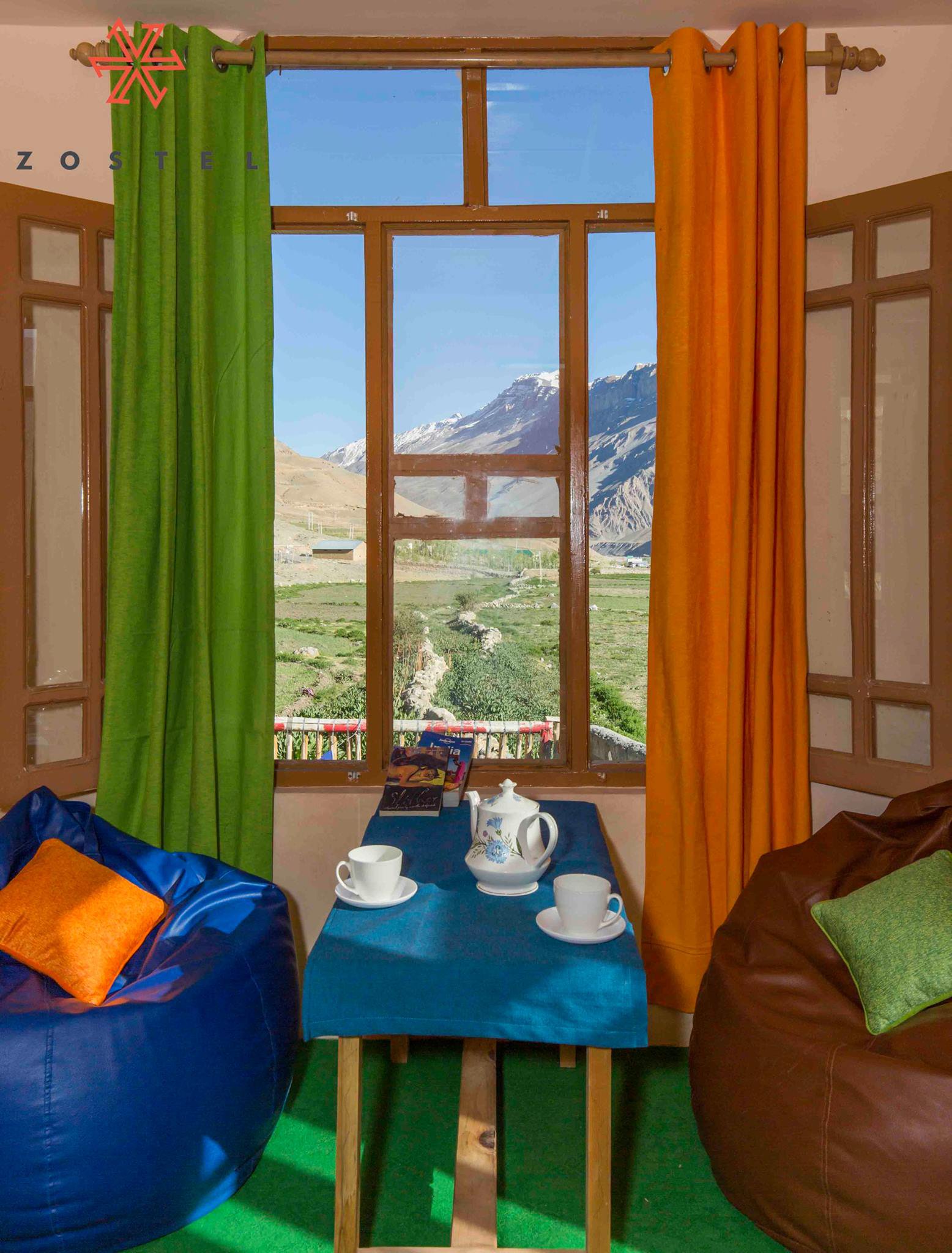 You could get to the Spiti Zostel in any of the ways listed below.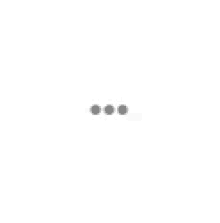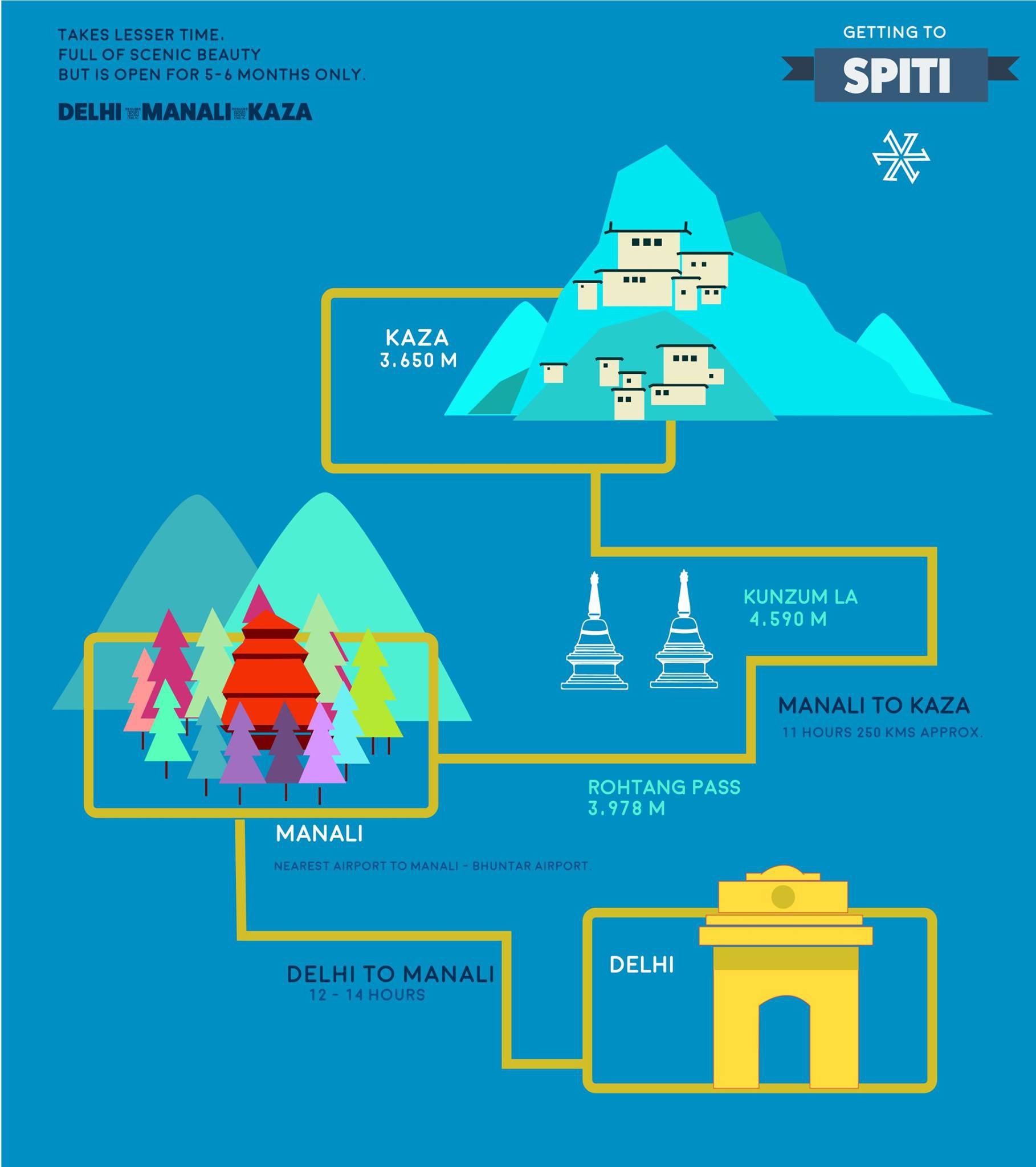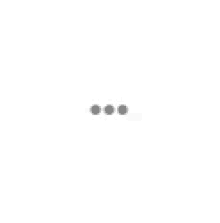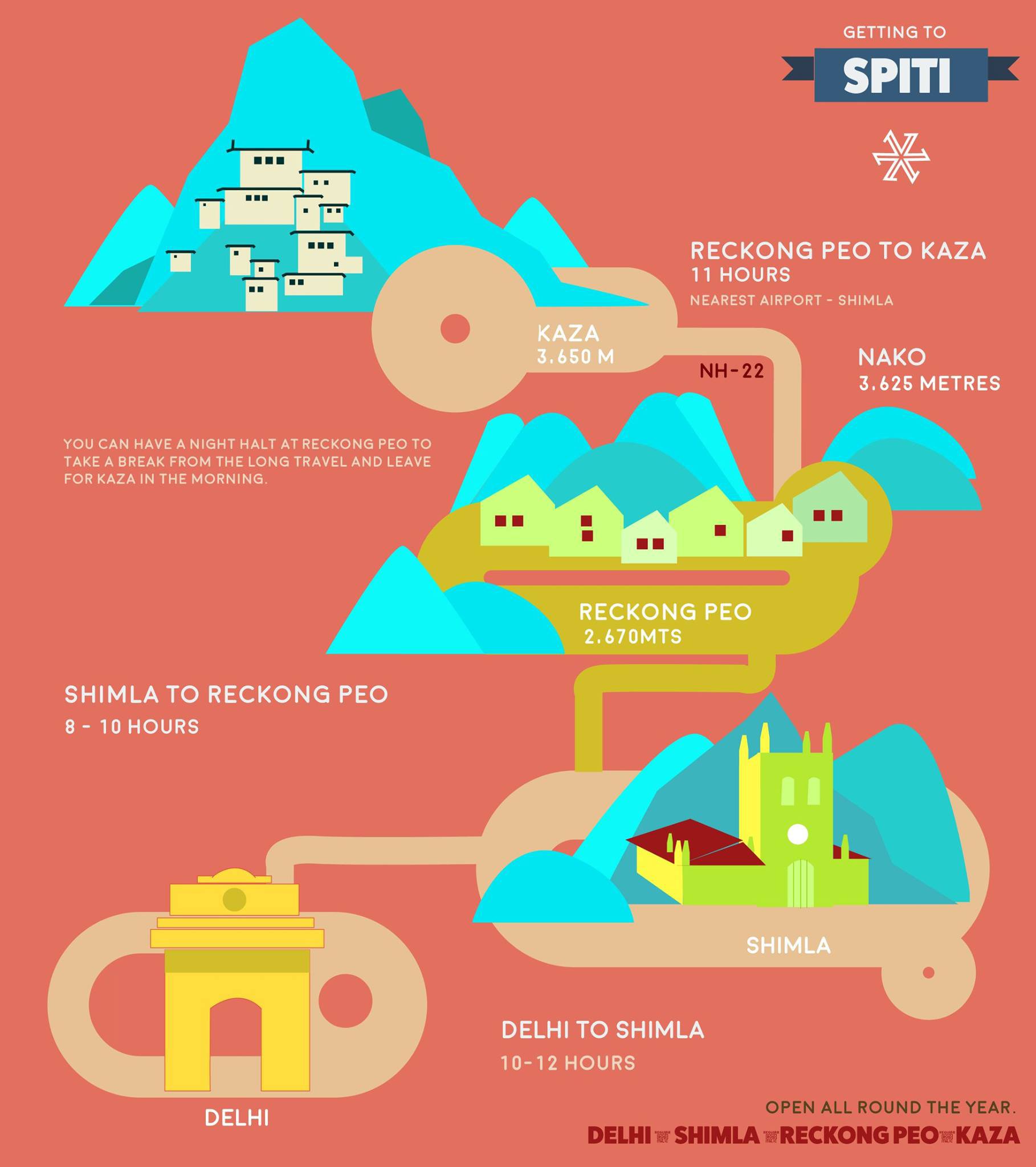 Zostel in Spiti is now one more destination on your travel list.