21st century India and sadly we are still debating racism and ostracisation. 
This time in Agra, an Assamese student was denied entry to Tomb of I'timād-ud-Daulah, a national monument, after being branded a foreigner.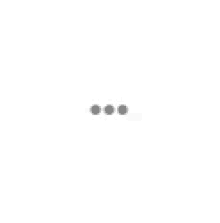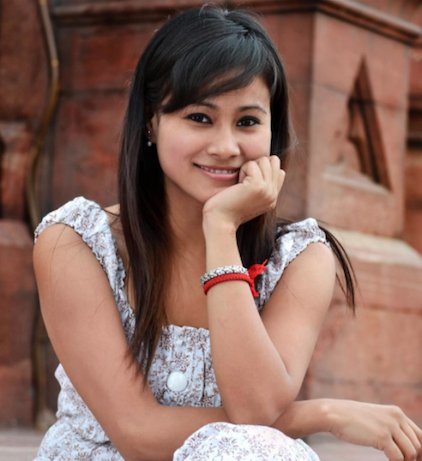 Yes, an Indian being denied entry into a national monument by an Indian.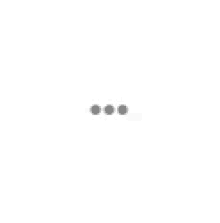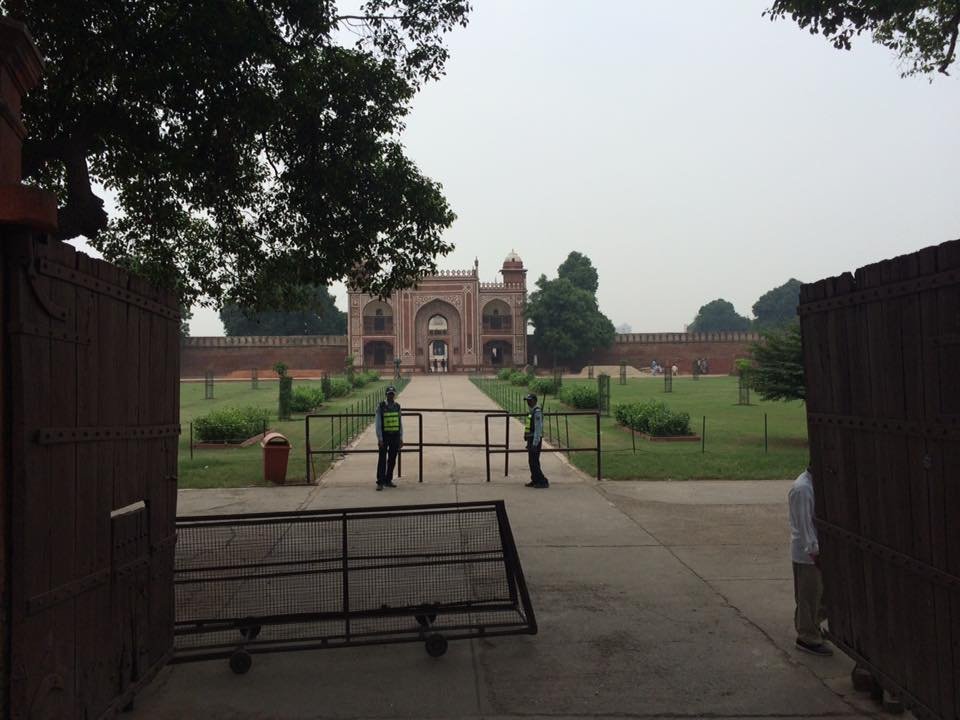 Manjita Chanu was in for a very rude shock when she visited Agra with her friends. As soon as they tried entering the Tomb, they were stopped by an official, who asked her to present her ID as proof of being an Indian citizen.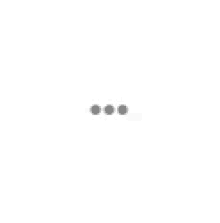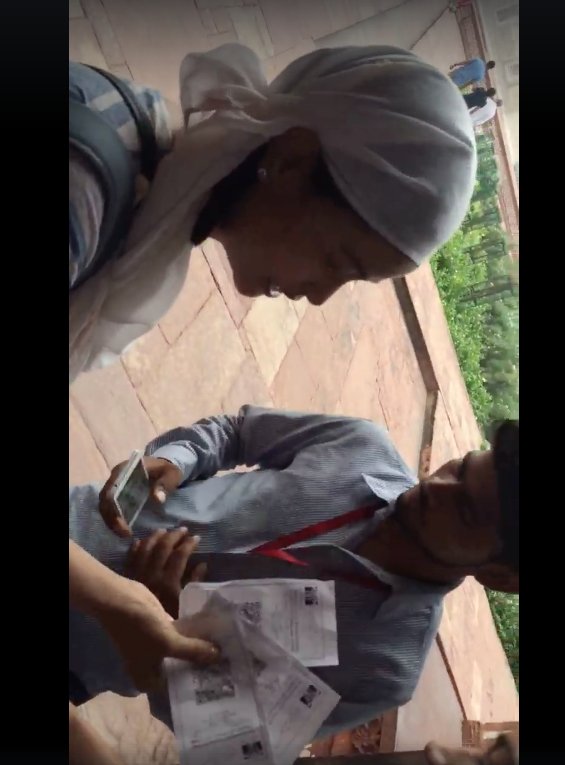 When Manjita asked the man for his ID so she could report him, he said his job would not be on the line but even then, refused to show his ID.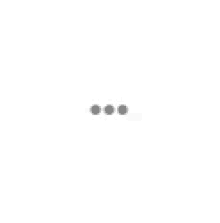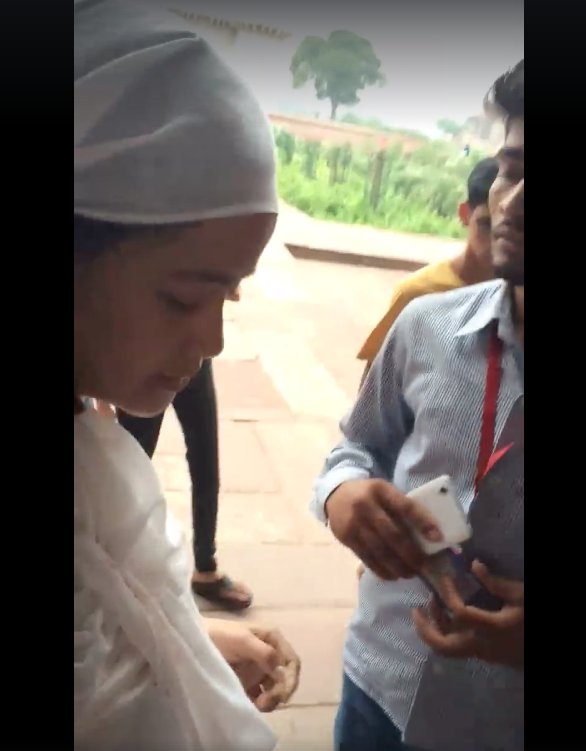 After repeated requests, they were finally let in, 25 minutes after they argued about their 'nationality' in their own country.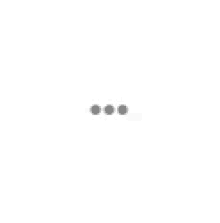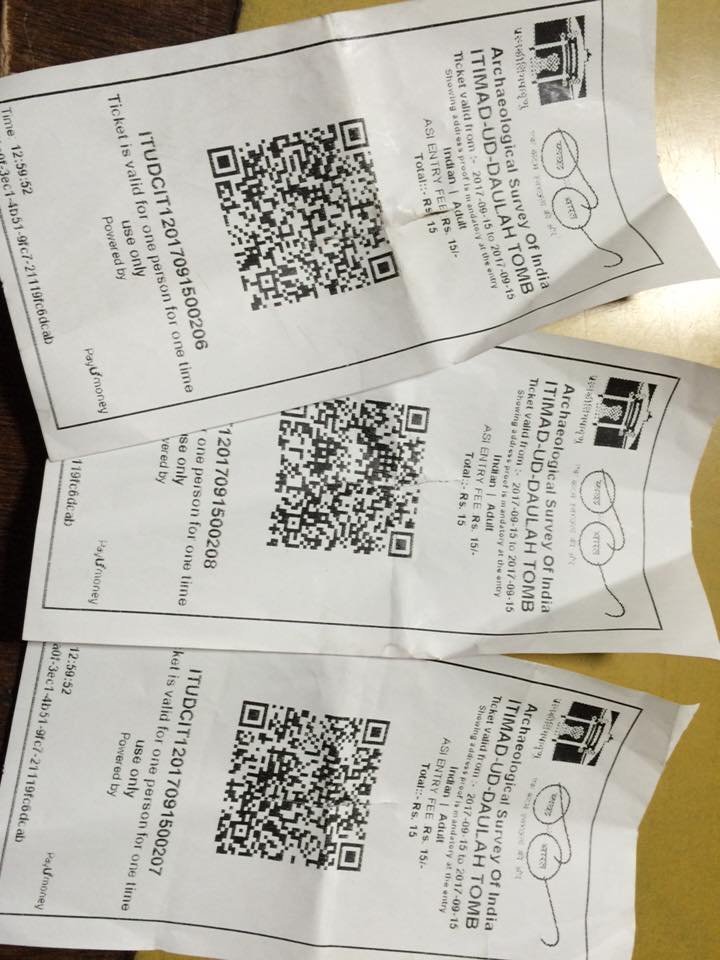 Manjita was born in Assam, raised in Nagaland and has been living in Delhi for 15 years.
You think racism doesn't exist in this country? 
Time and again we hear of stories of brutal assault on our own citizens from the northeast, ostracised and attacked. When will this stop? Thankfully the group made a video of the unfortunate incident to let people in on this grim reality of our country.