This India vs Australia Test series has always been in the news for one reason or the other. Either it's the meme face of Ishant or it's the Australian media is calling Virat Kohli the Donald Trump of cricket and yes, Saha catching the ball from Smith's crotch.
Well, amidst all this action apparently in today's play of the 4th Test, the Australian wicket-keeper, Matthew Wade asked the all important question to Jadeja.
What does madarch*d mean?
Well, can't believe it? Watch the video here.
The funniest part is that Wade somehow thinks it means 'hello'.
Of course, we're fairly certain Wade knew what it meant but it was pulling Sir Jadeja's leg. Just imagine Wade getting beaten up for greeting someone in India!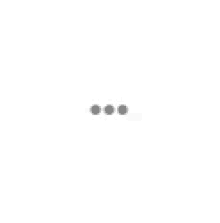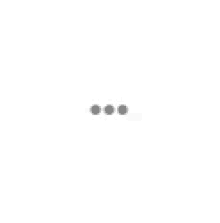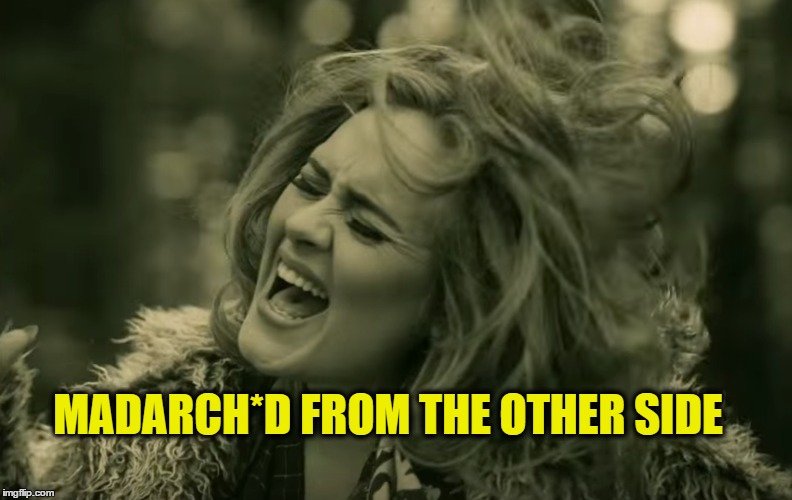 Even Virat Kohli would be surprised after watching this clip!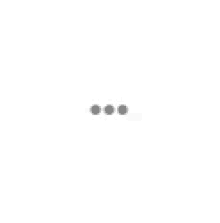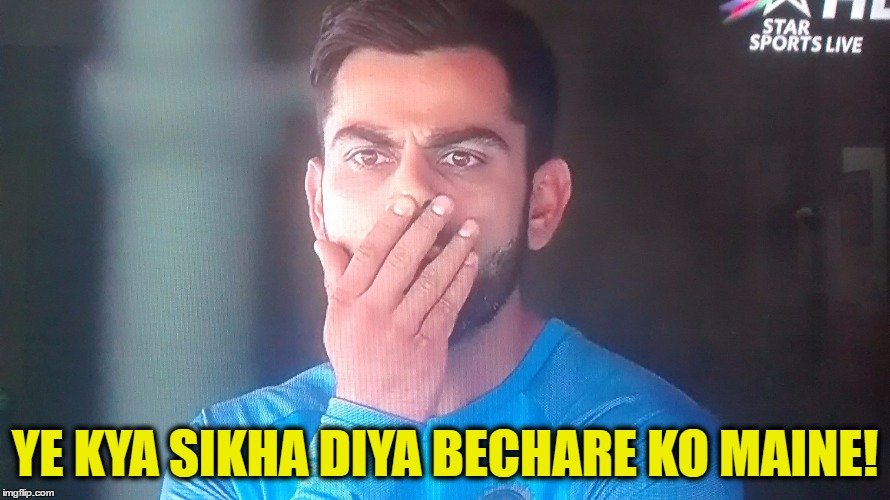 Imagine if Liam Neeson calls Wade one day and he decides to say hello in the 'Indian' language.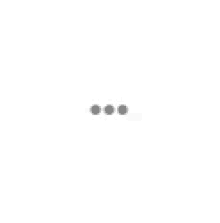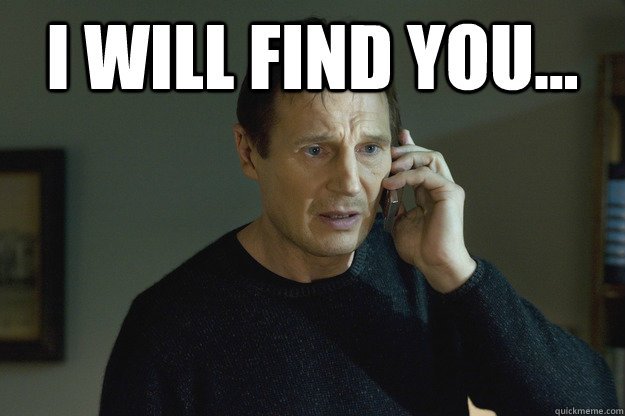 And finally, we also managed to get Aunty Bharwi's reaction on the whole issue.