In what can only be called an explosive ball-tampering row in the history of cricket, Australian captain Steve Smith and vice-captain David Warner have both stepped down from their respective roles after admitting to hatching a plan to tamper the ball on the third day of their test match against South Africa.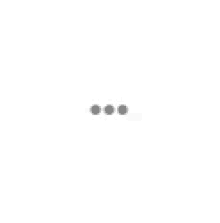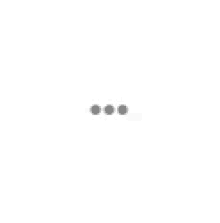 Steve Smith, Cameron Bancroft along with a few senior players have admitted to cheating and plotting to tamper with the ball. The news of the #SandpaperGate has clearly shocked everyone, from the cricketing fraternity to fans of the game worldwide. 
Many took to Twitter to express their outrage.
Bancroft was caught in a video, hiding a yellow-coloured object, which he later admitted to being a "yellow tape" which is a part of their kit.
Clearly, lovers of the game are gutted. Cricket, no longer a gentleman's game?