Kim Jong-un-led North Korea is aiming to have the most powerful nuclear force in the world. While the Democratic People's Republic of Korea is grabbing headlines for its nuclear developments these days, do you know that the nation once got involved in a car theft?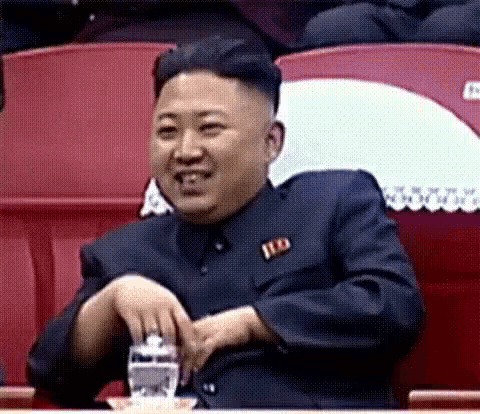 You will be surprised to know that North Korea had allegedly bought 1,000 Volvo cars from Sweden back in the 70s and never paid for the order till date. Wait, what?
A Twitter page, @historyinmemes, took us back to the 70s as it claimed North Korea's 'car theft'. "The cars were shipped & delivered but North Korea just didn't bother paying & ignored the invoice. Till this day the bill remains unpaid making it the largest car theft in history," an excerpt from the tweet reads.
Check out the tweet here:
Just like you and I, netizens are surprised too. While some Twitter users laughed about it, a few of them shared their opinions.
According to NPR's website, Sweden had sent 1,000 Volvo 144 cars and heavy mining machinery to North Korea after export companies signed huge trade contracts in the mid-70s. Those sedan cars were reportedly manufactured until 1974. Quoting the Swedish Export Credit Agency, the website further reported that Sweden sends reminders to North Korea twice a year, however, the nation has never paid for them. Now, North Korea's debt has reportedly risen to a whopping USD 322 million over the years.
A US journalist Urban Lehner, who once visited North Korea for an assignment, shared his experience of travelling in a Volvo 144 sedan there. "We had heard the story that the North Korean [authorities] had bought these cars, then stiffed Volvo and not paid. We joked that we were riding around in stolen cars," he told the website.
Looks like North Korea is in no mood to clear out the debt.