India's cheapest car, Nano, by Tata Motors has met an unfortunate end, at the tender age of 10. The production numbers of this 'people's car', as marketed by Tata Motors, dropped drastically, reaching to only one unit produced in the month of June.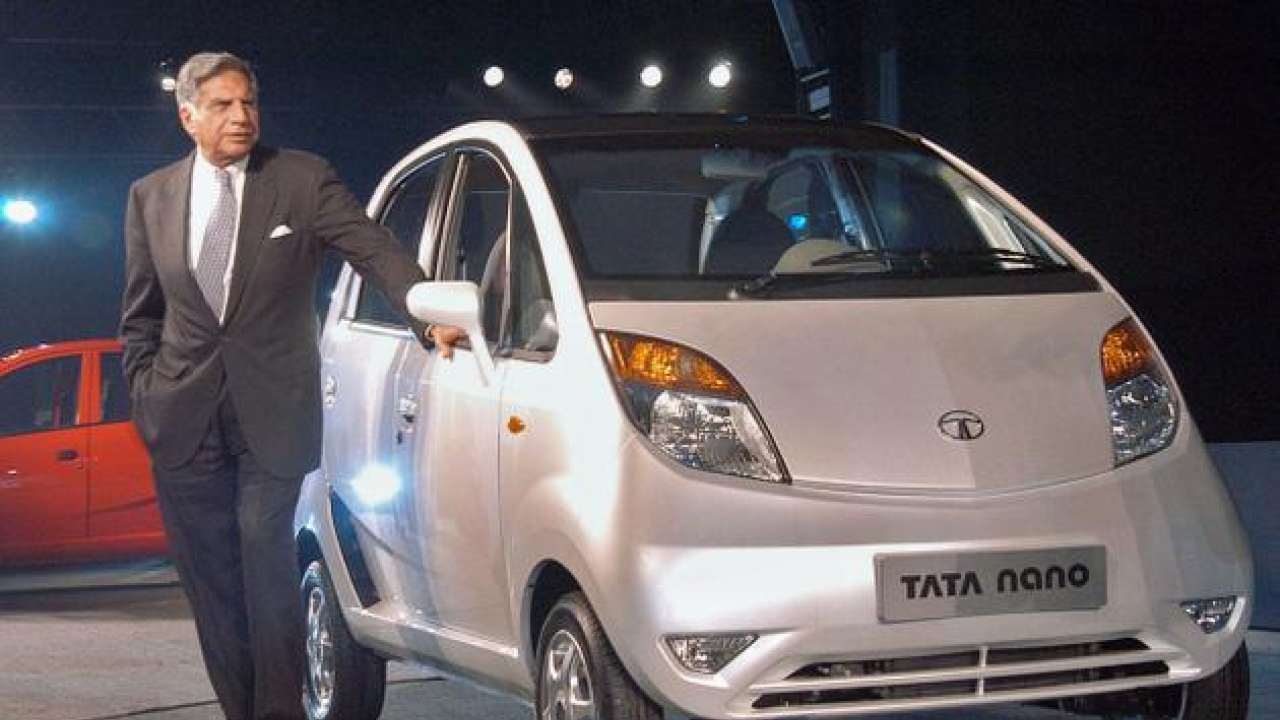 Can we take a moment of silence for the car, that took the streets of India by the storm, when it first came out? Tata Motors aimed to target Indian buyers who wanted to buy cars without burning major holes in their pocket.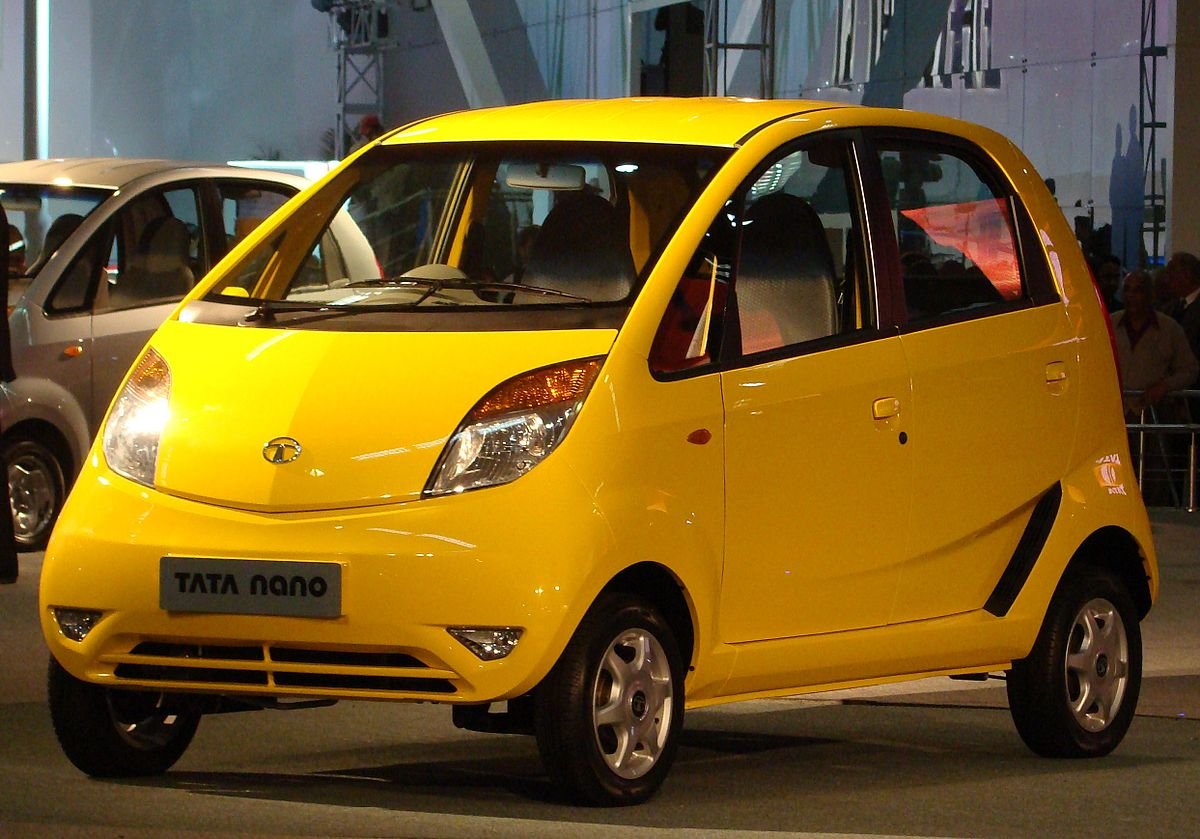 Nano was however faced with multiple setbacks. Cutting costs in its production led to an invention of a vehicle almost equivalent of a second-class vehicle with a tendency to catch fire.
The production numbers of Nano dropped drastically ever since its inception. Where 275 units of Nano were produced last year, in the month of June, only 1 unit was produced a year later.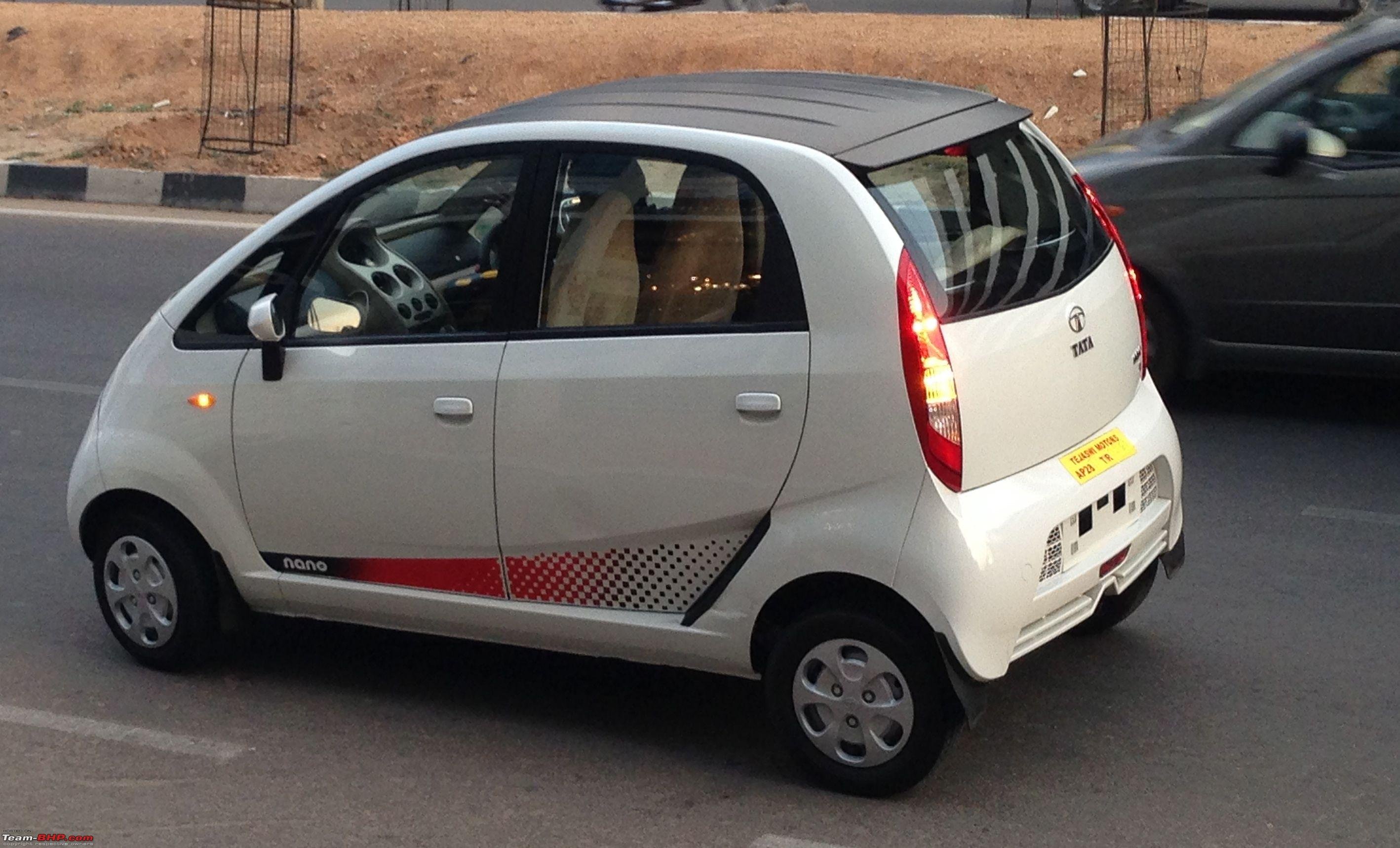 While Tata Motors other productions' statistics grew exponentially, it was only a matter of time that Nano's production would had come to a halt.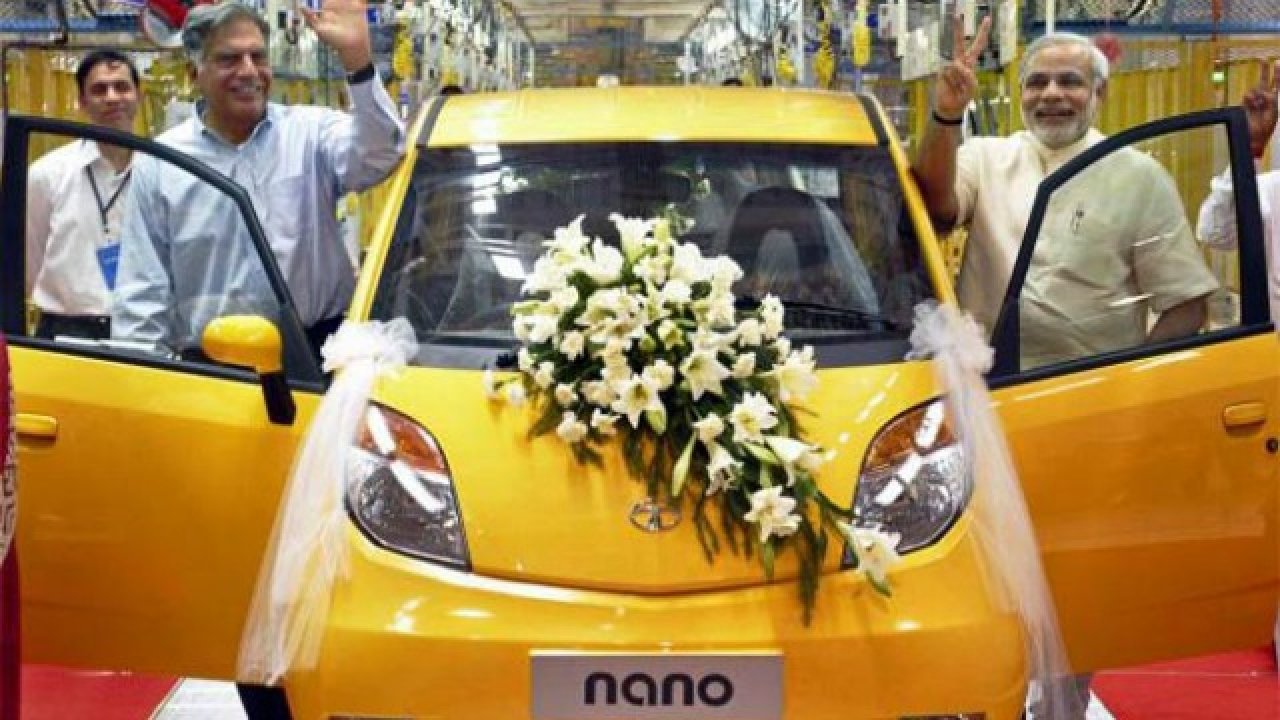 Pedestalised as "milestone in frugal engineering", Nano ran way behind schedule and Eicher Motors Ltd.'s Multix pickup truck that doubled up as an electricity generator also failed to provide a substantial solution.
Source – Economic Times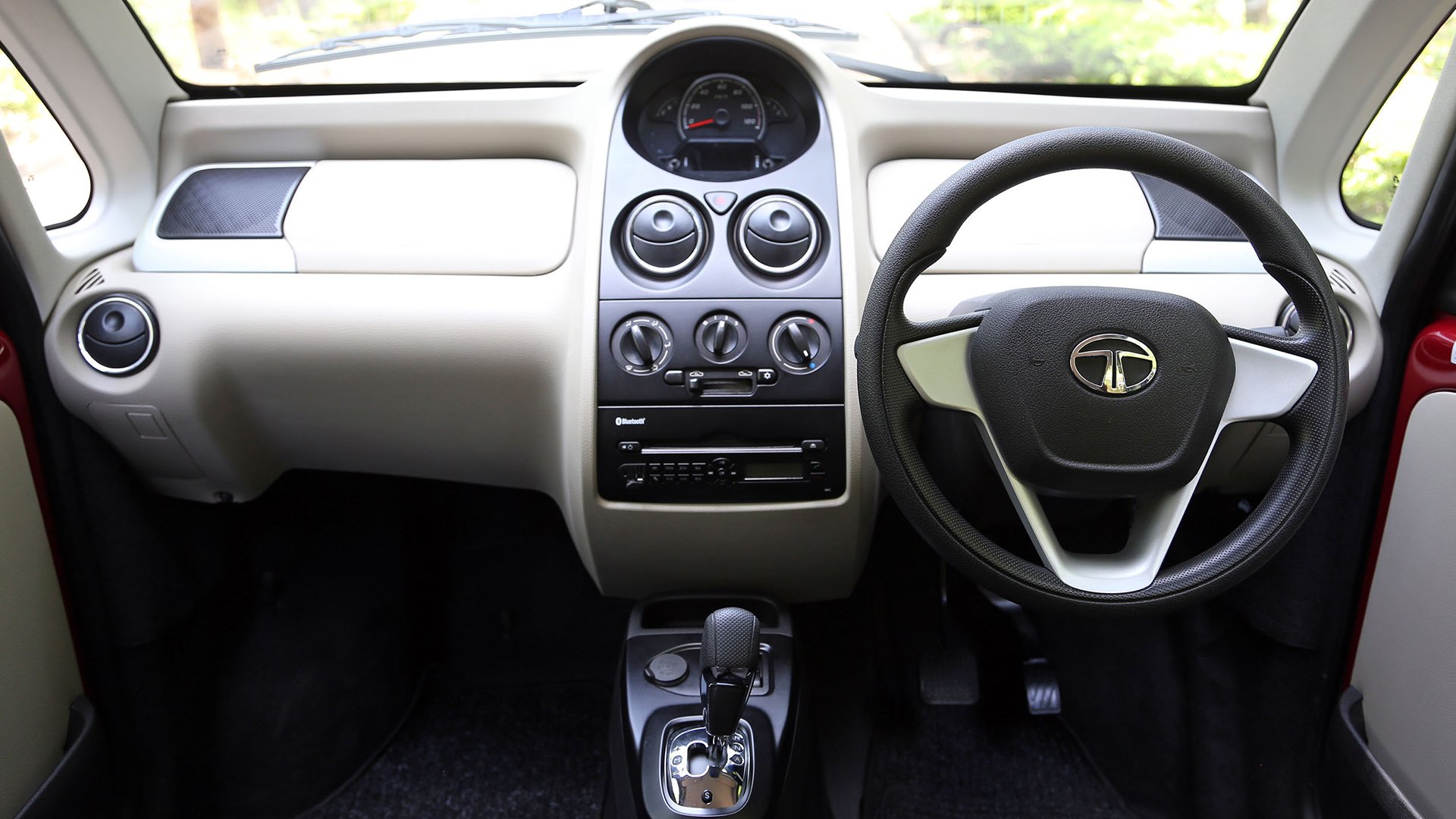 Nano's trajectory in Indian markets holds an example to automakers of India that while people are budget-conscious, they are also value-conscious.
We hope Tata Nano rests in peace and that its trajectory indeed opens up a way for revolutionary innovations in the field of auto-engines.