Welcome to New Delhi. A city where winter doesn't arrive alone but shows up with a thick layer of smog with it.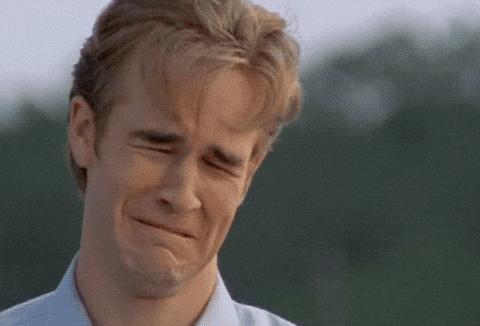 Considering how we've all started sporting some quite fashionable masks, it's not long before we crib about the issue for a while and eventually normalize an emergency. When complacency is the natural response to problems, we need to take a long hard look at where we're going wrong. Instead of playing the blame game, we can make small efforts to bring about a big change.  
Voicing this very concern was an emphatic Virat Kohli, who took to Twitter to address the vehicular pollution in the city and had a very inspiring message for all. He urged Delhiites to take matters in their own hand by giving some nifty advice and what he had to say rang true for us all. 
Among a flurry of celebs sporting masks and tweeting about Delhi's deplorable condition, it was Virat Kohli's message that really struck a chord. Fortunately for us, someone was listening. Ola joined the cause by urging people to do things that are in our own control. They asked people to retweet Virat's tweet and if it gets more than 5000 RTs (which it already has) then they will give one free share ride each week for a year to their new users. 
This just goes on to show that a small, well-informed step can literally move mountains if need be. Considering how choked we personally feel every time we step outdoors, Virat joining the #FarakPadtaHai campaign can only mean good things. This way the problem gets a voice and the voice can enact change. We can do our bit by letting our cars be and taking a shared ride out. And why not? Shared rides imply lesser vehicles on the road and consequently lesser pollution to deal with and if we have it available at affordable rates like with Ola Share then everything just falls into place. 
Kudos to Ola!