While I struggle to get my 10-year-old excuse of a car to start every morning, WhatsApp's co-founder, Jan Koum wants to get rid of 10 of his Porsches.
According to reports, Koum has so many Porsches that he just doesn't have the room to keep all of them and nor the time to drive them around.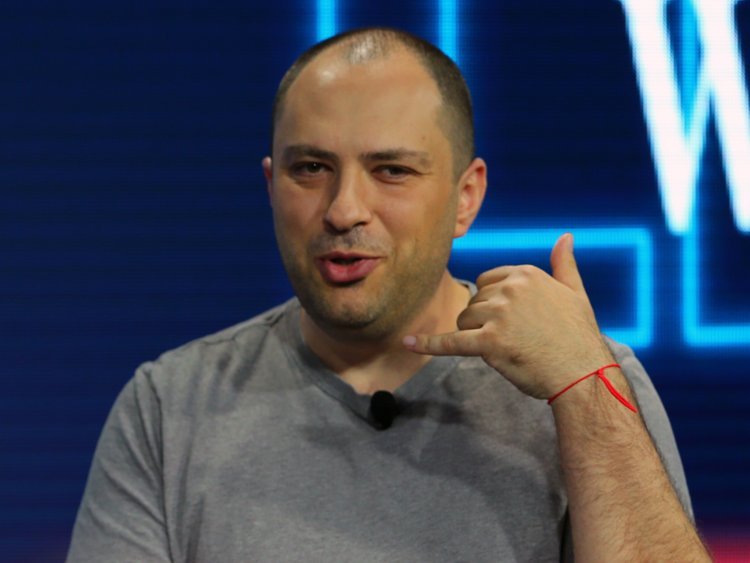 And not just any Porsches! Limited edition, customised and extremely rare Porsches! Reports add that the cars will be auctioned at Gooding & Company's annual Amelia Island auctio in Florida, on 8th March 2019.
Jan Koum said,
"Many of these Porsches offered for sale are the best examples in the world and they are all an important part of my collection. If I had unlimited time and unlimited garage space, I would never sell any of them, but nevertheless, I'll be very happy to see the next owner enjoy driving these special cars on the road or on the racetrack–just as Porsche intended for them to be used."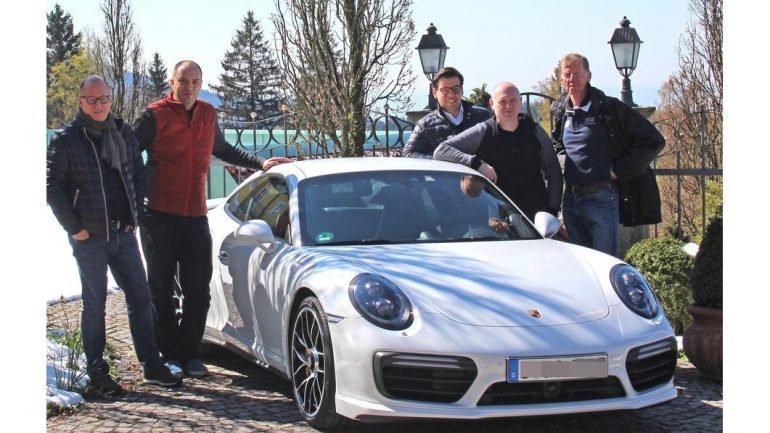 In case you're wondering, here are the four-wheeled beauts!
Look at these yellow ladies! No, peasant, they're not the same car.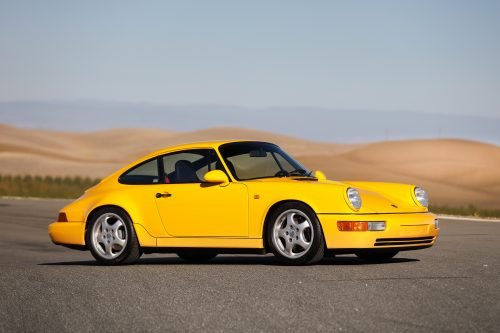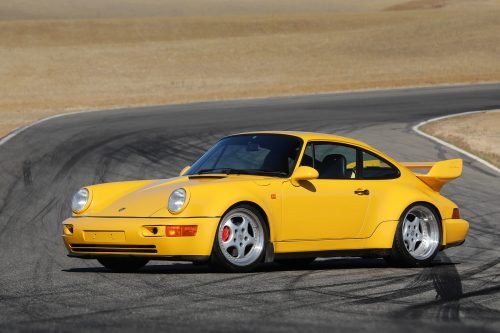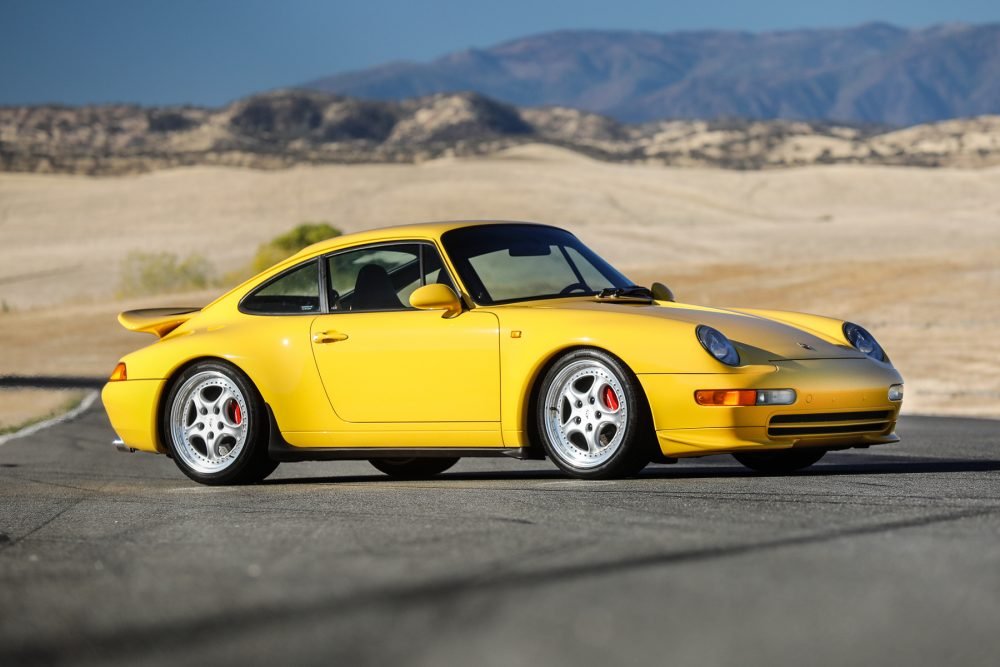 Want more, pleb? Here you go!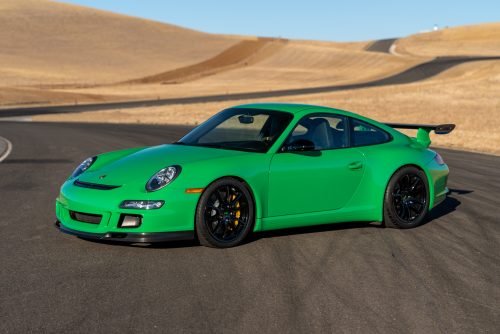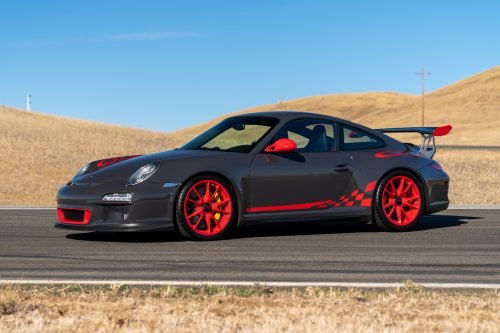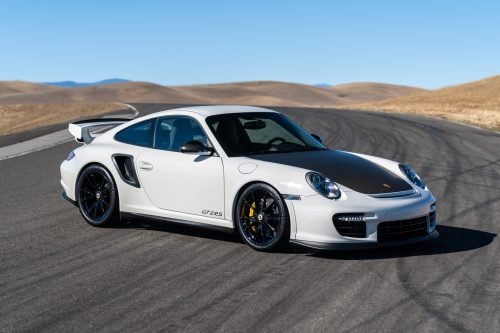 Imagine having so many cars, sorry, so many Porsches at your disposal that you don't have the time to drive them all! Why didn't I think of WhatsApp!