"I don't really feel like going for a ride today. Said no motorcycle rider ever."
I'm a person who loves to ride bikes. Right from picking up groceries to travelling through terrains and jungles; I have my companion, my bike… Sans my friends! They ask for switching seats and I'm more possessive for my bike than a jilted lover is for his ex.
Now that I've gushed so much about my love for bikes, I must talk about the bike I'm drooling over these days; the Suzuki Intruder. But could this be all the motorcycle you'll ever need?
Here's low-down on this modern day cruiser and crazy raptor that will soon rumble through your neighbourhood.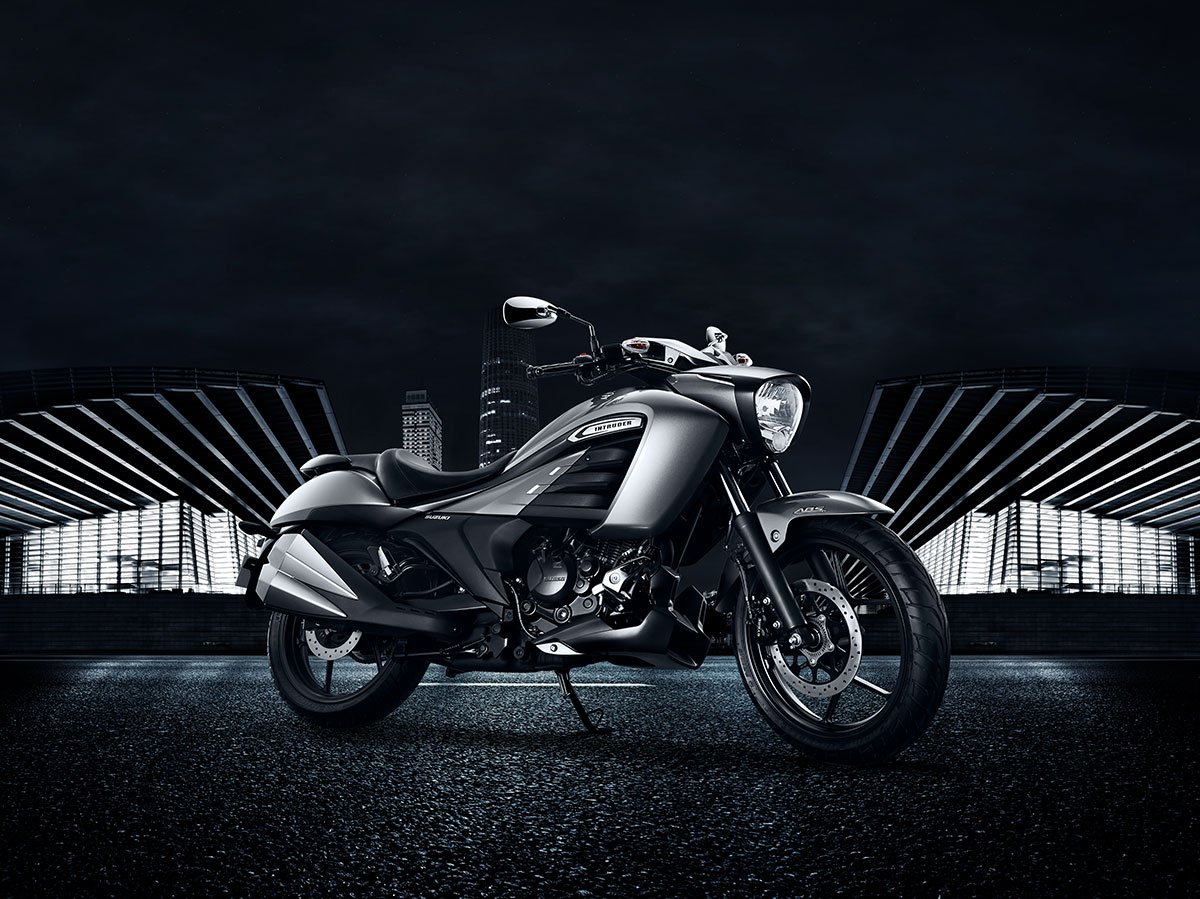 If easy riding is on your mind and you plan to go cross-country, consider this buy as your best ride. This one's a mean and sporty adventure bike that flies in the face of laid-back cruisers. It's got a mean engine with an Advanced Fuel Injection Technology which improves Fuel efficiency and throttle response. The Suzuki Intruder has tremendous untapped potential with Smart Digital Instrumentation which means all the necessary functions are packed into a compact full-digital meter. Talk about tech, guys!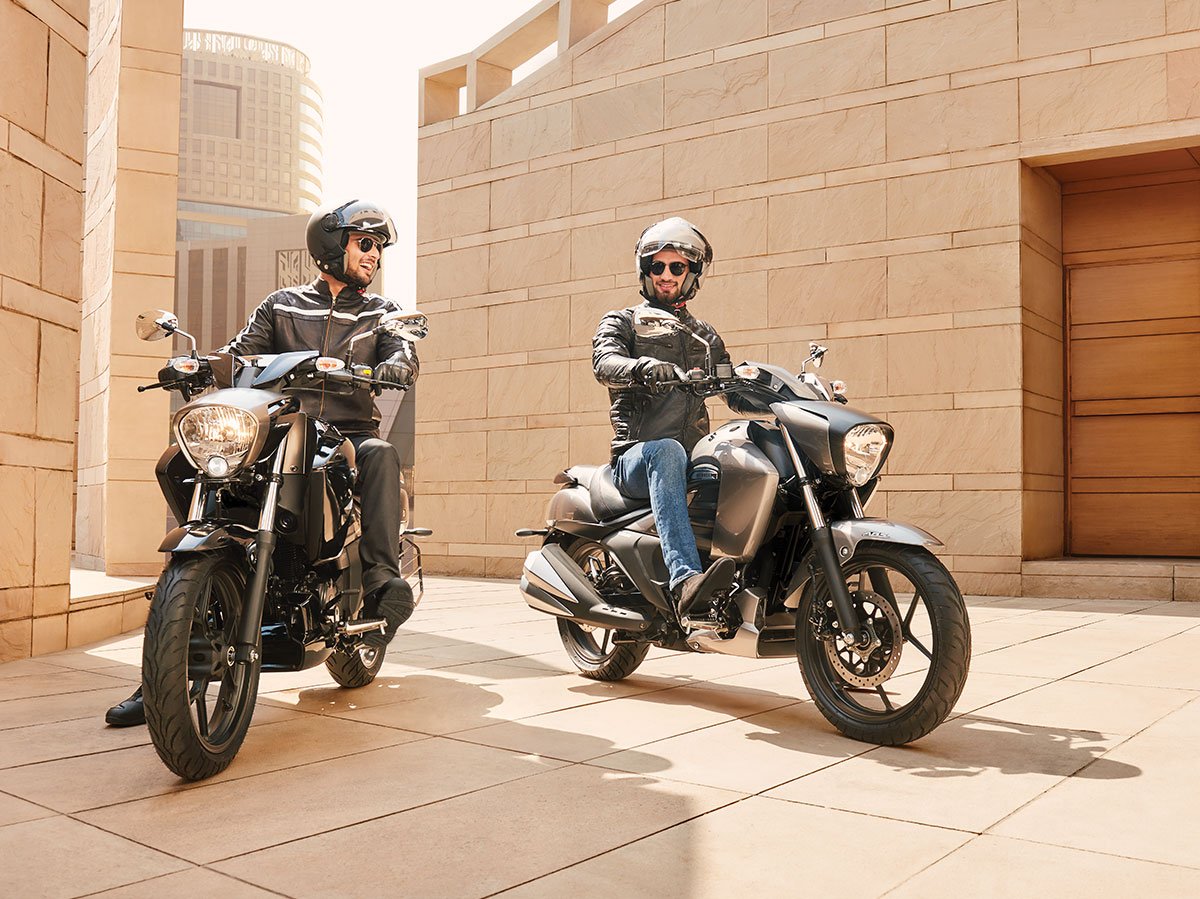 What I liked the most about this bike is its one of a kind appearance, which falls between a relaxed cruiser and a tough raptor. I mean, who wouldn't want a superbike which can go places and is comfortable in city as well as in long way cruising?
The Suzuki Intruder is the inevitable evolution of a modern day cruiser and the zenith of motorcycle evolution. I'm sure a lot of my homies will picture it as their dream bike; which is equally at home as a daily commuter as it is slaloming through mountainous and terrains. Ladakh trip, here I come!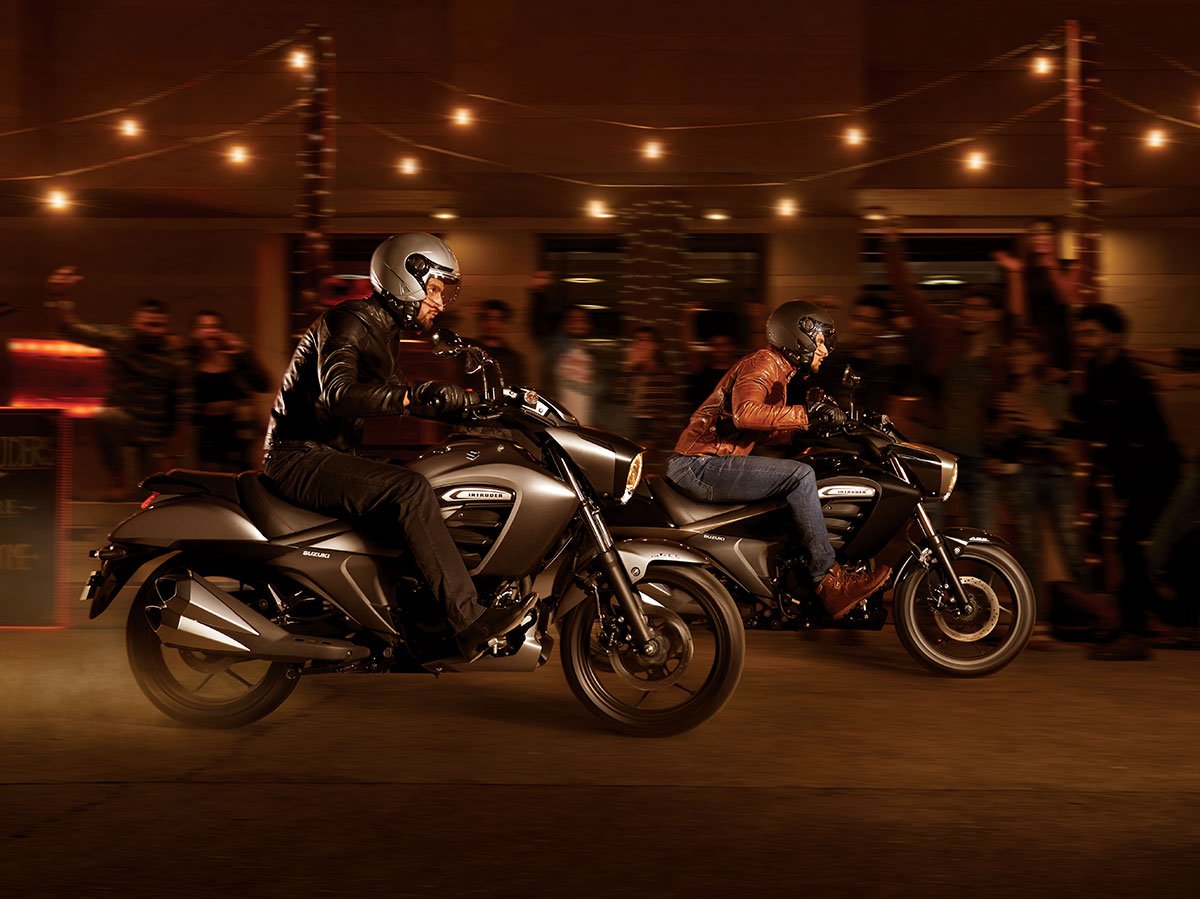 Intruder's LED position lamp makes it look premium and the dynamic styling cues of the front cowl adds substantial size to the motorcycle. It's sporty and tough, and brings in a feel of luxury with its flowing character lines, adding attitude!
Last words: If you want a highway cruiser that'll make you feel like you own the road, this mean machine will make you feel big!