Meet the woman of the moment, Avani Chaturvedi.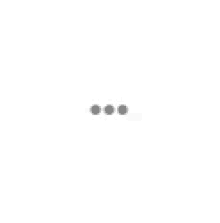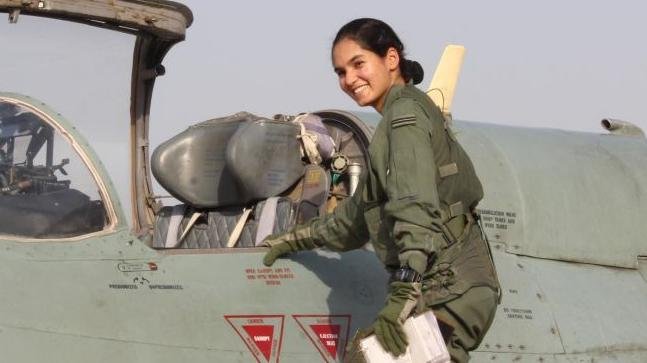 She is India's first female fighter pilot. 
If that wasn't enough, she has now created history by becoming the first woman pilot of the Indian Air Force to complete a solo flight on a MiG-21 Bison fighter aircraft.
Her achievement has put India on the list of the countries such as Britain, the United States, Israel, and Pakistan, where women are allowed to fly fighter jets.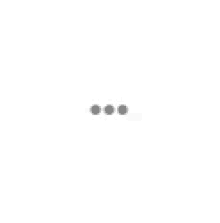 Avani is truly an inspiration for all of us and so is her life.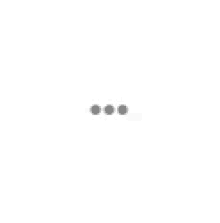 When astronaut Kalpana Chawla died in an unfortunate crash of her space-shuttle, I was very upset and was crying in front of the television. Then, Avni came to me and said Maa, don't cry; I will become next Kalpana Chawla.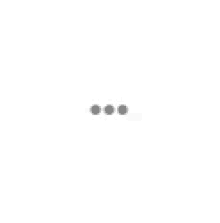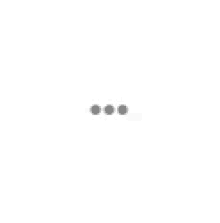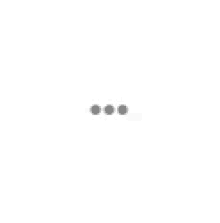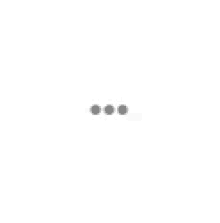 Any air force is defined by its fighters. My dream is to become a good fighter pilot, on whom my seniors can rely when it comes to flying live operations. I want to fly the best fighter aircraft and learn more and more each day.
... And here she is, handling one of the toughest aircrafts in the world.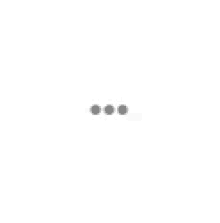 Avani still has miles to go as she will have to undergo rigorous training for another year before she is deployed for combat missions.
The nation is proud of you girl!